Remember the days when you would just throw a towel, book and drinks in your beach bag and head to the beach? Those days may be done for awhile, but going to the beach with a toddler is not impossible. After two and half years I finally have mastered what to bring with me for a successful and fun beach trip.
1. Pop-Up Baby/Toddler Beach Tent Shelter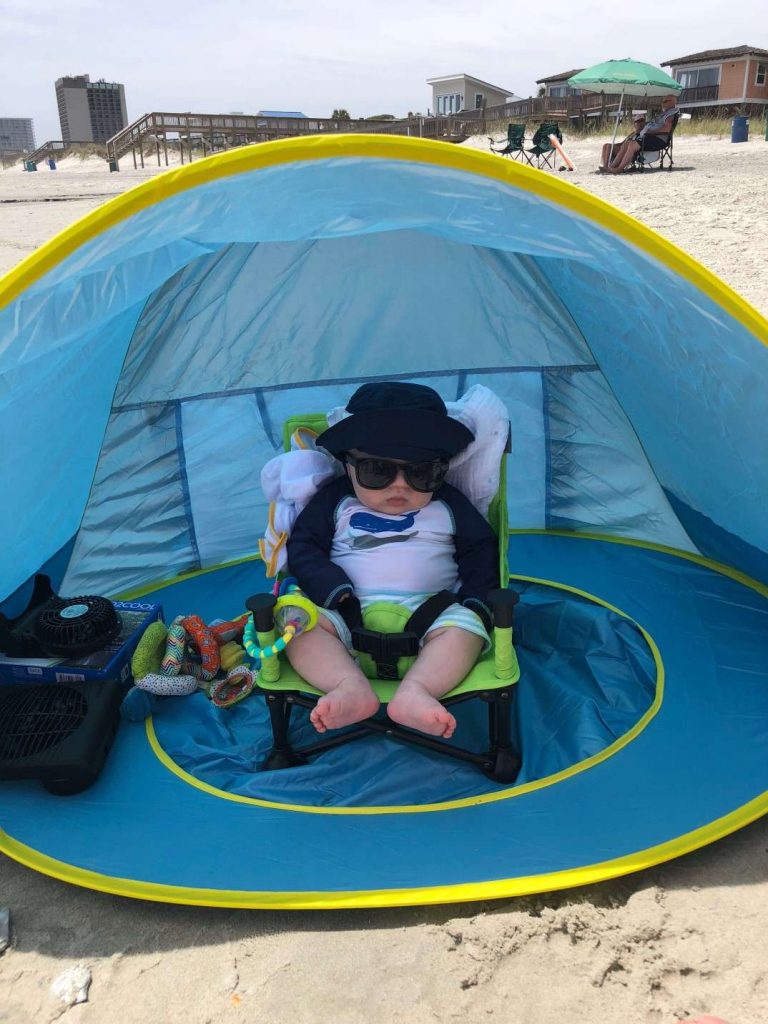 These tents are extremely important and key to give your little one some shade and a break from the sun. Pop-up tents are easy to set up and take down so you don't waste any time trying to set up. Austin loves to take a break and play in his mini tent and it's a bonus if you can find one with UV protection. Be aware that there are many areas along the Grand Strand that have tent laws into effect from May 15 through September 15 so a beach umbrella may be your best bet. However, most baby tents are permitted as long as they are within 36″x36″x36″ at the most. All tents and umbrellas must be within the umbrella line so that the lifeguards have a clear view in front of their chairs.  
2. Rash Guard/Hat/Cover-Up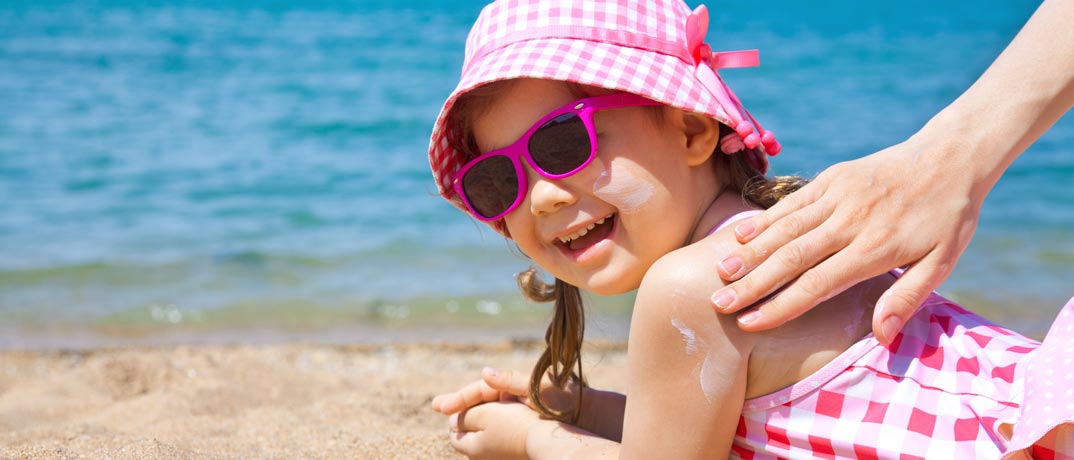 Kids skin can be ultra sensitive and sand is the archenemy of sensitive skin. So make sure to keep as much sand off your little one by covering up with a sturdy rash-guard or zip up suit. The hat is important to cover the face from the sun so it doesn't get in your little ones eyes.
3. Spray Bottle with Fresh Water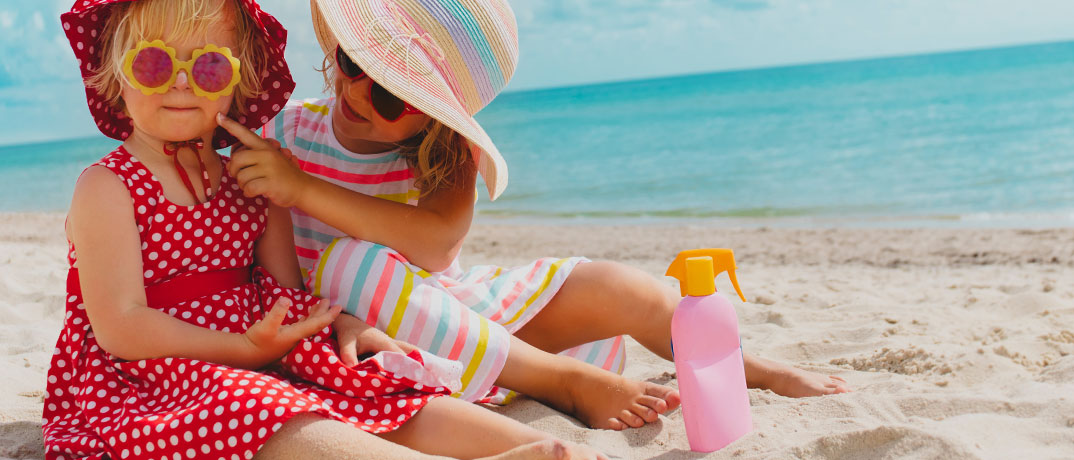 Pick up a spray bottle from the dollar store or Walmart and fill it with water to spray/mist your little one to cool down. You can refill it at the shower and rinse stations. Bonus if you can find the spray bottles with a battery operated fan connected to it to mist and cool down your little one from the hot sun!
4. Sand Toys in a Mesh Bag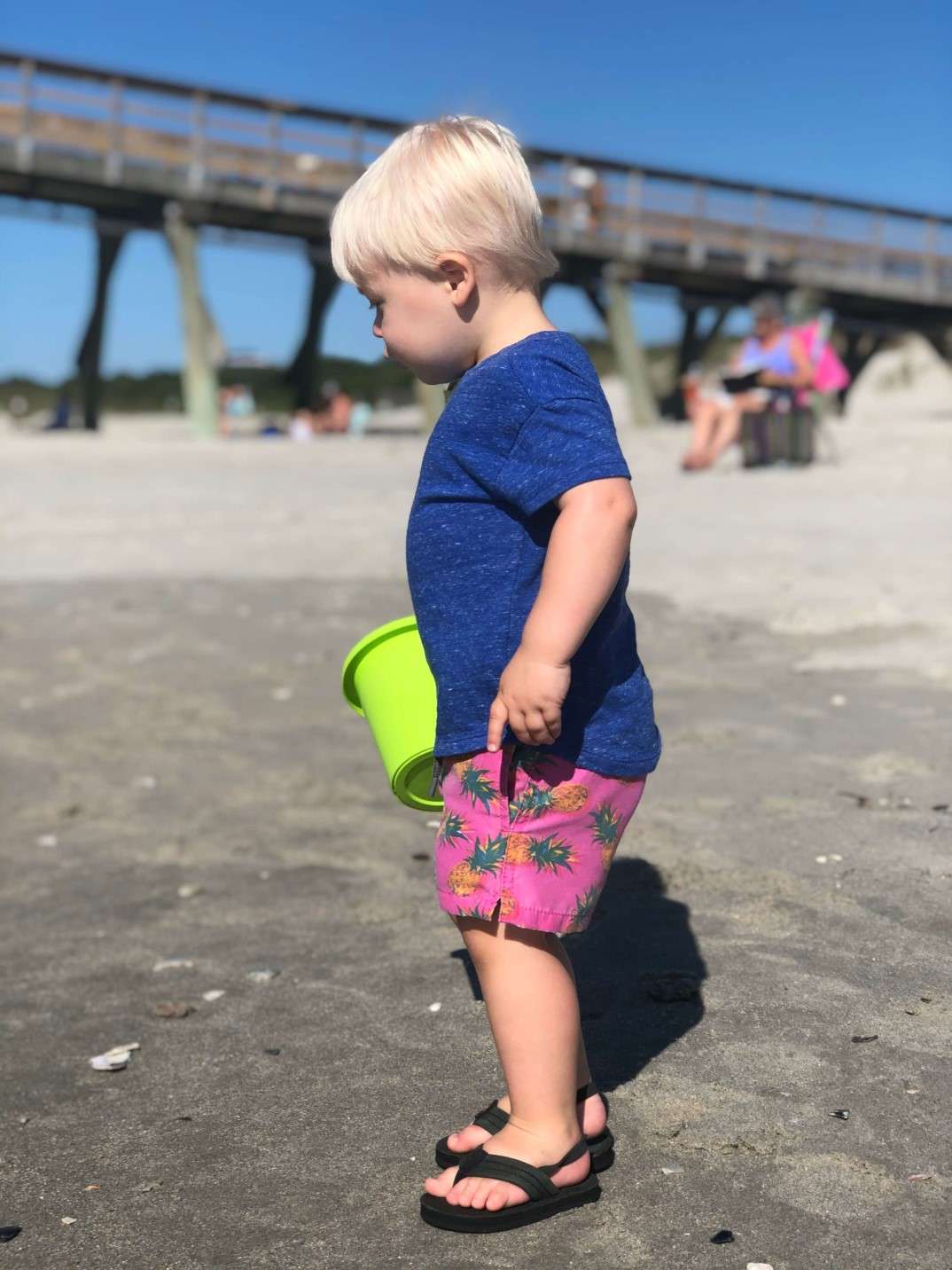 Austin loves to play in the sand. He can spend hours playing with a dump truck sand toy. He has endless amounts of sand to dump and roll on. We also love our mini beach bucket to carry on our walks to collect shells. Grab a mesh bag to collect the toys in to rinse off your gear at the public showers when you're leaving the beach. This allows you to leave as much sand behind as you can when headed back to your condo or home!
5. Sippy Cups and Juice Boxes with Straws
Cut down on sand blowing into the drinks. I have learned that sand in the mouth can cause a tantrum, so limit as much sand as possible! Austin loves to drink milk and instead of worrying about milk going bad, I buy Shelf Stable Milk in mini cartons. No worries if it gets warm it's safe to drink. Straw cups or juice boxes are a great option for toddlers and if they get in the sand you can use your trusty spray bottle to wash them off! 
6. Baby Pool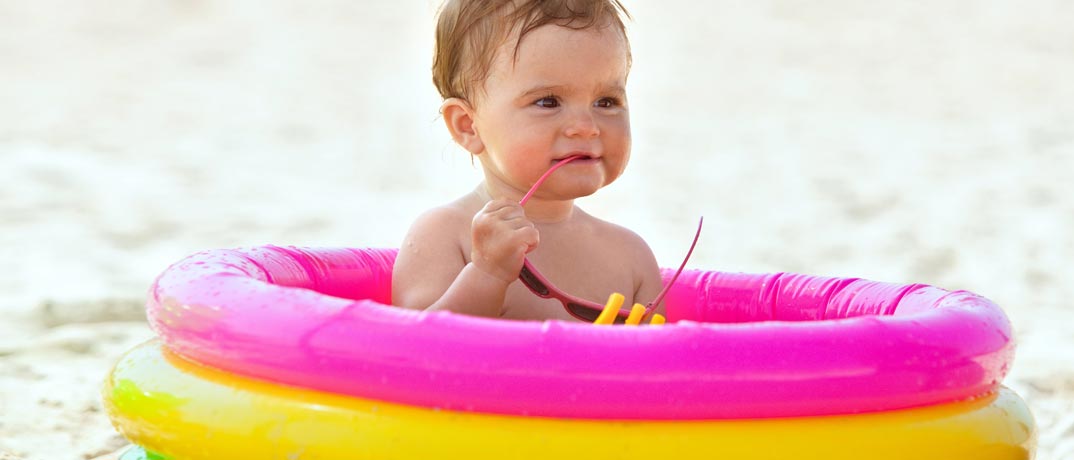 This was genius. We bought a cheap mini baby pool from Walmart and filled in up with ocean water. Austin threw his beach toys in and played for hours. He was kept cool and it was great for us as parents to sit and relax while he was still having fun. It's easy to fold and throw in our beach wagon. It's an instant hit for the toddler and parents.
7. Jogging Stroller or Beach Wagon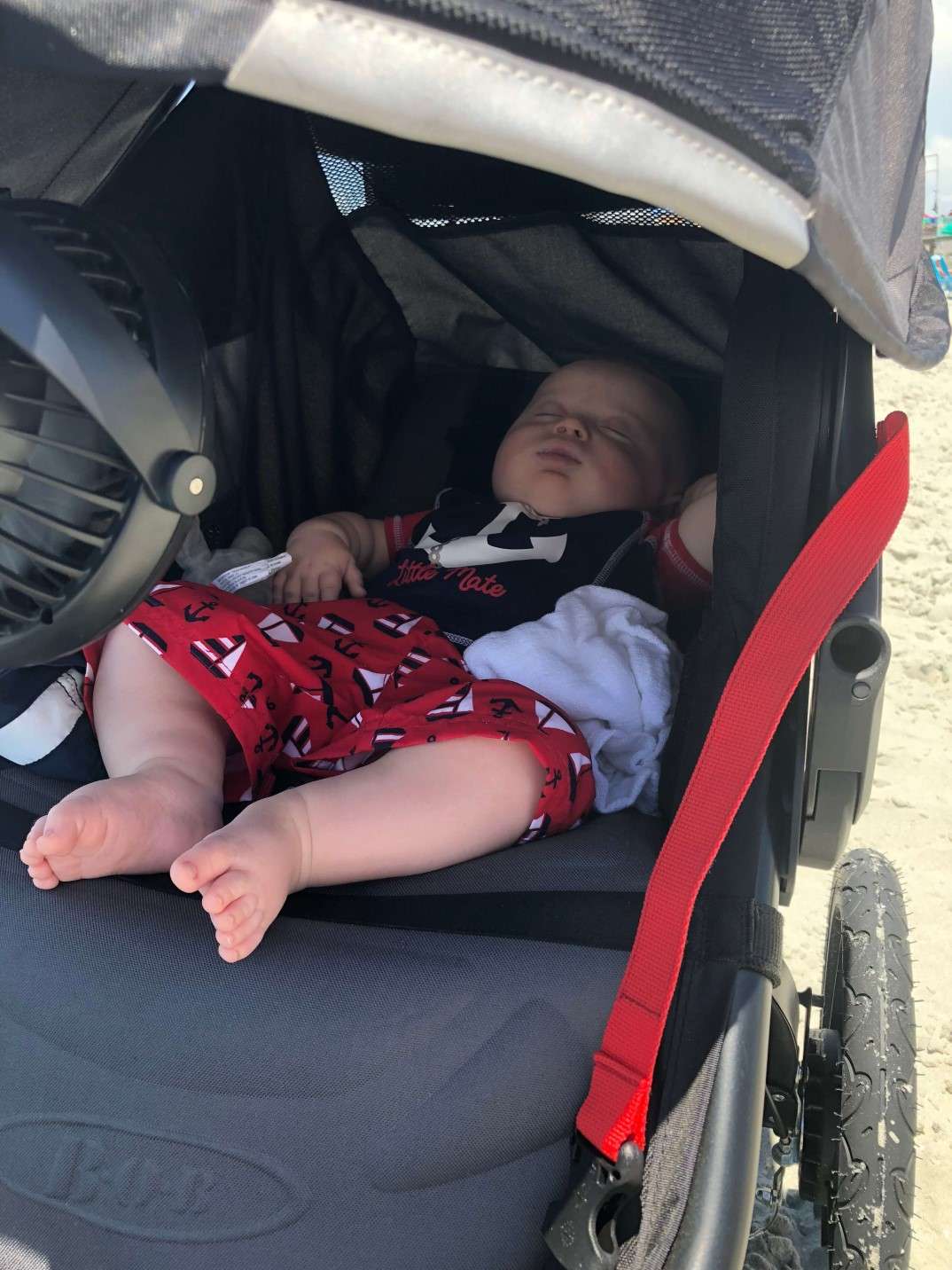 I have used both a jogging stroller and a beach wagon and they've each been a lifesaver. When Austin was a baby, the jogging stroller was perfect since it has big wheels to push through the sand. I attached a misting fan to it and he would take his naps in it as we walked the beach! When a fussy baby wants to sleep nothing is better than a soothing beach ride in a stroller.
Now that Austin is older, he prefers to be pulled in the wagon. We bought a wagon that is easy to collapse and doesn't take up much room in the trunk of our car. Bonus: it also carries our beach toys, cooler, and anything else we need to bring down to the water.
8. Water-Resistant Blanket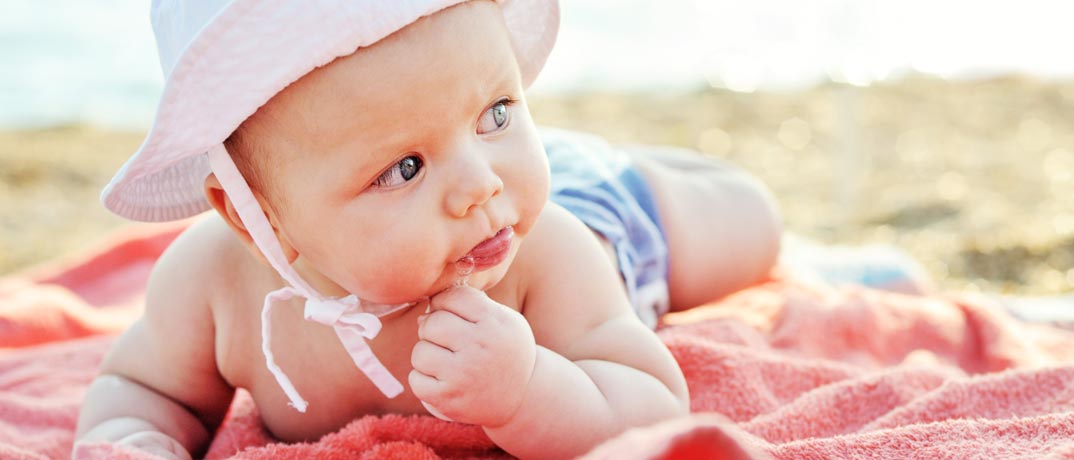 This stays in our trunk at all times. Anytime we head to the beach for a walk, lunch picnic, or a long day we bring our blanket. Ours rolls up easy and has straps to carry. Once we lay it down we don't have to constantly lift and shake off the sand! GENIUS!
9. Baby Powder
The only time I ever use baby powder is at the beach. It helps take off the sand from your arms, legs and feet with constant scrubbing or more work. Less sand means a happy toddler and parent. This is also one of our favorite tips for going to the beach anytime!
10. Sunscreen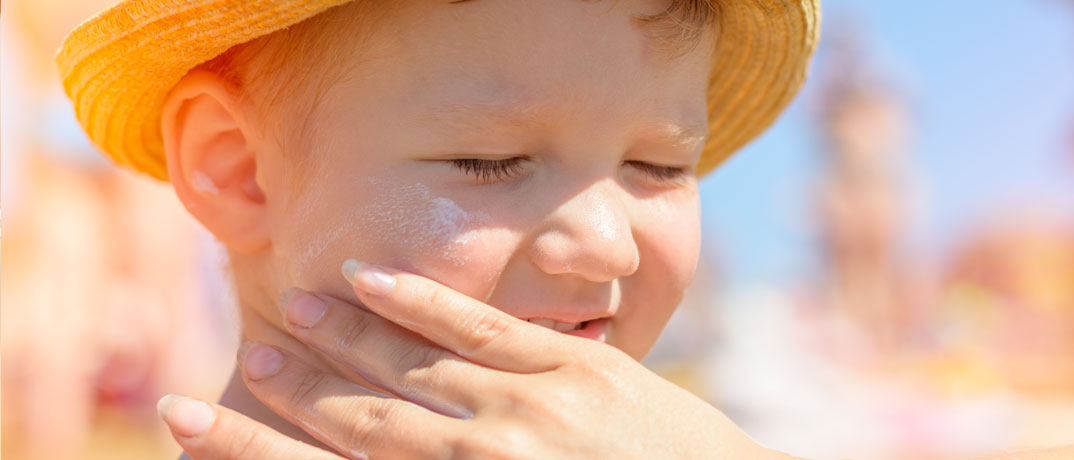 No-brainer here. Try and get one that's water resistant and contains fewer harmful chemicals for you and our oceans. I prefer a spray for the body and a face stick. Always apply before you get to beach for a less fussy child and when needed! Keep in mind, the more you're in the sand and water, the more often you should apply. The South Carolina sun can be brutal when it's beating off the white sand and sparkling ocean. 
11. Swim Diaper and Essentials
Pack just enough for the day. Keep a fresh swim diaper, wipes, a change of clothes, and a dry towel in the car for quick and easy clean up. I always change Austin into a clean fresh diaper and shorts after we're finished at the beach so he doesn't get the car seat wet. If he falls asleep in the car, I don't need to worry about changing him and waking him up. Happy Toddler, Happy Parents.
12. Ziplock Bags
I keep diapers, clothes, snacks, and my cell phone in ziplock bags. It keeps the sand out PLUS it's water proof. After the first bucket of water was dumped on my beach bag I learned that ziplock bags would be key in my future. 
13. Snacks and Water
I always carry fruit pouches and snacks in individual bags. Bring a variety and make sure to keep all snacks and water in a cooler bag. We all tend to get hungry during our days at the beach so fresh fruits, waters, frozen yogurt tubes, and individually packed snacks are an absolute necessity. My beach bag is one big insulated cooler so I don't worry about any snacks or water getting warm. 
14. Beach Chair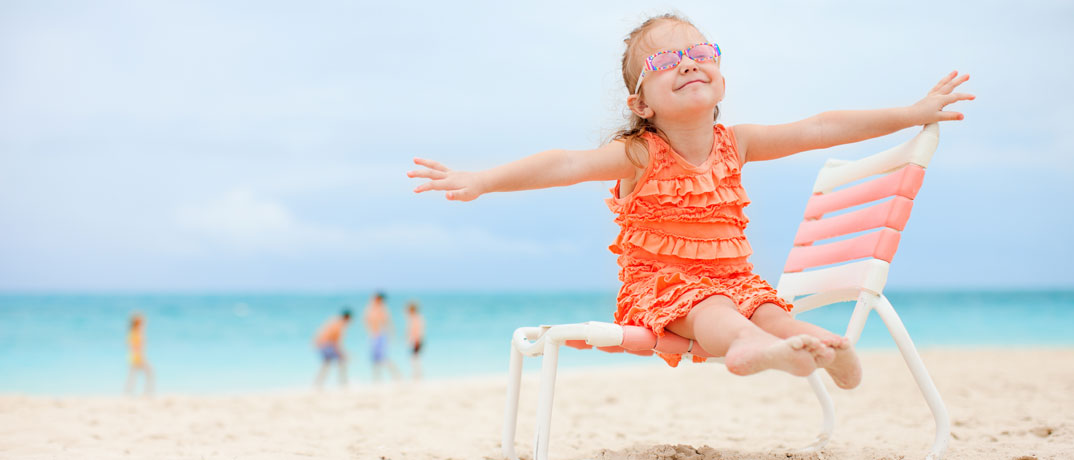 Austin is at the age where he likes to do what we do. We bought him a mini collapsible beach chair that he has been using since he was a baby. It's basically a beach high chair where he can eat his lunch and relax. If you can find one with an attachable cover that a bonus! Think ahead and make sure mom and dad's chairs can easily be hauled down to the beach by wearing it like a backpack or with a strap that can attach to your beach wagon or buggy. 
15. Beach Shoes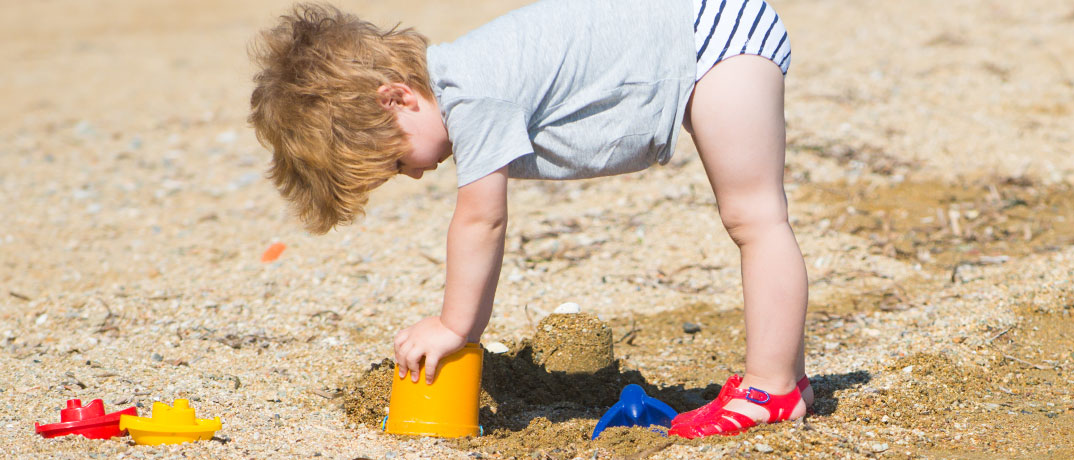 When Austin was a baby he loved the sand. When he was one he didn't like the sand on his feet. He loved the mesh water shoes from Nike. He was able to run on the sand and it took his fear away! Every year it changes with little ones so be prepared. Always make sure they have a pair of sandals for the walk back to the condo or parking lot – the sand is hot! 
Vacation With Your Toddler at the Beach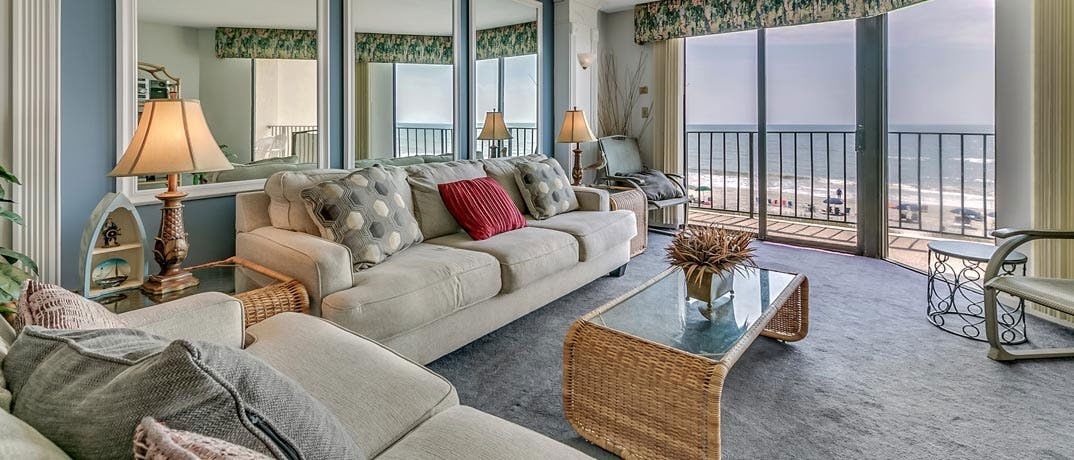 Are you ready to brings your kids on vacation and let them enjoy the beach? Book your next vacation in an oceanfront North Myrtle Beach condo. These spacious condos are prefect for the whole family. There are one- to four-bedroom condos, beach homes, and more up and down the coast making space for any size family. Enjoy amenities like indoor and outdoor pools, kiddie pools and waterslides, private balconies, and so much more during your next Myrtle Beach vacation!