Destin's Top 5 Restaurants
There's so much to feast your eyes on in Destin and even more restaurants in Destin, Florida, at which to sink your teeth into for breakfast, brunch, lunch and dinner. Our local team has gathered a list of the best restaurants in Destin to choose from during your next vacation.
1. Harbor Docks
Specializing in one of the best, hands-down, fresh "Gulf to Table" menus and a reputation for exceptional service, Harbor Docks is a locals' favorite – and one for your family. It's been a Destin, Florida, restaurant destination for seafood since 1979 because of the locally sourced Gulf seafood and sushi, as well as a sense for community. It's a regular norm, in fact, for these Southern hospitality experts to host holiday buffets that cost locals only a donation for charities, such as Habitat for Humanity. Become part of the Harbor Docks family from your first visit. For more information, visit www.harbordocks.com.
2. The Back Porch Seafood & Oyster Bar
Also a locals' hotspot, you'll feel right at home on The Back Porch in Destin, where portions and service have been served in a healthy heaping since 1974. The view of this down-home back porch overlooks the Gulf, where the chargrilled Amberjack sandwich was invented on the Gulf and their Appalachicola oysters were first served more than 40 years ago. But, just because it's a comfortable place to settle down for drinks and dinner, don't think the folks at Back Porch slight you on high standards and award-winning presentation. For more information, visit www.theback-porch.com.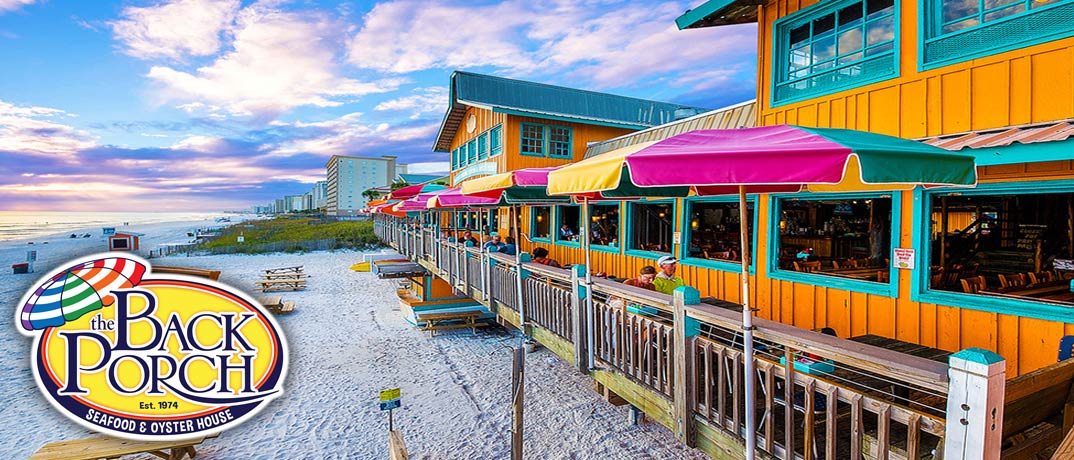 3. Vintij
Vintinj Wine Boutique is one of those Destin, Florida, restaurants that stands out from the coastline of seafood offerings. With an actual address of Miramar Beach, Vintinj has aged well since its opening in 1998, with a menu of fine wines (and wine flights), heavy tapas and gourmet entrees, along with artsy vibes. Locals love the prestigious wine offerings, without the pretentiousness, and entrees like the Pecan Roast Chicken Breast on Parmesan Grits, with smoked tomato chutney and pickled vegetables. It may be why it was a pick on "Emeril's Florida" on Travel Channel! For more information, visit www.vintij.com.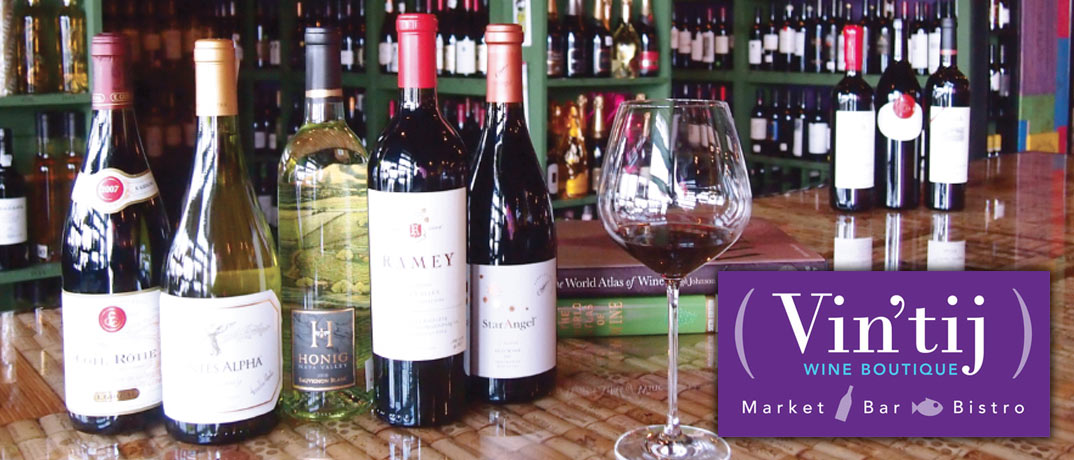 4. McGuire's Irish Pub
Irish eyes have been smiling down on McGuire's in Destin Harbor, one of the best restaurants in Destin, Fla., since 1996 on the Destin Harbor. You'll be smiling, too, with McGuire's beers brewed on-premise in their own traditional oak and copper brewery (tours are available); one of the largest wine cellars (more than 8,000 bottles) in the world that accompanies their certified sommelier and connoisseurs; and a smattering of award-winning Irish fare faves, like the corned beef and cabbage, shepherd's pie and brewer's sausage plate. www.mcguiresirishpub.com.
[Related: Top things to do in Destin, Florida]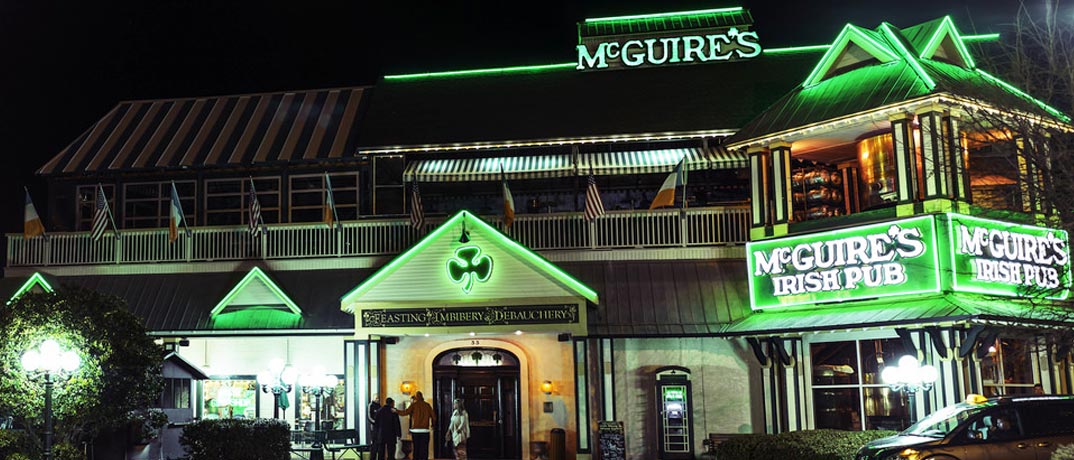 5. Christiano's
Ciao, y'all! Christiano's Italian Restaurant, situated in Santa Rosa Beach, Fla., features Italian cuisine combined with only the best in Southern hospitality. Chef Chris Chirum showcases his talents with Gulf-Italian dishes, such as the Italian Whole Fish al Forno baked with fresh herbs, lemon and garlic, and the Grouper Elizabeth, an Emerald Coast favorite since 1991, topped with jumbo lump crab and almonds kissed in their famous white butter sauce with European green beans and rice. For more information, visit www.meatballsrb.com.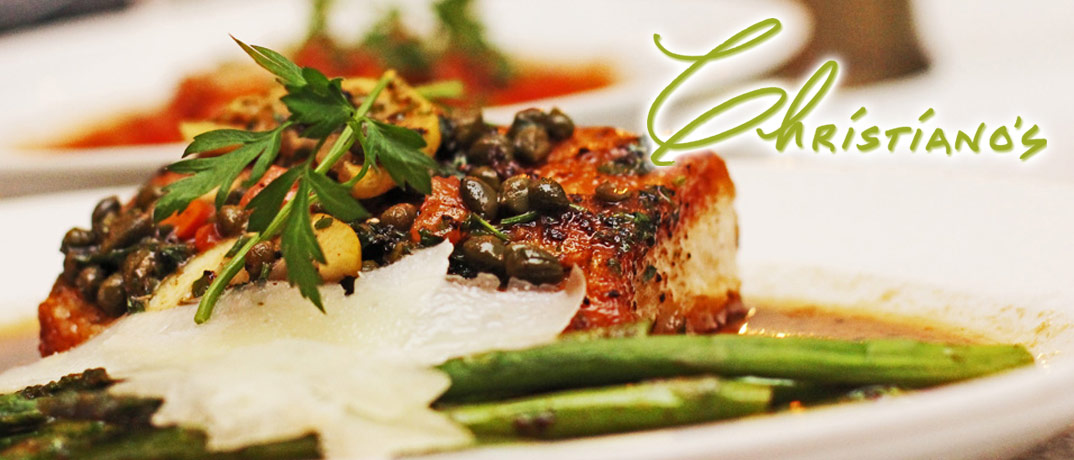 Destin Condo Rentals
And when you're ready to pick out a place to stay for a few nights, check out any of our luxury Destin condo rentals. All Destin condos are located near our Top 5 dining picks, plus oodles of attractions and shopping options along the Emerald Coast. Waterfront resorts are ready to accommodate families, large groups or parties of two (even pets), with condos of all sizes and amenities galore – from pools and hot tubs to onsite bars and restaurants and fitness rooms.