Sunsets are the perfect end to your day here in Myrtle Beach. They're relaxing, romantic and a great time to reflect on the memories made that day. While we're on the east coast and we can't see it set over the ocean, there are still plenty of places to enjoy the beauty of a Myrtle Beach sunset. Here are some of our favorite local spots to see a sunset around the Grand Strand.
1. Sunset Cruise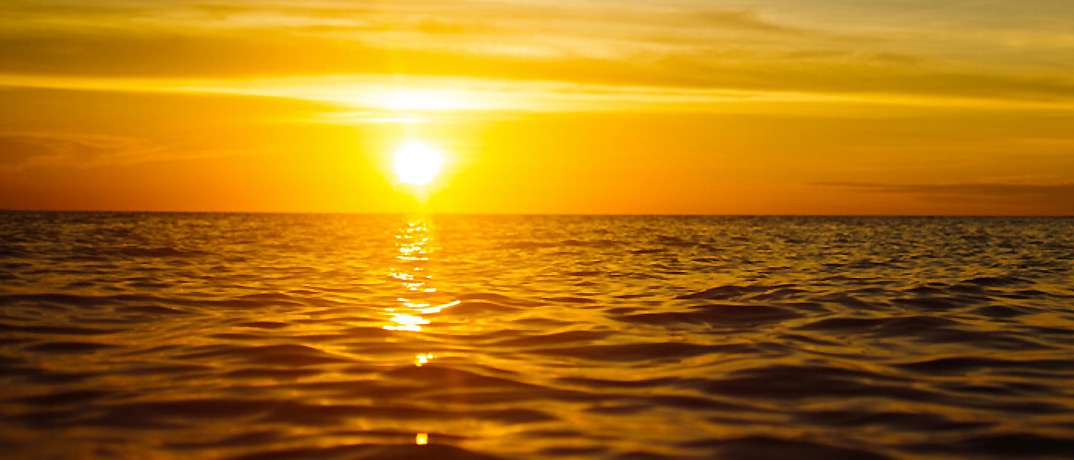 There are a number of companies that offer sunset cruises along the Intracoastal Waterway and Atlantic Ocean. They offer complimentary beverages, appetizers and amazing views of the sunsets. A few of our favorites include Island Times, Express Watersports, Barefoot Princess Riverboat, East Coast BrewBoat, and cruises out of the Crazy Sister Marina in Murrells Inlet.
2. SkyWheel Myrtle Beach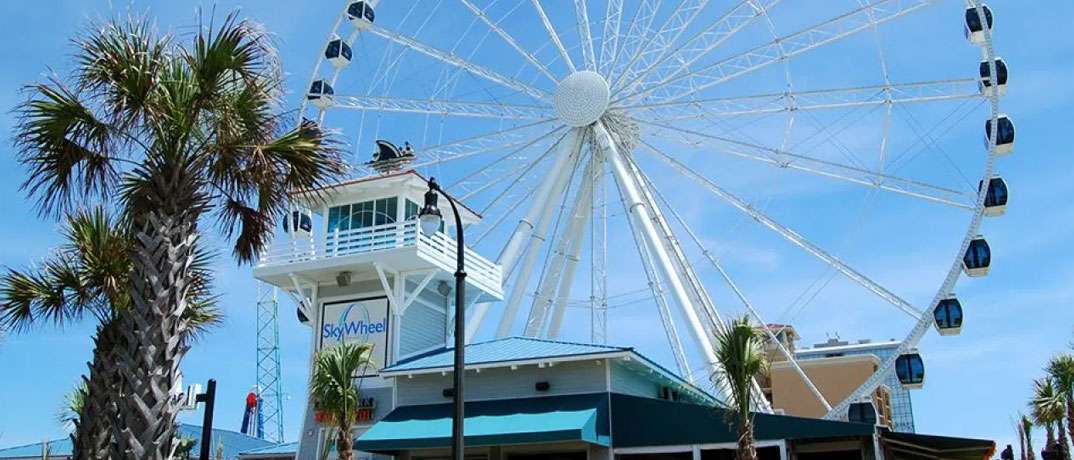 If you time it just right, you can board the Myrtle Beach SkyWheel at sunset to experience it from high in the sky. Your private air-conditioned gondola seats up to six people and is a fun experience for all ages with views of the ocean, boardwalk and downtown area. Prices start at just $17.99/adult and $13.99/child for general admission for a 10-minute ride after 5 p.m.
3. Gulfstream Café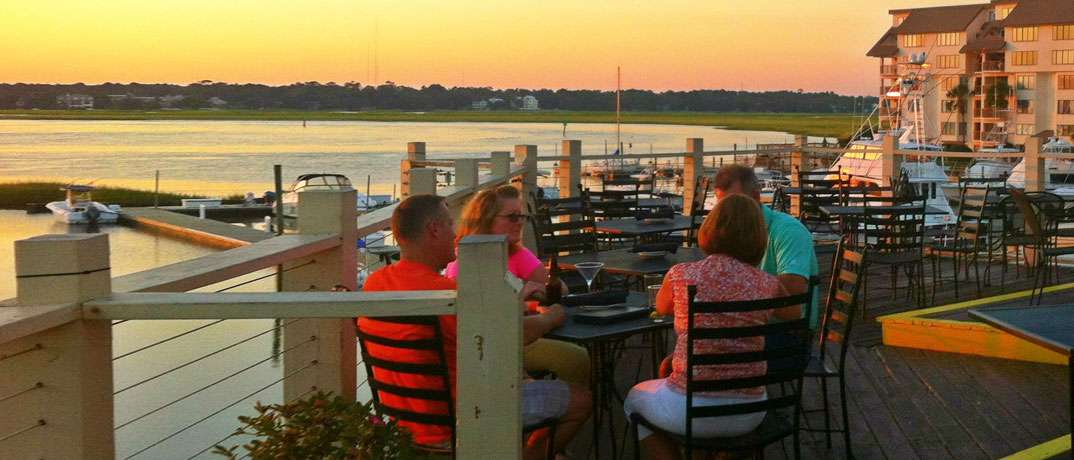 The stunning views at Gulfstream Café of the salt marsh and Atlantic Ocean are parallel to none along the Atlantic Coast of Myrtle Beach. This seafood restaurant offers outdoor dining on their spacious deck and serves coastal classics like shrimp and grits, Southern fried seafood and She Crab soup. Book a reservation for sunset to experience a romantic evening with some of the best sunset views in Garden City.
4. Intracoastal Waterway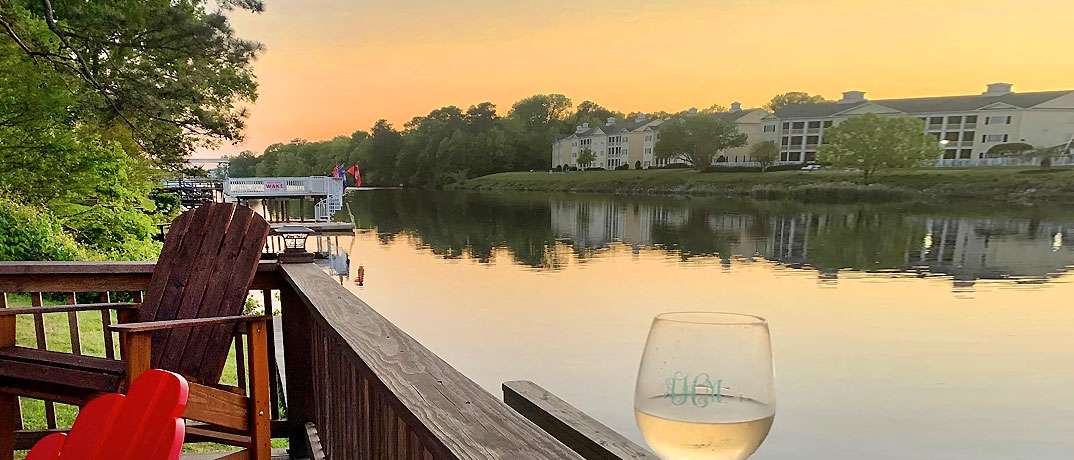 Some of the most amazing chances to see the sunset in Myrtle Beach happen right along the Intracoastal Waterway. Rent a boat from a number of places around in Myrtle Beach or North Myrtle Beach or launch your own and cruise around with a cooler full of your favorite beverages and take in the myriad colors and views.
5. Filet's Waterfront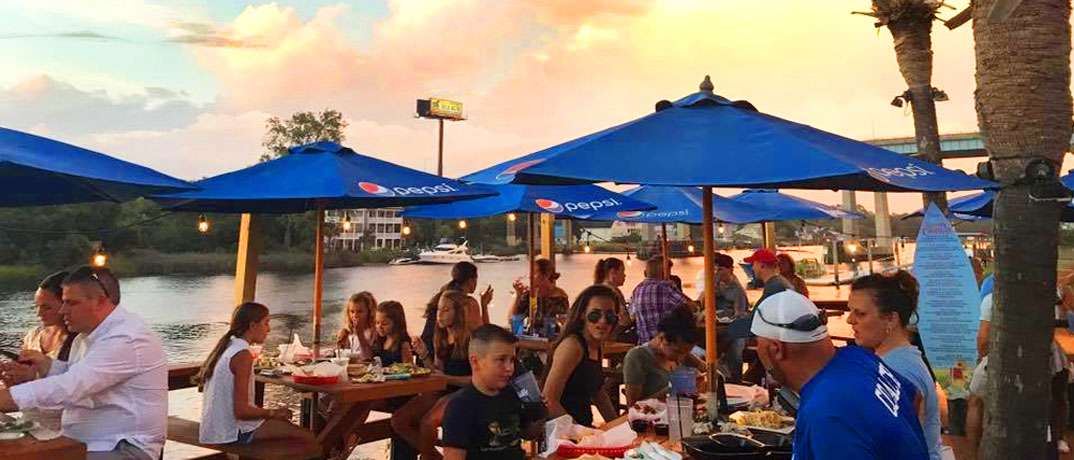 Stop for Happy Hour at Capt'n Dilligaf's Tiki bar at Filet's Waterfront in North Myrtle Beach and stay for the sunset views from this Intracoastal Waterway restaurant. The tiki bar serves happy hour appetizers, sushi specials and specialty drinks. At Filet's you have the option to dine in or eat on the deck with a full menu available. Reservations are suggested.
6. The Beach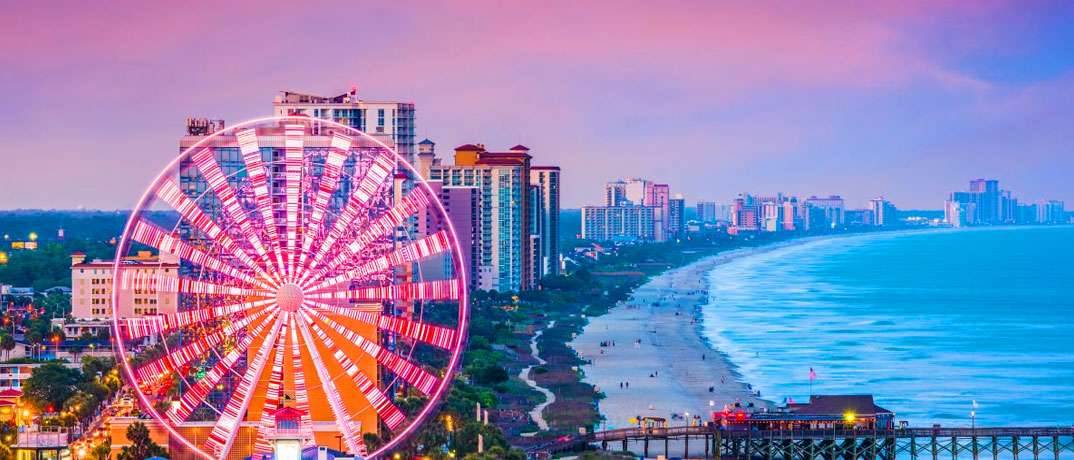 It's true that we're known for our sunrises on our east coast beaches, but sunset isn't a bad time to set up a blanket or chair to take in the beautiful colors. Pack a beach picnic and watch the waves crashing onto the shore for a peaceful end to your day.
7. Your Condo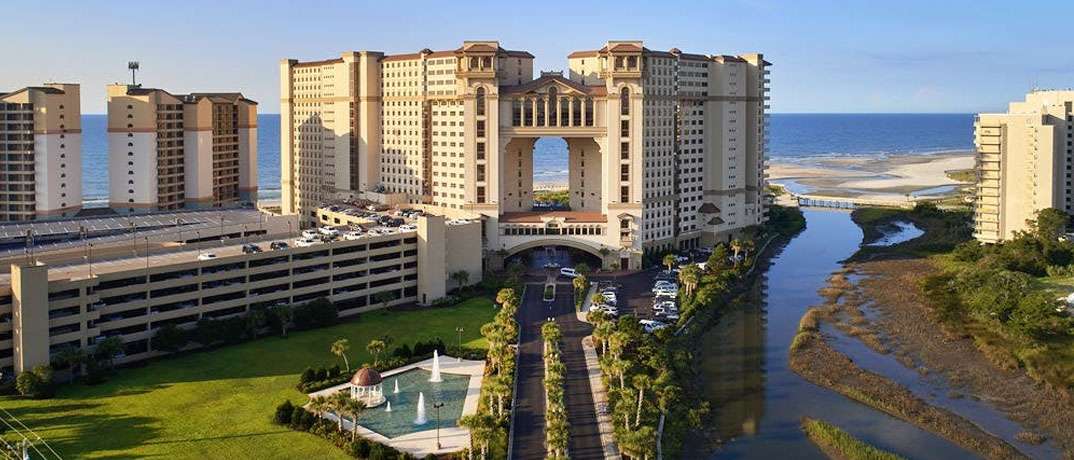 There's no better place to enjoy the sunset colors than from your private balcony in your private Myrtle Beach condo or hotel. Let us help you find the perfect match for your next beach vacation – whether you're looking for a large beach home or a resort with endless amenities there's something for every family!