Wine lovers, unite! It's time to taste wine on beach time in Destin, FL. The fine people of Destin have good taste, and lucky for you, there is no lack of great places to sip on a sweet Moscato or soak in a bold Cabernet all while basking in the sunshine during your Destin beach vacation.
Destin is home to some of the most excellent restaurants and wine bars bringing "wine-o's" together from around the globe! The area features fantastic wine festivals in the Spring and Fall, but if you're not here during a festival, we recommend these places when you're looking for wine tasting in Destin, FL.
Fine Wine Restaurants
The Wine Bar – Destin and Grand Boulevard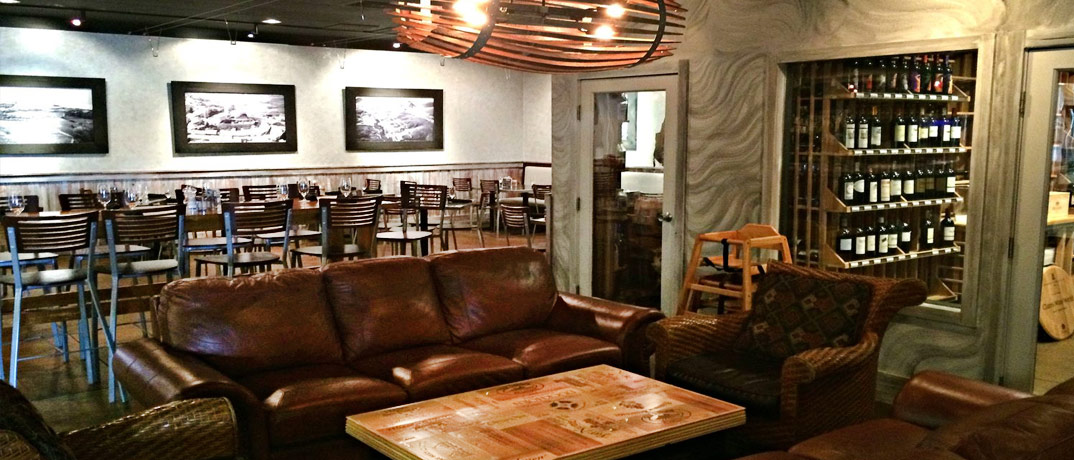 Sip, savor, and indulge at The Wine Bar in Destin located at The Shoppes of Paradise Key, and The Wine Bar at Grand Boulevard in Miramar Beach. The Wine Bar is renowned among locals for its award-winning wine list, and the delectable cuisine is served in a sophisticated, yet informal, setting making it the right place for any gathering or celebration. There is also a location just east of Destin and Miramar Beach in Watercolor on 30A. With three locations along the Emerald Coast, you're sure to find an extensive list of fine wines, no matter what area of Destin you're visiting.
Seagar's Prime Steaks & Seafood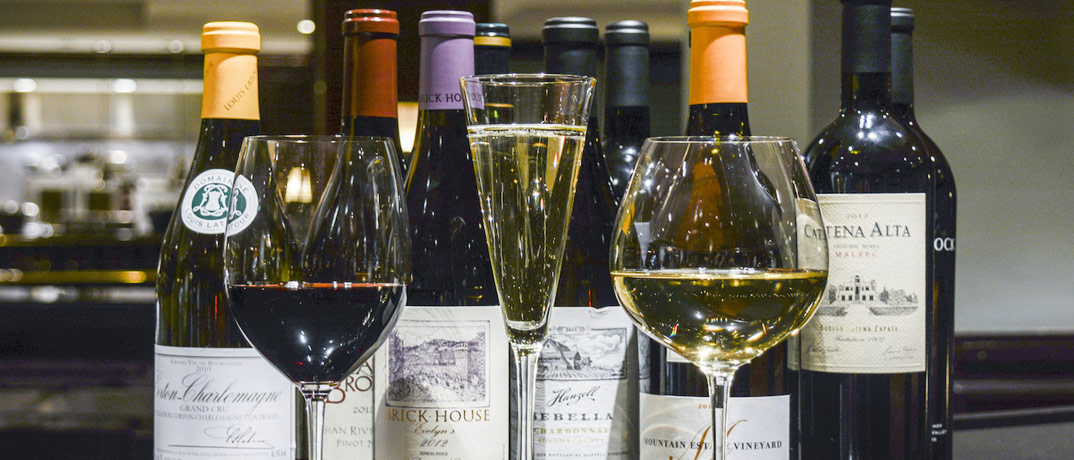 Wine connoisseurs will agree that Seagar's Prime Steaks & Seafood is the perfect place for wine tasting in Destin, FL. Offering an extensive wine list paired with award-winning taste, enticing menu items, and set in a fine dining atmosphere, this is a special place for those looking to enjoy wonderful wine in a nice setting while visiting Destin.
Vin'tij Food & Wine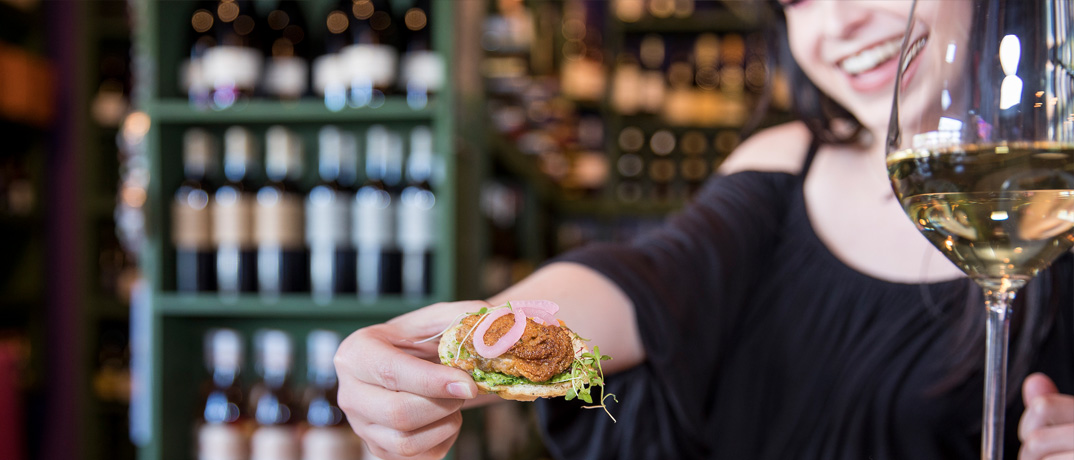 Vin'tij Food & Wine, serving the Emerald Coast for over 20 years, is now located in the Grand Boulevard at Sandestin, and serves breakfast, lunch, and dinner. The menus are seasonally-inspired utilizing the freshest ingredients from local farmers, fishermen, and purveyors in the deep South. Vin'tij is known for its impressive wine shop which is stocked with hard-to-find, boutique wines made from small family wineries all over the world. They are also known to host highly acclaimed multi-course winemaker dinners, so if you're looking for a wine dinner while in Destin, call and find out their schedule during your visit (or call ahead of your visit in case they sell out).
Cuvee Kitchen + Wine Bar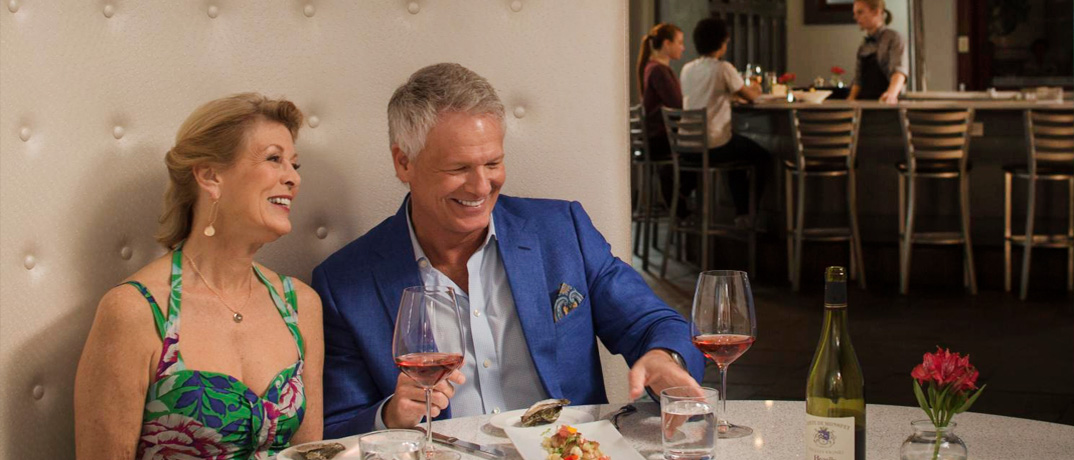 Cuvee Kitchen is Destin's cultivated expression of creativity, cuisine, and community, and has a legendary status as one of the hottest and most electrifying dining experiences on the Emerald Coast. The seasonal menu boasts local flair, and their international wine list is among the top wine lists in Destin.
Fleming's Prime Steakhouse & Wine Bar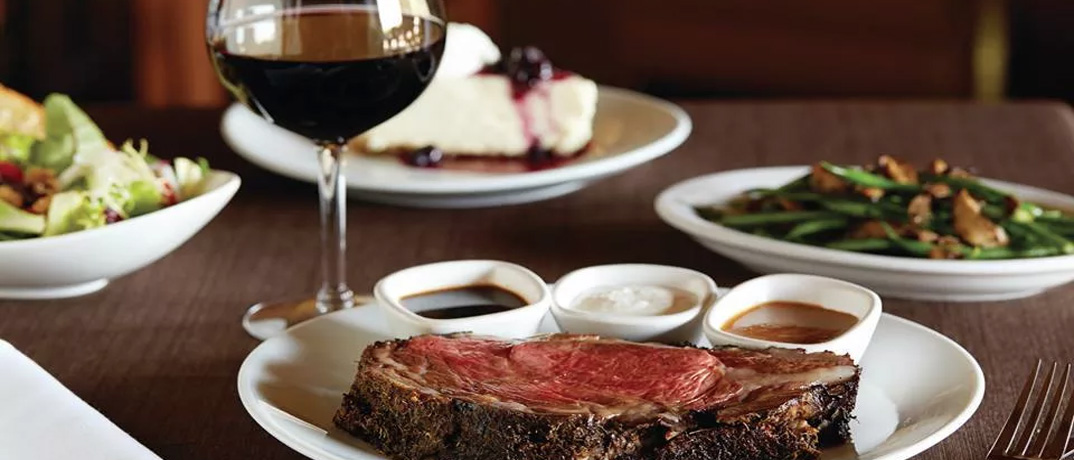 Fleming's has created the perfect ambiance with a menu filled with your favorites, PLUS a local chef's table that changes with the season, or whenever they feel inspired by ingredients. The bar is always open, and the wine manager has curated a wide selection of locally-selected wines for those looking for a great spot for wine tasting in Destin, FL!
Destin Wineries
If you're looking for a local Destin winery while vacationing along the Emerald Coast, your choices are limited, but they are mighty!
Emerald Coast Cellars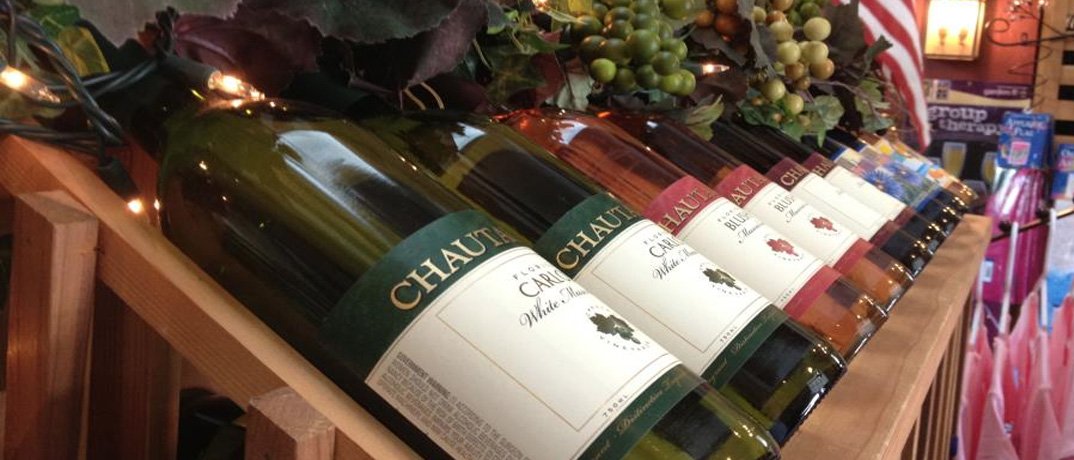 Emerald Coast Wine Cellars is a beachfront winery located just a few miles east of Destin in Miramar Beach on Old Hwy 98 (the "beach road" as many people refer to it). This winery features home-grown Florida reds, whites, muscadines, specialty, and even sports wine varieties. From seed to vine to grape to barrel, they grow, harvest, and produce a flavorful series of Floridian vintages to suit even the most demanding palate. Wine is fine in the Florida sunshine, and visitors can enjoy free wine tastings when visiting this winery in Destin, FL!
Chautauqua Vineyards & Winery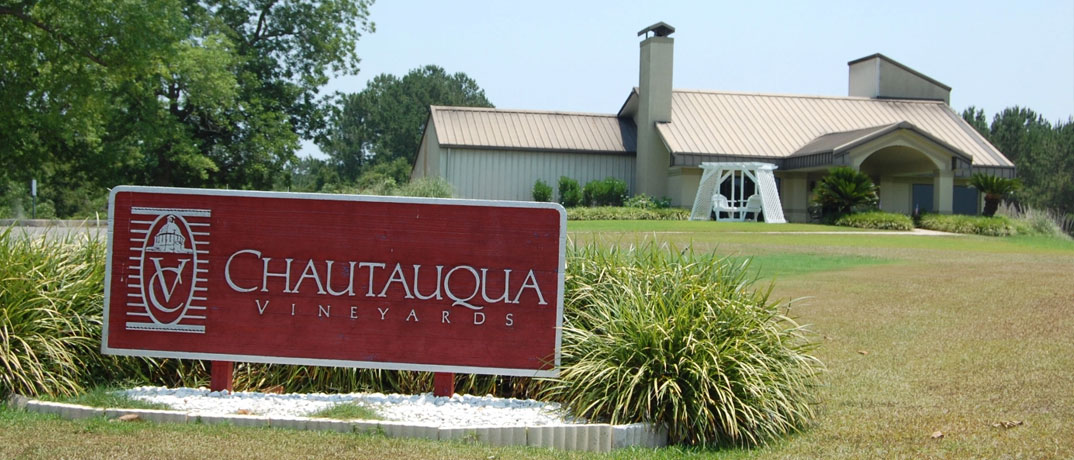 While not located directly in Destin, Chautauqua Vineyards and Winery is located about an hour northeast of the Destin area, and is an excellent experience for wine lovers looking for a short day trip to a local winery during their Emerald Coast beach vacation. Free tastings are available from 9AM-4:30PM, and the winery is family-friendly, even offering non-alcoholic options for those under 21. Guests can preview a sample of the vineyards upon arriving at the winery, but the full vineyards are located about 12 miles north, where people are invited to take a stroll and get a hands-on feel, or even pick grapes for free during harvest season.
Wine Lovers will Love Visiting The Destin Area
With so many options for wine tasting in Destin, FL, it's the perfect place for wine connoisseurs to sip, savor, and enjoy some fun in the sun. These two resorts are perfectly located among many of the restaurants and wine bars listed in this post.
Ariel Dunes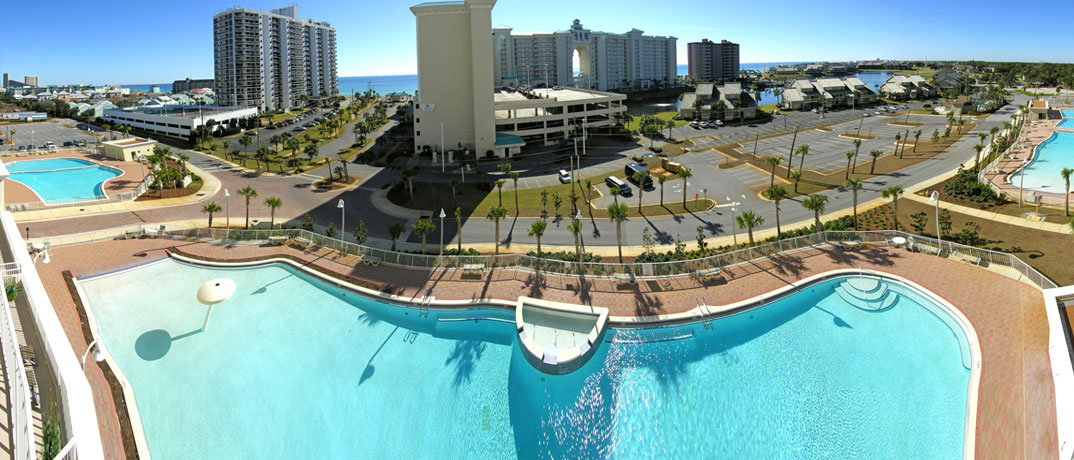 Enjoy one of Destin's finest accommodations when you stay at Ariel Dunes condos at Seascape Resort. These one, two, and three-bedroom condos offer casual, yet modern, luxury as well as some of the most picturesque and inspiring views available anywhere on the Gulf coast. Stay just steps away from the beach at Ariel Dunes, and experience tranquility with over 300 acres of lush greens, tranquil lakes, a 2,000-foot private beach, as well as a long list of amenities.
Majestic Sun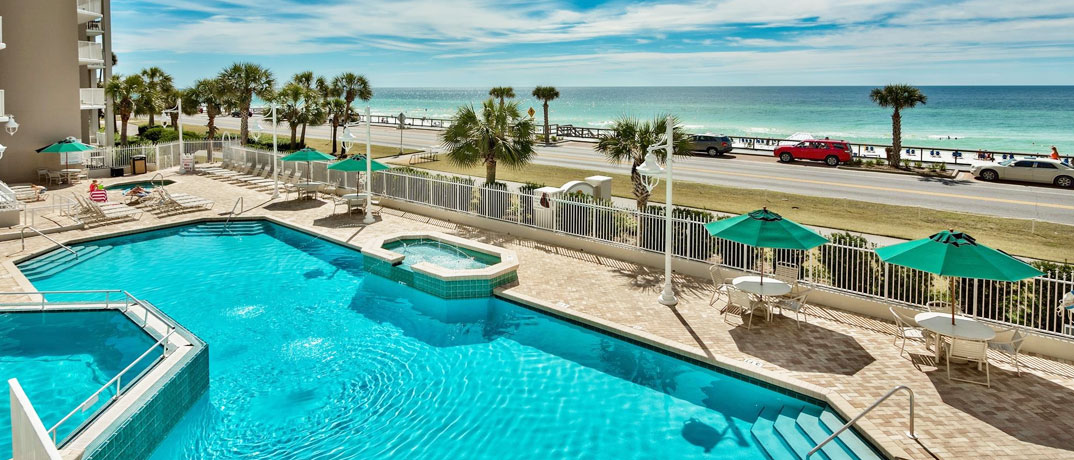 Looking for a stunning gulf-front location, complemented by captivating views of the Gulf of Mexico's emerald waters and sugar-white sand beaches? Look no further than Majestic Sun in Destin, FL. The spacious one, two, and three-bedroom units feature family-friendly and fully-equipped kitchens, the very best amenities for all guests. Sip wine on the balcony, and enjoy some of the Gulf Coast's most spectacular sunsets and views during your Destin beach vacation at Majestic Sun.