You'll Find the Best Martinis in These Great Bars & Restaurants
If you're visiting Destin during your Emerald Coast beach vacation and have a mouth watering for a martini, you won't have to go far to find the finest cocktails and savory concoctions. Destin is home to some of the most excellent restaurants and bars bringing foodies and cocktail connoisseurs to the area from across the globe.
If you're searching for the best martini in Destin, here is a list of fine dining restaurants in Destin serving up martinis and craft cocktails you must try during your Destin beach vacation.
Ruth's Chris Steak House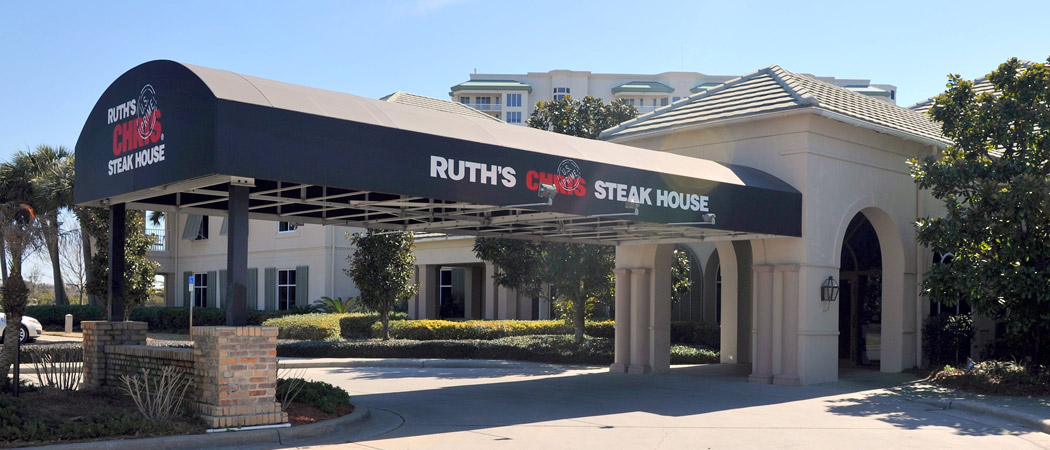 If you're staying at Sterling Sands or Sterling Shores, Ruth's Chris Steak House is just steps away from your condo. With a main bar, east bar, and a courtyard bar, guests are sure to find a comfortable place to dine and drink. Happy Hour is available at each bar from 5-7PM, and features a pomegranate martini you must try.
Cuvee Kitchen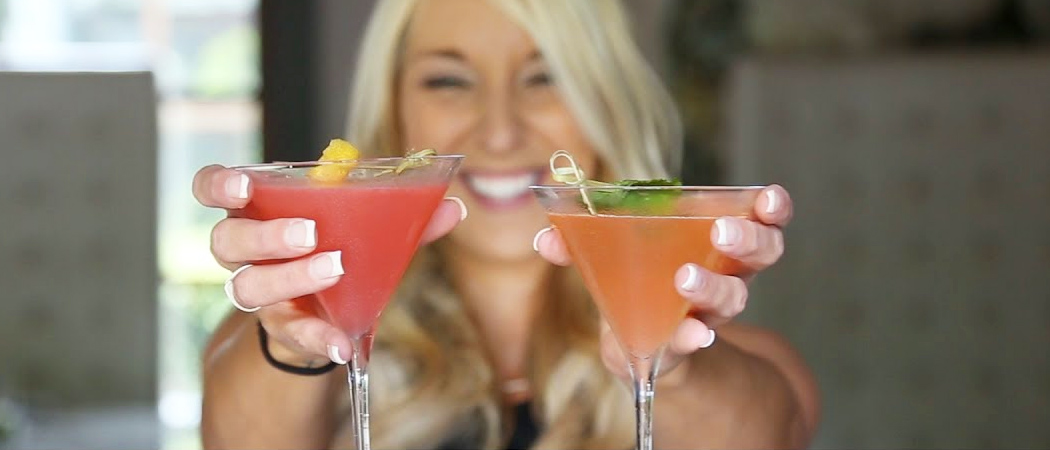 Cuvee Kitchen is Destin's cultivated expression of creativity, cuisine, and community. With a seasonal menu boasting local flair and creative craft cocktails, their martinis are sure to please. Be sure to try the Cuvee Martini with Western Son citrus vodka, cranberry bitters, limoncello, fresh lemon, lychee, and soda, or keep it simple with a Tito's martini any way you like it.
Tommy Bahama's Restaurant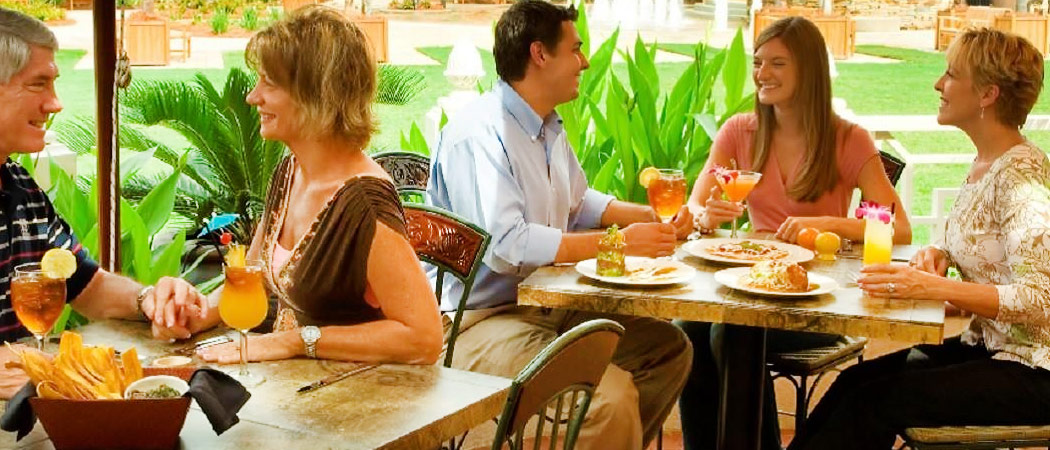 Island life at its finest, Tommy Bahama's Restaurant is hands down one of the best places to go when searching for the best martini in Destin. Located at Grand Boulevard at Sandestin, Tommy Bahama's will serve up paradise in a drink. With a list of creative martinis including Pineapple Paradisio, Grapefruit Basil, Scratch Lemon Drop, Key Lime Martini, Coconut Cloud, and Grey Goose, your taste buds should prepare to go tropical with these crowd pleasers.
The Craft Bar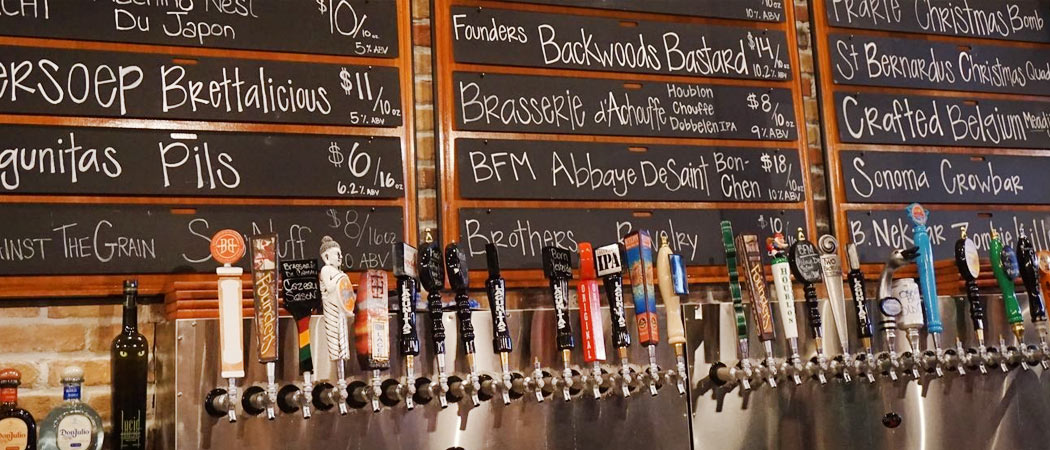 The Craft Bar might possibly be Destin's king of craft cocktails, with educated bartenders always conjuring up a special concoction. Their menu is full of tasty craft beverages, but if you have something specific or special on your mind, the team and The Craft Bar will create what you like, just the way you like it. Have a special martini request? Tell 'em what you want, and enjoy!
Where to Stay in Destin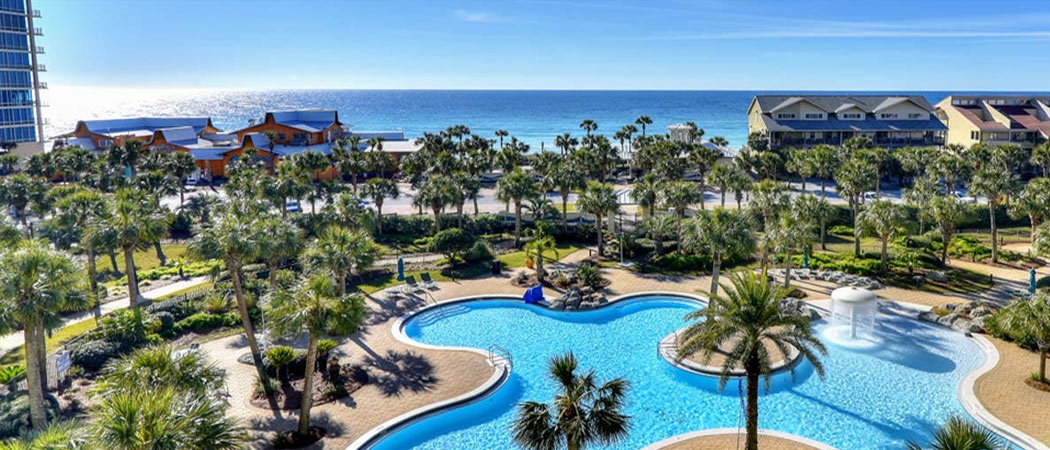 Whether you like your martini sweet or extra dry, you're sure to find a great martini in Destin within minutes of your Destin condo rental. Be sure to check out these restaurants in Destin for the best martinis, craft cocktails, and divine drinks. Enjoy your martinis and drink responsibly.