Wine Tasting In North Myrtle Beach
Everything's fine with a glass of wine in the Carolinas, which is why we poured into this assignment to find the best Myrtle Beach winery for you to taste for yourself. And, instead, we found five, from Myrtle Beach, SC to just across the border in Ocean Isle Beach, N.C. If you'd like to uncork a wine tasting in Myrtle Beach, here's where we recommend taking a seat to "wined" down.
La Belle Amie Vineyard, 1120 St. Joseph Road, Little River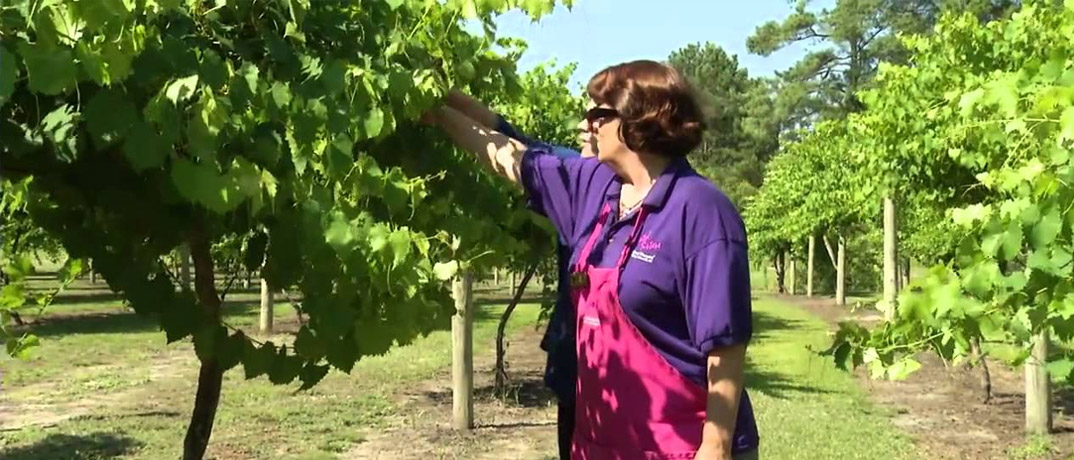 This family-owned vineyard and wine tasting room is a hidden treasure tucked into a patch of pines just a mile and a half west of the Atlantic coast in Little River, SC. Owner Vicki Bellamy, who loves to give tours that explore the history of her family's land, planted her first muscadine wine here in 1995. The former 600-acre tobacco plantation has roots as far back as the 1800s; today, 40 acres of the property feature three acres of muscadine grape vines, a gift shop and wine tasting room, and outdoor pavilion area.
La Belle Amie, French for "the beautiful friend," features a line of nearly two dozen muscadine wines, including a sweet red muscadine variety named after Vicki's Uncle Gifford, called Gifford's Red; the Goddess blush, a sweet wine with a soft finish; the Old Goat, a light-bodied red with a fruity finish; as well as whites and dessert wines in between. Then there's La Belle Amie's alternate ego label, Twisted Sisters, with a handful of wines labeled with fun names, like "Beachin' Babes" and "Island Mama." All are bottled at the vineyard's winery farther inland.
A host of gifts and wine accessories, specialty finishing and dipping sauces, dressings, mustards and more are stocked around the wine tasting bar inside. Wine tastings are served Tuesday through Friday, 10 a.m. to 6 p.m. Take a bottle of wine outside on the front porch or out on the pavilion to enjoy a picnic and live music on Wine Wednesdays and Wine Down Fridays, 12:30-4:30 p.m. And on Saturdays, there's always a festival scheduled year-round.
Duplin Winery, 4650 Highway 17 South, North Myrtle Beach (in front of Barefoot Landing)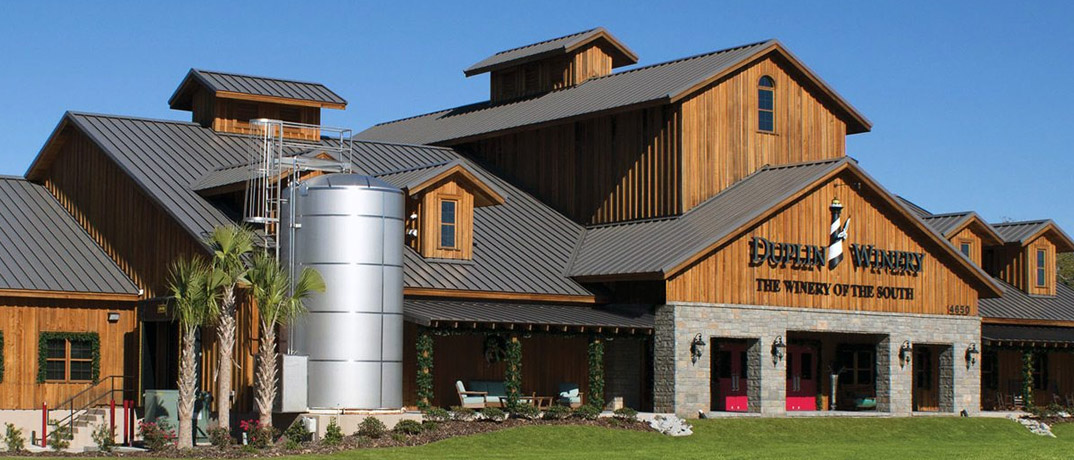 Duplin Winery in North Myrtle Beach also grows, bottles and serves a line of award-winning sweet muscadine wines, with wine tastings available from 11 a.m. to 9 p.m. Monday through Saturday. The large, classy barn-like building opened here in North Myrtle Beach in 2015, but Duplin's history traces back to the 1970s at the winery's 100-acre home base in Rose Hill, N.C., where the third generation of Duplin owners, Jonathan and Dave Fussell, took the reins in the early 2000s and expanded into the Myrtle Beach area. Today, Duplin is the largest winery in South Carolina, selling more than 450,000 cases a year.
During each wine tasting, expect to sample 10 wines in a take-home souvenir glass out of its total 45 wines and seven varieties that include the Carlos and Burgundy (two fruity, soft, dry wines); Goin' Coastal, a citrus-kissed red that was released June 23, 2015, the day the North Myrtle Beach winery opened its doors; the Hatteras Red, Duplin's top-selling wine; the award-winning Magnolia; the Sweet Sox White, a smooth white that supports the Humane Society; and the Pelican Red, a medium sweet red named in tribute to the Myrtle Beach Pelicans minor league baseball team.
After your wine tasting, you may have one free, full glass of a wine of your choice, Sip and shop around Duplin's retail store or take a seat in the courtyard, where there is live music most evenings. Check out our tour of Duplin Winery.
The Wine Shoppe, 3809 Highway 17 South, North Myrtle Beach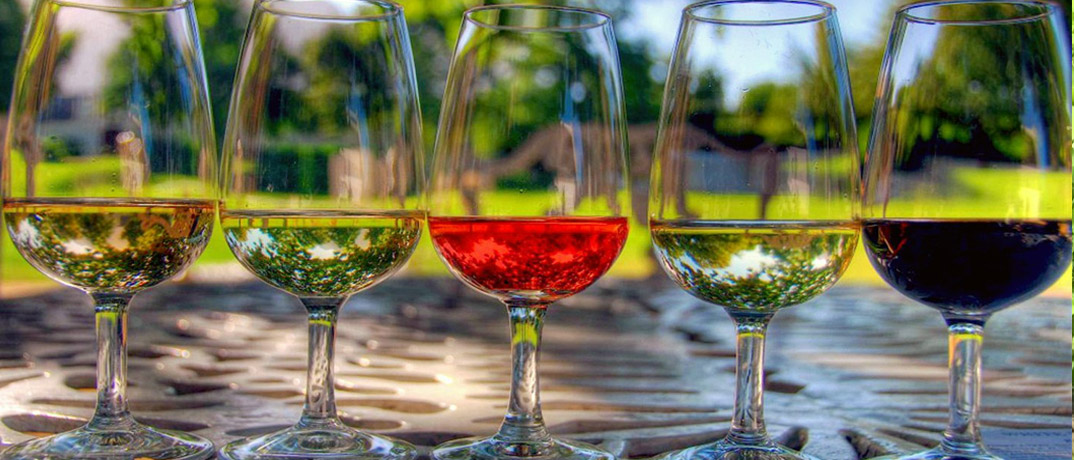 Complimentary wine tastings in North Myrtle Beach are poured at The Wine Shoppe every Friday from 5-8 p.m. A vino landmark for the past 15 years, this specialty wine store offers access to more than 22,000 wines, with 1,500 in stock, that span thousands of wine regions worldwide. Enjoy a glass of wine at the shoppe's Wine Bar, open daily, or take your glass to sip and peruse their inventory of unique wine accessories, craft beer and liquor ice cream.
Coastal Wine Boutique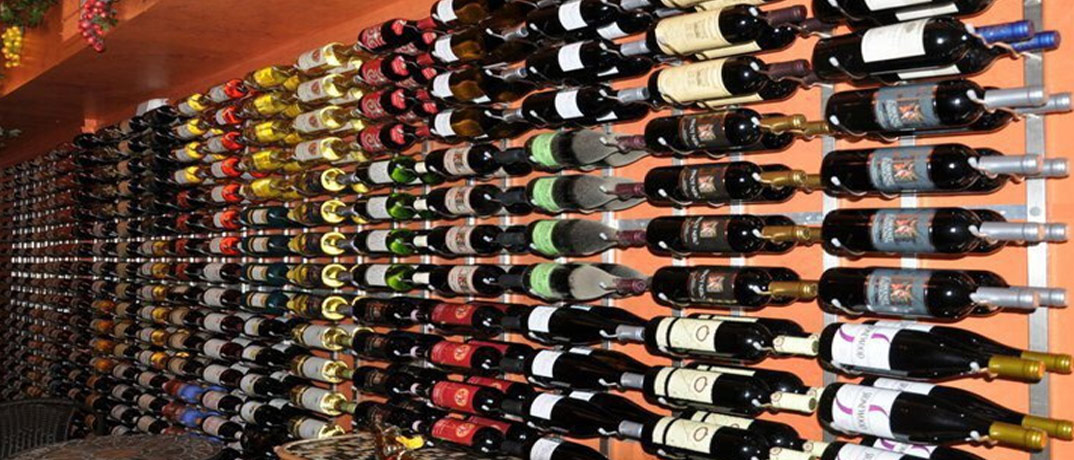 Coastal Wine Boutique boasts toasts with the most in three locations on the Grand Strand: North Myrtle Beach, Myrtle Beach and Pawleys Island. No matter the location, you can shop for wine from their extensive list of wines from around the globe, or uncork a bottle to sip and unwind in the casual-intimate ambiance. The boutique also serves a menu of paninis, tapas, desserts and entrees, along with a hookah lounge. Check in for a schedule of wine parties, tastings and events.
Coastal Wine Room, 20E 2nd Street, Ocean Isle Beach, N.C.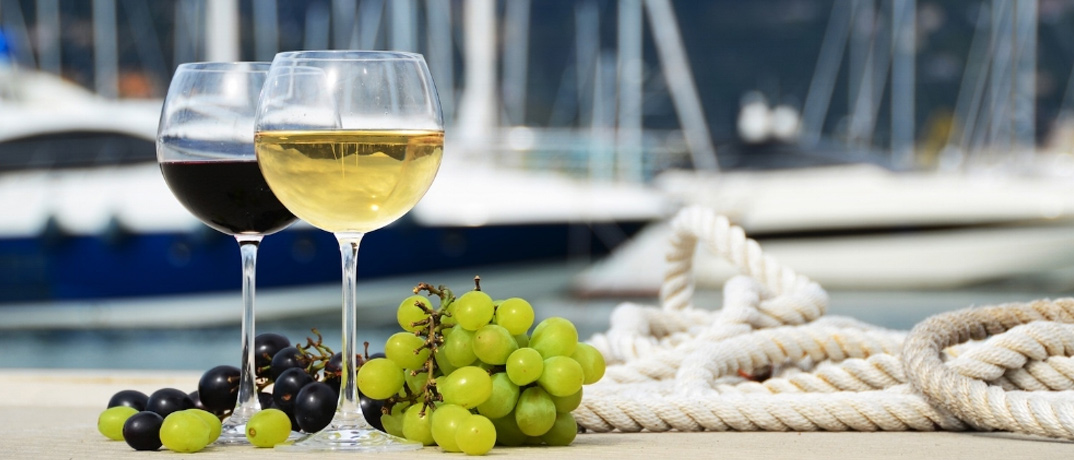 Husband-and-wife co-owners Wendi Li and Frank West opened the second-floor Coastal Wine Room on the corner of East Second and Halifax streets in May 2017. The first wine room on the island stocks a unique collection of 300 labels that are carefully hand-selected to reflect Wendy's California roots, along with the couple's tastes from around the world – from Spain to South Africa and beyond – grown on both large and small vineyards.
Choose to buy by the bottle or stay for a visit and order wine flights ranging from Rieslings and sparkling wines to pinot noirs, Malbecs and cabernets. If you'd prefer to down a beer potable, six taps rotate local craft brews that can be poured by the pint, half pint or growler. The wine room also features a small plate menu, with offerings such as spinach & artichoke dip, a cheese board (with nuts, fruit and chocolate), and pretzels and hummus. During the summer, Coastal Wine Room hosts live music on Tuesdays, weekly wine and beer tastings, wine pairings and more.
And when you've tired from your tours, check into these nearby Condo-World resorts:
North Beach Resort & Villas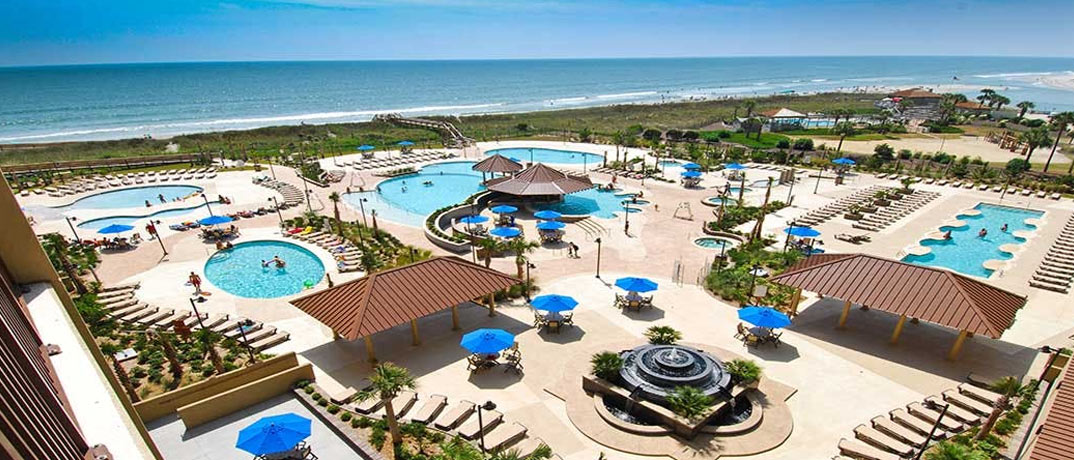 This resort is breathtaking, rising high above a 7 ½-acre island between the Atlantic Ocean and Whitepoint Swash in North Myrtle Beach. Each luxury oceanfront condo overlooks the ocean in either of the two towers or The Bridge, where there's a VIP seven-bedroom penthouse. More impressive details continue with North Beach's onsite amenities, including a 2.5-acre oceanfront water park, featuring multiple pools, such as an infinity pool and swim up pool bar, an indoor pool, lap pool and several hot tubs, plus waterfalls and cozy cabanas. And just a short shuttle ride away is the property's Cinzia Spa and the popular 21 Main Restaurant, serving up the finest wines, steak and sushi fare on the beach.
Windy Hill Dunes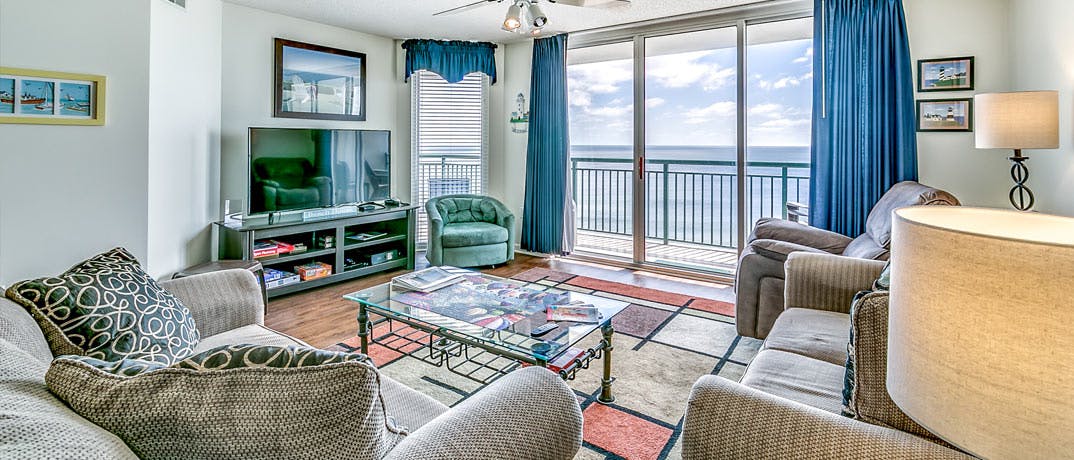 Windy Hill Dunes features beautiful oceanfront three- and four-bedroom condos, as well as 3,000-square-foot penthouses. Each spacious layout is wall-to-wall luxury, from the master bedrooms to living and dining areas. But your accommodations here won't be the only memorable parts of your vacation; you'll also love the paradise of oceanfront pools, lazy river, Jacuzzi, and kiddie pool.