Wind Down at Duplin Winery
Feeling a need to unwind with a glass of wine? Duplin Winery Myrtle Beach has something in a red or white muscadine that should suit you just fine.
Located right outside Barefoot Landing in front of Alligator Adventure, Duplin Winery opened its giant, ski-lodge-esque building at the beach in 2015. The grapes are harvested on 100 acres of vines that are grown in the original headquarters of Rose Hill, N.C. It's a third-generation, family-owned tradition that began in the 1970s. Today, brothers Jonathan and Dave Fussell oversee operations of Duplin, the largest winery in the South that sells more than 450,000 cases of wine each year.
To truly get a taste for the reasons behind the growth and popularity of this award-winning winery, it's best to sign up for a tasting when you arrive. For $10, you will be able to sample 10 out of Duplin's 45 sweet muscadine wines and seven varieties in a take-home souvenir glass. During your tasting, you'll also learn more about Duplin's history and wine-making info from one of Duplin's bubbly staff members and get to snack on gourmet homemade crackers and a red pepper relish cheese dip. Duplin Winery is a perfect rainy day activity in Myrtle Beach.
Watch the video below where Alex & Ben personally bottle Duplin Winery's Sippin' Sweet Wine, the first wine Duplin Winery ever produced. Founding family member, Jonathan Fussell is there to walk them through the process.
After your tasting, you get to choose one wine to have a full-glass free pour out at the bar, while you sip and shop in Duplin's retail store, which is stocked with wines, of course, frozen wine slushies, T-shirts, wine accessories, décor and more. If you time it right, you may catch live music in the courtyard, scheduled most evenings and afternoons. Cheers!
If you'd like to sample more of Myrtle Beach than its wines, check into these CondoWorld resorts located nearby in North Myrtle Beach: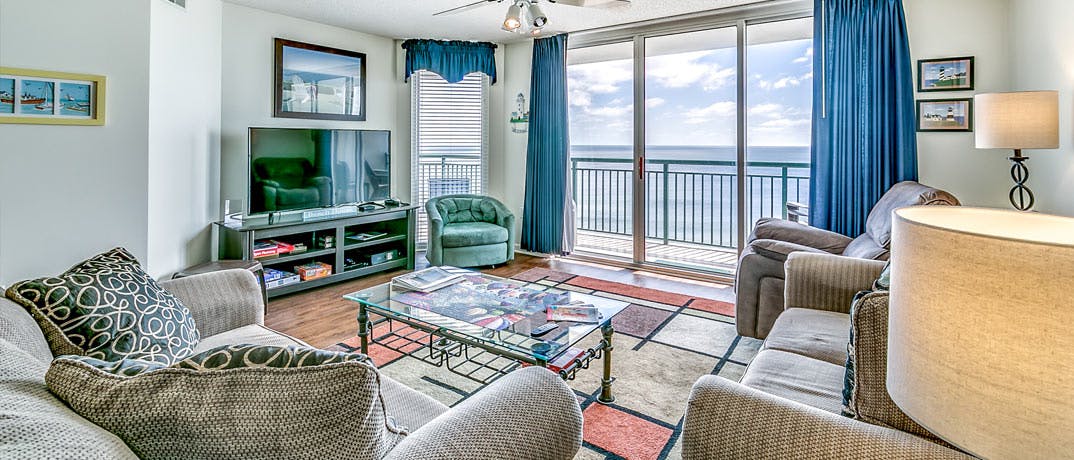 Windy Hill Dunes features beautiful oceanfront condos you'll want to write home about. Each three- and four-bedroom condo, as well as the 3,000-square-foot penthouses, are laid out in wall-to-wall luxury, from the master bedrooms to living and dining areas. The condos aren't the only beauty marks on property; you'll also love the oceanfront pools, lazy river, Jacuzzi, and kiddie pool. Relax, you're on vacation!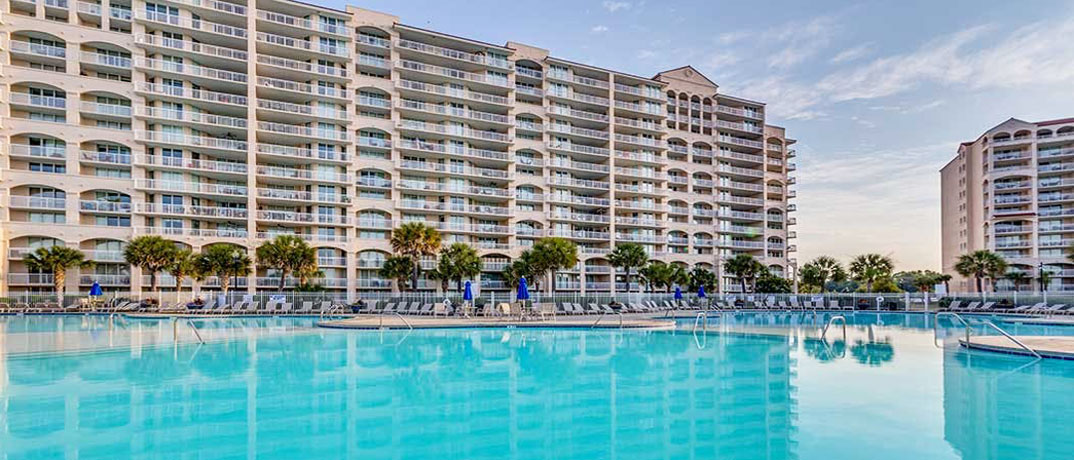 Enter any of the high-rise condos in the Barefoot Resort's North Tower and you will experience the definition of a luxury stay. Overlooking the Intracoastal Waterway and one of the largest pools in South Carolina, the North Tower offers priceless views and a wealth of amenities in each condo and throughout the property. Each one-, three- and four-bedroom condo is appointed with designer furnishings and spacious floor plans. Within Barefoot Resort, there are also four championship golf courses anchored by a stunning clubhouse; just across the river, there's Barefoot Landing, featuring more than 100 shops, restaurants and entertainment venues.