Could there be any better setting for yoga than Hilton Head Island? Yoga classes are plentiful so grab your mat, center yourself and read on to find out what our best picks are for island yoga.
Jiva Yoga, 1032 William Hilton Parkway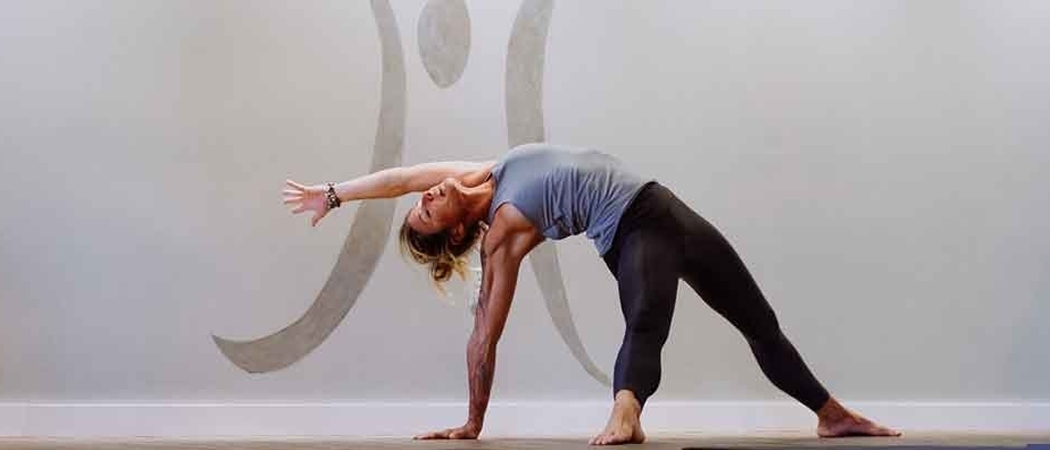 Jiva Yoga has two locations — Hilton Head and nearby Bluffton. They offer 10 different classes, each focusing on a particular practice or need. From novices to seasoned Zen practitioners, there is literally a class for everyone. If you're stressed out, we recommend the Restorative class. If you need a good stretch, there's a class specifically to get you loose and feeling great. In late March, Jiva Yoga begins their Beach Yoga every Monday, Wednesday and Friday from 7:30-8:30 a.m. at Coligny Beach. Get ready for some serious sun salutations and welcome in all that beautiful Carolina sunshine. Want to do yoga on a paddle board? They've got that too.
Bikram Hot Yoga, 10 Executive Park Drive, #101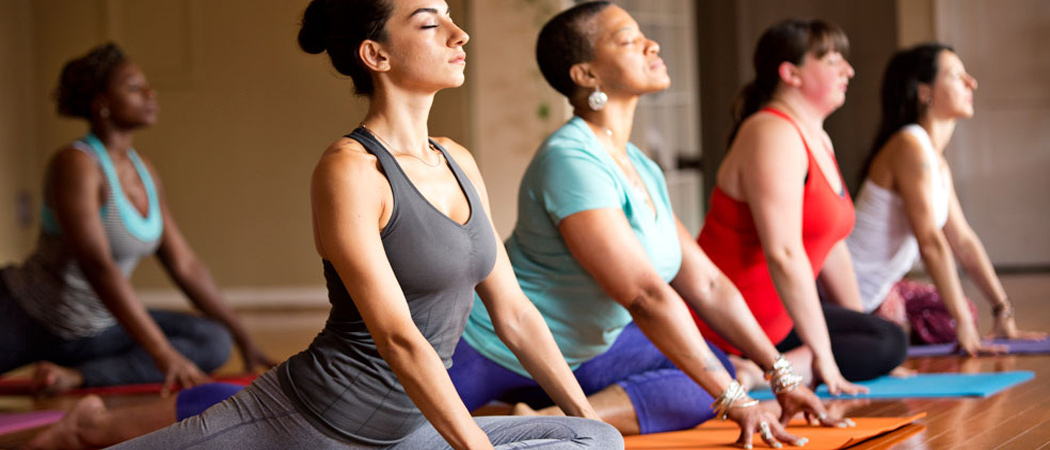 A highly rated and highly hot yoga practice. The classes are 90 minutes of sweat-drenching, soul cleansing poses that have surpassed client expectations — from locals to visitors. They also offer Inferno Pilates and a range of classes. The classes accommodate beginners so don't be afraid to try it out, but bring water! The room temperature is a balmy 95 degrees with a humidity level of 40 percent. Try out their 3 for $30 classes before you commit. An unlimited "visitor week" is $55. Great studio with awesome and expert instructors.
Island Yoga, 1012 William Hilton Parkway, Suite 1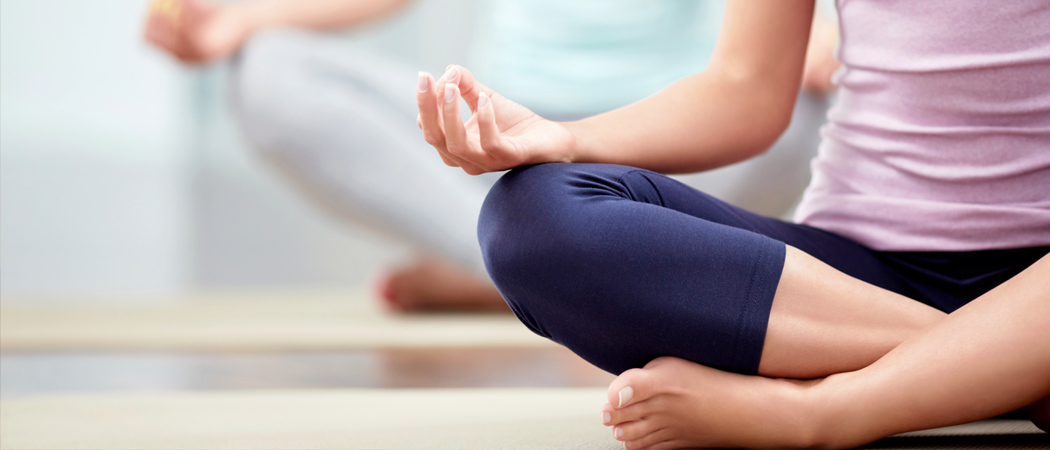 A calming oasis of yoga Zen here that celebrates diversity — instructors are from everywhere and of different age groups. Classes are unheated. You can book a private or group yoga session with the owner, Crystal so sunrise or sunset yoga is possible! They also offer holistic healing, workshops and Thai massage. This studio has it all and afterwards you can walk to nearby Pure Natural Market and grab some good-for-the-soul and body grub.
The Art of Massage and Yoga Therapy, 14 New Orleans Road, Suite 12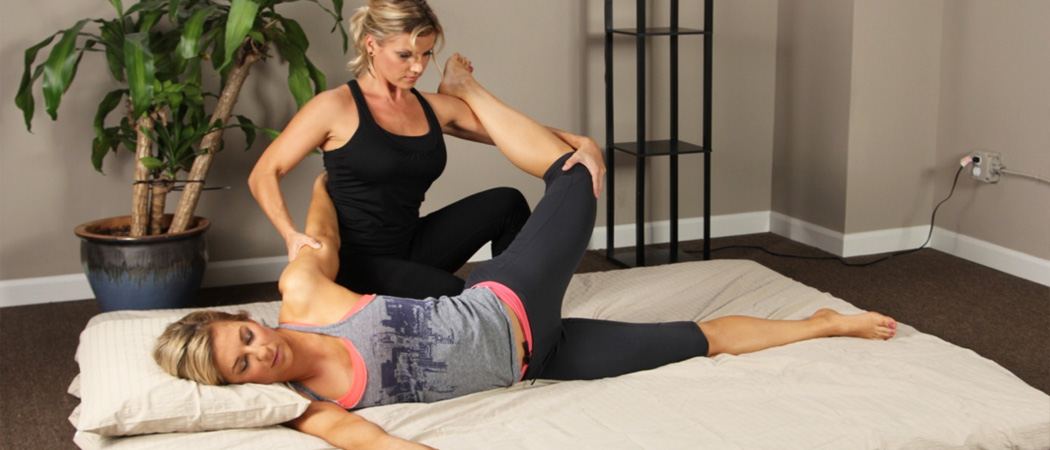 This eclectic and welcoming practice has every kind of yoga practice imaginable and there is a session for every body and type. There's baby goat yoga on a nearby farm, Mommy and Me Yoga, Stand Up Paddleboard Yoga, Beach Yoga and Little Hippies Kid's Yoga (to name a few!). You'll also want to check out their Herb Room Apothecary to pick up some essential oils for what ails you and for relaxation. Try the Yoga Rope Wall — it is rejuvenating!
Core Pilates, Yoga & Barre, 32 Office Park Blvd.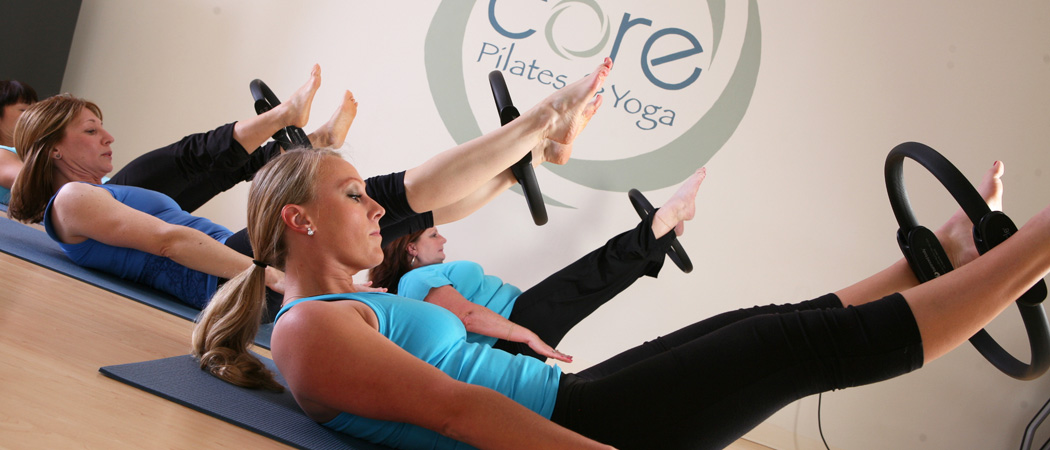 This studio has been open for over a decade and is a favorite with its large team of certified instructors. Combining yoga, pilates, core work and barre, get ready for an all-in, all-body work out that will leave you feeling refreshed and ready to embrace life (and those long walks and beach rides on the beach), They even organize Core Retreats to the Mediterranean and other spots of the globe.
Find a Condo Nearby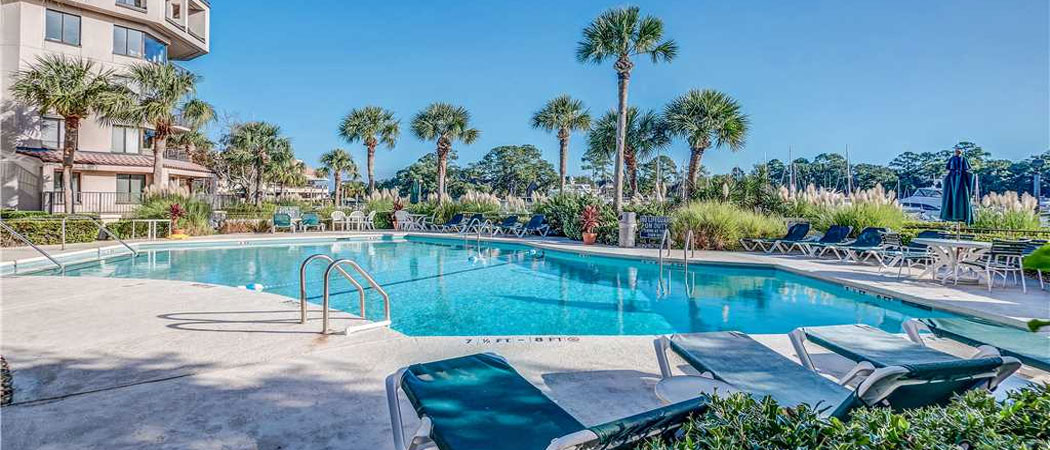 That's our list of favorites for island yoga. Whether you sign up for a class or take your mat out to the beach for a mindful experience, you'll want to book a luxury condo at Condo-World to keep your Zen experience going. Book yours today and namaste.