Hilton Head is a haven for beach-lovers and for those who enjoy being in and near the water. Taking into account the gorgeous surroundings, the eternal sunshine and the breathtaking sunrises and sunsets, it's no wonder there are plenty of watersports.
Whether you're a laid-back kayaker or paddleboarder or an adventurous jet-skier, you can find just about everything to do, water related, on the island.
Hilton Head Kayaking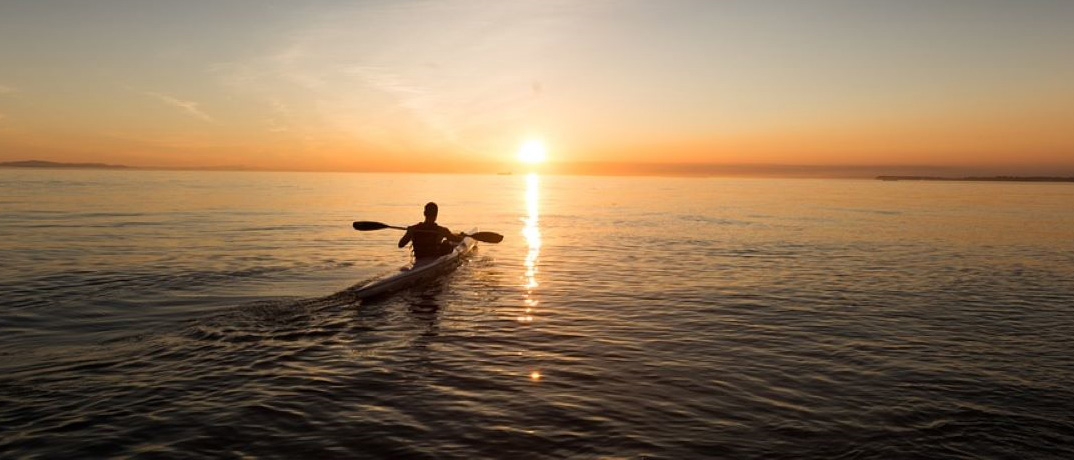 There is kayaking galore on Hilton Head! The tours are varied and one can take a guided kayak tour or rent a kayak and explore the waterways on your own. Kayak Hilton Head charges $30 for adults and $15 for kids under 12 for a tour-hour guided tour. Tours run throughout the day and evenings during the summer (June through August) and some during spring and fall. Don't miss the Fireworks tours during the summer in Tuesday nights where you can kayak into the sunset then glide over to Shelter Cove and watch some pretty spectacular fireworks at Shelter Cove. Should you wish to go it alone or with a partner, prices are $20 and $35, respectively, for two hours.
Expect to see dolphins and ones that these folks have even named they're so prevalent. Guides can ensure safe passage if you're not familiar through marsh channels, creeks and sounds. You'll spot other wildlife indigenous to the area, plus you may even spot a manatee.
Parasailing in Hilton Head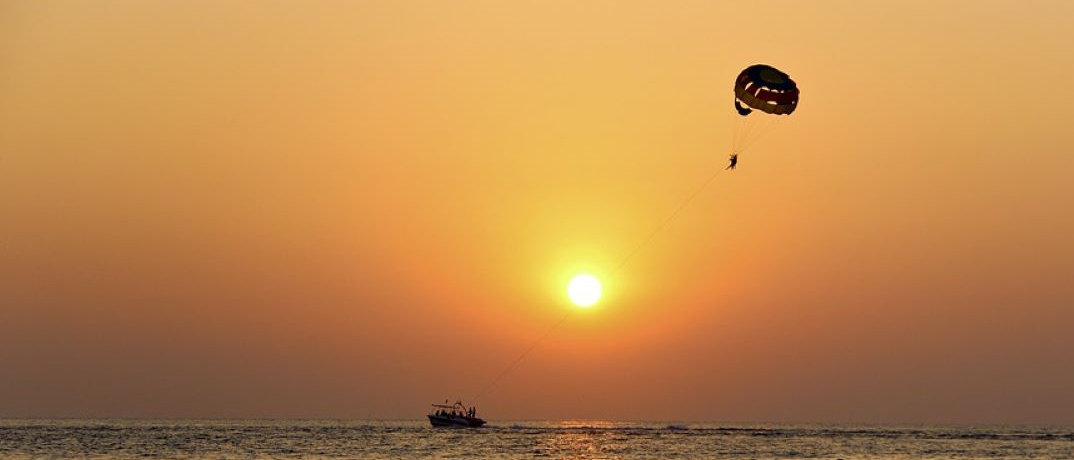 Want the best view of the island anywhere? Go parasailing. H20 Sports can hook you up — literally — so that you can soar the blue skies over Hilton Head hundreds of feet in the air. This is a definite must-do for thrill-seekers as you'll reach new heights once you do so off the back of a boat. Guides and instructors are U.S. Coast Guard certified so you can do it alone after much instruction or a guide can take you up. There's also tandem and triple flights. The photo ops are limitless and the views — well, you be the judge. Whatever you choose, you won't be disappointed. Up, up and away for about $80.
Jet Skiing, Wakeboarding, Waterskiing and Tubing — Hilton Head style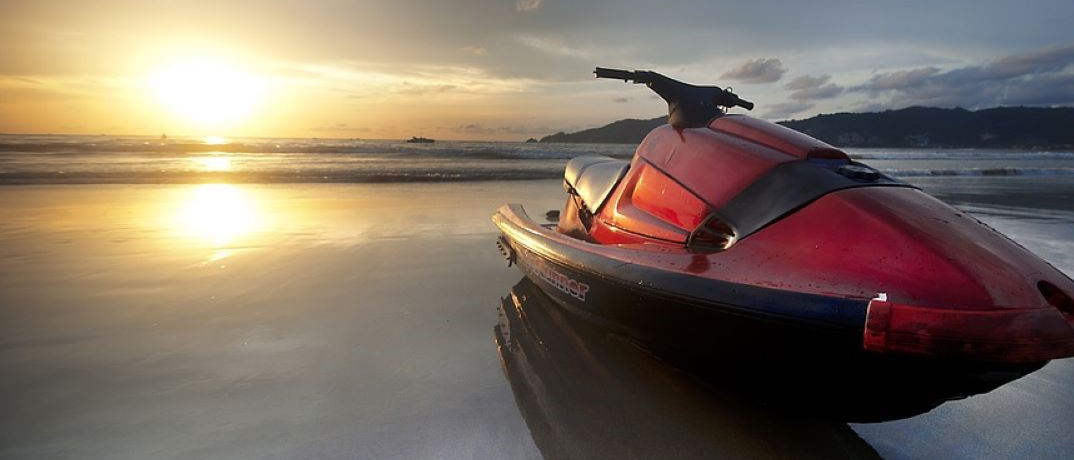 There's plenty of choices for jet-skiing on the island and H20 can also hook you up for that. They rent Yamaha Waverunners and offer the larges riding area. Single skis are about $120 or do a double for about $130. The rates are by the hour and you can rent a GoPro to take lots of amazing video if you want.
Should you wish to tube it on Hilton Head's gorgeous waterways, you can for $225-$375 for an hour. A captain will take you and your friends (up to six people) out on a private tour where you can tube, wakeboard or ski for about 1.5 miles. Go into Cabogue Sound and Bull Creek.
I'm Sailing Away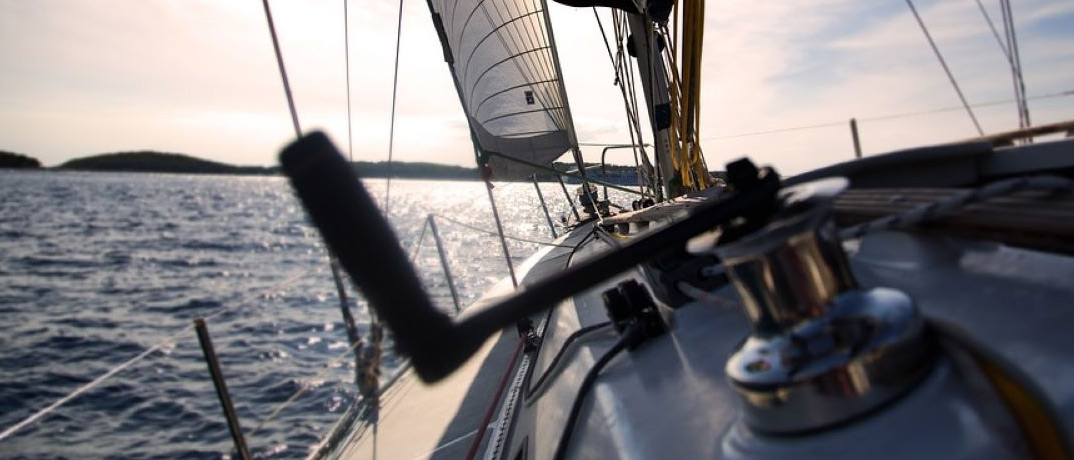 Some water-lovers prefer to lay back and sail away. You can do that aboard a SUMO, Catalina Capri or Hobie Cat. Make it zen calm or rev it up and get wet — the choice is yours and your captain will make it work for you whatever you want. Prices range from $49 to $375, depending upon vessel, instruction, time and other variables. Learn more here.
Touring along the eco-environment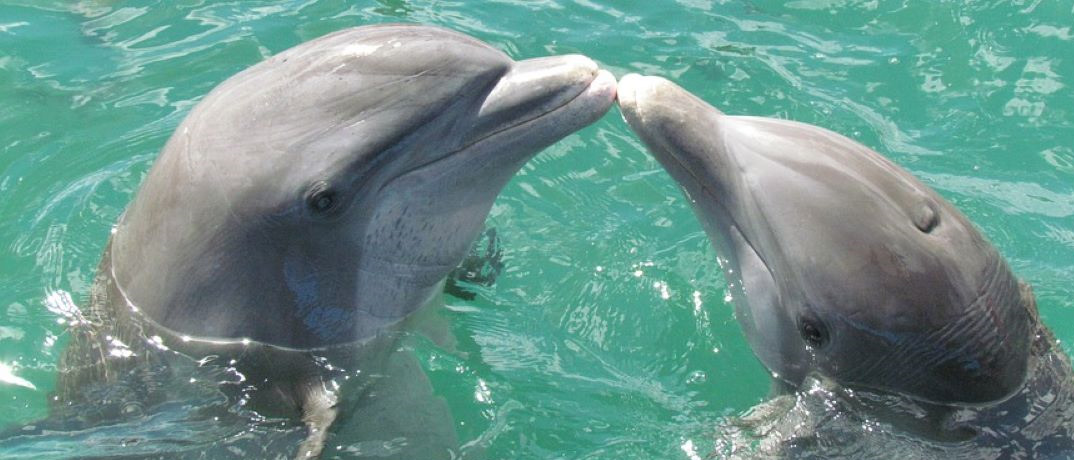 Nature lovers have to take a dolphin and nature tour. Ninety-minute nature tours will take you around Broad Creek. You'll see beautiful homes along the shore, Daufuskie Island, Tybee Island, the Savannah River Bridge, plantations, the Harbor Town Lighthouse and the Atlantic Ocean. Spot dolphin pods, osprey, pelicans and even bald eagles. The learned captains narrate the tours so you'll learn as you go. If you prefer, you can take the same kind of tour and it will end at sunset. Trust us when we say a Hilton Head sunset is seriously like a work of art. Think of the photos with the sunset and maybe even a dolphin or two jumping out of the water in the foreground. Pretty magical!
Condos in Hilton Head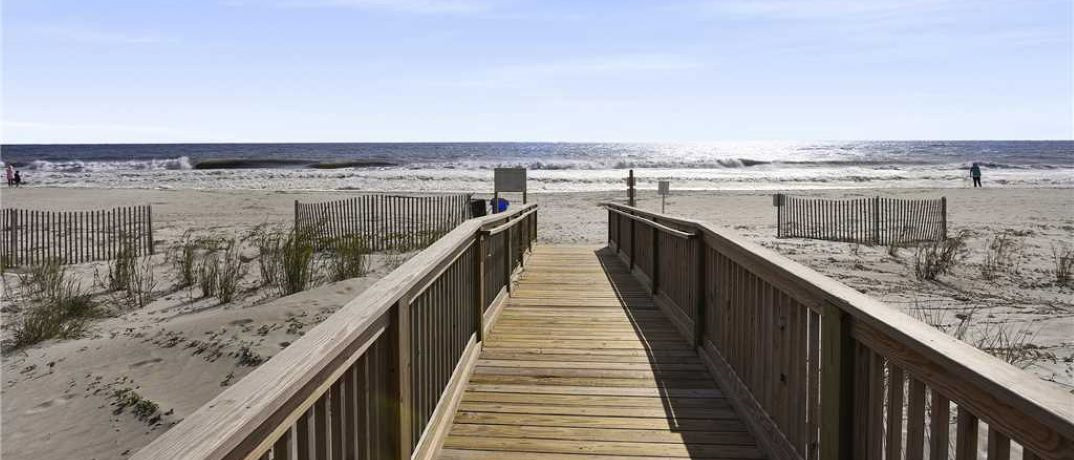 After a day on the water, you'll want a place to kick back and relax. Make sure you have the perfect condo in Hilton Head to do just that. Condo-World has some of the most beautiful luxury condos on the island. Book yours online today!