Arnett's Gulfside Farm & Stables
Have you ever wanted to do something totally different on your 30A beach vacation, something that doesn't involve the sand or water? How about a peaceful, tranquil trail ride on horseback? 30A horseback riding is possible! Just one-half mile from Scenic Highway 30A and very close to the beach, is Arnett's Gulfside Farm & Stables in Santa Rosa Beach, Florida. This 20-acre horse ranch offers trail rides, stables and boarding, event hosting, parties and camping. It adjoins the Point Washington State Forest, which boasts 13,800 beautifully wooded acres.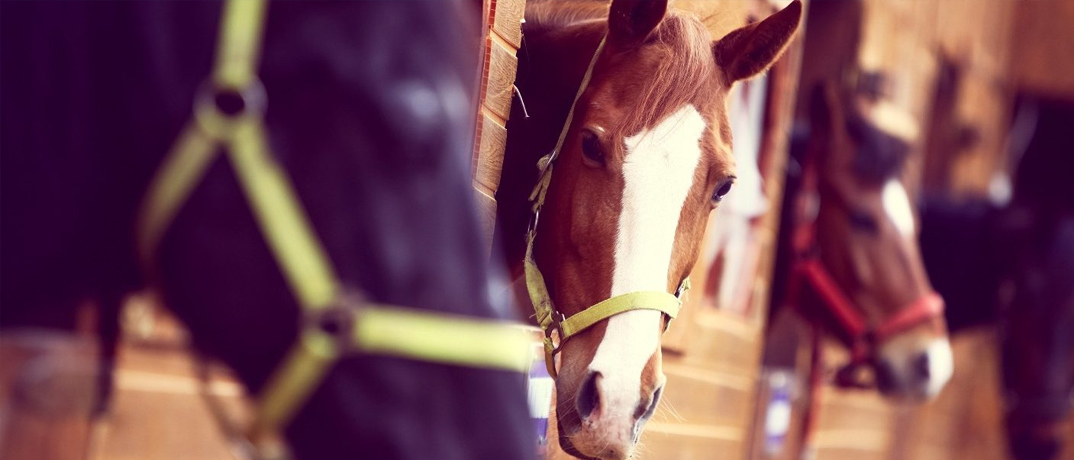 One-hour trail rides are available for $50 and include a short riding instruction to familiarize you with their horses, and private rides and lessons start at $70 per hour. Group lessons are also available at a rate for $450 for 10 people.
Check out their Facebook page for concerts and events; you never know what local or Nashville musician may show up to play; it's been known to happen!
And who doesn't like a miniature donkey? Meet Frank, their friendly 20-year-old mascot who loves to roam the farm, greet guests, and roll in the hay, delighting kids and adults alike!
How about hosting a birthday party? Kids of all ages can enjoy the farm with pony rides, inflatable jump houses, and much more. Upon request, Arnett's will even provide the food, cake, decorations, etc.
Do you just love horses and being on a farm? Are you looking for a rustic wedding venue? Arnett's has a tack room and working horse barn that provides unique spaces for weddings and receptions. The tack room, a rustic indoor space, can accommodate up to 150 people, a band, and space for catering. It has plenty of parking to boot and even has a wraparound porch overlooking the horses in the pasture. Does it get any better than this?
To book your reservation for 30A horseback riding, whether it's a trail ride, private lesson or anything else, call (850) 208-3114 or visit their website.
Western Pleasure Riding Stable
Next up along our beautifully scenic 30A beaches, is the Western Pleasure Riding Stable. Also located in Santa Rosa Beach, Florida, they offer riding lessons, nature trail rides and pony parties too.
Come enjoy the best Mother Nature has to offer with 30A horseback riding. The picturesque and peaceful guided trail rides here include historical stories as well as fun facts, sure to entertain you on your leisurely trek through the forest on horseback.
Are you looking to hone your equestrian skills? Book a private lesson with one of their certified skilled instructors, and you'll soon be riding like a pro!
Pony parties for the kids are also available, with a professional guide by their side every step of the way to ensure safety for all.
For pricing and more information, call Western Pleasure Riding Stable at (850) 267-3153, or visit them at their website.
30A Rentals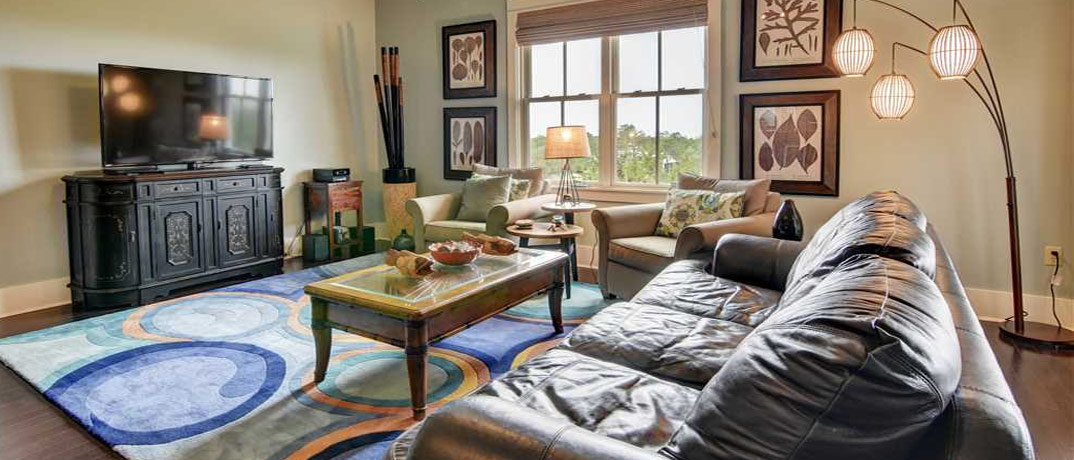 Need a place to stay along our 30A beaches? Check out what Condo-World has to offer in 30A. Travel down the charming 26-mile stretch of 30A with its emerald green waters of the Gulf and its sugar-white sand. Experience all 16 of the casual and serene but exciting beachfront towns all up and down the coastline, all with different feels, personalities, and whims. See what all the Gulf of Mexico and these quaint little beach towns have to offer from spectacular sunsets to exhilarating water activities, world-class golf, and of course, great dining and shopping. Condo-World has you covered, no matter how many people in your group, be it large or small, with a variety of 30A rentals available that offer incredible amenities per property, to make your next beach vacation the best it can be. Come kick off your shoes and dip your toes in the sand, it's time to relax and enjoy our unique beaches along 30A, you won't be disappointed!
Why Condo-World? We have a dedicated staff of travel experts and have been in the business for almost 25 years! Luxury accommodations and exceptional service define them and you can be sure to book the very best price and service for the perfect vacation experience to last a lifetime! No want or need will go un-answered; from the time you book with them, to the time you depart. You won't regret it! Book online or call a Condo-World agent today! Our pristine white sandy 30A beaches and the beautiful clear Gulf waters await you!