Noche de los Muertos in Alys Beach
Ready for one of the most larger-than-life parties of the year? Well, get your costumes ready, because Alys Beach's Noche de los Muertos party is Friday, October 28th, from 8-11:30 p.m., and it's one of the most surreal costume parties you'll ever witness.
What To Expect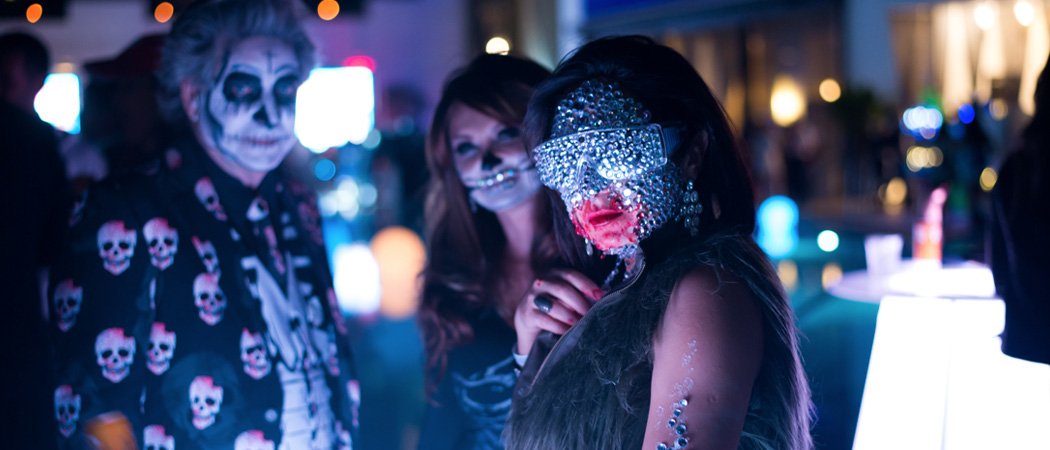 One of the hottest ticketed events of the year is an adults-only 'night of the dead' party located at Alys Beach's Caliza, a cool and casual restaurant set in astounding poolside architecture.
Costumes are required to enter, and there will be a $1,000 prize given to the best costume. People plan their costumes for months in advance, so don't expect to show up 'as yourself!' Some attendees creatively craft solo outfits that awe, and some attendees gather a group and dress up in group costume fashion.
Crafty cocktails, stunning architecture, outrageous costumes, and lively entertainment is to be expected from this event. Music by DJ Jason Jani will entertain attendees ready to dance the night away.
Tickets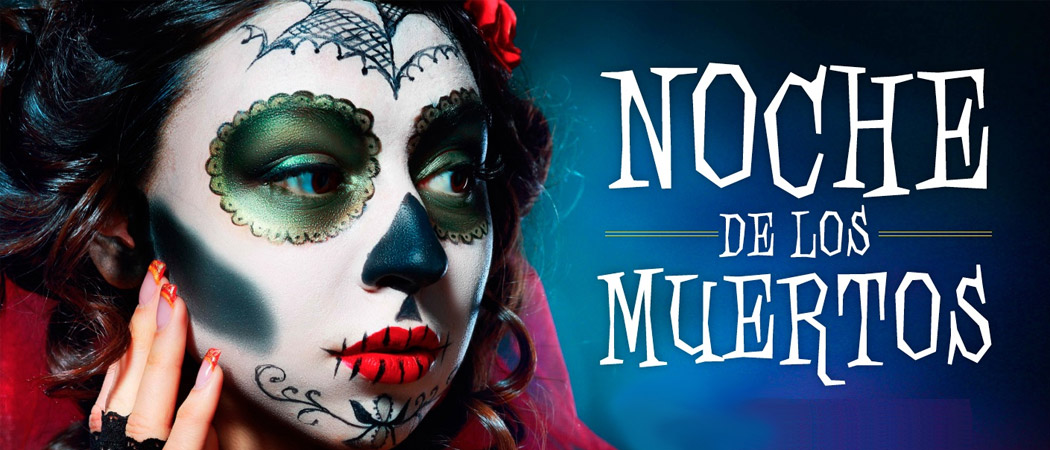 General Admission tickets are available at the Alys Shoppe, Alys Beach Bike Shop, Neat and Fonville Press through close of business on Friday, October 26, or if you're traveling from out of town, you can purchase online at nochedelosmuertos.com through 6 p.m. on Friday, October 26.
Bringing a group? A cabana might be the best option! The Cabana Bundle includes 10 tickets per cabana, 10 official Noche tumblers, first bottle of liquor and mixers, bottle service, use of cabana, and 6 passes for guests.
The event is 21 and up, and a valid ID is required. Noche de los Muertos at Alys Beach is a rain or shine event.
The biggest costume party of the year is the perfect excuse to head to Alys Beach for a luxury fall beach vacation. Stay in one of the amazing 30A rentals nearby to get back and forth from the event easily.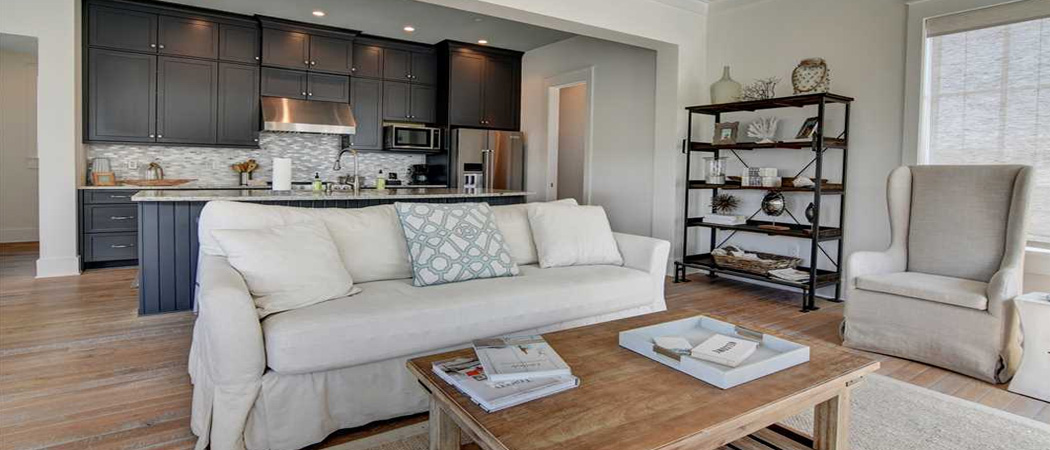 Event Summary
Name
​
Noche de los Muertos - Alys Beach
Location
​
Caliza Pool

,

23 Nonesuch Way

,

Alys Beach

,

FL

-

32461
Start Date
End Date
Description
Noche de los Muertos in Alys Beach is the best adult costume party on The Emerald Coast. Dress up and join the party. Restricted to 21+. Must be in costume.
Tickets