All is fair for 10 days straight, when the third annual Horry County Fair takes over the grounds of the Myrtle Beach Speedway April 20 – 29, 2018.
Nothing but tons of family fun is scheduled, including loads of carnival rides – from kiddie level to fast-paced – games of chance, live music concerts, Robinson's Racing Pigs, a petting zoo, cartoon character meet and greets, Kids Dance Party, Little Big Shots Karaoke and much more. Classic fried fair munchies will be available for purchase, as well as wine slushies for Mom and Dad.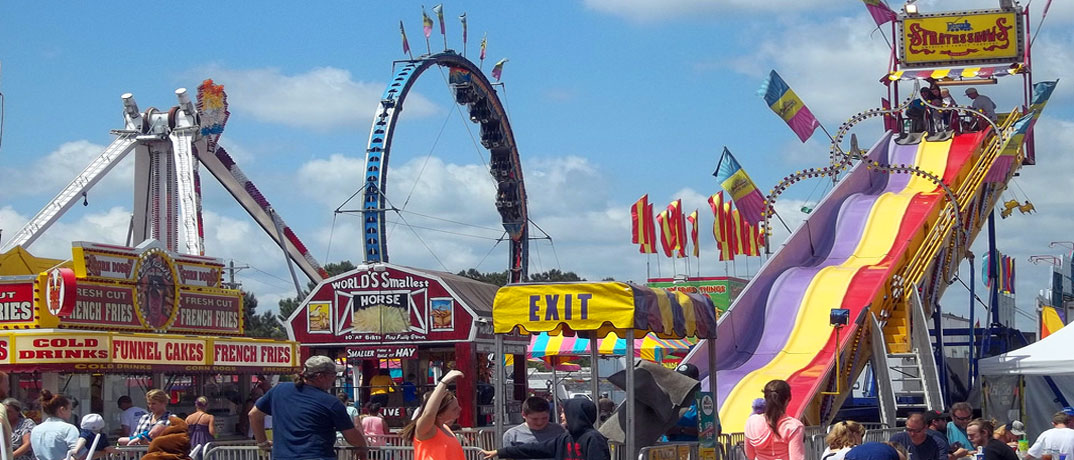 All-day ride wristbands are available for $25; admission is $3 for kids 5-11 and $5 for adults. Hours are Monday through Thursday, 5-11 p.m. and Friday through Sunday, noon to 11 p.m. For more information, www.myrtlebeachspeedway.com/hcfair/
Take advantage of the full 10 days of fair with a stay at either of these nearby CondoWorld resorts in Myrtle Beach:
Bay View Resort
The ocean views at Bay View Resort are some of the best on the beach. Located right on the boardwalk, Bay View also offers a great location near the SkyWheel and oceanfront dining options, such as LandShark, the Pier House and RipTydz. Or, you may just want to relax in your room after a full day of fair excitement. Each one- through four-bedroom oceanfront condo is loaded with luxury. Plus, there are oodles of amenities onsite, from the kid-friendly Outdoor Splash Deck to the workout area, indoor pools, and Jacuzzi.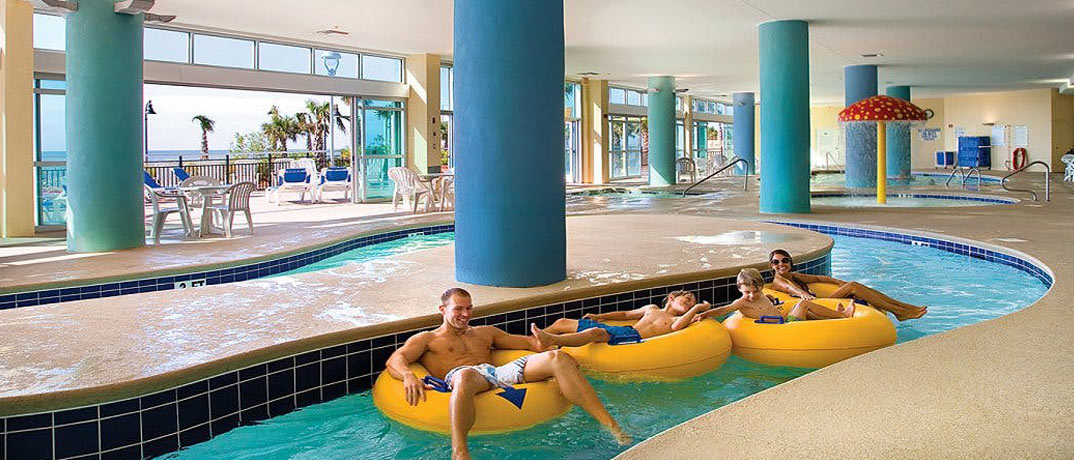 Paradise Resort
Welcome to paradise! The Paradise Resort is a showcase of gorgeous one- through four-bedroom oceanfront condos that will provide you all the comforts while your away from home. What you don't have at home is the host of amenities at Paradise, like indoor and outdoor pools and kiddie pools, hot tubs, and restaurants – and 23 more water amenities you'll have access to at sister resort Compass Cove (just a block away).