The Horry County Museum is located in downtown Conway, South Carolina and provides its guests – young and old – with a glimpse at the rich history of our area. The museum opened in 1981 and offers exhibits, events and different programs throughout the year that dive into the historic details of the county and its surroundings. Admission is free at this family-friendly museum in South Carolina.
What You'll See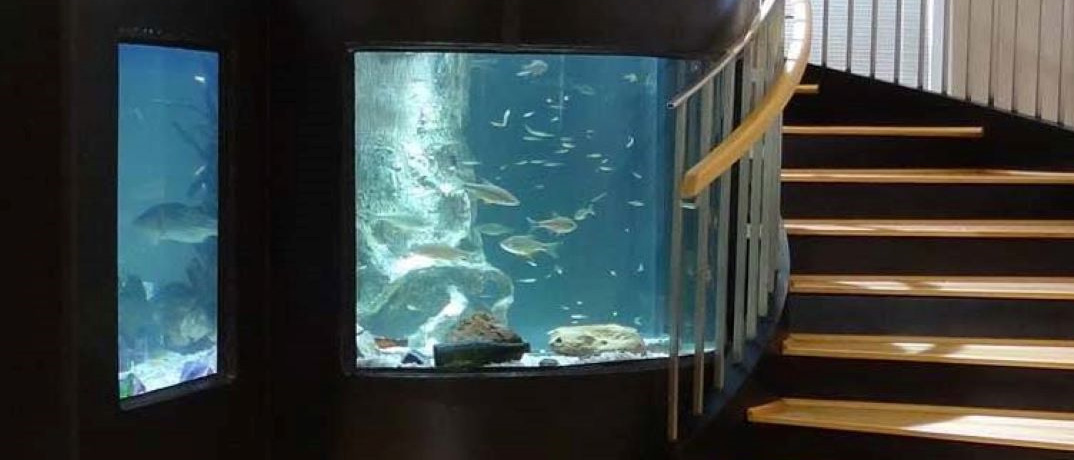 The Horry County Museum is home to a number of unique exhibits featuring Native Americans, photographs from the past, a freshwater fish aquarium, animal exhibits featuring bears, gators and more, plus military exhibits throughout the wars. A textiles exhibit changes frequently to showcase the fashions throughout the years as well as popular quilt patterns.
The educational programs offered at the Horry County Museum feature a variety of themes and topics – each related to Horry County history. This year's programs include a look at South Carolina's involvement in World War II, organic garden growing, an active adult series, children's programs and profile features of prominent figures in the Myrtle Beach and Horry County area.
Museum Events
One of the most popular museum events is the annual Quilt Gala held each year at the recreation center at Ocean Lakes Family Campground in Myrtle Beach. A new theme is assigned each year and hundreds of entries are received to compete for a ribbon. Free camps are available to children during the summer months and include museum camps, art camps and 4-H camps.
L.W. Paul Living History Farm
The L.W. Paul Living History Farm was opened by the museum in 2009. It shows what life would have been like for a horse farm family living from 1900-1955. Guided tours are available at 10 a.m. each Saturday except for on holidays. The farm is located just a short drive from the Horry County Museum in Conway.
Admission & Hours
Admission
Admission to the museum and the living history farm is free.
Memberships are available and include access to special cooking programs, behind the scenes tours, advanced sign-ups for programs and more.
Hours
The Horry County Museum is open from 9 a.m. to 5 p.m. Tuesday through Saturday.
The L. W. Paul Living History Farm is open from 9 a.m. to 4 p.m. Tuesday through Saturday.
Where to Stay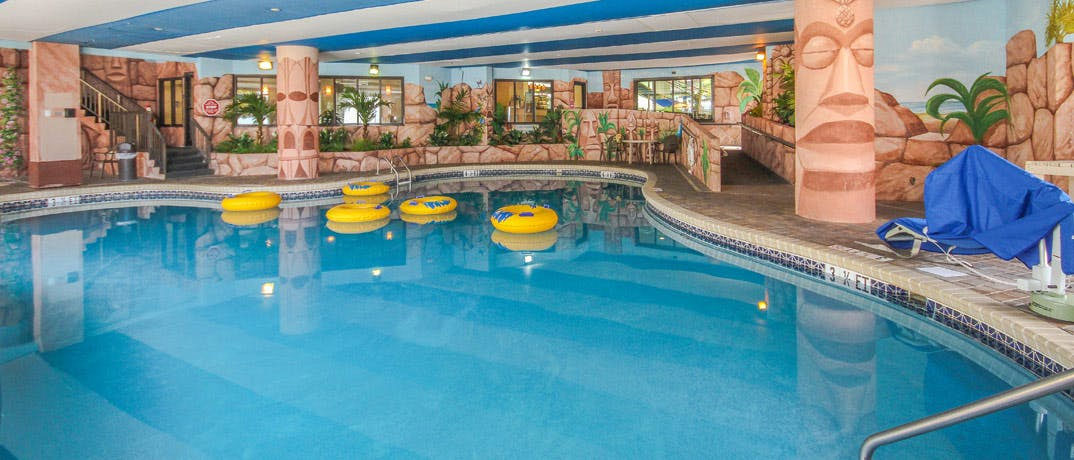 Looking for places to stay with your kids in Myrtle Beach after your trip to the museum? These kid-friendly resorts are the perfect place to kick back and relax! Book your condo with Condo-World today!