North Myrtle Beach will be hosting the 17th Annual Irish-Italian International Festival on Saturday, September 25th. Main Street will be full of music, food and activities from 10AM-4PM so bring the whole family for some international fun! Admission is free in the rain or shine!
Live Music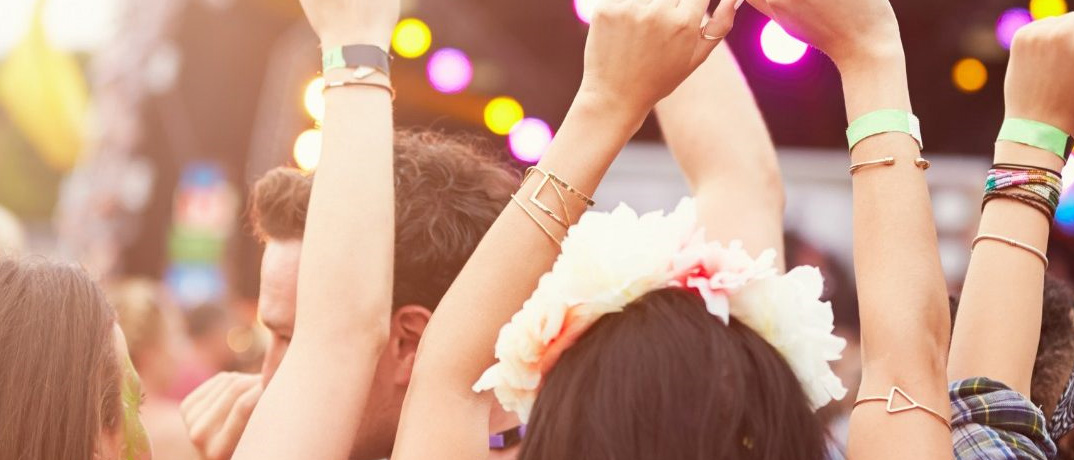 The Irish Stage
There are two stages that will have live music being performed all throughout the festival. The Irish Stage will start with a performance by Brendan O'Connor and then opening ceremonies are at 10:30AM.
Brendan O'Connor will be back on until 11:30AM when the Coastal Carolina Shields Pipes & Drums will perform.
Thomas Road Band will play from 11:45AM to 1:30PM.
At 1:30PM Tan & Sober Gentleman will jump on and close out the show.
Italian International Stage
On the Italian International Stage, Dale Mosher will start off the festival with opening ceremonies in between his show.
Artist TBD takes the stage at 11:30AM.
Gary Lowder & Smokin' Hot will close out the stage shows at 2:45PM.
Other Entertainment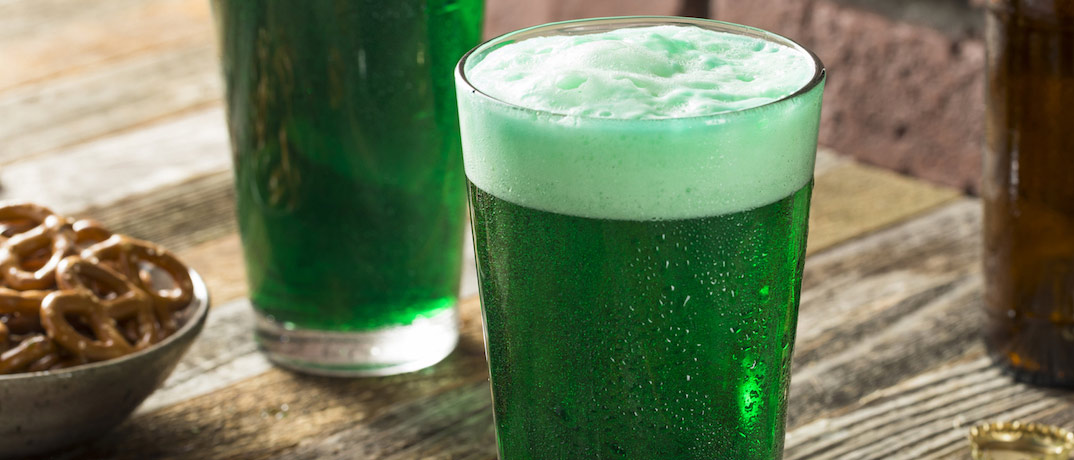 Local restaurants will have food available at the Irish Italian Festival and will compete for Best Entrée, Best Decorated and Best Dessert while you compete in the spaghetti eating competition! Be the first to clear your plate, without using your hands, and win a plaque and ultimate bragging rights…at least until the 17th annual festival. You can stop by for an Irish pint at Flynn's Paddy Wagon and then start exploring!
If you're into arts & crafts then you will love walking around visiting the different booths from vendor applicants. Bring the kids and let them enjoy the children's area with rides, inflatables, and magicians! There will also be street performers and dance groups following the international theme throughout the festival.
Parking
Parking is free and there are multiple public parking options, handicap parking and off-site parking with pickups by provided buses. Public parking options are at McLean Park at 93 Oak Dr, the first row of the grass lot between Barefoot Church and the BB&T at 602 Main St, the grass lot on the corner of 2nd Ave N and the dirt parking lot on the corner of 1st Ave S.
The public parking lot beside the Convenience Store & More at 250 Main St is a good place for handicap parking. The North Myrtle Beach Family Practice at 86 Cedar Ave is also available for wheelchair accessible parking. If you park at the Ocean Drive Primary School at 901 11th Ave N, there is a shuttle bus that runs from 9:30AM-4:30PM, but it is not handicap accessible.
Condos Near the Event
AshWorth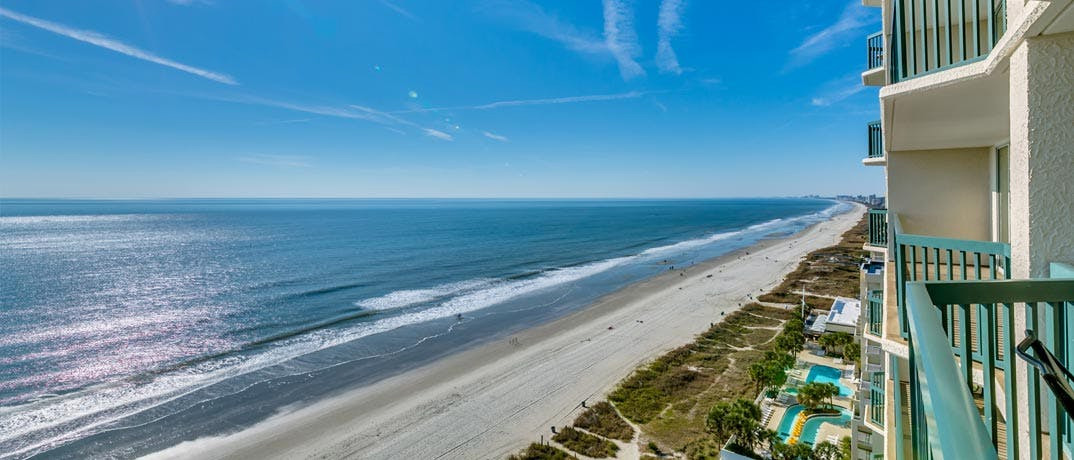 If you want to be close to the festival so you don't have far to go once it's over, The AshWorth is a perfect choice! Located on Ocean Drive, this resort offers 2, 3, and 4-bedroom condos with access to oceanfront pools, a lazy river and hot tub. Spend all day at the Irish Italian Festival and then come back here to relax and enjoy the luxuries of the beach.
Ocean Bay Club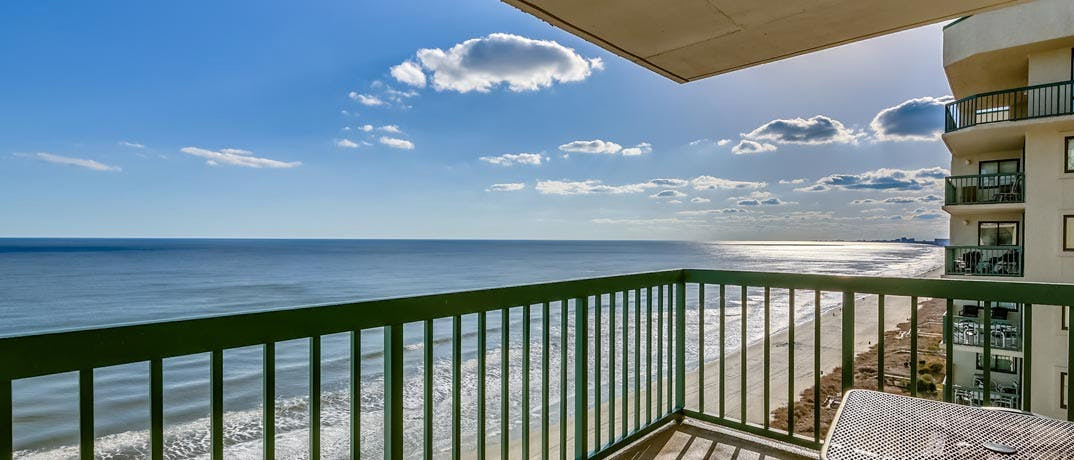 Located in the heart of North Myrtle Beach, Ocean Bay Club offers 1 to 4-bedroom condos and is not far from Main Street as well! This resort offers plenty of amenities to keep the whole family busy, especially the little ones. Enjoy a drink on a large oceanfront balcony after the Italian International Festival and start planning your next trip to North Myrtle Beach!
Event Summary
Name
Location
​
Myrtle Beach

,

Main Street

,

North Myrtle Beach

,

SC

-

29582
Start Date
End Date
Description
Main Street will be full of music, food and activities from 10AM-4PM so bring the whole family for some international fun!