View the art of nature and artists from all over the country at the Art in the Park events in Myrtle Beach!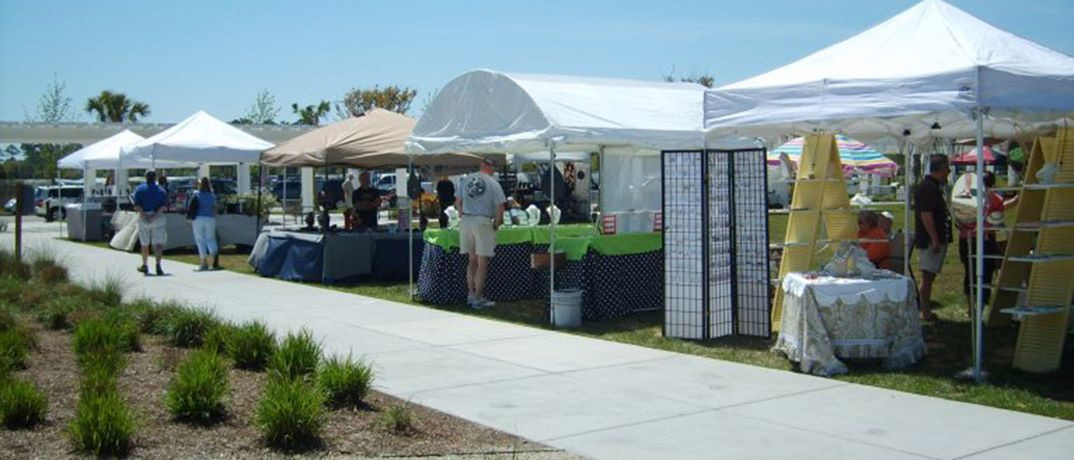 At Art in the Park you can buy visual art such as, paintings, sculptures, woodworking art, photography, jewelry, fabric art, glass art, pottery, stone and mixed media works. This Myrtle Beach event is hosted by the Waccamaw Arts & Crafts Guild (WACG), est. 1969 and is the perfect place for artists and art collectors alike.
Artists can submit an application and buyers can walk through the park to view all the submissions for free. Artists can pay $140 for a booth to showcase their work or just pay the judging fee of $10. Members of the WACG get a discount and can get a booth and pay their judging fee for $125.
2019 Art in the Park Dates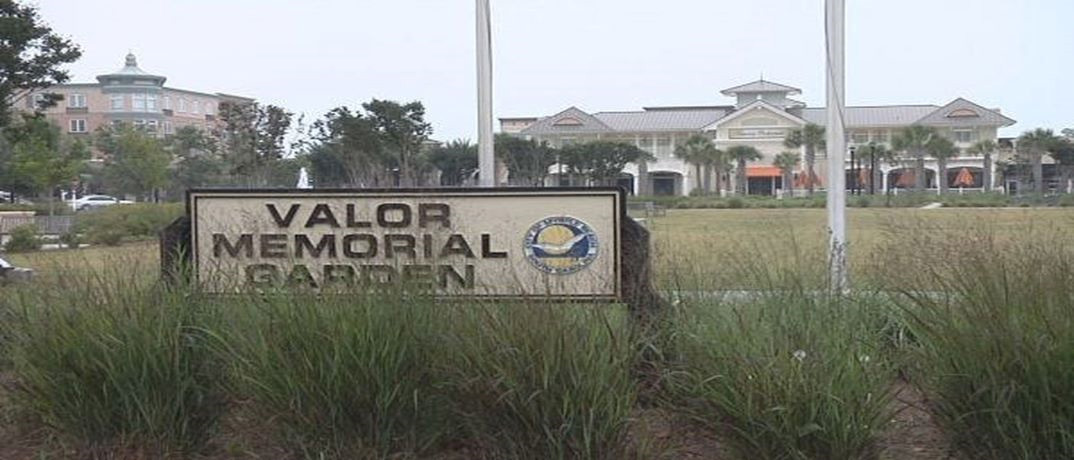 Four weekends a year, your vacation to Myrtle Beach and leave with a one-of-a-kind piece of art. Whether you are coming down in the summer or fall, you can enjoy Art in the Park. The Art in the Park events are from 10AM-4PM in Chapin and Valor Park.
April 27th & 28th – Valor Park, Market Common, Myrtle Beach, SC
June 29th & 30th – Chapin Park, 1400 N. Kings Hwy, Myrtle Beach, SC
October 12th & 13th – Valor Park, Market Common, Myrtle Beach, SC
November 9th & 10th – Valor Park, Market Common, Myrtle Beach, SC
Park Locations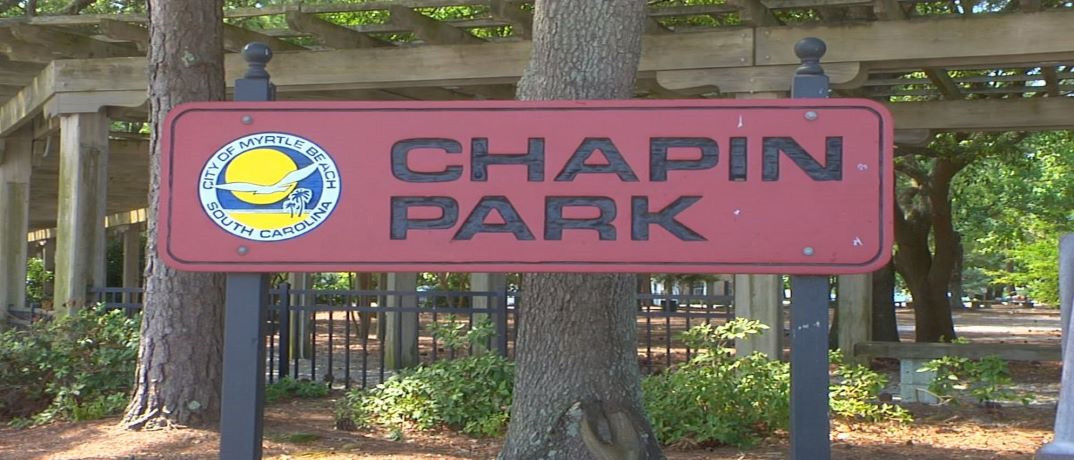 Chapin Park is located on 16th Ave N off Hwy 17 and they have been hosting Art in the Park since 1972, which is where the very first event was held.
The Market Common started hosting Art in the Park in 2000 and they are located at 1120 Farrow Parkway. Make this Myrtle Beach event part of your vacation memories.
Where to Stay
Sandy Beach Resort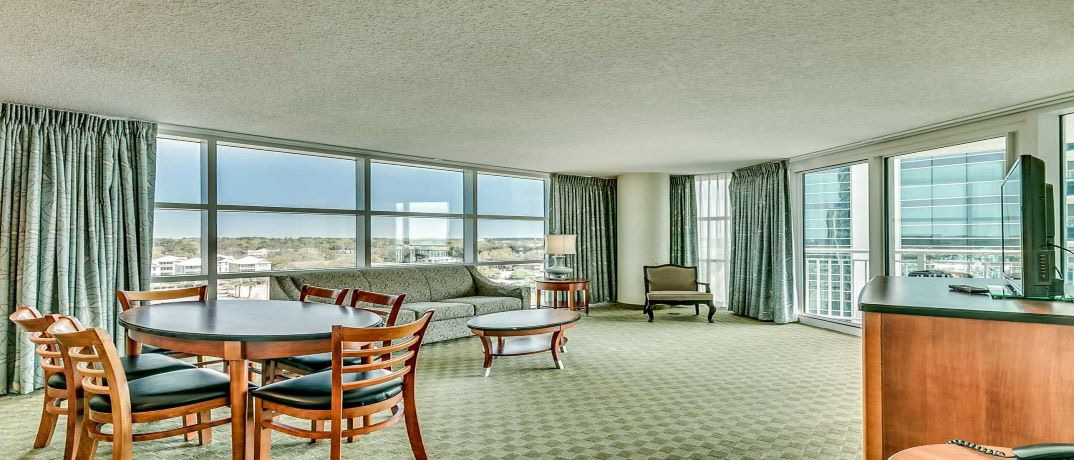 Sandy Beach Resort is located on 2nd Ave South in Myrtle Beach and gives easy access to both Chapin and Valor Park. This resort is the perfect balance between luxurious, modern and affordable. Sandy Beach Resort offers 1-3-bedroom suites and has a plethora of amenities for relaxing and having fun in the sun. You are also a quick drive away from Family Kingdom and downtown Myrtle Beach. Bring your art back to Sandy Beach Resort after your walk through the park on your next vacation.
Compass Cove Resort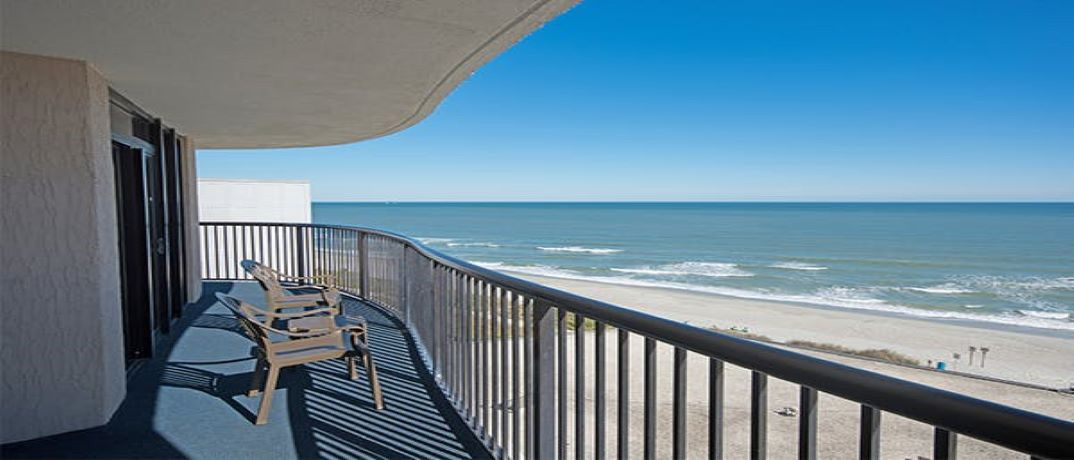 Compass Cove Resort is located on 23rd Ave South in Myrtle Beach which is closer to Valor Park, The Market Common and the Myrtle Beach International Airport. This resort has 23 water features including water slides and lazy rivers. After you have bought your unique piece of art, have a drink at the Tiki Bar on the pool deck or watch a free DVD in your condo. Compass Cove offers everything from standard rooms to 3-bedroom condos, so there is room for you and all the art you want to buy while you're here.