The Franklin G. Burroughs – Simeon B. Chapin Art Museum, also known as the Myrtle Beach Art Museum, opened in June of 1997 after over a decade of hard work from locals. The museum is home to exciting exhibits and hosts a number of events each year. This free Myrtle Beach attraction is a great place to escape the summer heat or beat a rainy day.
History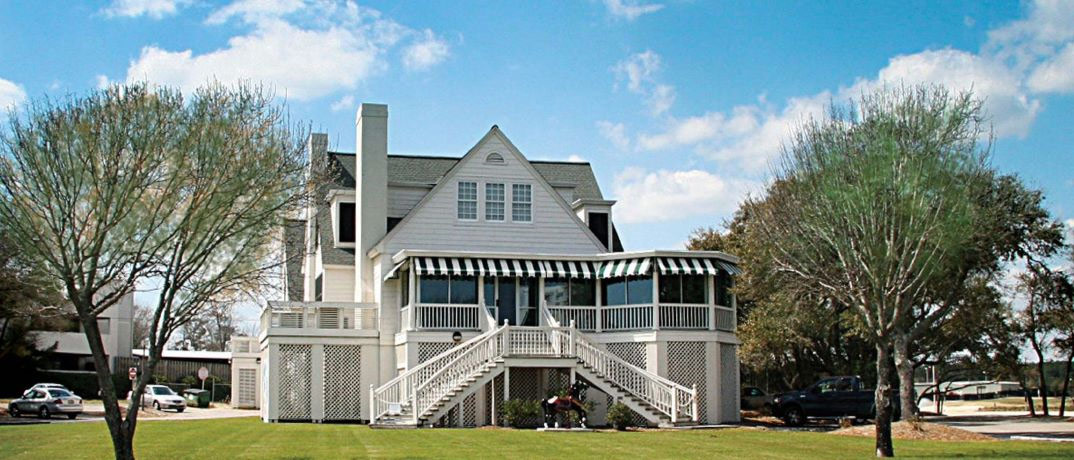 The Myrtle Beach Art Museum was once a home located in the Cabana Section of Myrtle Beach – eight miles from its current location. In 1975 it was set to be demolished but was saved by Gaye Sanders Fisher and Harry and Jane Charles. The home was moved on two flatbed trucks in a course of three days to where it is now.
The museum features 11 different galleries with nearly every type of art – from photography and paintings to ceramics and sculptures. Galleries are updated throughout the year – typically quarterly – so no two visits are ever the same. Past exhibits have featured the work of Ansel Adams, Normal Rockwell and James Audobon to name a few. The Burroughs and Chapin Art Museum also features local and regional artists from around the Grand Strand and the Carolinas. Explore all of the great exhibits with a docent tour.
Events & Information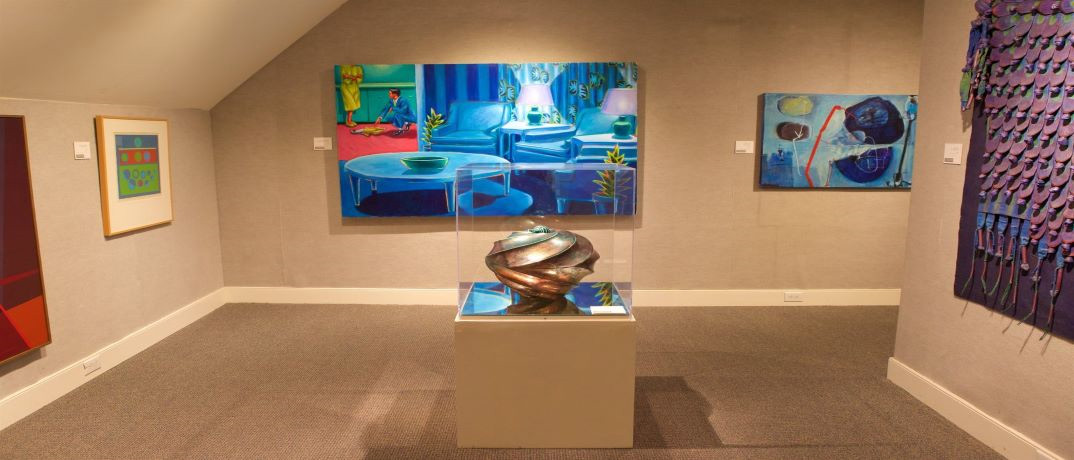 There are many family-friendly events held at the art museum each year. These free family days include a Chinese New Year and Dia De Los Muertos celebration with crafts, music, food and demonstrations. They also offer summer programs, Mommy and Me (and Dads too) art classes, after school programs and Saturday Adventures for ages 5 to 12.
The Myrtle Beach Art Museum hour are:
Tuesday – Sunday: 10 am to 4 pm.
Sunday: 1 am to 4 pm.
They are closed for major holidays.
Admission is free but donations are gladly accepted.
They are located near Springmaid Pier at 3100 South Ocean Boulevard, Myrtle Beach, SC.
Hotels Near the Myrtle Beach Art Museum
Sandy Beach Resort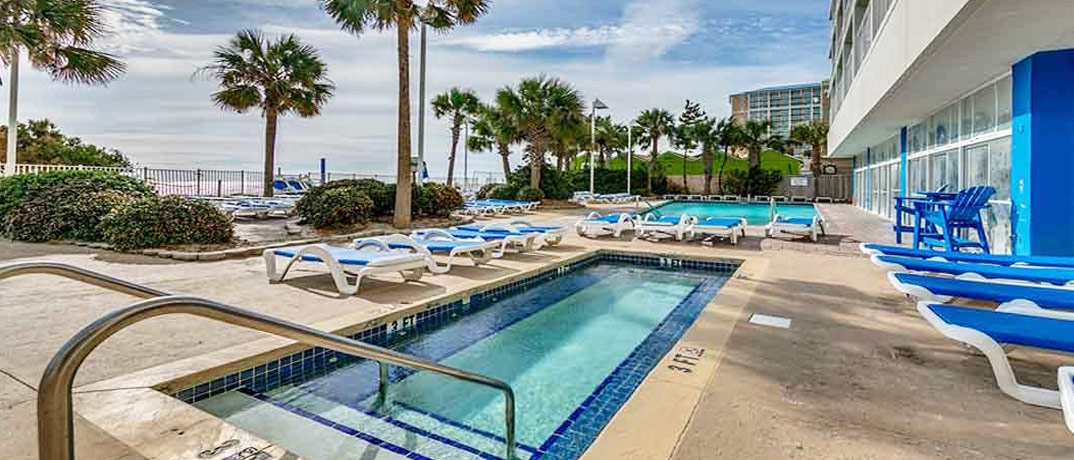 Sandy Beach Resort is convenient to the Myrtle Beach Art Museum and the Myrtle Beach Boardwalk. You can enjoy modernly appointed condos at this resort since it's one of the newest properties in Myrtle Beach. Indoor and outdoor hot tubs, and indoor pool, a lazy river and three oceanfront outdoor pools are all waiting for you to relax in after your trip to the museum.
Compass Cove Resort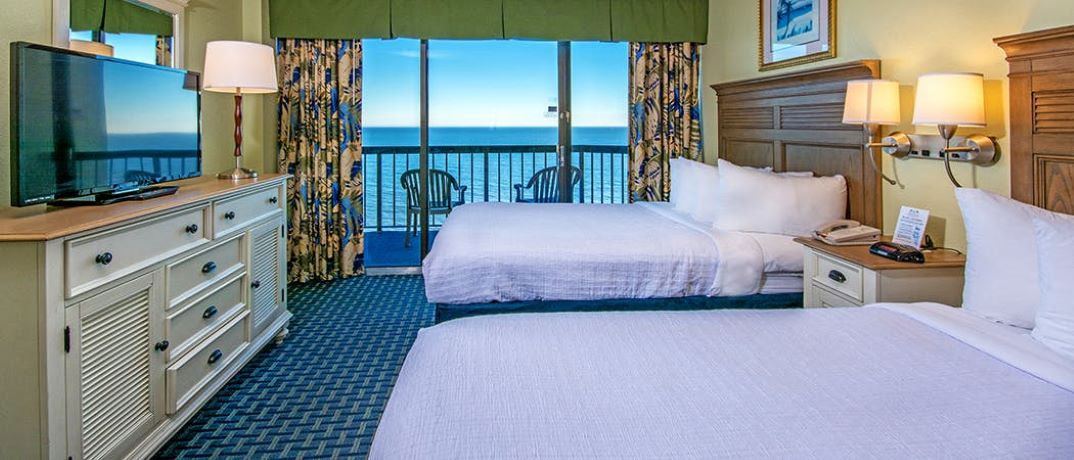 Compass Cove Oceanfront Resort is located on the south end of Myrtle Beach and offers a variety of rooms, efficiencies and one- and two-bedroom condos. This top-rated Myrtle Beach resort features more than 20 water attractions including full size waterslides, hot tubs, an oceanfront pool deck and so much more. Guests also have access to an oceanfront fire pit, fitness center, business center and outdoor grills. Compass Cove is just a short drive from the museum and other Myrtle Beach attractions.