The Best Breweries & Craft Beer in Gatlinburg
There's nothing quite like sitting down to have a tasty brew after a day of hiking or sightseeing in the Great Smoky Mountains. Though Gatlinburg, TN is known for all that and then some, the craft brewery craze has caught on here and it's here to stay.
Below is our list of some of our favorite breweries and taverns that serve up craft brews in Gatlinburg.
Smoky Mountain Brewery – Gatlinburg, 1004 Parkway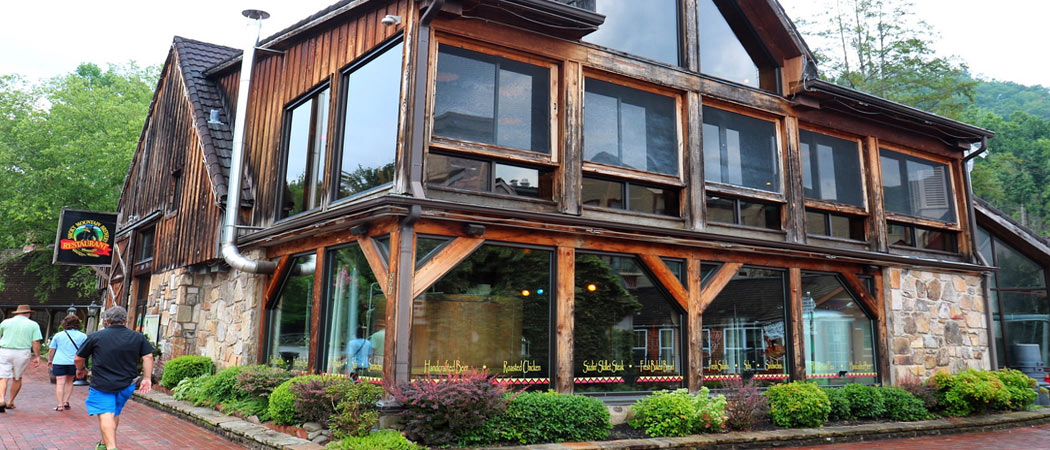 The oldest craft brewery in East Tennessee heads up our list. Gatlinburg was the first location to begin what would become a four-location organization. Pigeon Forge followed with the success of Gatlinburg's, then Knoxville, and most recently, Maryville. Considered to be "ahead of the curve" in terms of recipes and perfecting them to premium beers, Smoky Mountain Brewery is the place to go with seasonal, stouts, pale ales and so much more. Smoky Mountain Brewery is sure to brew small batches to ensure the finest taste and quality. Gather up the group and get there for beer, live team trivia, music, football gatherings and karaoke. Visit the website here.
Cherokee Grill Microbrewery, 1002 Parkway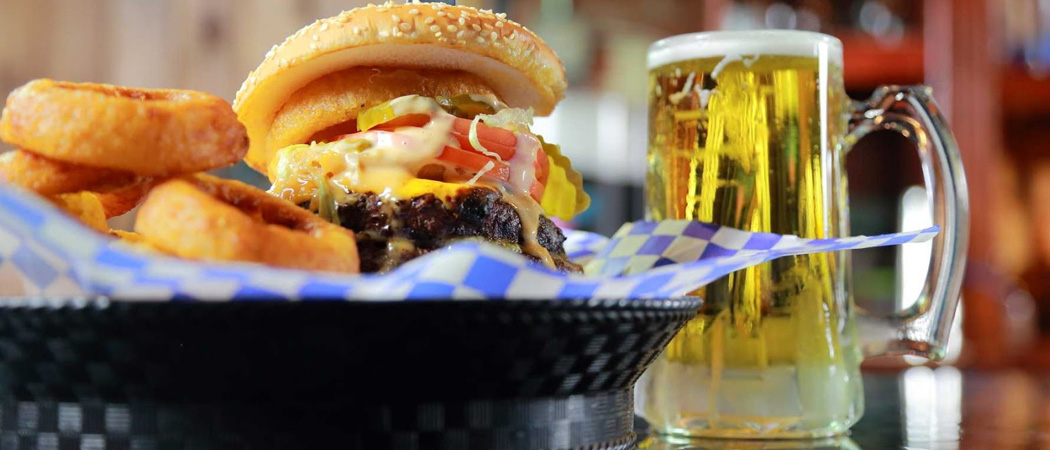 This microbrewery offers up handcrafted microbrews and has four locations thorough East Tennessee that are found at Smoky Mountain Brewery and Calhoun restaurant locations as well. Pale and dark ales and superb fall seasonal beers with "specialty beers" as well. Visit Cherokee Grill's website for more information.
Gatlinburg Brewing Company, 458 Parkway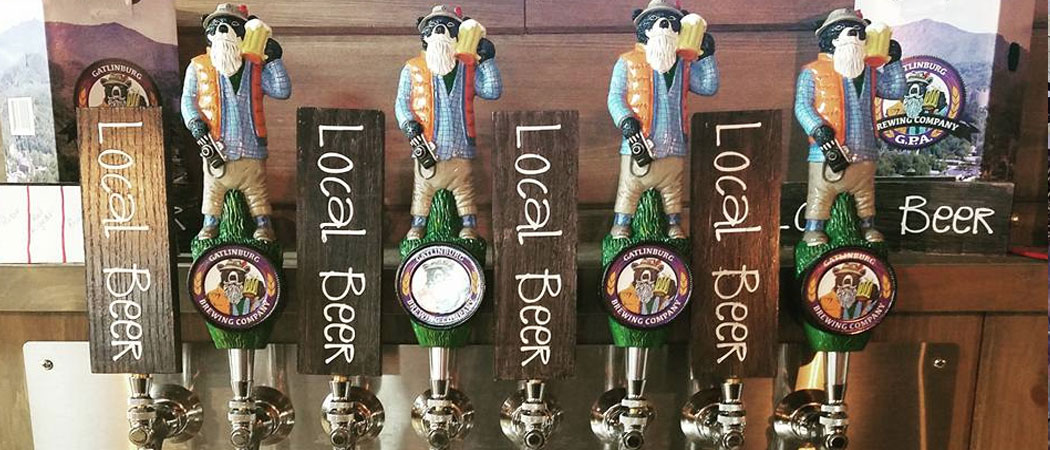 This locally-owned brewery in the heart of downtown (with an additional location in nearby Sevierville) is a favorite among locals and visitors to the area. They brew their beer onsite and specialize in a few varietals and serves up bar fare such as burgers, fries and more. Visit their website for more info.
The Fox and Parrot Tavern, 1065 Glades Road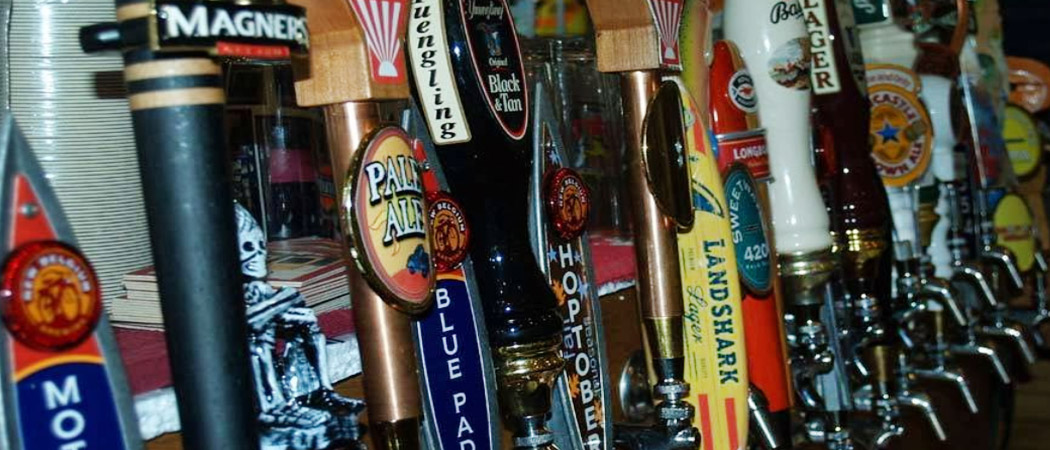 Though not a brewery, this "authentic British pub" is in the center of Gatlinburg's Arts & Crafts Community and has very tasty suds and ales to whet your whistle while surrounded by the mountains. You'll feel as if you've just stepped into a pub where everybody knows your name. There's two large outdoor areas to sit outside if you'd like and they've got numerous craft beers on tap to choose from such as IPAs, stouts, pale and dark ales, seasonal local brews, and of course, fish and chips (all kinds of other yummy tavern food). Visit the Fox and Parrot website for information.
Oktoberfest at Ober Gatlinburg, Ober Resort, 1001 Parkway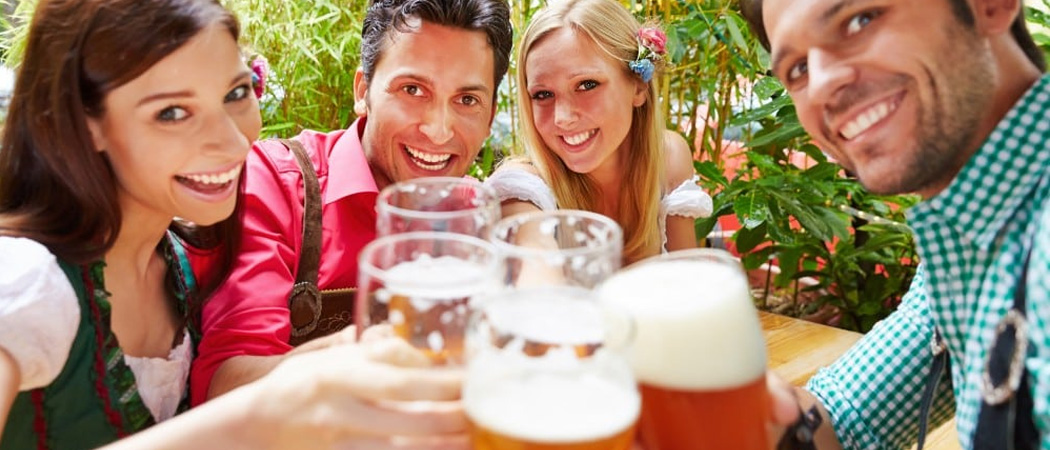 We have to include the mamma jamma of beer heaven, craft and otherwise, on our list and that's the annual Oktoberfest in Gatlinburg. If you're lucky enough to be in the area from late September through October, you have to go by and grab some craft beer here. It's a celebration of beer and the options are limitless! Read more about Oktoberfest from our blog post about it and visit the Ober Gatlinburg website here.
Where to Stay in Gatlinburg
Cheers! Drink responsibly and make sure you have the perfect cabin to bring your growler home with you. Stay with Condo-World in Gatlinburg in one of our luxury cabin rentals and enjoy the incredible views of The Great Smoky Mountains.