Oktoberfest 2018 At Ober Gatlinburg
Jeweled foliage. Kaleidoscope sunsets. Crisp, cool clean mountain air. Yep, we've described just a few breathtaking features you'll enjoy if you visit the Smokies in late September and throughout October.
What could possibly make this fall bliss any better?
Ober Gatlinburg's Oktoberfest, that's what. This annual event isn't just a day or week-long, let's drink beer kind of thing. It's far more than that. It's 38 days of beer-sipping and swilling fun. There's activities galore and it's not just for those who want to drink beer (though that really is the point); there's family-friendly fun as well.
Then & Now
Ober Gatlinburg's 9th Annual Oktoberfest begins this year, 2018, on September 21 and ends on October 28. Located at 1001 Parkway at Ober Gatlinburg's resort, the event is a nod to the very first festival held way back when in the 1800s. It began as a wedding-day celebration of a prince and princess – beer, song and merrymaking ensued that day. Obviously the celebration was a raging success because since then, Oktoberfest became a "thing," with more beer, song and merrymaking. The festival eventually became a month-long event, taking place every year. It became so legendary that's it's now celebrated in Europe and throughout the United States.
Gatlinburg is the perfect place to capture the Bavarian spirit and we're certain the prince and princess would be proud of Gatlinburg's rendition.
Beer, Beer & Beer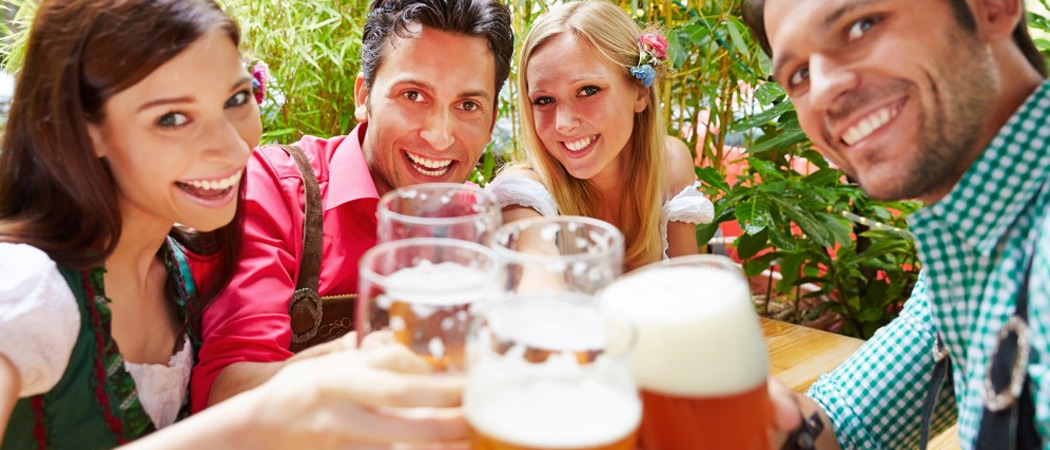 There's a festive outdoor Bier Garten located on the premises that offers a huge variety of beer. Seven different specialty breweries get in on the fun by serving up samples of their fall and traditional brew. Some on tap this year is Spaten Oktoberfest, Cottonwood Pumpkin and various hosbrau beers. There's also old standbys if you're more of a traditional beer drinker such as Bud and Michelob, but when in Germany, uh Gatlinburg, you may as well try the best Bavarians! Pick up a Beer Card for $20 and get some decent samplings for that price.
Food and Oompah Fun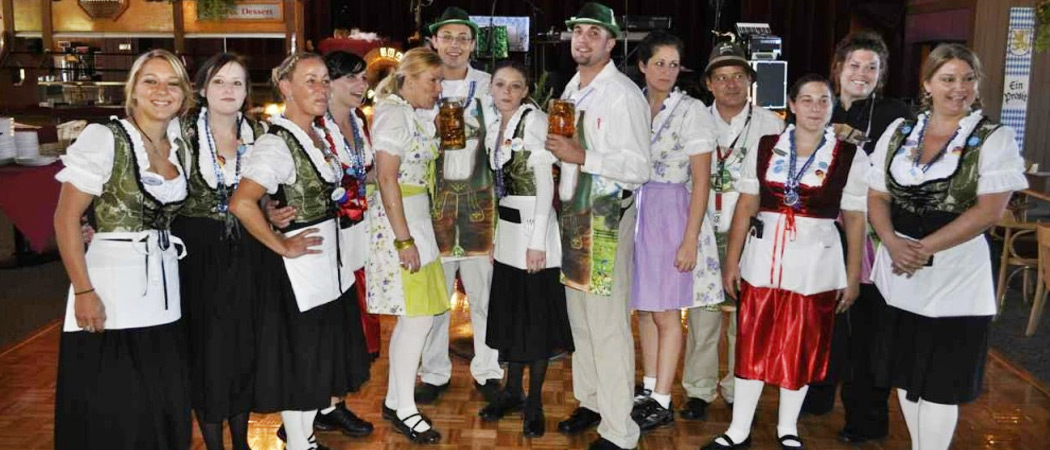 Ober Gatlinburg ratchets up the authenticity by serving up German food in the Seasons of Ober Restaurant. The menu includes delicious German cuisine such as Bratwurst, Bavarian platters full of kielbasa, sauerkraut and German potato salad. The Wienerschnitzel is a fan favorite as it the Kohlroladen and the giant turkey legs. Of course there's German Chocolate Cake, Apple Dumplings and strudel and Schwarzwalder Kirschtorte. If you not a fan of German food, there's other options. We recommend trying the food, as it's as authentic as it gets.
To keep you in the merry-making mood, there's plenty of Oompah music throughout the day, every day. Dressed in lederhosen, the Bavarian Funmakers Oompah Band will inspire your inner Bavarian by encouraging you and your family and friends to sing-alongs and dance. If you're a yodeler, you're in luck. This is the time and place to show off that hidden talent! These guys are very popular so you'll want to secure a place or seat at least a half-hour before the show starts.
There's also outdoor games and inflatable fun (for the kids) as well as face-painting for your kids. Or, for yourself, if you decide you want to wear the colors of Oktoberfest on your face while drinking and singing.
Visit Ober Oktoberfest's website for more information and to purchase tickets at the resort.
Oktoberfest Swag Anyone?
If you're a newcomer to Gatlinburg, you'll find there's all kinds of mountain souvenirs to be had most everywhere, including the Shops at Ober. Oktoberfest is no exception, as it has its own unique bounty of goods as well. There's a big kiosk that houses all kinds of beer gear (tee-shirts and such) as well as steins so that you can relive your Oktoberfest memories once you get back home.
Condo-World offers nearly two dozen cabins near Ober Gatlinburg all along Ski Mountain Road. So stay close to Ober Gatlinburg's Oktoberfest this year with Condo-World in one of our luxury cabin rentals.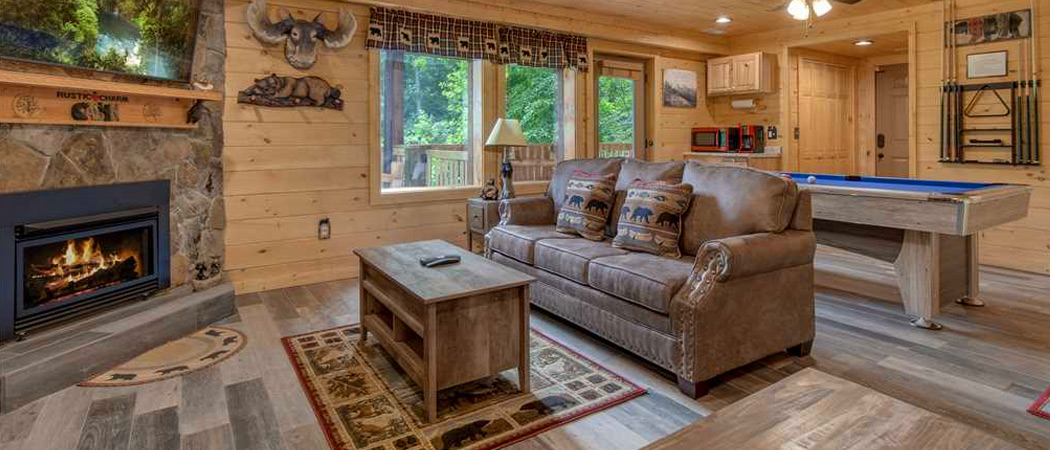 Event Summary
Name
​
Ober Gatlinburg's 9th Annual Oktoberfest
Location
​
Ober Gatlinburg

,

1001 Parkway Suite 2

,

Gatlinburg

,

TN

-

37738
Start Date
End Date
Tickets