If you're the kind of mountaineer who choose tours over solitary hikes, you'll want to sign up for some of Gatlinburg's best nature and wildlife tours. Though they're not all Gatlinburg bear sighting tours, per se, you'll most likely see one, along with other creatures that call the Great Smoky Mountain home.
Here are our top five.
A Walk in the Woods
4413 Scenic Drive East, Gatlinburg, TN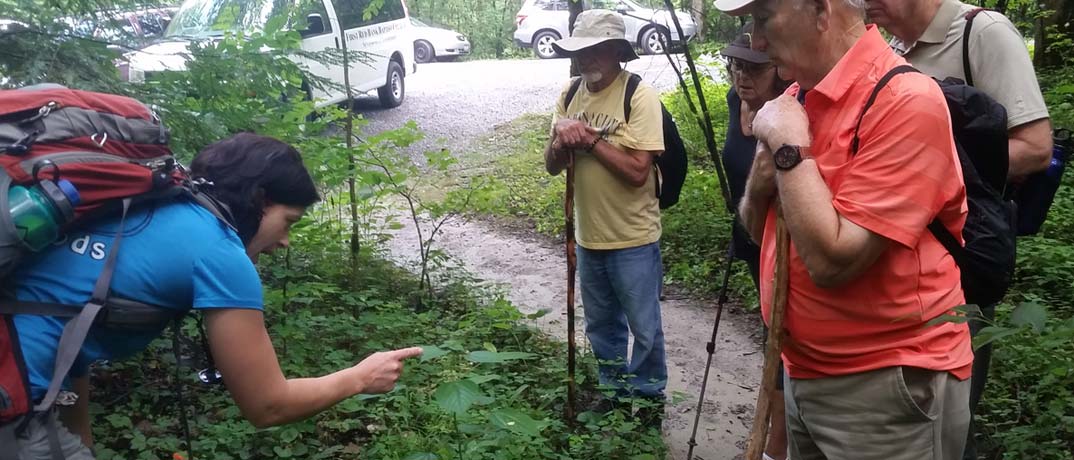 These folks have a stellar reputation and won the the REI Adventures 2017 Top Guide Award. Garnering 5-star reviews on TripAdvisor, they offer a bevy of beautiful tours, walks, backpacking hikes, trip planning, hiking the Appalachian Trail, equipment rentals and classes. Owned by a husband and wife team with 60 years of hiking the Appalachian Trail between them, they have a staff of very experienced guides for every level of hiking experiences. A Walk in the Woods has been featured in numerous publications from National Geographic to the Washington Post to Southern Living. Some of their most popular are their waterfall tours, and for families with small kids, their Smoky Mountain High Van Tour is a fantastic way for the whole family to reap the benefits of the mountains and the guides' experience.
Cade's Cove Tour
153 East Wears Valley Road, Pigeon Forge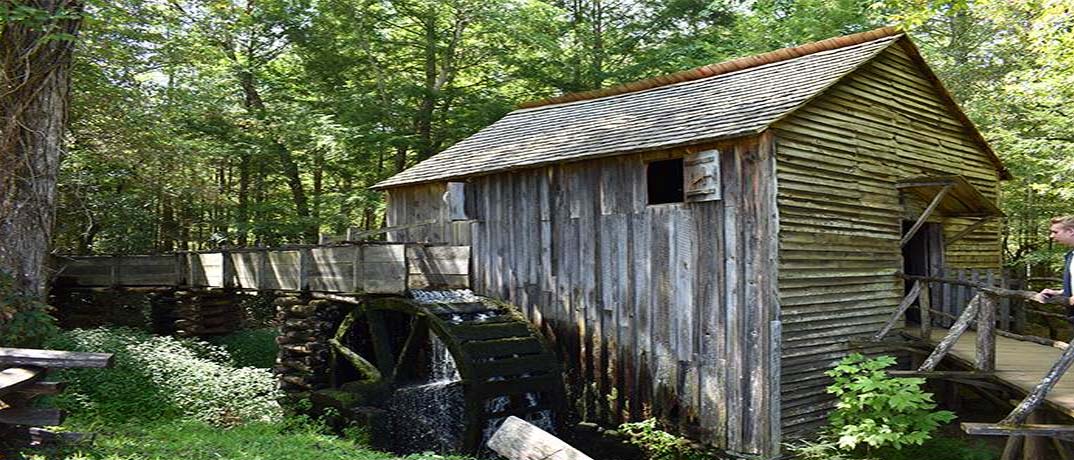 The tour begins at the nearby Shops of Pigeon Forge and you'll take a bus and drive to Cade's Cove with a guide. The tour lasts 4-5 hours, but there's plenty of breaks and numerous opportunities for leaf peeping, stopping for a picnic, photo-worthy-Instagram posting and chances to see some the Great Smoky Mountain's most beautiful scenery. Those who've taken the tour have seen frequent bear, coyote and other indigenous animals. There's a video describing the history and the area, and a resident guide who knows any and everything about the mountains.
Smoky Mountains Guides
278 Ruth Lane, Sevierville, TN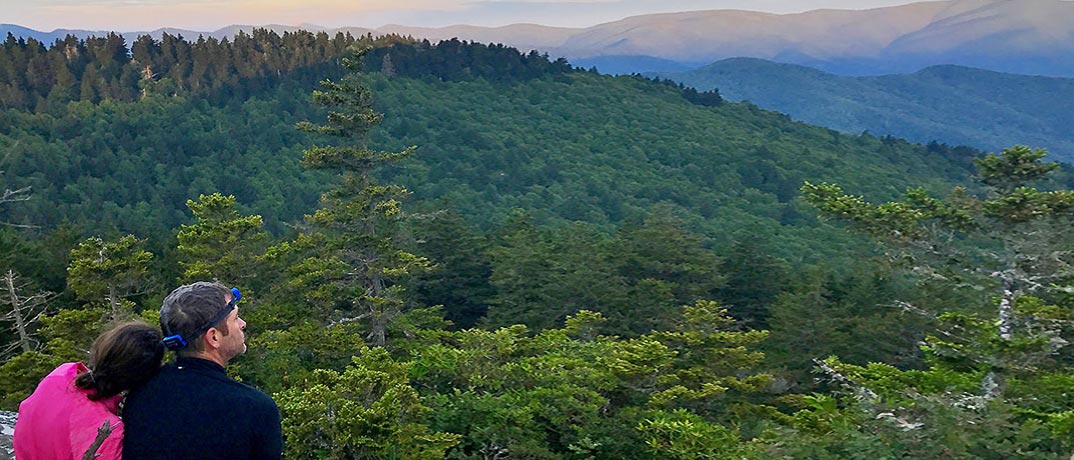 Featured on the History Channel, this small tour group agency was founded to help small groups and corporate getaway groups experience the Smoky Mountains, safely and with certified guides. You can schedule a 3-hour auto tour or a week-long backpacking trip. Guides are all CPR certified and offer customers never-before-seen experiences. There's also kayak tours and specialty tours that include "wine and waterfall tours."
Tennessee Mountain Tours
153 E Wears Valley Road, Pigeon Forge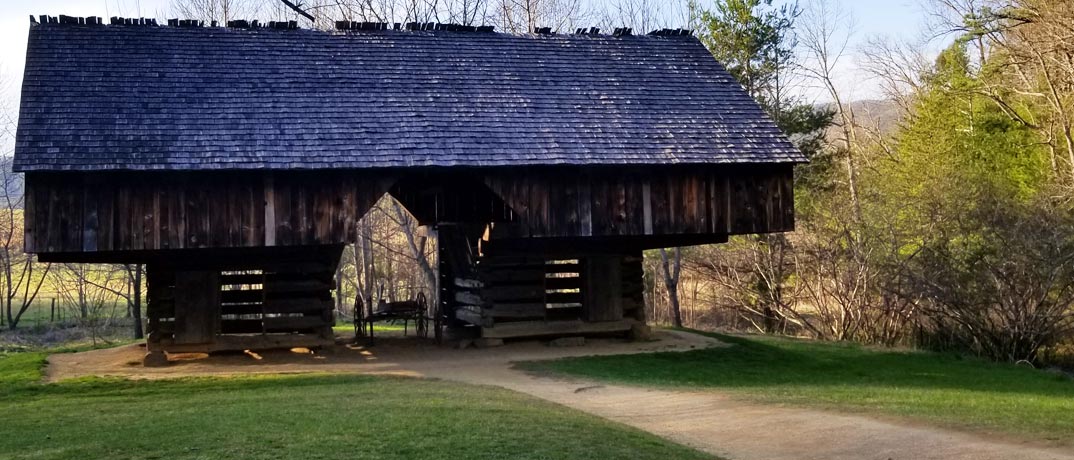 A 2018 TripAdvisor's Winner of Excellence Award, Tennessee Mountain Tours' guided tours have bus tours that range in length and price. Sights of the Smoky Mountains include not only stops and glimpses of the Smokies but shopping stops. The Moonshine and Wine Tour is for those who want to sample and relax some tasty elixirs and not worry about driving. Over the Top is a four-hour tour and stops at top spots for phenomenal views. Prices range from $20 to $100.
Smoky Mountain Adventure Tours
4874 Hooper Highway, Cosby, TN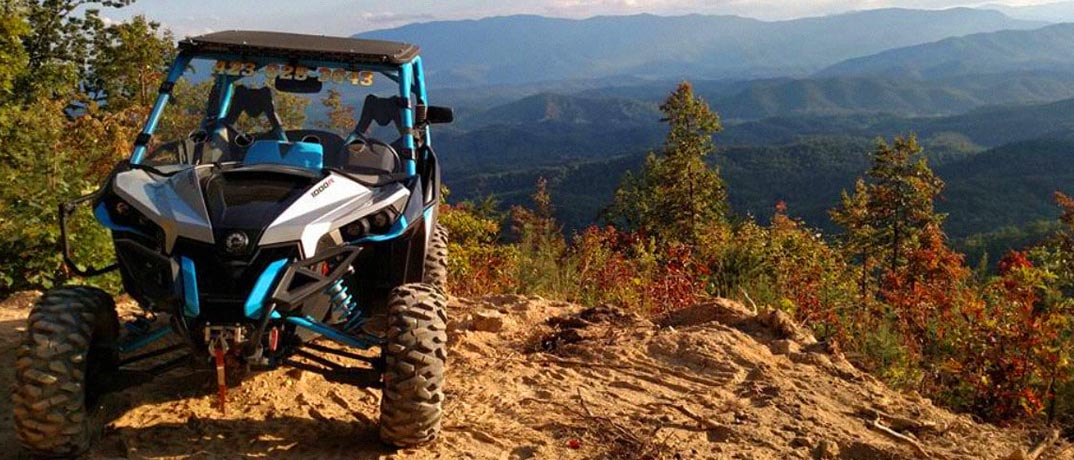 About a 20 minute drive from Gatlinburg, Smoky Mountain Adventure Tours is for those who love a UTV off-road adventure tour in the Smokies. The tours last at least two hours, but it'll cost you — $200 for the first 1-2 riders and $50 for each additional rider. You can arrange a custom tour and they've recently expanded their range of tours to include a Twilight Tour. This tour is most definitely for those who wish to go off the beaten path and ride the trails!
Gatlinburg Cabin Rentals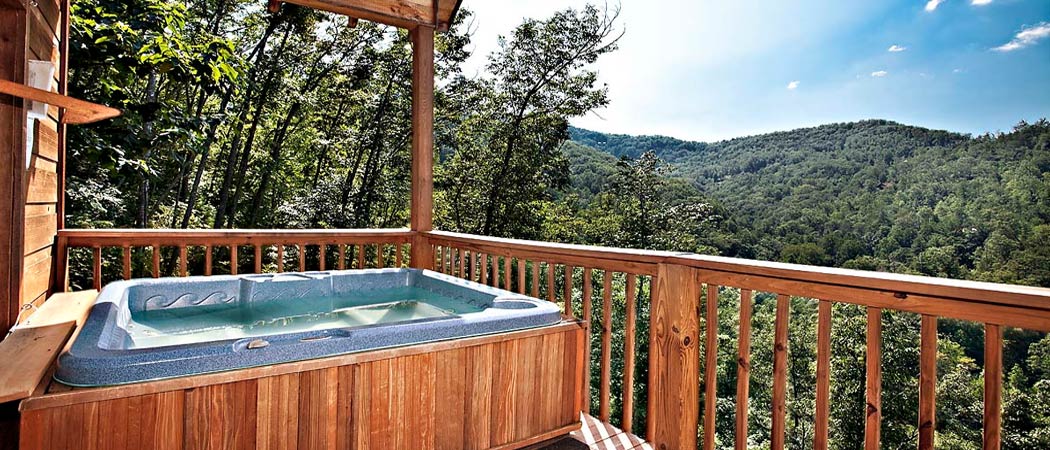 Gatlinburg is one of the most beautiful destinations to enjoy the outdoors, whether it be on a guided tour or you venture out on your own. Make sure you have a luxury cabin to come back to after an active day of touring the Great Smoky Mountains. Book yours today with Condo-World!