There's no reason you have to break your bank during your vacation in the Smokies. Among all the hustle and bustle of Pigeon Forge and Gatlinburg, you'll find there are some free things to do in these two towns whose backdrop is the glorious Great Smoky Mountains.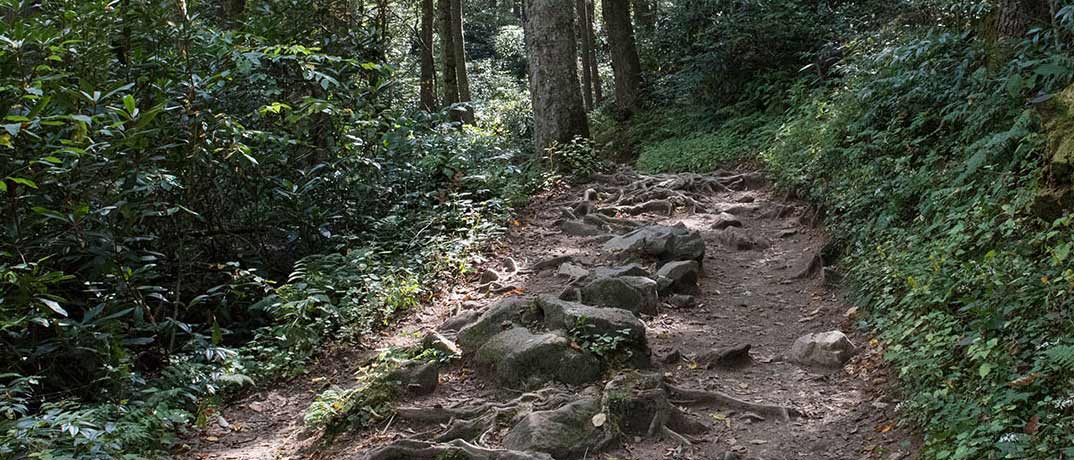 We've searched high and low for your freebies — for those days when you want to go out and explore, but save your green for another day.
Free Activities in Pigeon Forge
Patriot Park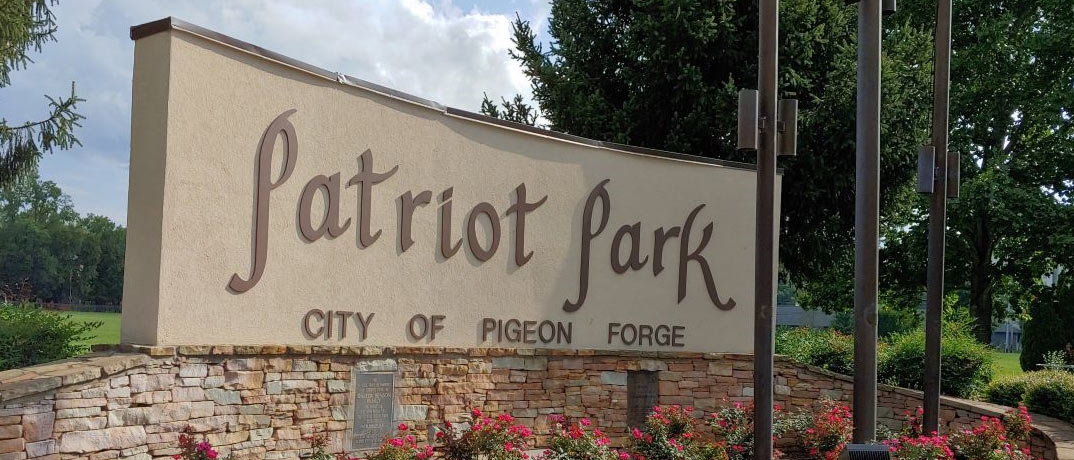 Patriot Park in Pigeon Forge is the place for many events throughout the year — Winterfest lights during the holiday season, 4th of July fireworks, the Patriot's Festival and other special events and memorials. You can also take a nice walk, run or bike on their paved trail. It's a half mile long trail that has flags of all 50 states along its path. There are also memorials to veterans of Pigeon Forge. Pack a picnic and enjoy the beauty of this park — for free.
While you're at the park, go down the Riverwalk Greenway — there's an entrance within the park and it meanders alongside the banks of the Pigeon River. The trail has over six miles of pristine paths that connect Patriot Park, the old City Park and Wear Farm Park. What a way to spend the day!
The Island in Pigeon Forge
The Island in Pigeon Forge is a massive entertainment complex and both entry and parking are completely free. You can watch the synchronized fountains (at the top of every hour and at every half hour) and window shop at the unique shops along the streets. The Island also hosts free concerts all year round on the Ole Smoky Moonshine stage.
Meet the Stampede Horses
Meet the Horses at Dolly Parton's Stampede. You don't have to go to the dinner show to meet the stars of show every day in front of the theater, FREE of charge. A great family-friendly freebie at 3849 Parkway in Pigeon Forge.
Tour The Old Mill
Hop on the trolley and take a FREE tour of the Old Mill Square and Historic Old Mill on your own at 164 Old Mill Avenue (guided tours are available at a cost per person). Window shop, but you probably won't be able to keep it free when you see the fudge and candy they make!
Free Activities in Gatlinburg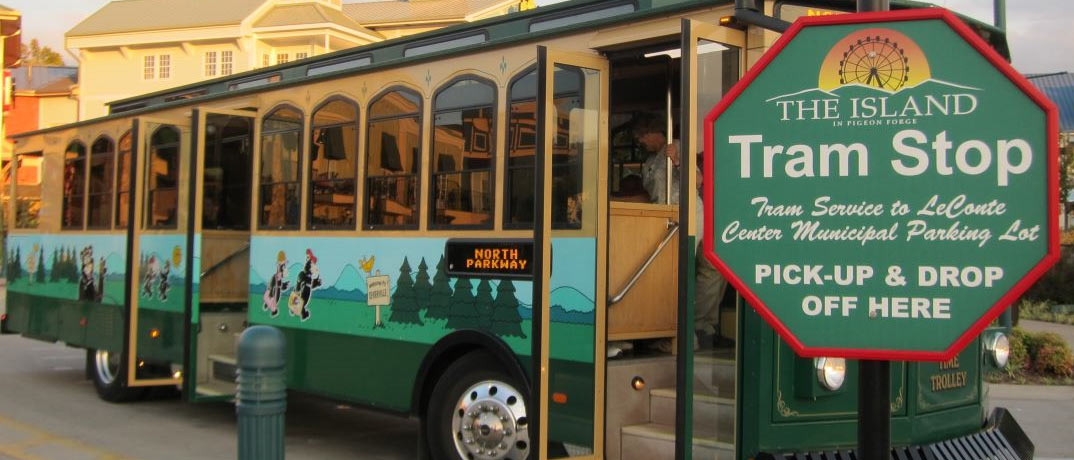 Hop on a free trolley ride available year-round to popular destinations all throughout Gatlinburg. It's a great way to access the downtown area without worrying about parking your car. There are 20 trolleys that service the area's residents and visitors. Hours vary based on the time of year, so be sure to check for schedules ahead of time.
Free Concerts at the Ole Smoky Distillery
There's plenty of live music at the Ole Smoky Distillery and all concerts are free! They host rock, country and a literal plethora of musical artists. The popular hangout is located at 903 Parkway in Gatlinburg, from May through October.
Street Performances & Characters
Stroll the streets of Gatlinburg and you'll find performers, characters and musicians, as well as story-tellers during the Smoky Mountains Tunes and Tales all throughout the year. All colorful and all free!
Arts & Crafts
Learn more about the artisans and craftspeople of the Great Smoky Mountains by strolling through the Gatlinburg Arts & Crafts community. All their unique items are handmade and would make a fantastic souvenir (at a cost of course).
Extend your cultural quest by touring Gatlinburg's Arrowmont School of Arts & Crafts that was founded way back in 1912. The 14-acre campus has free galleries throughout. Visit the Arrowmont School of Arts & Crafts's website for more info.
Take a Hike!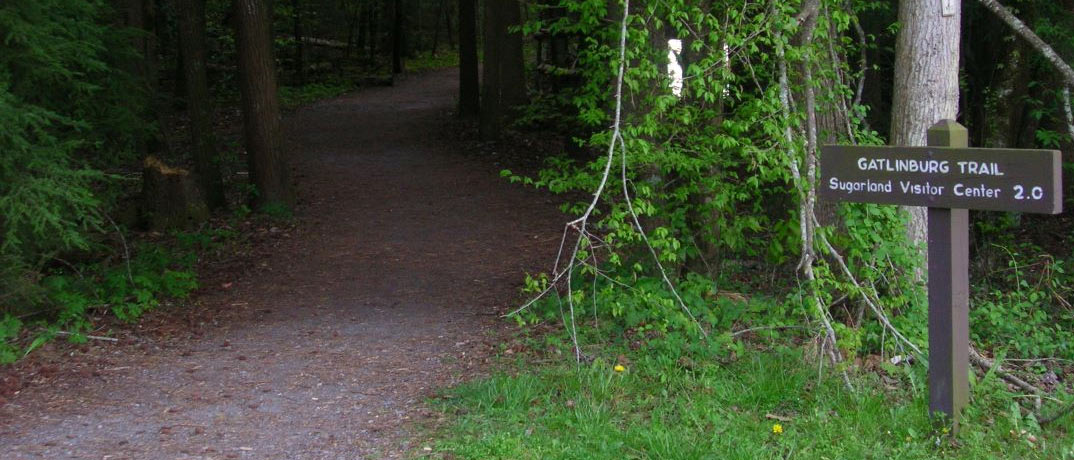 Whether in Pigeon Forge or Gatlinburg, you can always pack up your gear for a free day hike in Cades Cove, Baskin Creek, Grotto or Rainbow Falls. We've got several hiking options so you can find the best hiking option for you:
Where to Stay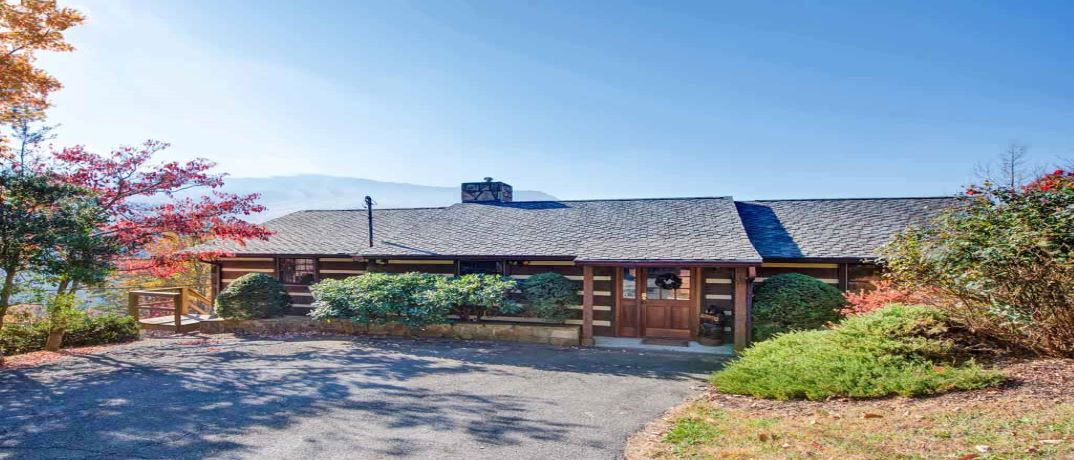 Condo-World has a wide variety of Smoky Mountain cabins in Pigeon Forge and Gatlinburg so you can find the absolute, perfect luxury cabin for your stay. We have cabins with game rooms, pools, home theaters, and more. These amenities can also help you keep your vacation budget in check by providing you with endless hours of free leisure time. Book online today!