Beautiful beaches, screen-saver worthy sunrises and sunsets and lush foliage on an island in South Carolina are just some of the reasons why so many visit the South Carolina coastal region.
Weddings are prevalent in the Lowcountry because of those settings. In the event, you're planning a visit to the island and looking for the perfect place to pledge your love to your significant other and pop the question, here are some places we think are just perfect for that.
Folly Field Beach at Sunset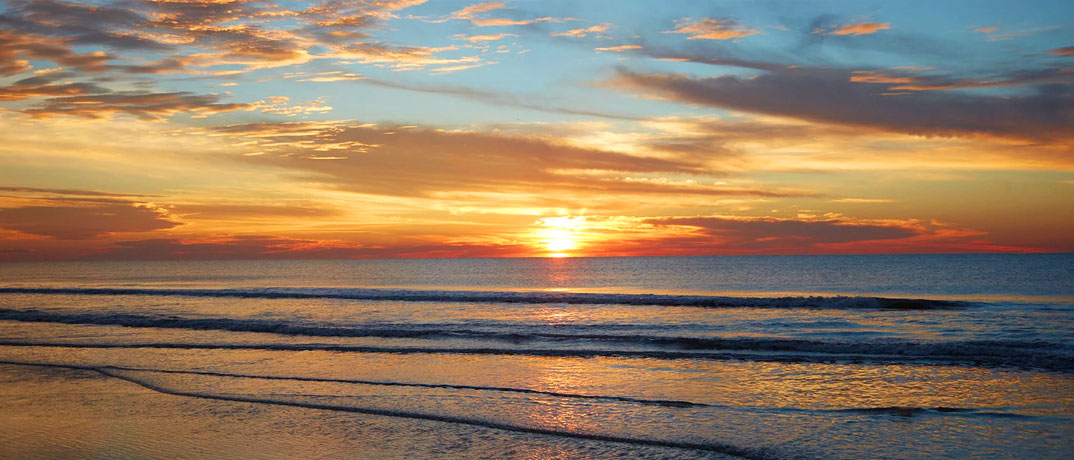 This white, fluffy sand beach is lower-key and less crowded that the popular Coligny Bay. Take a small picnic, a blanket and get ready to get down on one knee. Forget about the selfie for now — the sunset and ocean breezes will be a memory that you'll tell your grandchildren about and one that will be in yours forever.
A Sunset Dinner Cruise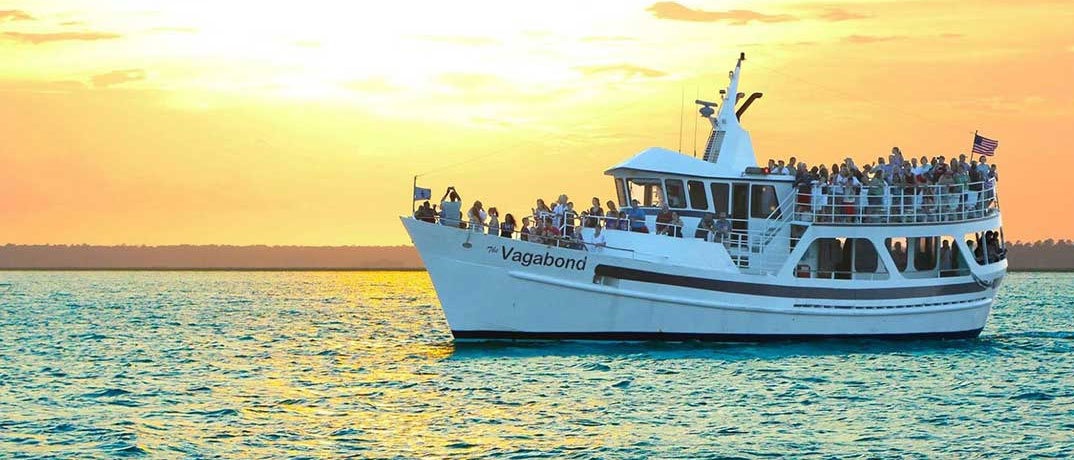 Take a Vagabond cruise at sunset. Stand out on the deck and listen to the sounds of the waves and nature surrounding you. Call ahead of time if you'd like and the folks there will make sure you'll have a private moment and champagne on hand to celebrate the moment.
Horse Rides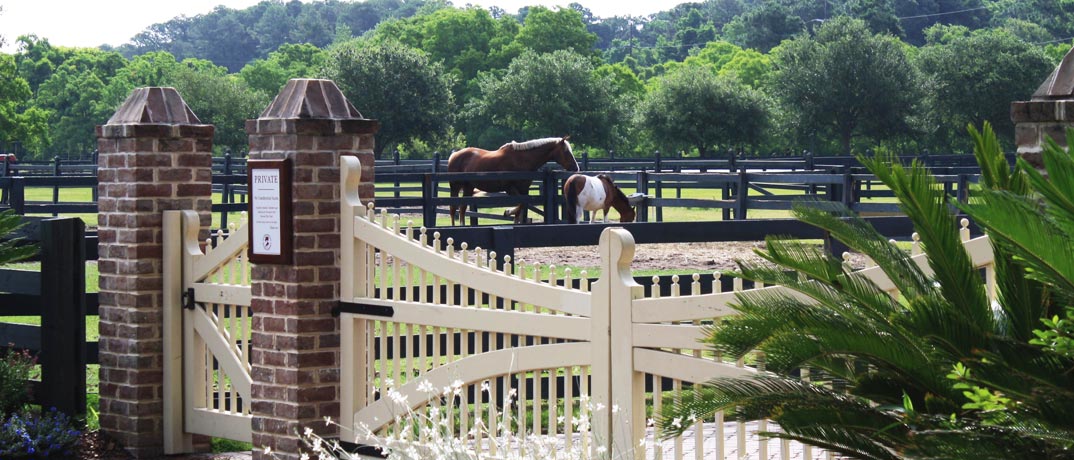 Lawton Stables can arrange a horse ride on the beach or at the Sea Pines Reserve. Either areas is breathtakingly beautiful and how romantic can you get? Wear white, jump on a horse and then propose a sunset. Sounds like a movie, doesn't it?
Old Town Bluffton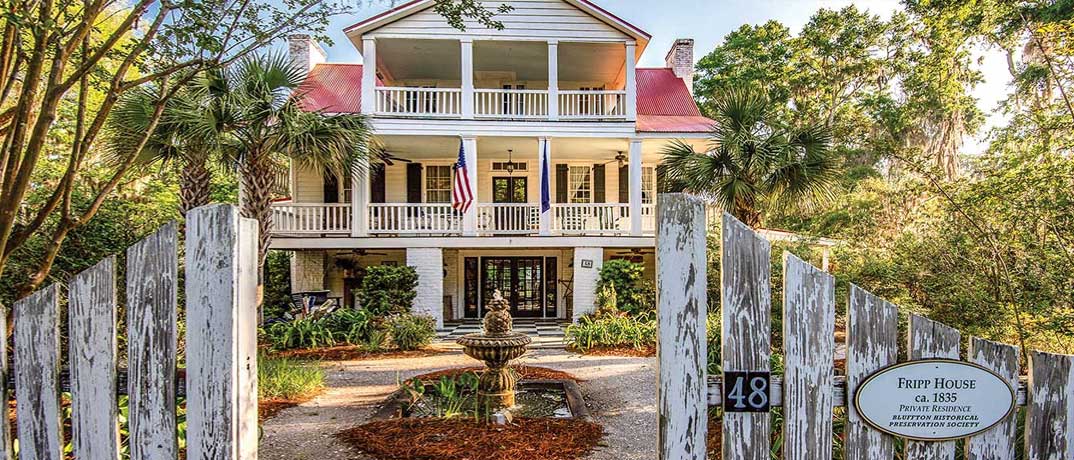 Take a short drive to Bluffton, stroll along the quaint streets of Old Town Bluffton, then head over to the May River. You can hop aboard a May River Sunset Excursion or just have a picnic along the banks (don't forget to bring the ring!).
Daufuskie Island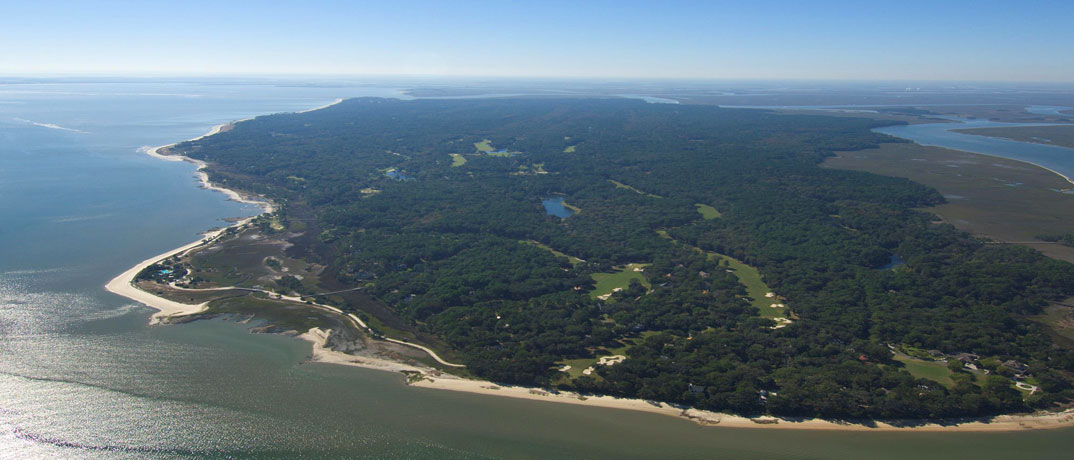 You can only get to Daufuskie Island by boat and there's something very romantic and primitive about that. Once you get there, you can ride horses along the beaches or trails. Check out Daufuskie Trail Rides and make it even more special. Take the Daufuskie Island Ferry, a romantic cruise in itself, from Hilton Head.
And a few other options…
If you prefer an especially romantic dinner to pop the question, then reserve a table at Michael Cucina's restaurant in Hilton Head. White table cloths, dining by candle light and then asking your love's hand in marriage in front of other diners will make the perfect magic moment for you and your betrothed.
If you prefer to stay close to your luxury condo in Hilton Head, stop by the Chocolate Canopy for sweets, Rollers Wine & Spirits at 9 Palmetto Bay Road for gourmet cheeses, charcuteries and world-class wine and champagne, reserve a mobile couples massage at Hilton Head Spa and Wellness and have a private proposal on the balcony as the sun sets.
Hilton Head Condos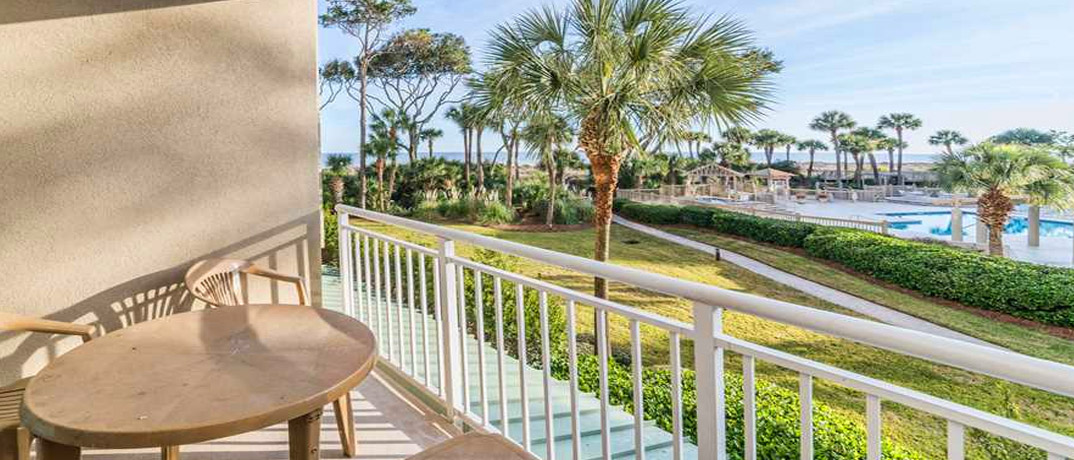 Wherever you decide to ask that special someone to share your life, Hilton Head Island is one of the most romantic spots in the country. You'll make memories and come back to relive them over and over again. Book your luxury condo at Hilton Head with Condo-World today!