The Top Five Places to Eat in Pigeon Forge
Pigeon Forge. The gateway to the Great Smoky Mountains and home to Dolly Parton's Dollywood. With over 10 million visitors a year, there's a plethora of places to eat in Pigeon Forge and we've listed five we think are some of the best ones.
The best places to eat in Pigeon Forge range from down-home Southern cooking to locally-sourced grub to authentic Cuban cuisine. Bring your appetites because we think you'll agree that these Pigeon Forge restaurants rival any in East Tennessee!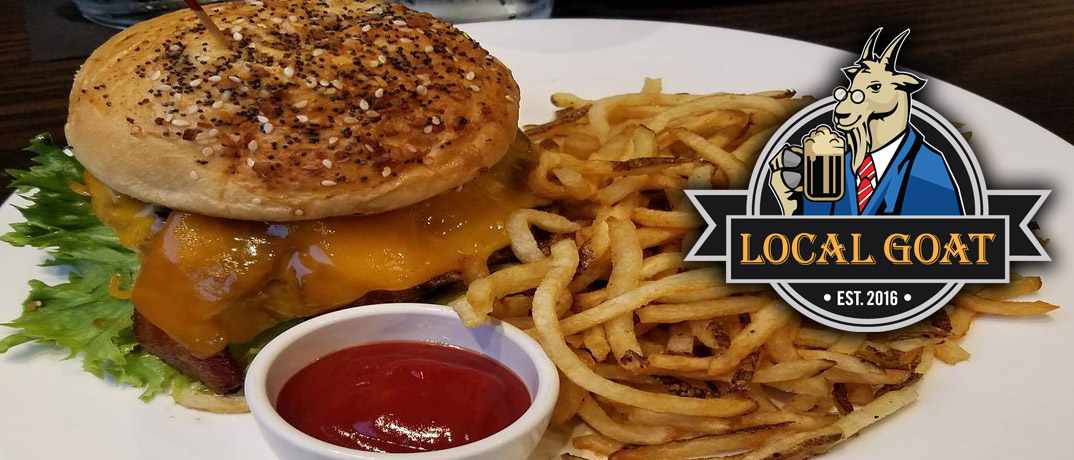 Any restaurant with the word "goat" in it that makes fresh food from scratch has got to be good. The views of Mount LeConte are just about as good as their fine fare and you'll feel good about eating sustainable and locally-sourced foods. The beer, wine and drink selection is absolutely stellar and their beef is aged over 28 days and hand cut by their chefs. Brick walls, wood floors and and a few game tables give it a tavern-like feel. Walls are decorated from local artists and artisans. To try: Deep Fried Deviled Eggs; Black & Blue Burger, Lamb Burger and the Shrimp & Grits. For desert, you can't go wrong with the Warm Chocolate Lava Cake or the White Chocolate Bread Pudding with Sea Salt Caramel Ice Cream. Hungry yet? Call 865-366-3035 for info.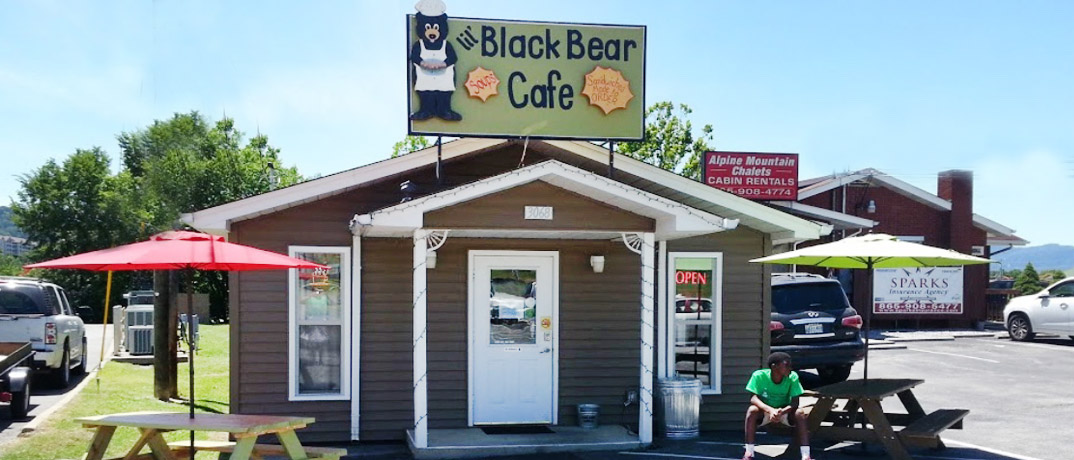 If you're looking for a quaint biscuits and gravy kind of diner, look no further. The Lil Black Bear Cafe should be on your list of places to eat in Pigeon Forge. Don't let the small brown cottage fool you—there's plenty of flavorful food inside and the staff and service take Southern friendly to a whole new level. They also have family-friendly movie nights and their down-home cooking has newsy twists—try the Tomato Basil soup or Chicken & Dumplings soup and don't miss their fluffy pancakes for breakfast. The Smoky Mountain Burger and Reuben receive rave reviews from locals and visitors alike. And, yes there's a Bear Claw dessert—double decker fudge brownie with chocolate cream cheese, whipped cream and hot chocolate sauce. You're on vacation, right? Call 865-366-1181 for hours and info.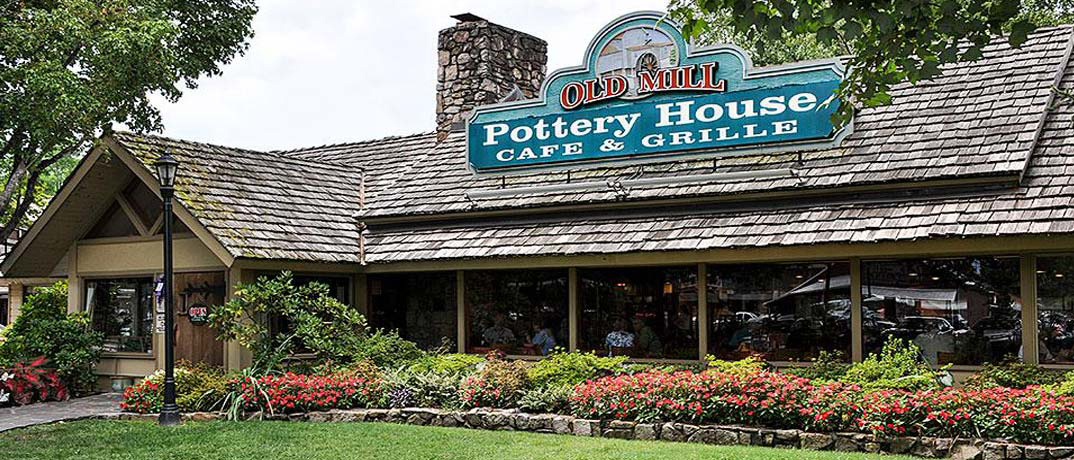 This Pigeon Forge staple has garnered fame as one of the best restaurants in Pigeon Forge. Overlooking the Pigeon River and next to a historic, giant water wheel, it's open for breakfast, lunch and dinner. It doesn't skimp on ambiance or flavor and return patrons rave about the phenomenal service (along with the delicious fixings). For breakfast, you can't go wrong with the Biscuit Breakfast, light and fluffy homemade biscuits served with eggs, bacon or ham and the pancakes are a perfect combination of fluffy and airy, with a touch of sweet to them. For lunch, try some fresh caught trout or a good old southern staple, Southern Fried Catfish. Dinner has heartier and larger fare. The Prime Rib of Beef is divine, as is the Grilled Boneless Pork Chops. They're known for their corn chowder and corn fritters. Want to go lighter? Try the Vegetable Quiche, served up with fruit and banana nut muffins. Try the blackberry cobbler for dessert or if you want to take dessert home, stop by their bakery where you'll find all kinds of sweet somethings; cakes, pies, chocolates and candy! Call 865-429-3463 for info.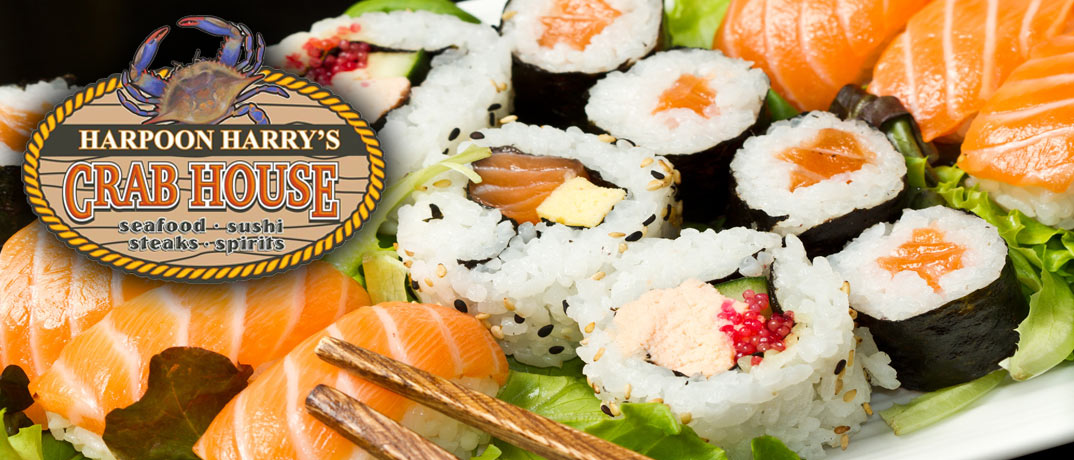 After receiving Trip Advisor's 2017 Certificate of Excellence Award and receiving very favorable reviews from the Knoxville News-Sentinel, Harpoon Harry's Crab House has the distinction of one of the best places to eat in Pigeon Forge. Some of the reasons? Not your typical fried-food fish restaurant along with some of the best sushi in East Tennessee and it's massive. If sushi isn't your thing, try the Lobster Roll (split top New England style) or the Shrimp Po' boy. Oh boy, it's good! If you're in the mood for pasta, you can't go wrong with the Lobster Mac & Cheese or the Shrimp Cavatappi. There's also plenty of succulent steaks for meat eaters and an oyster bar (oysters fresh from the Gulf) for those who prefer to suck down their dinner from a shell. And, crab legs, plenty of crab legs! The interior and ambiance is over-the-top wood carvings (dolphins, mermaids, eagles and bears), rocks and vintage car in the bar area, but it lends itself to the overall campy, fun atmosphere that is Pigeon Forge. Open for lunch and dinner. Call 865-428-2006 for information.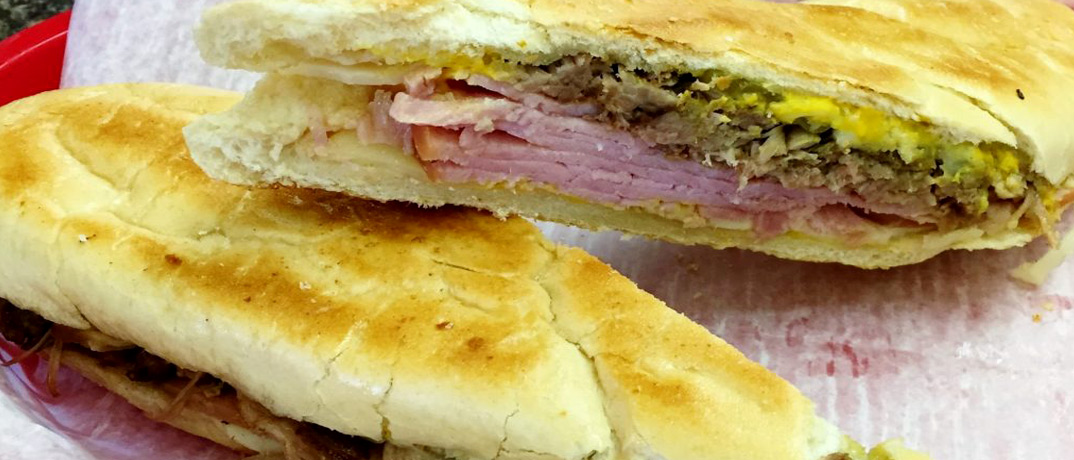 A small cafe located on the main strip of Pigeon Forge, Smokies Cuban Cafe attracts a large local following, as well as visitors seeking a break from traditional Southern fare. If you're looking for authentic Cuban food, this is the absolute best restaurant in Pigeon Forge for that craving. Don't expect fancy, but do expect delicious! You're going to want to try the Yuca fries, as well as the Cuban Sandwich and the Ropa Vieja. The entrees are generous (the Palomilla Steak is awesome) and are served with rice, beans and plantains. Don't miss the beef empanadas…you'll most likely go more than once during your stay because they're open from 10 am to 8 pm. There's also Cuban sodas, coffee (Cafe con leche) and cortadito (espresso) and when available, a beautifully-prepared flan to finish off your meal. They also have daily homemade desserts so be prepared to be wowed. Call 865-365-1700.
Pigeon Forge Cabin Rentals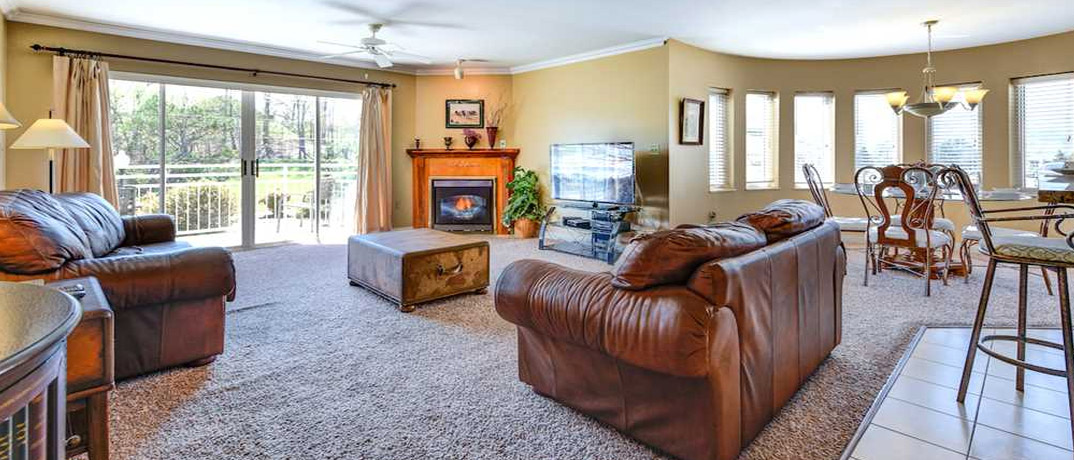 Who knew there was such variety of places to eat in Pigeon Forge? We did and they're all convenient to your Condo World cabin or condo. Book online or call 855-290-3681 now!