There's plenty of famous people who love Pigeon Forge and the Great Smoky Mountains. Throughout the years, there's been a few celebrity sightings in Pigeon Forge and nearby.
Dolly Parton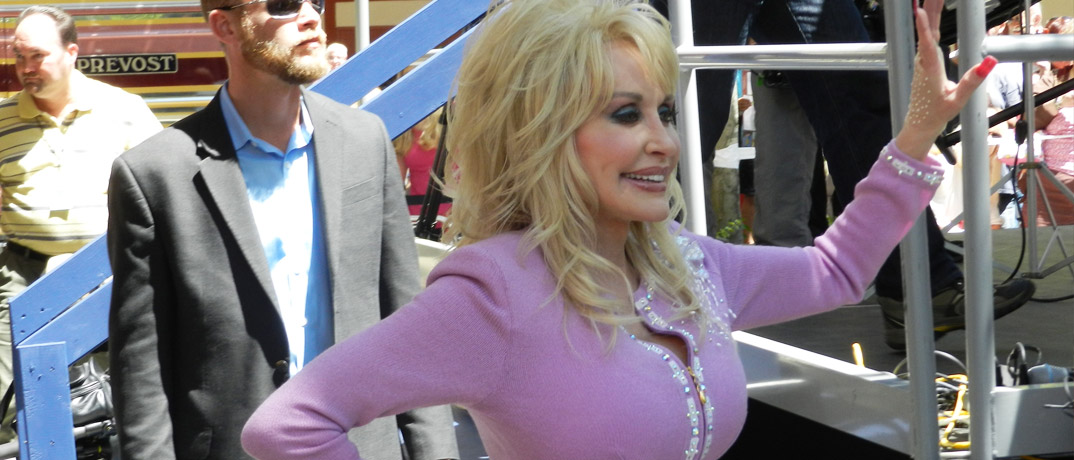 Of course, Dolly is going to visit her beloved Sevierville where she grew up and she's also been spotted in Pigeon Forge at Dollywood. Dolly has never forgotten where she came from and up until January of 2018, Dolly served for 32 years as the Grand Marshal of the Homecoming Parade at Dollywood. We wouldn't be surprised if you catch her in her beloved Tennessee homeland from time to time, but she'll most likely be dressed down to keep the crowds at bay.
Cal Ripken, Jr.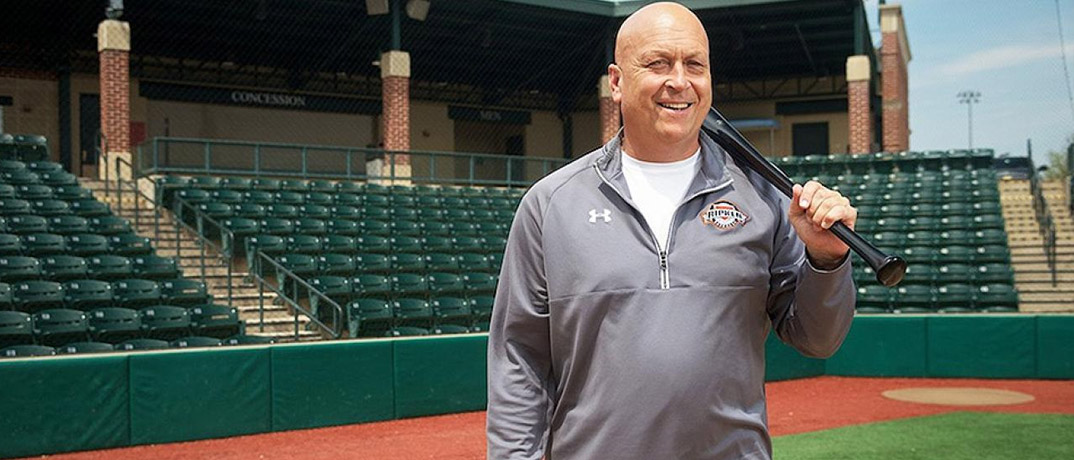 The former shortstop and third baseman of the Baltimore Orioles took over Dolly's reins as Grand Marshal, so you can see him serving as the new Grand Marshall at the revamped parade at Dollywood, now known as The Music in the Mountains Spring Parade. Ripken owns the Ripken Experience Pigeon Forge, a $22 million youth baseball facility.
Katy Perry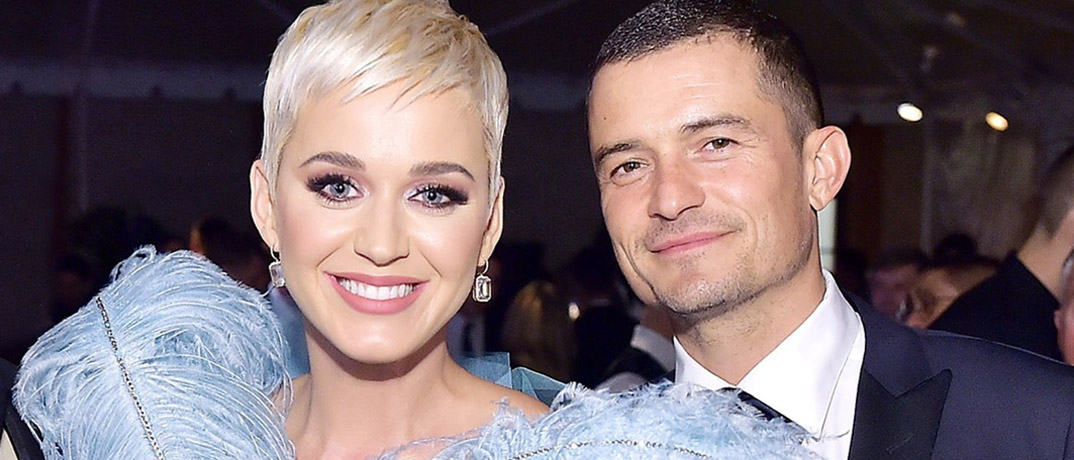 It's been reported Katy Perry dropped by Dollywood in a few years ago to scope out the park with her dance team. She allegedly rode three roller coasters, toured a couple of museums and grabbed some Southern grub at Aunt Granny's buffet. She then tweeted her Tennessee experience out to her fans.
Ashley Judd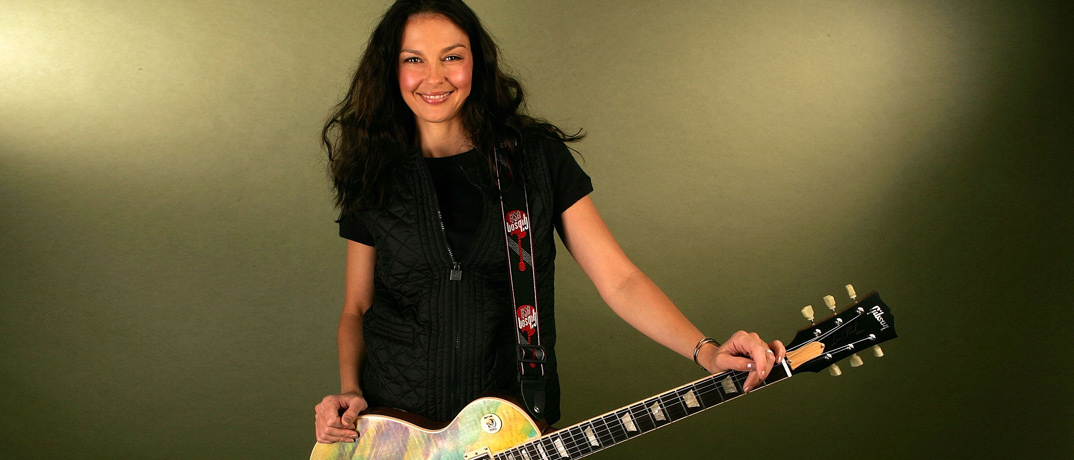 In 2014, Ashley Judd rented the Xtreme Racing Center in Pigeon Forge for her 46th birthday. It was reported she invited over 30 of her closest friends to race go-carts and feel like a kid again!
Rebecca Romijin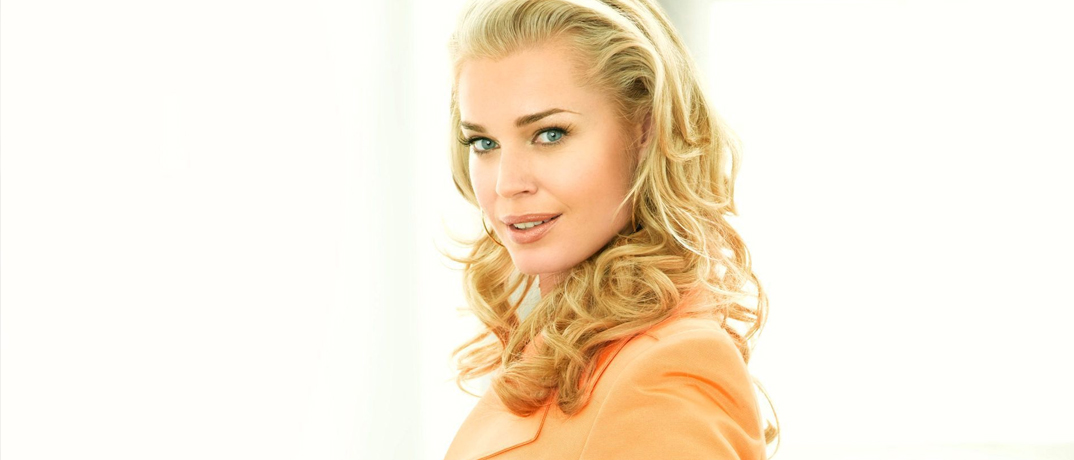 The actress visited Dixie Stampede and Dollywood about several years ago. It's also reported she had a private meeting with Dolly Parton while visiting the Great Smoky Mountains area.
Paula Deen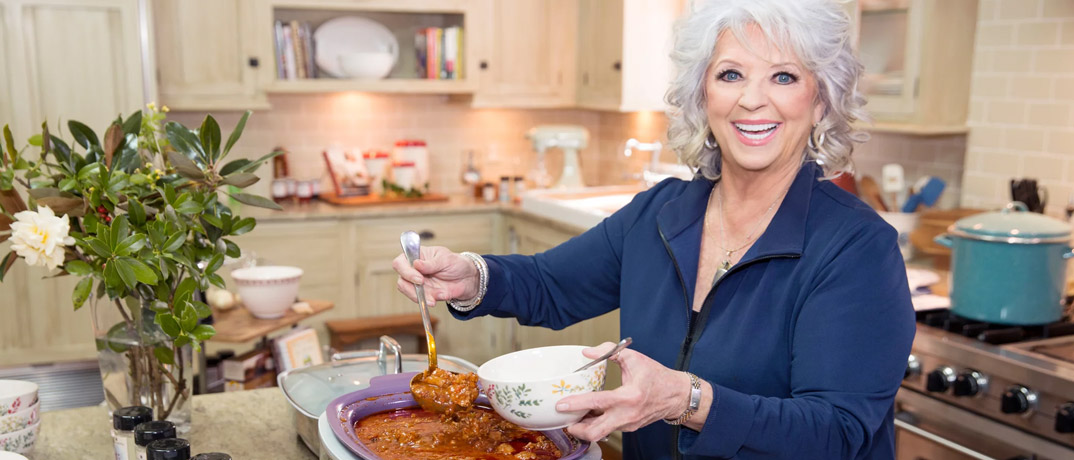 Television personality and chef Paula Deen did a meet and greet at her restaurant, Paula Deen Family Restaurant not long ago. Dolly, in her sweet Southern style, made sure Paula felt welcome by sending her a hand-written not when Paula opened her restaurant in Pigeon Forge in 2015.
Carly Pierce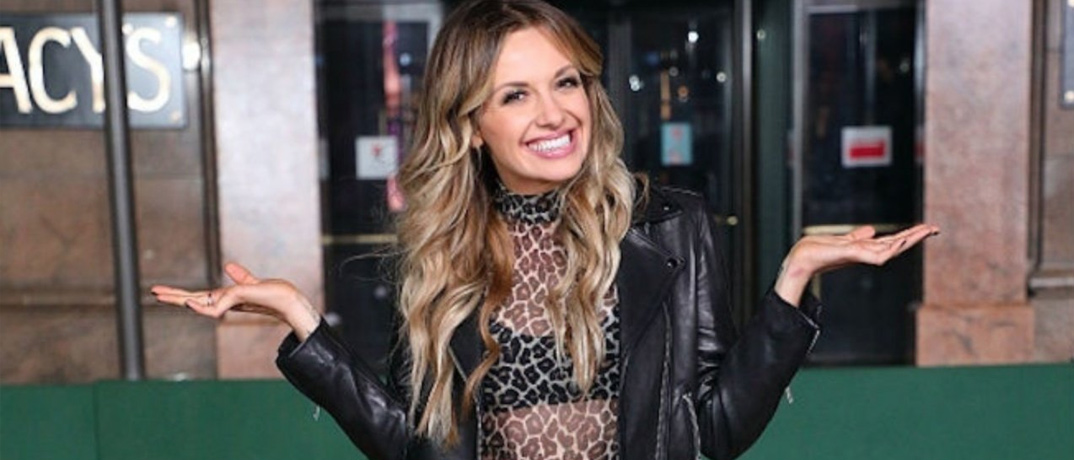 Rising young county singer and star Carly Pierce got her start at Dollywood Theme Park. It's reported that she paid her rent in Pigeon Forge from the paycheck she got from working there. Moving to Pigeon Forge when she was just 16, Pierce's single, "Every Little Thing," put her name on the charts of country music.
Stars in Walland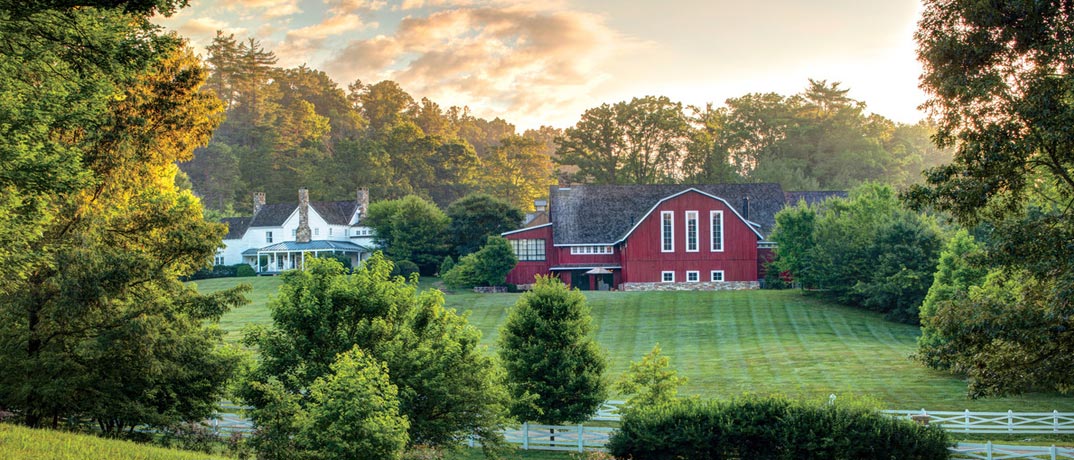 About 20 miles from Pigeon Forge is Blackberry Farms, a beautiful 200-acre farm, hotel and restaurant. Country stars have played intimate concerts in "the Barn." The country stars who've flocked to the location are Sugarland's Jennifer Nettles, Kacey Musgraves, Little Big Town and Sheryl Crow. These talented musicians have delighted guests playing their tunes in the tony venue. Luke Bryan has also played at Blackberry and has been quoted as saying that performing here "is one of highlights of my year."
That's our list of celebrity sightings in the Pigeon Forge. If you want to see a lot of celebrities, visit the Hollywood Wax Museum, where you can take more than a view selfies with plenty of them and they won't mind at all!
Vacation Like a Celebrity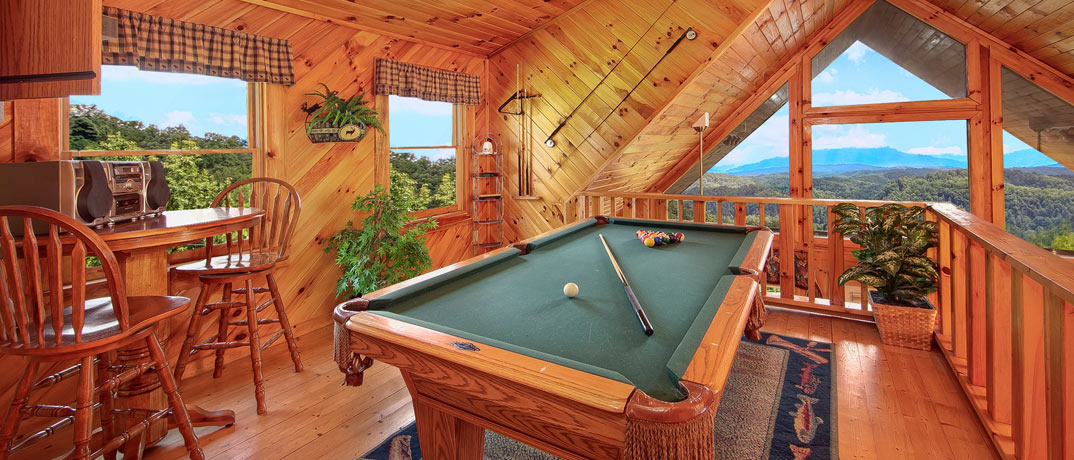 You never know who you'll see in Pigeon Forge and the Great Smoky Mountains! You can feel like a celebrity, too, when you book a luxury cabin rental in Pigeon Forge. Book your luxury cabin with Condo-World today to get the best service and selection of Smoky Mountain cabins.