For those of you who wish to grab some vegan or veggie grub, don't worry while staying in Pigeon Forge. Though Pigeon Forge may not be the vegan or vegetarian capital of the world, it does have some healthy options for herbivores.
When you decide to take a break from exploring the mountains or shopping the strip and dine for lunch or dinner, we've got you covered with our list of the best yummy plant-based and vegetarian meals in town.
The Local Goat
2167 Parkway, Pigeon Forge
Website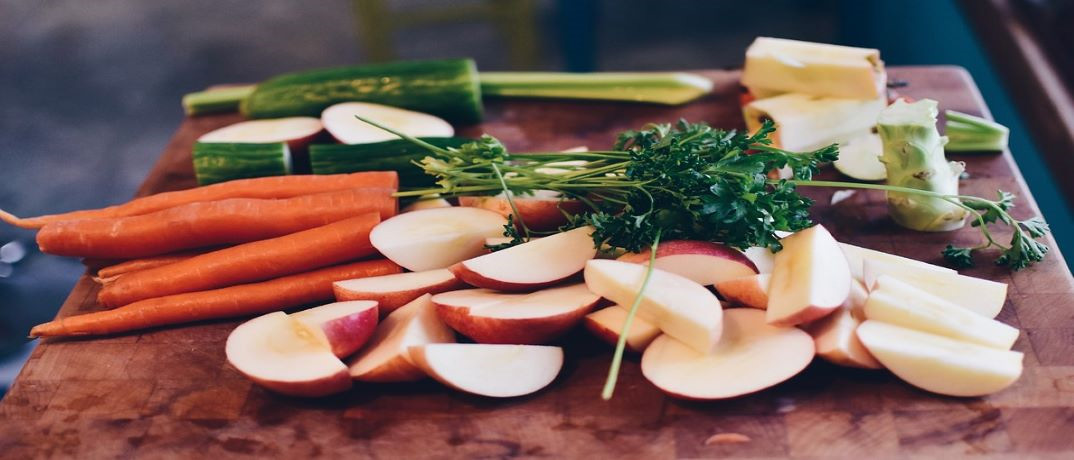 It may be easier to eat vegetarian here than vegan, but it's not impossible! They've got plenty of tasty salads that can be revamped (sans dairy) and the Fettuccini Rocco is delicious, but leave the cheese and the chicken out. Try the Portobello Mushroom Burger — pure vegan goodness! There's also plenty of yummy sides — french fries, mashed taters and broccoli. They serve locally-sourced fresh food and vegetables so it's definitely worth the visit.
The Old Mill Pottery House Cafe
3341 Old Mill Street, Pigeon Forge
Website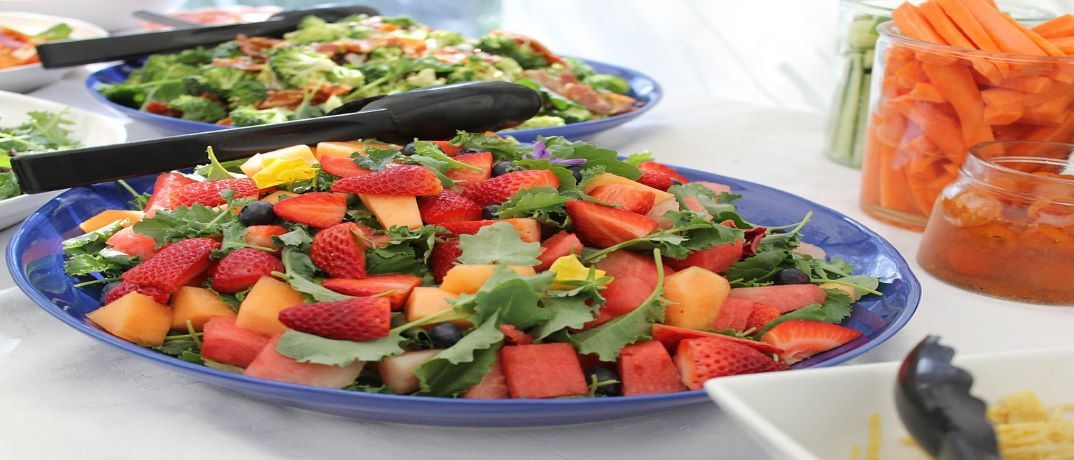 Though much more of a southern spot, you can do vegetarian here by sticking to the vegetable dishes and sides. Try the green fried tomatoes or fried pickles. Or, try the Fried Green Tomato sandwich and ask them to leave off all the bacon-related items. Try the Strawberry Spinach Salad served with a homemade raspberry walnut vinaigrette and a slice of their delectable cinnamon raisin pecan bread.
Johnny Carino's
2425 Parkway, Pigeon Forge
Website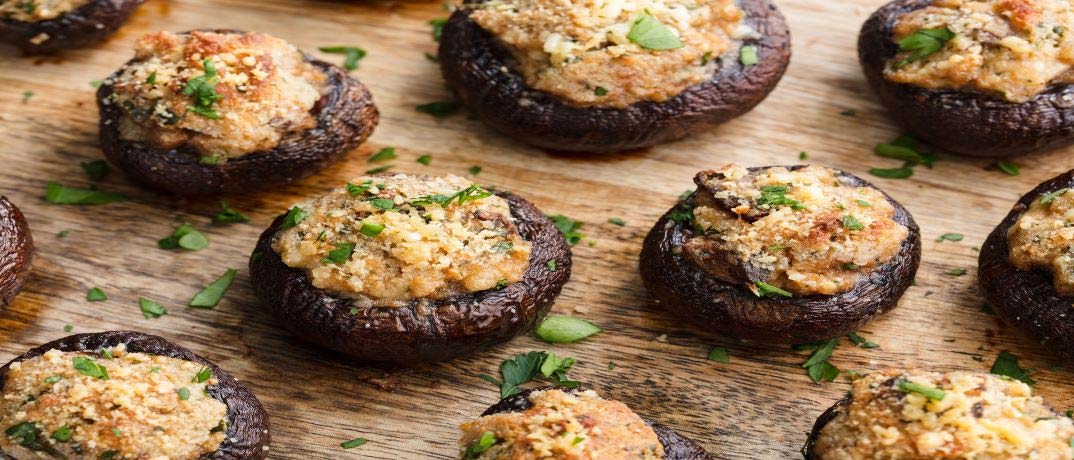 Not the best for vegans, but vegetarians can most definitely make this work with their homemade pasta dishes without meat. The Baked Stuffed Mushrooms are great and the Skilletini Cacciatore has no meat, but so much flavor. The Angel Hair with capers has a divine salty, light bite to it and the eggplant parmesan is incredible.
Little Tokyo
2430 Teaster Lane, Pigeon Forge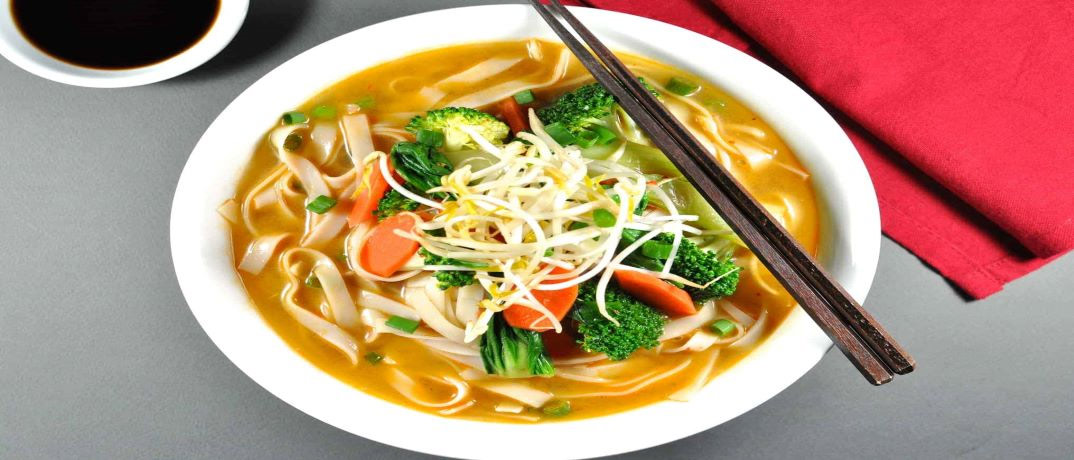 Plenty of vegan and veggie options here with an Asian twist. Made to order noodles and you choose what goes in if you don't see your choice on the menu. They love making you happy and their food will too.
Mellow Mushroom
2485 Parkway, Pigeon Forge
131 Island Dr., Pigeon Forge
Website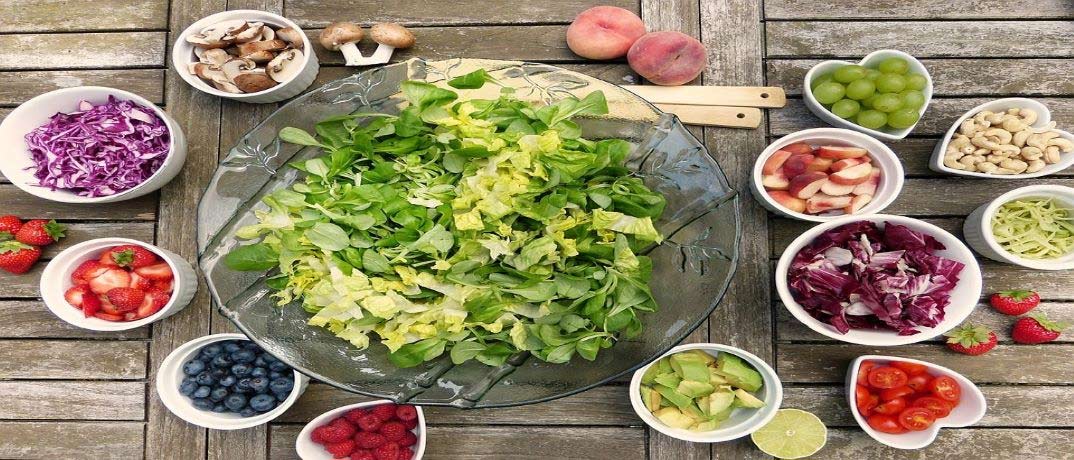 There are two locations of this funky pizza place in Pigeon Forge. The bruschetta is fantastic! Vegans, just ask them to hold the feta. Hummus and pretzel bites are other starter options and there's a decent beer selection to wash it all down. Salads are also stars at the Mellow Mushroom and they'll fix them up to your specifications, with a plethora of vegetables and plant-friendly options to choose from. Vegetarians will love the Veggie Calzone and customize an awesome pizza pie — vegan for veggie style.
Nearby Cabin Rentals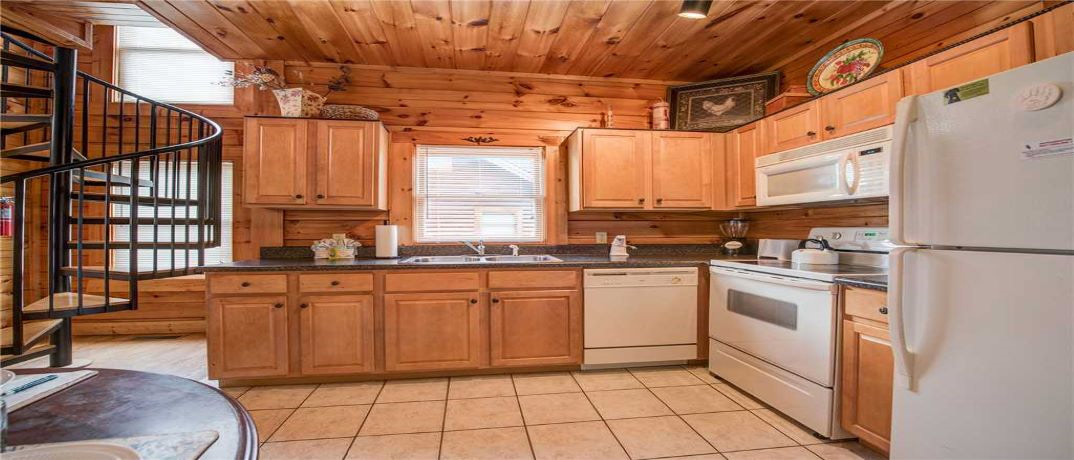 We love having vegans and vegetarians in the mountains. Many of the cabins in Pigeon Forge also come equipped with full kitchens, so you don't have to rely on restaurants having options that fit your diet. Book your next trip to Pigeon Forge with Condo-World and stay in one of our beautiful cabins!