Best Shopping In 30A
Headed to vacation along the beautiful, scenic Hwy. 30A in South Walton? Well, for the shopper in the family, they won't be let down. 30A is home to 16 distinct beach neighborhoods that boast unique character, vibrant energy, distinct architecture, and pristine shopping. Along with a diverse collection of boutiques and stores along 30A, shoppers can enjoy art, culture, events and entertainment in each of the neighborhoods to entertain the whole family while filling shopping bags with unique finds, 30A souvenirs, boutique clothing, and more!
This post will take you on a quick trip along 30A, stopping at some of the most-loved stores from west to east. From the iconic Seaside, Florida stores to the funky, art galleries in Grayton Beach, start planning your 30A shopping itinerary and don't miss these favorites for the best shopping on 30A!
Gulf Place
Gulf Place is located along a 26-mile stretch of sugar-white sand and emerald waters of Northwest Florida's celebrated Emerald Coast. Gulf Place is one of the distinct beach neighborhoods in South Walton that has character, charm, and unique boutiques and shops.
Must Shop Stops
Grayton Beach
This town is a funky little beach town full of free-spirited folks with a laid-back attitude. The narrow roads are shaded by southern magnolias, towering pines and moss-draped oaks. The salt air is ever-present, and so is the fine white sand covering the worn floors of the old beach cottages. The town of Grayton Beach is mostly nestled inside Grayton Beach State Park and spreads right down to the beach and the Gulf of Mexico. It's full of culture, good vibes, and of course, more must-stop shops for your 30A shopping experience!
Must Shop
Art Galleries Abound In Grayton Beach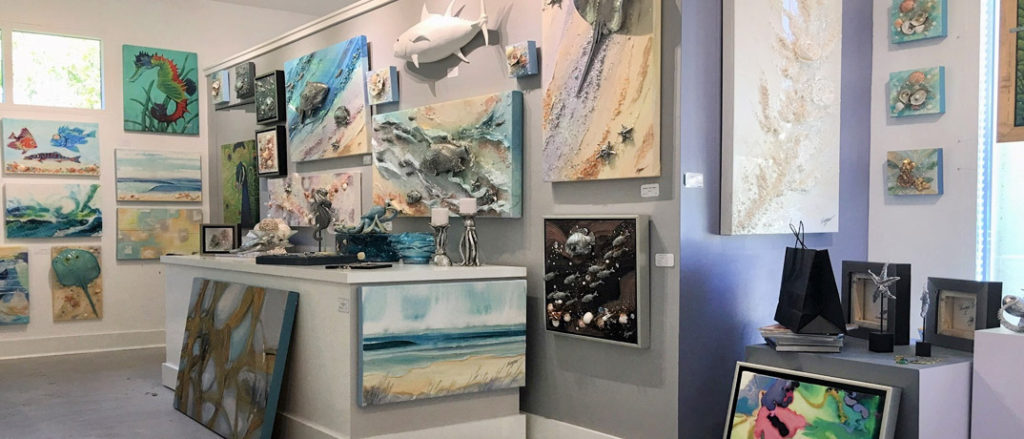 Art lovers unite when shopping in Grayton Beach! Galleries galore featuring a variety of world-renowned artists including Andy Saczynski Art Gallery, Mary Hong Art Studio and The Shard Shop, Allison Craft Designs, and Nicole Paloma located at Monet Monet.
Seaside
Seaside offers a thriving town center with shopping and dining, all within walkable distance to homes, cottages, and offices. Consisting of more than 300 homes, the community also offers an abundant assortment of restaurants, shops, and galleries, and Seaside, Florida stores are a "must" when planning your 30A shopping itinerary.
Must Shop:
Rosemary Beach
Many 30A visitors include Rosemary Beach on their vacation itineraries because of its stunning design and architecture, along with its unique features nestles along the serene Gulf of Mexico. Not to mention, it's world-renowned culinary cuisine offerings. It's merchants and shopping are at the top of our list, also.
Must Shop:
Just Outside 30A
If you're visiting 30A or South Walton, you're just a few miles away from these other great shopping venues that host major name brand outlets and other fine boutiques and shops.
30Avenue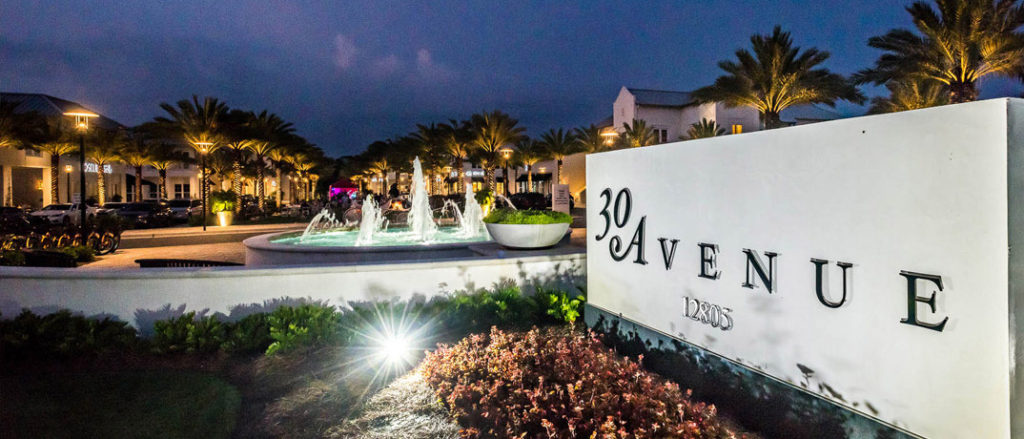 30Avenue is a premier lifestyle venue along Northwest Florida's Gulf Coast just steps (or a short bike ride) from Rosemary, Seacrest and Alys Beach. It boasts an upscale shopping and unique boutique retail experience.
Silver Sands Premium Outlets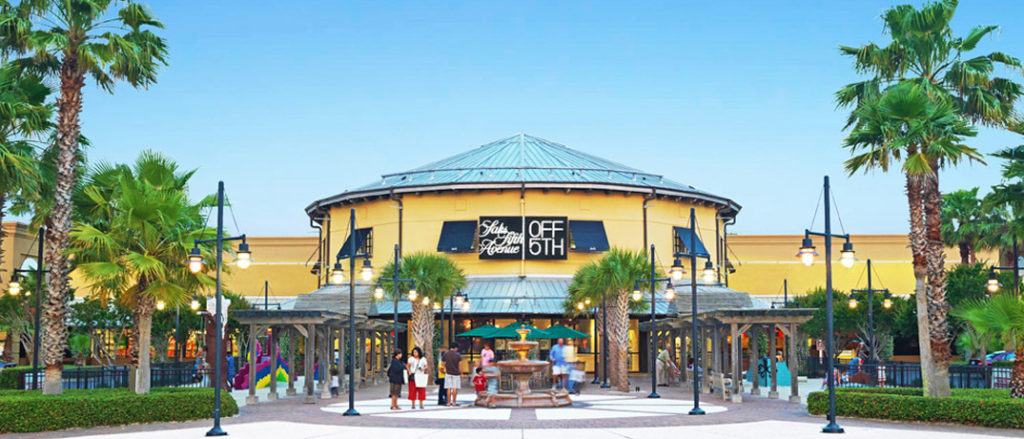 Located just a few miles west of 30A, Silver Sands Premium Outlets® is home to over 100 designer and name-brand outlet stores including Coach, Michael Kors, Polo Ralph Lauren Factory Store, Saks Fifth Avenue Off 5th, Vera Bradley, and more. Located just east of Destin, outlets such as Under Armour, Nike, Columbia, and The North Face, attract the outdoor enthusiast, while other name brands like Disney Outlet, Crewcuts, Carter's and OshKosh B'gosh attract parents with growing children and back-to-school shoppers visiting 30A and South Walton.
There are so many unique shops on 30A — this is only a glimpse. While you're visiting the beautiful South Walton area, take time to relax, sip and shop your way along 30A while you're enjoying your 30A beach vacation.