There is something about lighthouses — an air of mystery and history. They are beacons of light in the night and have guided many a sailor home to Mother Earth.
South Carolina has several noteworthy lighthouses scattered across the Lowcountry and each are well worth seeing.
Morris Island Lighthouse
1750 E Ashley Ave, Folly Beach, SC 29439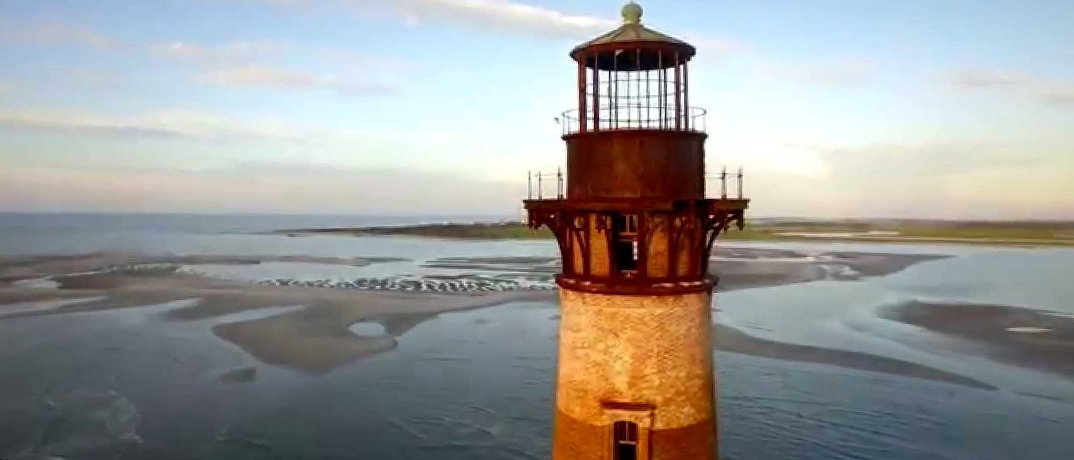 Morris Island Lighthouse or what some call the Folly Beach Lighthouse is one of the most iconic ones in the state. This lighthouse has gone through several changes since the 1700s, but it's always been a beacon for the Holy City (Charleston). It was destroyed during the Civil War and then rebuilt in 1876. It remained dark from 1962 until October 1, 2016. Save the Light, a non-profit organization helped bring it back to light in a special ceremony. Its red and white striped exterior has been the subject of many photographers nationwide. It stands 161 feet tall and there are 201 steps leading to the top. Approximate distance from Hilton Head: 108 miles; a two-hour, 20 minute drive.
Sullivan's Island Lighthouse
1815 Ion Ave, Sullivan's Island, SC 29482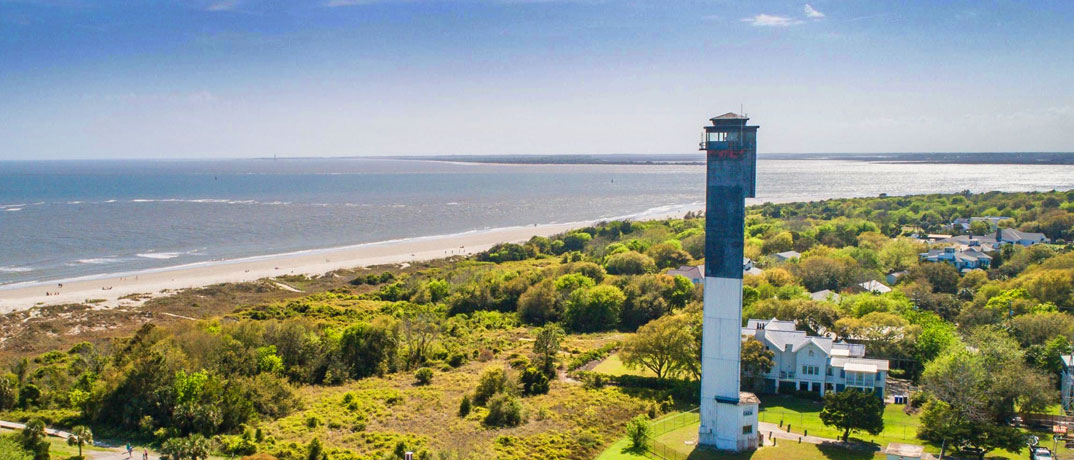 Sullivan's Island, a barrier island between the Intracoastal Waterway and the Atlantic Ocean, is very proud of this modern black and white lighthouse. Sometimes referred to as the Charleston Lighthouse, it was built in the early 1960s, Its shape is different than most; slim and block-like, residents and visitors alike snap photos against the backdrop of breathtaking beach sunsets. It stands 140 feet tall. Approximate distance from Hilton Head: 108 miles; two-hour and 10 minute drive.
Hunting Island Lighthouse
2555 Sea Island Pkwy, St Helena Island, SC 29920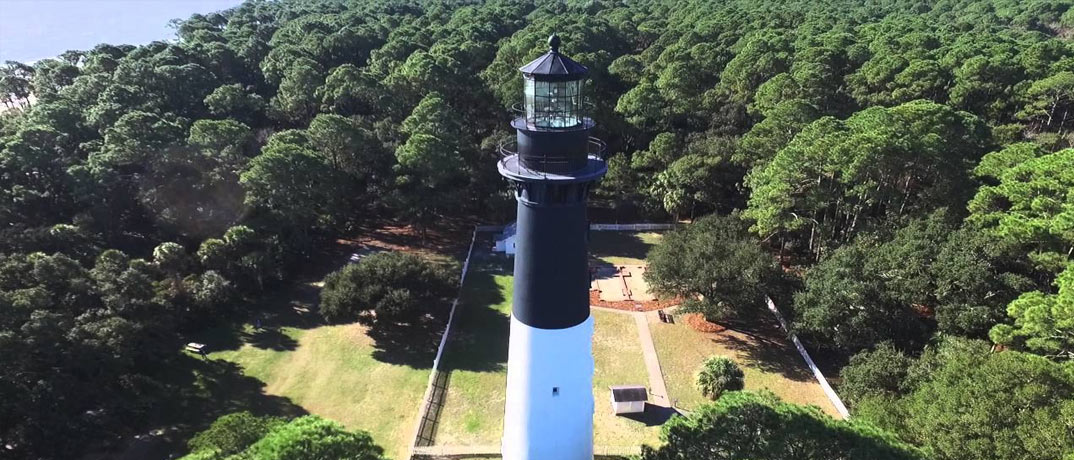 This lighthouse is listed on the National Register and stands 400 feet tall. You can climb 167 steps to its top and gaze out at the beautiful views for only $2. It was destroyed during the Civil War but rebuilt in the late 1800s with interchangeable cast iron sections so it could be moved if necessary. Located in the Hunting Island State Park. Approximate distance from Hilton Head: 52 miles; one hour and 10 minute drive.
Georgetown Lighthouse
Georgetown, SC 29440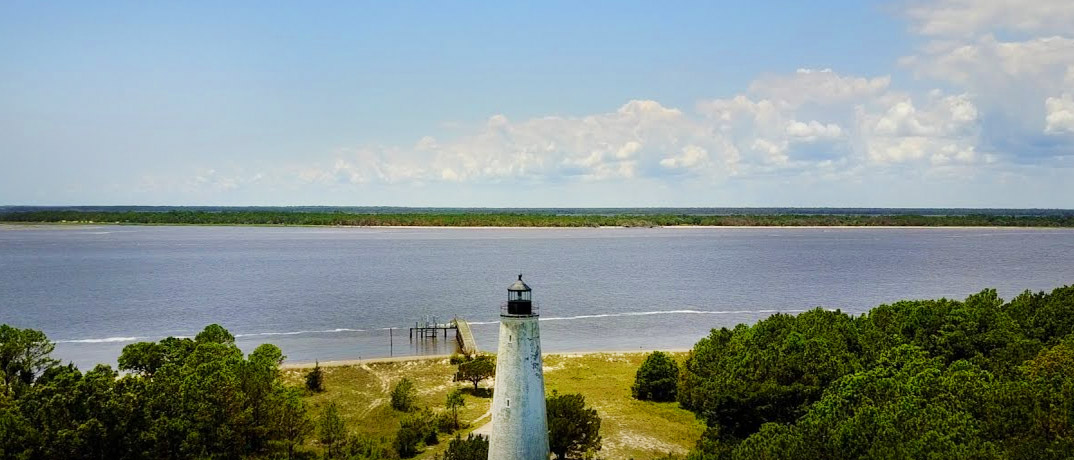 This lighthouse is one of the oldest working lighthouses in the state and one of the oldest in the U.S. It dates back to 1789 and it sits at the entrance to Winyah Bay in Georgetown, SC. Also referred to as the North Island Lighthouse, it too suffered damage during the Civil War and during hurricanes. It was rebuilt in the early 1800s. It stands 87 feet tall land is operated by the U.S. Coast Guard. Approximate distance from Hilton Head: 115; a two hour drive.
Haig Point Lighthouse
1 Lighthouse Ln, Daufuskie Island, SC 29915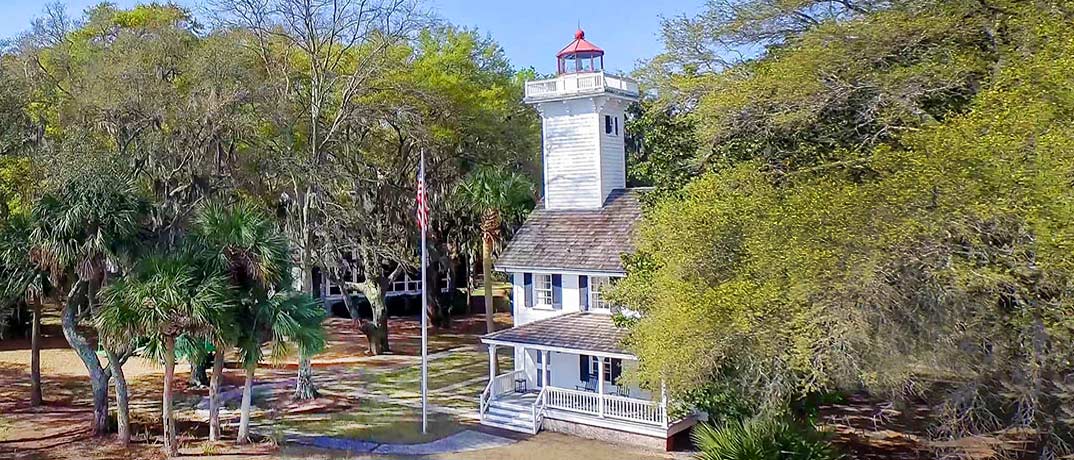 This is a historical structure on Daufuskie Island near Hilton Head. It dates back to 1872. It was named after a Scottish merchant who named it, and his land, Haig Point Plantation. The plantation changed hands through the decades, but the lighthouse was built in 1873. Built as both a residence and a lighthouse, it was restored in 1967. Today, it is owned by the Haig Point Club and several events are held there. It's listed in the National Register as part of Daufuskie's Island Historic District. You can only visit the island by boat or ferry which leaves from Hilton Head Island.
Harbour Town Lighthouse
149 Lighthouse Rd, Hilton Head Island, SC 29928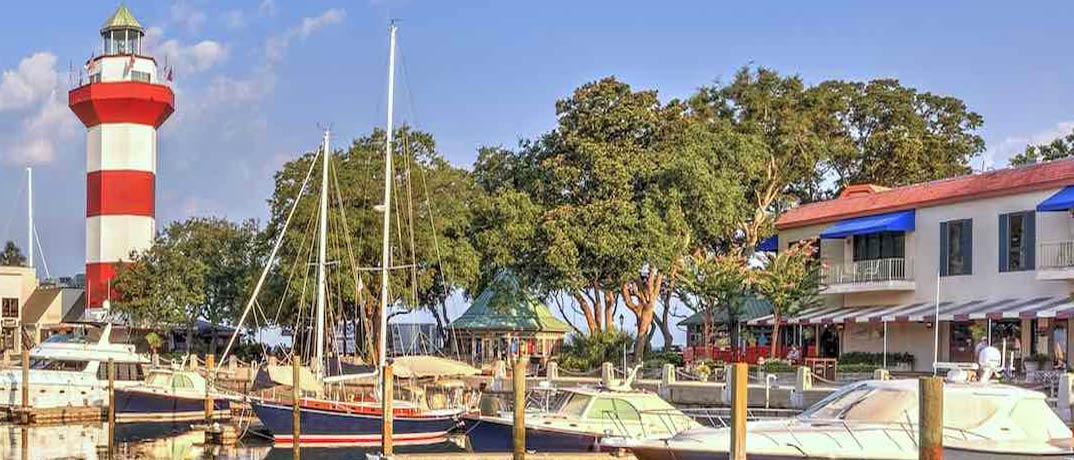 On Hilton Head Island, Harbour Town Lighthouse isn't historical but it is beautiful and a well-known landmark. It stands 90 feet tall and was built in 1970. Privately owned by Sea Pines Resort, its bright red and white stripes are nautical and beautiful — perfect for sunset or sunrise photos. Located at149 Lighthouse Road on the island, it shines a light out over the harbor. Several events and weddings are held here and it has a gift shop. It is and always will be a symbol of Hilton Head.
Hilton Head Rentals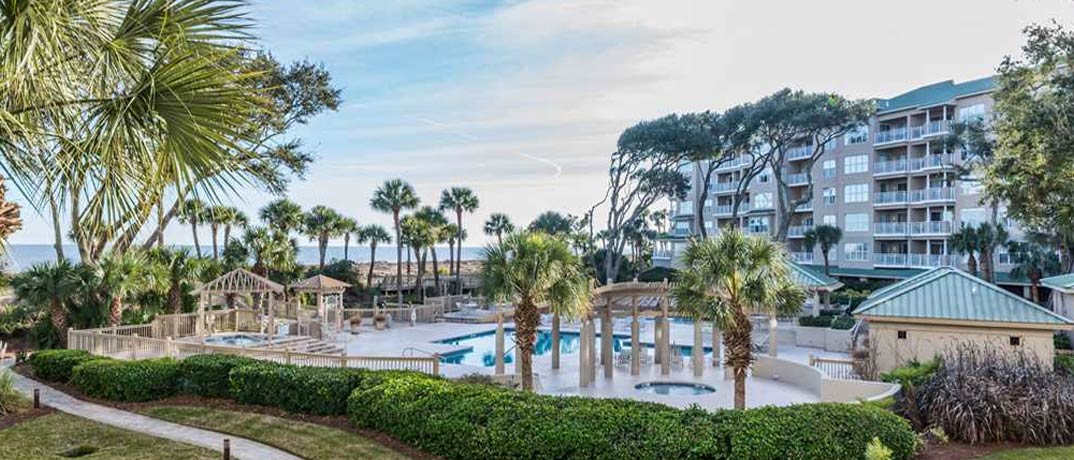 After lighthouse exploring, you'll want a nice luxurious place to land at the end of your day. The season is picking up on the island and now is the perfect time to reserve your luxury Hilton Head condo with Condo-World!