We may not be Vegas or Broadway, but Myrtle Beach holds its own in the theatre and entertainment realm with a lineup of five-star live shows year-round. Check out where to reserve your front-row seat!
The Carolina Opry
8901 North Kings Highway, Myrtle Beach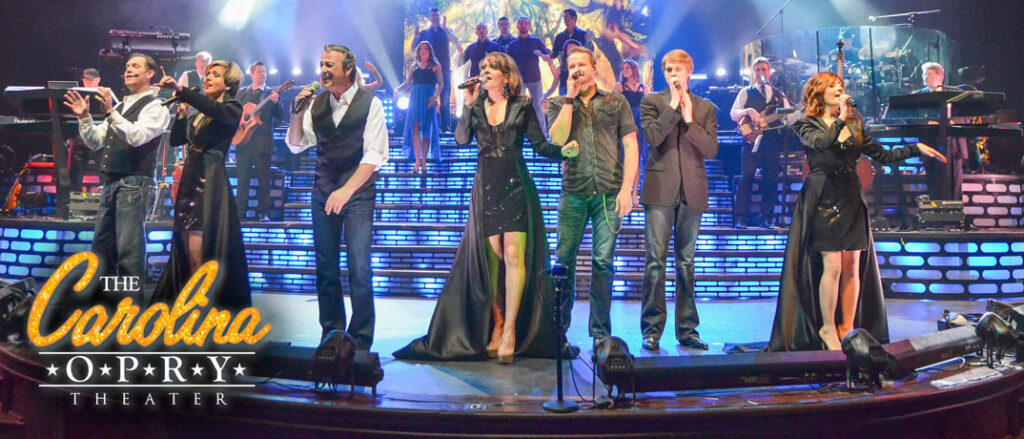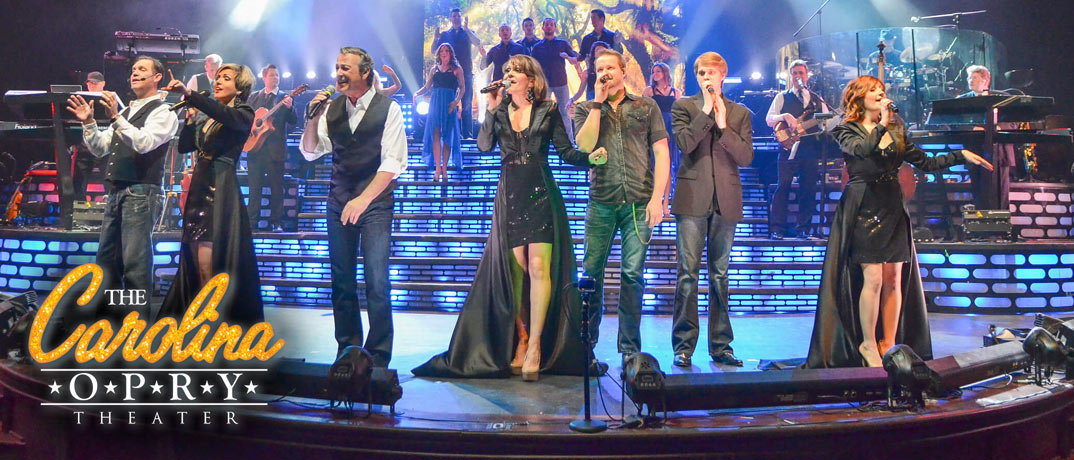 With founder Calvin Gilmore at the helm, the stage curtains first rose at The Carolina Opry in 1986, and the theatre has been producing a rotation of award-winning shows ever since. The three main productions that hit the stage regularly are "The Carolina Opry," a variety show of live music, comedy, and dance, "Time Warp," a live music tribute to the best music of the '60s, '70s, and '80s, and "The Christmas Show of the South," featuring more than 35 of the nation's most talented artists, a real horse-drawn sleigh, stunning costuming, and special effects. The Opry also hosts a calendar full of live concerts performed by some of the best tribute bands in the country.
Alabama Theatre
4750 Highway 17 South, Myrtle Beach (Barefoot Landing)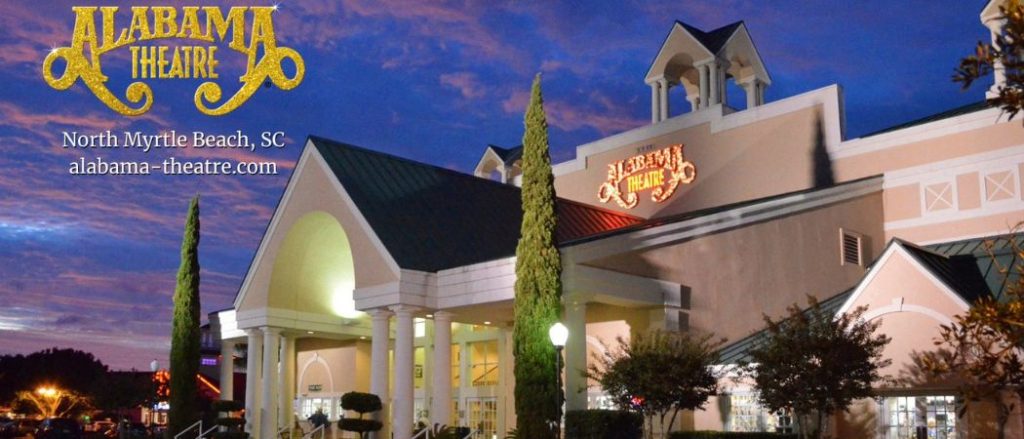 This iconic theatre in Barefoot Landing has been entertaining locals and tourists since 1993. Always reinventing themselves, Alabama Theatre updated their once-famous "ONE The Show" to "Iconic," which showcases new choreography, song selections, plus more comedy, thrills and riveting entertainment. When the holidays reign at the beach, Alabama Theatre performs their "South's Grandest Christmas Show" to get the entire family in the joyful Christmas spirit. And the rest of the theatre's entertainment calendar is filled with performances by some of the country's biggest artists in country, Motown, pop, and comedy.
Legends in Concert
2925 Hollywood Drive, Myrtle Beach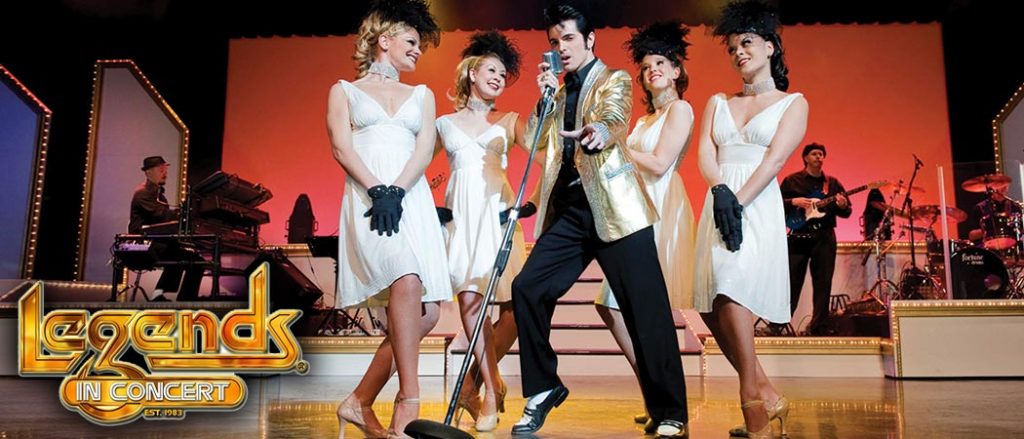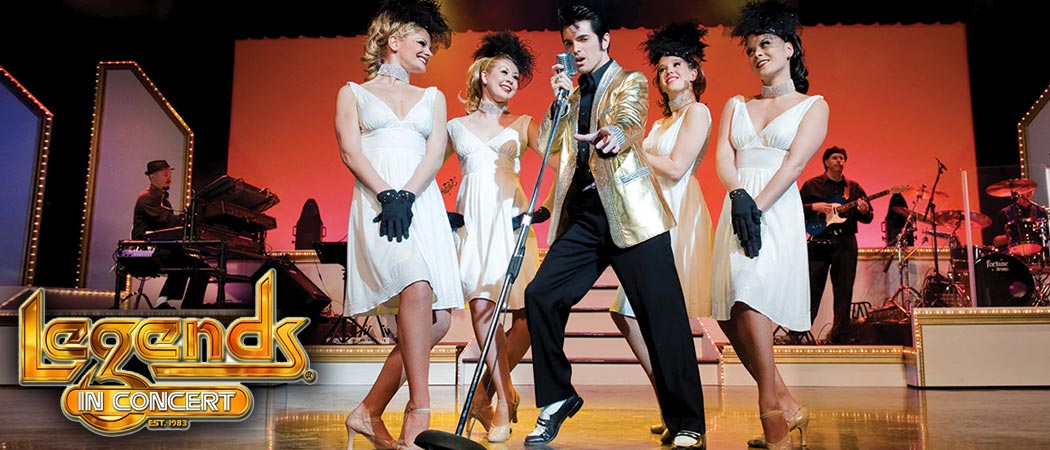 You'll be blown away by how much the musical artists at Legends look like the real A-list music legends. Sit back and enjoy a concert from a rotating lineup of stars, including The Blues Brothers, Cyndi Lauper, Michael Jackson, Pat Benatar, Tina Turner, Elvis, and more.
Pirates Voyage
8907 N. Kings Highway, Myrtle Beach

Come aboard to experience high-flying action or you may walk the plank at Pirates Voyage, home of an indoor hideaway lagoon arena built around two full-sized pirate ships led by Blackbeard and Calico Jack. Your family will be enthralled by the adventurous performances by mermaids, aerialists, and pirates both high above and diving into the sea below, all unfolding while you dine on a four-course feast.
GTS Theatre
1220 Port Drive, Myrtle Beach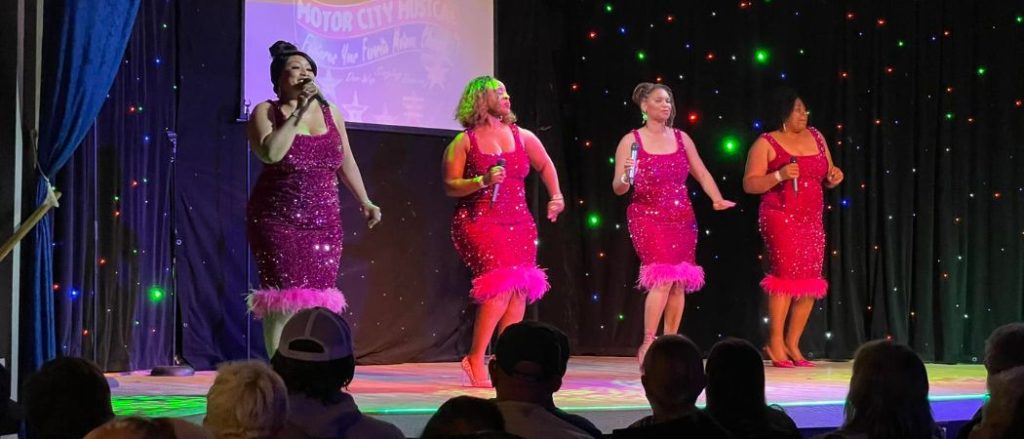 This cabaret-style theatre owned by celebrity hypnotists, Rich and Elizabeth Wylde, offers a unique lineup of family-friendly shows, such as the "Original Motown Tribute Show," the "Elton John Tribute Show," "Sound Tracks of Soul," Motown Christmas Tribute," magic and comedy shows, plus special event nights.
Broadway Theater
1195 Celebrity Circle, Myrtle Beach (Broadway at the Beach)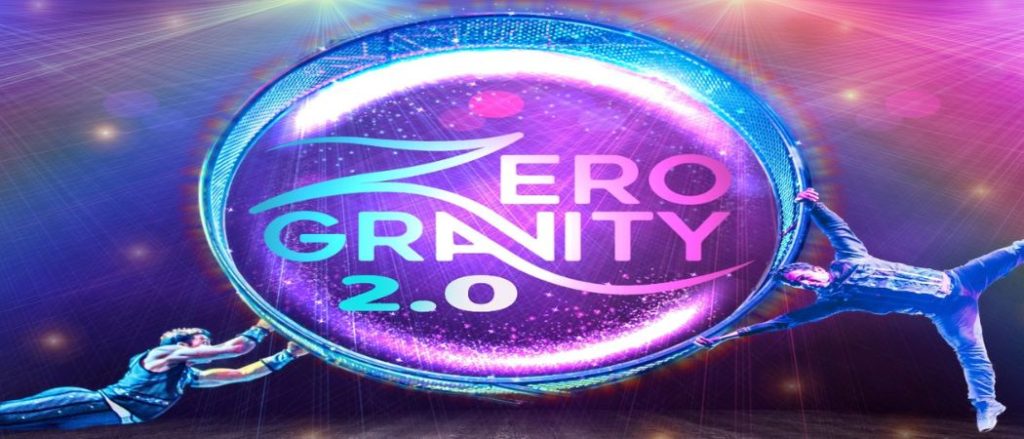 This majestic theater in the entertainment hub, Broadway at the Beach, presents three shows in a wide variety of genres. There's the all-new "Zero Gravity 2.0" featuring Le Grand Cirque performers from around the world doing death-defying stunts you won't believe. Broadway also welcomes world-famous lead magician "Dizzy" for the interactive show "Magic and Mayhem" of mystic wonder and comedy. And the "Hot Jersey Nights Christmas Special" will ring in the holidays in a big way with festive, classic songs from Frankie Valli and the Four Seasons from this sensational quartet.
Medieval Times Dinner & Tournament
2904 Fantasy Way, Myrtle Beach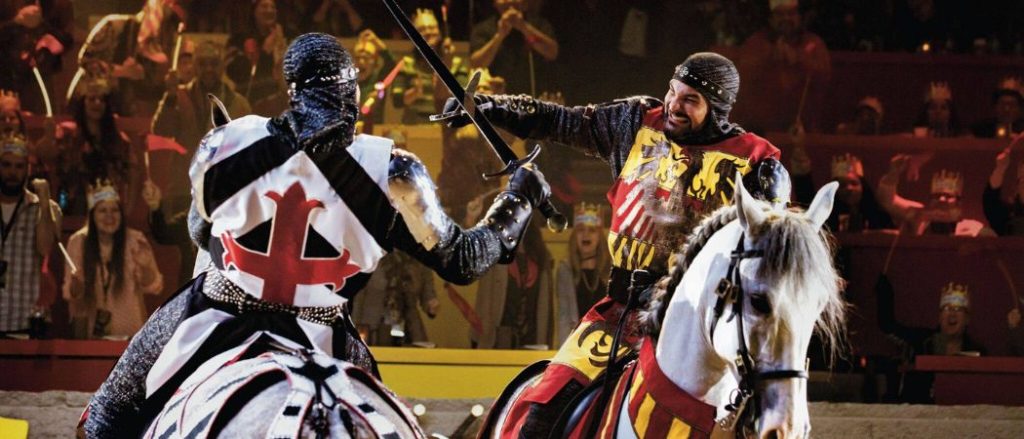 You'll feel like royalty as soon as you step foot into this 11th-century Medieval castle and into the massive arena, where you will witness knights performing on majestic horses, jousting, and competing for the queen's favor. The plot line, the action, the special effects, and the four-course feast are guaranteed to be unforgettable.
Charles Bach Wonders Theatre
1320 Celebrity Circle, Myrtle Beach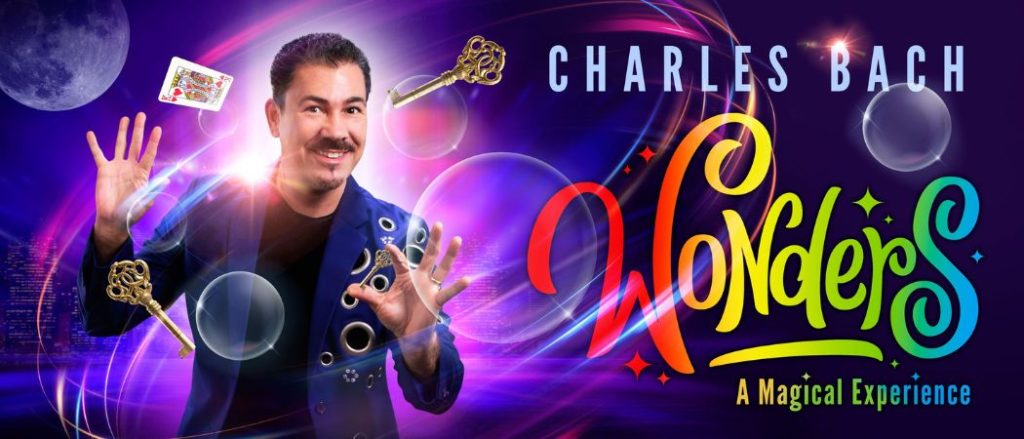 You'll be in awe, wonder, and laughter at this theater in Broadway at the Beach that features the "Wonders Magic Show," "Comedy Hypnosis Hour," "The Comedy Shoppe," "Wacky Chad," "Old Mansplaining," and "Wonders of Christmas Magic Show."
Swamp Fox Players
710 Front St., Georgetown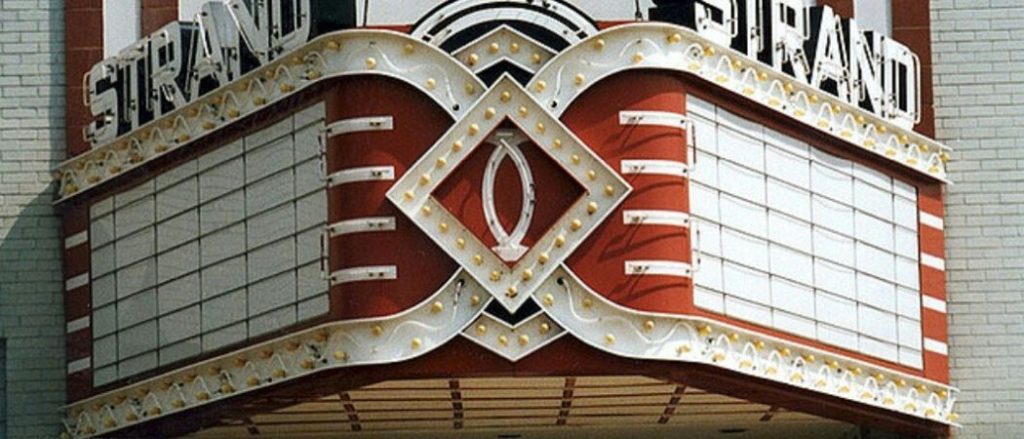 Strand Theater in historic downtown Georgetown is the host of the Swamp Fox Players, a troupe of local actors performing community theater plays since 1982. The Players' latest production in August 2023 is "Boeing, Boeing," a comedic story about a man's scheme of being secretly engaged to three flight attendants simultaneously goes sidewise.
The Asher Theatre
3237 Waccamaw Blvd., Myrtle Beach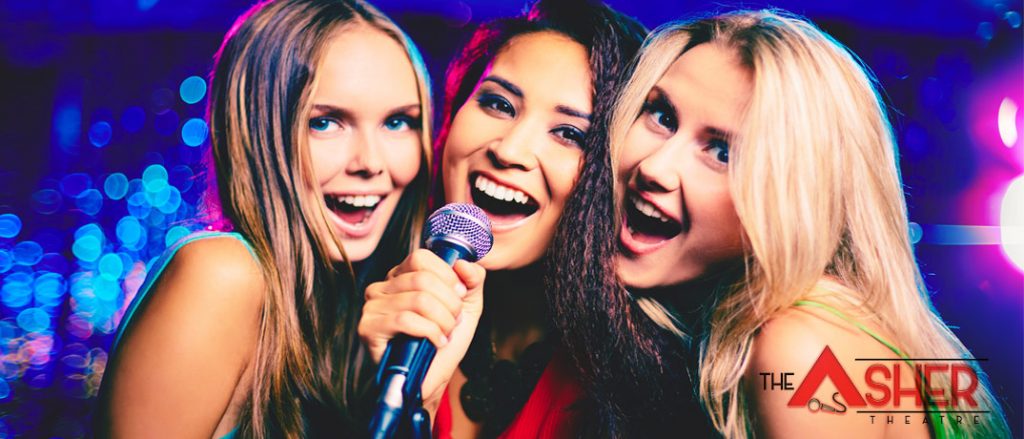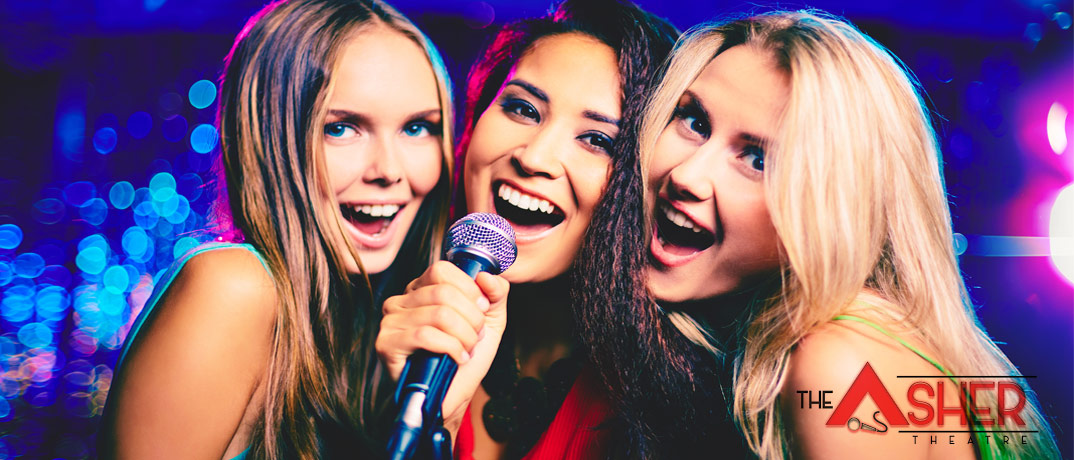 The Asher Theatre is home of a diverse playbill of performances, including "Motown'59: Myrtle Beach's Ultimate Show and Dinner," "Murder at the Circus," a murder-mystery dinner show, comedy acts and hit music acts.
Theatre of the Republic
331 Main. St., Conway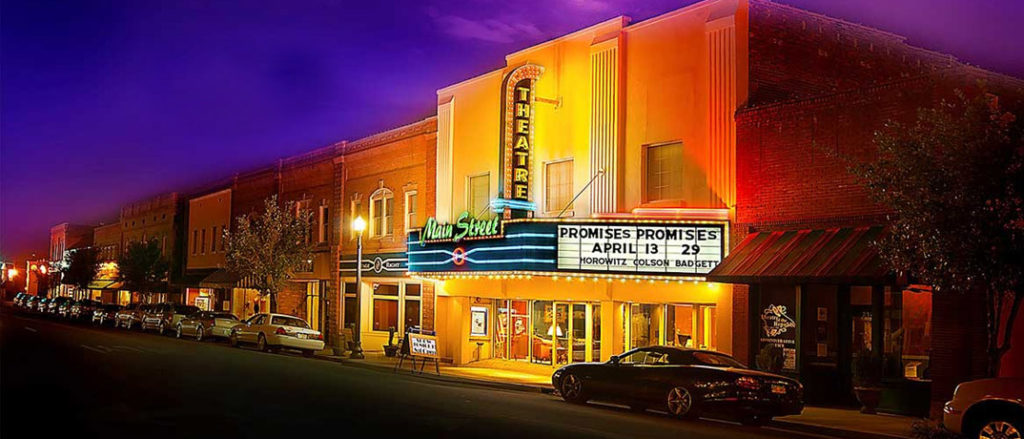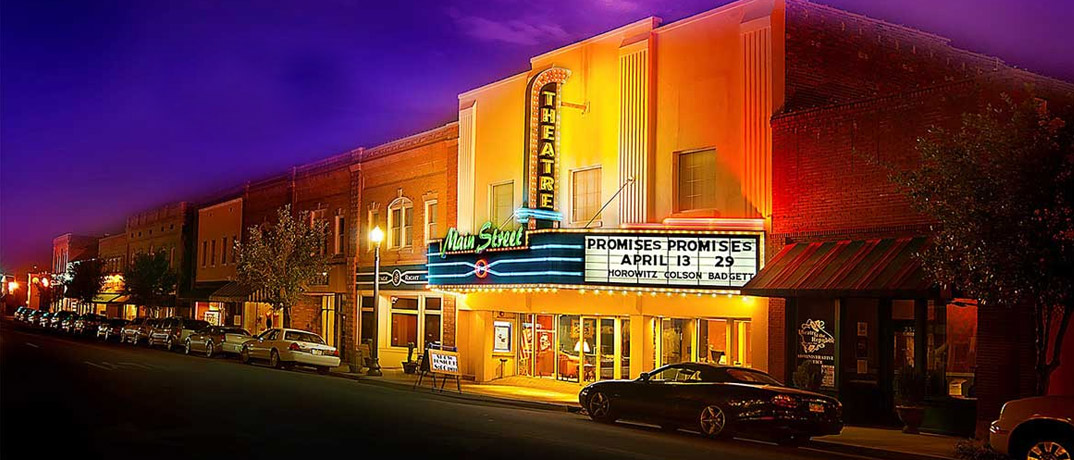 This live theatre in historic downtown Conway celebrates more than 53 years, offering a host of musicals for all ages year-round performed by a talented cast of local actors. They also host the occasional youth theatre shows -perfect for kids of all ages.
Riga Tony's Murder Mystery Dinner Show
1329 North Kings Highway, Myrtle Beach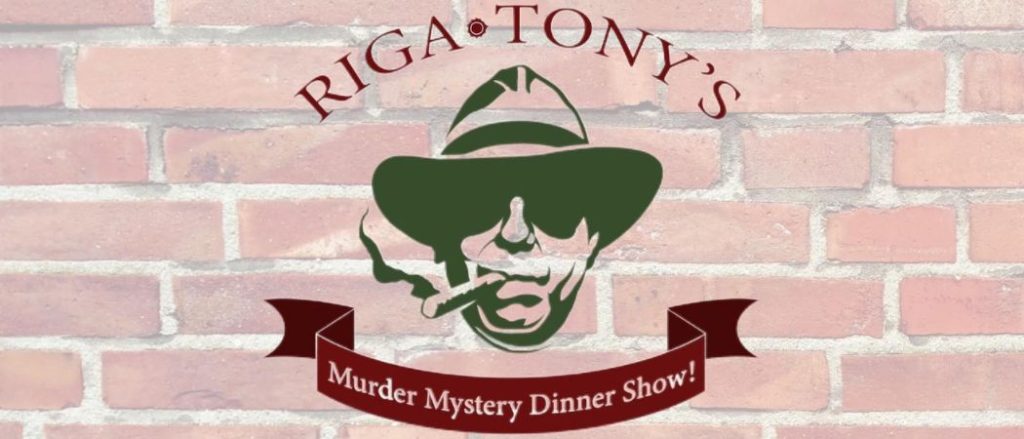 Get a taste for murder while you down a delicious dinner of traditional lasagane Napoletana at Riga Tony's. The venue's unique experience includes a few comical crimes performed that guests will have to solve by interacting with the cast.
House of Blues Murder Mystery
4640 Hwy 17 S, North Myrtle Beach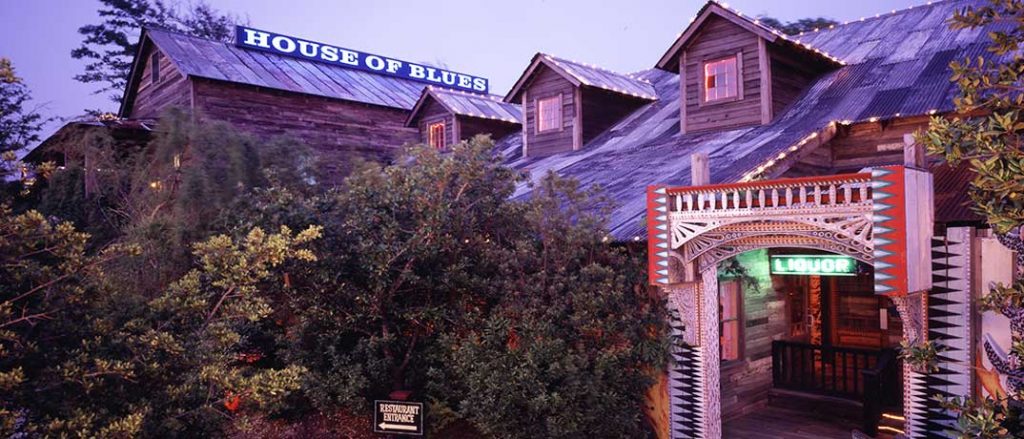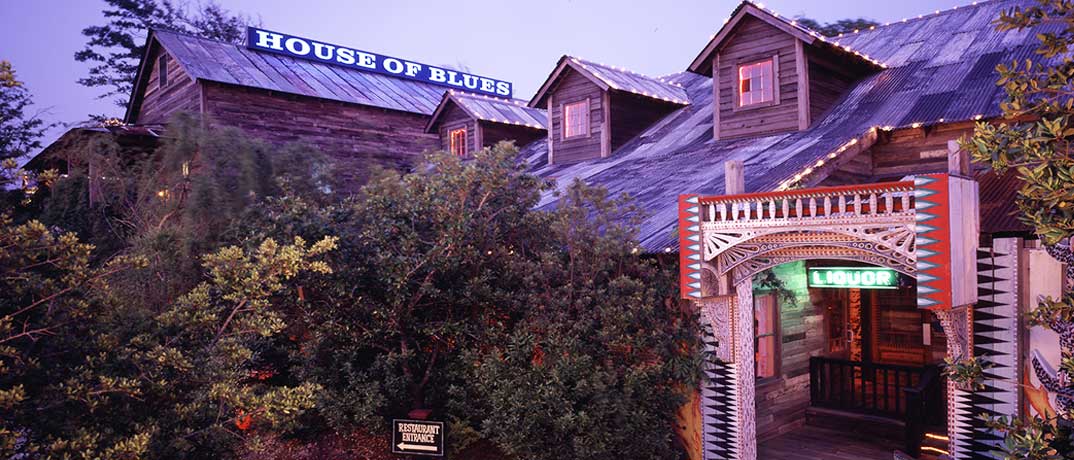 House of Blues in Barefoot Landing isn't just known as a concert venue, but also site of murder for their interactive "who dunnnit?" murder-comedy that plays out while you dine on a three-course, Southern-inspired meal. Everyone is a suspect, and the guest who solves the crime may be awarded.
By: Ashley Daniels
Summary
Article Name
Best Theater Shows Around Myrtle Beach
Description
During your stay, be sure to catch one of the many theater shows in the Myrtle Beach and North Myrtle Beach area. We've got everything from dinner shows, Murder Mysteries, comedies, and much more.