It's raining, it's pouring, but that doesn't mean your vacation has to be boring! We've rounded up a list of ideas for Myrtle Beach rainy day activities. Our coastal area may be renowned for outdoor attractions, but you'll also appreciate our options for things to do indoors when the weather is bad that will keep you and your family happy (and dry). Browse things to do when it rains in Myrtle Beach below!
Check out the Hollywood Wax Museum
Located at 1808 21st Ave N, Myrtle Beach, SC
Hang out with oodles of A-list celebs present and past, such as Julia Roberts, George Clooney, Marilyn Monroe and much more as wax figures at the Hollywood Wax Museum. Plus, you can find your way through Hannah's Maze of Mirrors and escape the Zombie Outbreak. It's the closest thing to Hollywood here on the East Coast.
Go See a Movie
One of the easiest things to do on a rainy day in Myrtle Beach is go to the movie theater. We've made it even easier by curating a list of local places in the area to see the newest movies.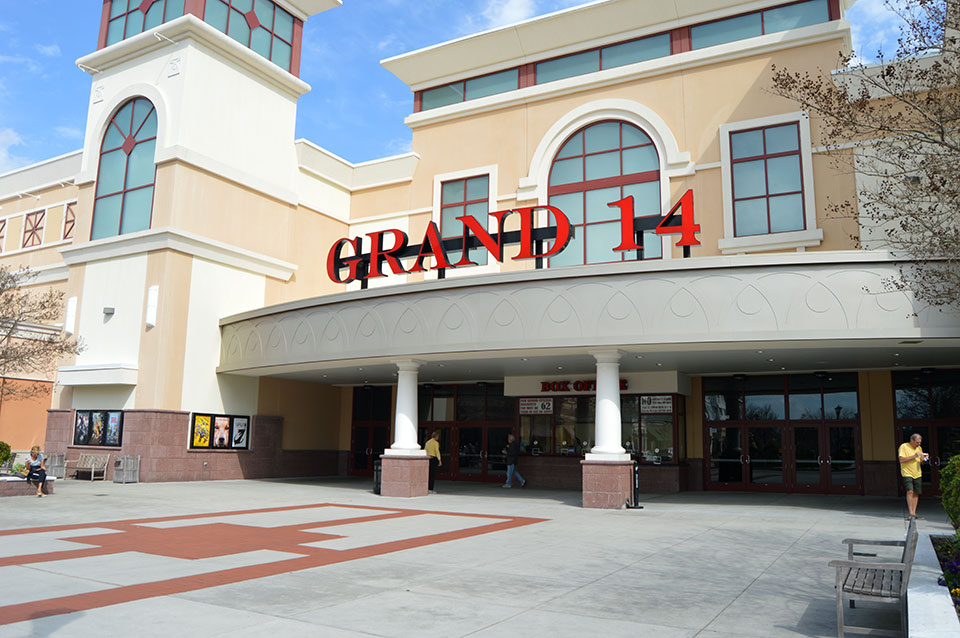 AMC Colonial Mall
Located at 10177 N Kings Hwy, Myrtle Beach, SC
Jumbo screens are the main event here, as well as AMC-crafted cocktails for parents, served up at MacGuffins Bar. After the credits, shop in the mall and explore Bass Pro Shops, where the kids can feed the fish. For tickets and movie times: www.amctheatres.com
Cinemark at Coastal Grand Mall
Located at 2100 Coastal Grand Circle, Myrtle Beach, SC
Kick back in the theatre's posh leather recliners and relax with extra leg room in the aisle. Besides the snack bar standards, mom and dad can order a cold draft beer or glass of wine. Afterwards, go shopping in the mall! For tickets and movie times: www.cinemark.com
AMC Broadway 17
Located at 1175 Celebrity Circle, Myrtle Beach, SC
Broadway at the Beach hosts the BigD, the Carolinas' biggest movie experience, with a screen that's 82-feet wide and more than 3 stories tall showing movies in the latest 7.1 surround-sound. While you're there, take an umbrella and grab dinner at any of Broadway's popular restaurants. For tickets and movie times: www.amctheatres.com
Grand 14 at The Market Common
Located at 4002 Deville St, Myrtle Beach, SC
The Market Common is a hip urban village with a 14-theater venue showing all the latest blockbusters. After the movie, head across the street to Barnes & Noble to pick out a good beach read. For tickets and movie times: www.movietickets.com
Visit Ripley's Aquarium
Located at 1110 Celebrity Circle, Myrtle Beach, SC
Looking for something to do when it's raining in Myrtle Beach? Bring the kids and head over to Ripley's Aquarium. Dive right into this underwater adventure located at Broadway at the Beach. Spend the afternoon maneuvering through the aquarium's Dangerous Reef, where thousands of fish (including sharks) swim overhead.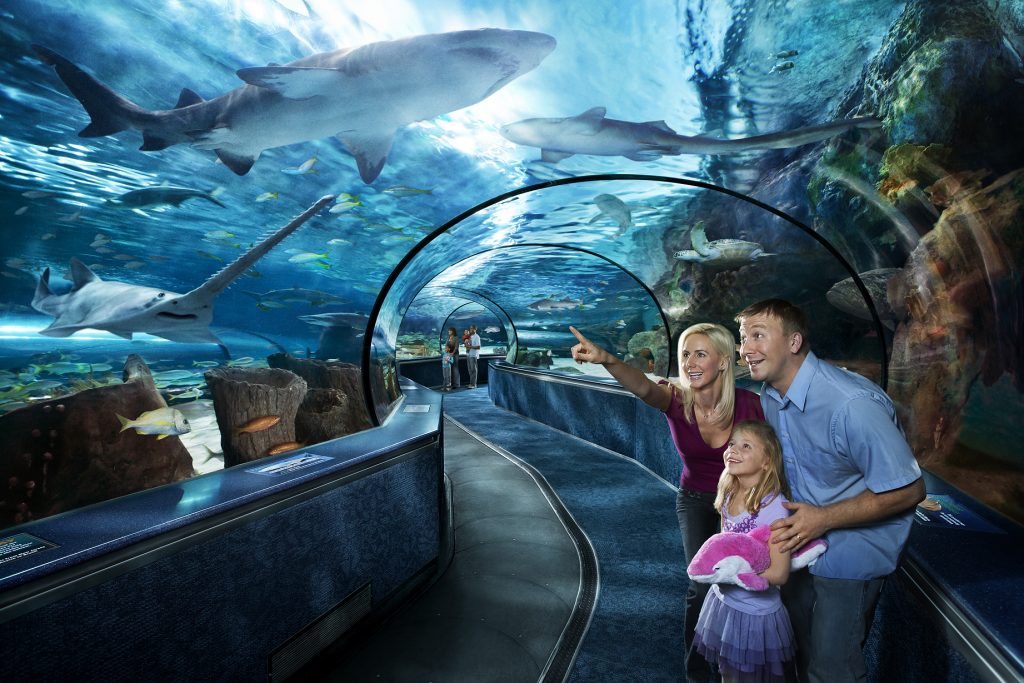 Bowl a Strike at 710 Bowling Alley
Located at 1105 Hwy 17 S, North Myrtle Beach, SC
This isn't your grandpa's rundown bowling alley. The ambiance ranks high on the cool factor, with sleek, high-class lanes, a full bar featuring craft beers, specialty cocktails and a menu serving up plates like hummus, seared tuna and gourmet burgers. The kids will have a blast playing ski-ball and pop-a-shot basketball in the indoor arcade. Read our full review of 710 Bowling Alley here.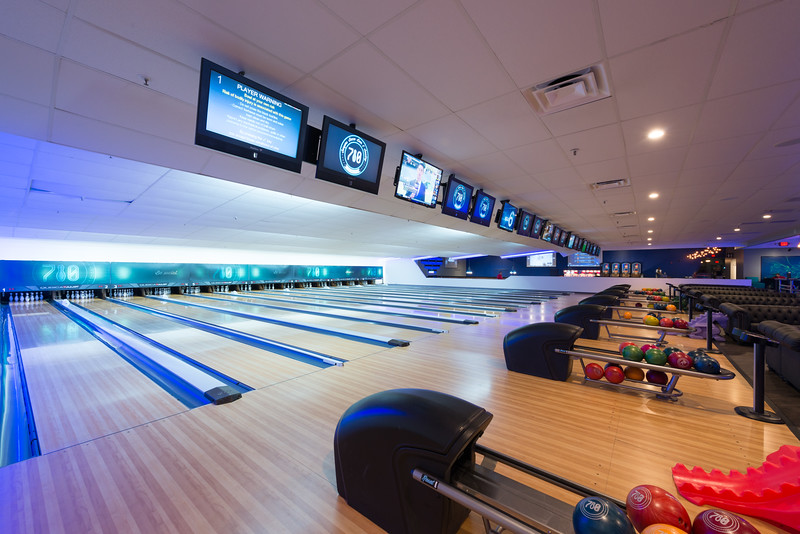 Jump Over to Rockin' Jump
Located at 2200 N Oak St, Myrtle Beach, SC
Do your kids have rainy day energy to burn? Book an hour (or two) at this "Ultimate Trampoline Park" to get their wiggles out. They can play dodgeball in one of the open jump arenas, dunk a basketball in the slam dunk zone, climb a rock wall or just jump and flip the entire time. Who said staying indoors for the day can't be fun?

Enjoy Wine Tasting at Duplin Winery
Located at 4650 Hwy 17 S, North Myrtle Beach, SC
Mom and dad can relax and unwind with samples of any of Duplin's sweet muscadine wines. You may even learn a thing or two about the winemaking and bottling processes. After enjoying some wine, hit the local shops and grab dinner at nearby Barefoot Landing. Read more about our trip to Duplin Winery!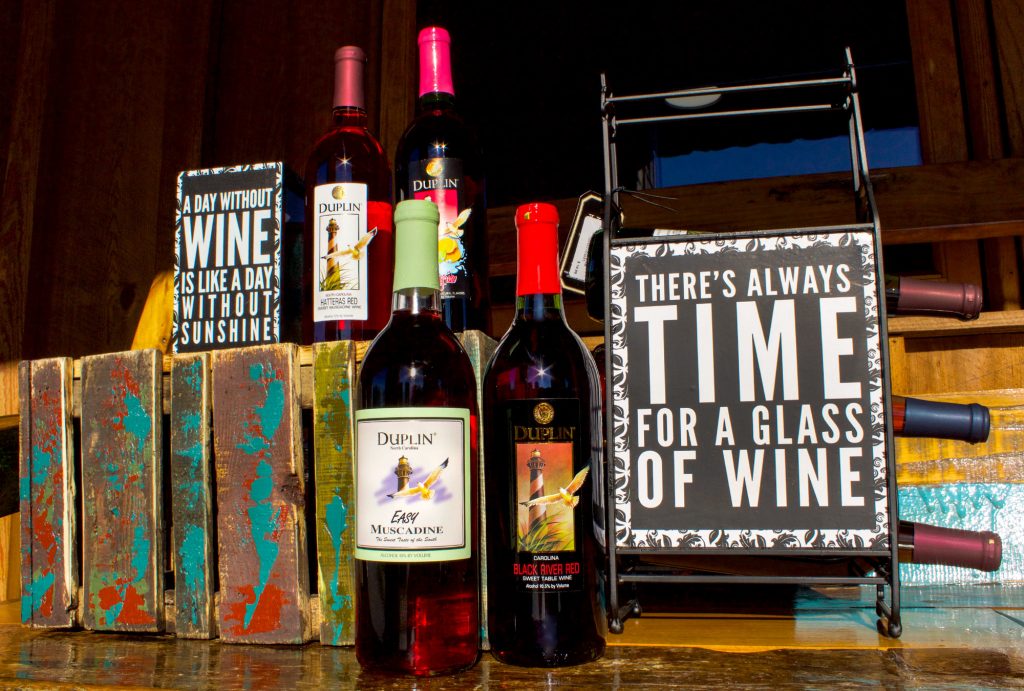 See the Stars at Ingram Planetarium
Located at 7625 High Market St, Sunset Beach, NC
Cross the border into Sunset Beach, North Carolina to travel to the stars at this Planetarium that offers special views of the Carolina night's sky, laser and music shows, and free telescope star watches.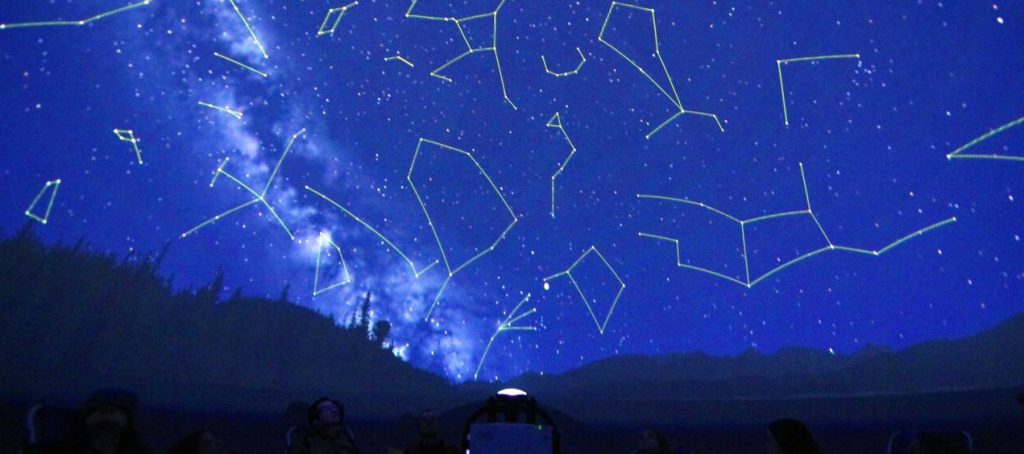 Get Visual at Burroughs-Chapin Art Museum
Located at 3100 S Ocean Blvd, Myrtle Beach, SC
This quaint old beach cottage-turned art museum showcases national traveling exhibits year-round. Free admission gives access to art and interactive areas for all ages.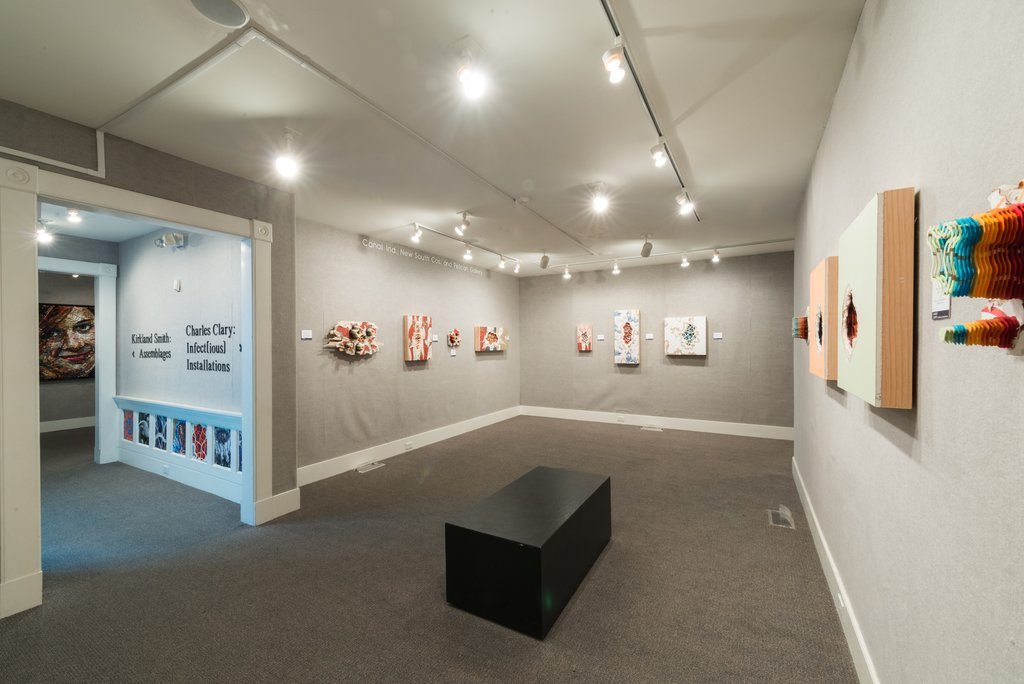 Have Sun-less Fun at Fun Warehouse
Located at 2349 Dick Pond Road, Myrtle Beach, SC
This venue specializes in all things fun, indoors, including roller skating, inflatables, an arcade and laser tag. Your kids will have so much fun here, they'll forget it's raining in Myrtle Beach!

Test Your Skills at an Escape Room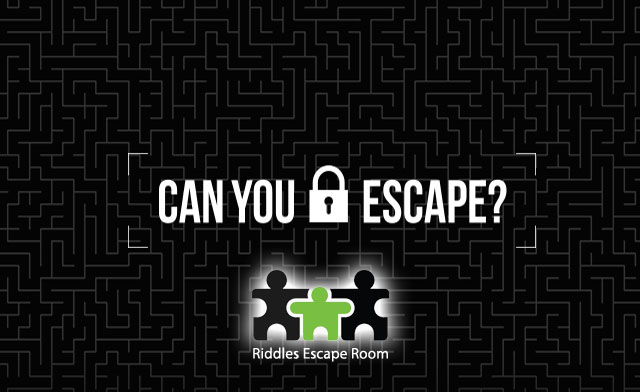 Escape rooms are the latest trend you can't get away from – or can you? Myrtle Beach hosts a handful of these adrenaline-pumping venues that are perfect rainy day attractions for any age:
Myrtle Beach Room Escape – 505 9th Ave. North, Myrtle Beach.
Riddles Escape Room – 9713 N. Kings Highway, Myrtle Beach.
Escape! Myrtle Beach – 606 Broadway St., Myrtle Beach.
Break Out – 314 Main St., North Myrtle Beach.
Backstage Escape Games – 1314 Celebrity Circle, Broadway at the Beach, Myrtle Beach.