It's raining, it's pouring, but that doesn't mean your vacation has to be boring! We've rounded up a list of ideas for Myrtle Beach rainy day activities. Our coastal area may be renowned for outdoor attractions, but you'll also appreciate our options for things to do indoors when the weather is bad that will keep you and your family happy (and dry). Browse this list of things to do when it rains in Myrtle Beach below!
Check out the Hollywood Wax Museum
1808 21st Ave. N., Myrtle Beach, SC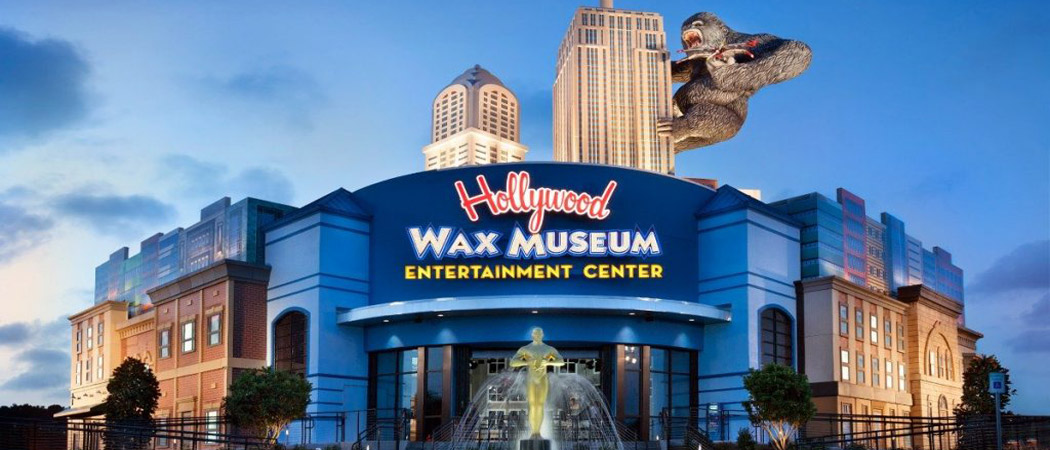 Hang out with oodles of A-list celebs present and past, such as Julia Roberts, George Clooney, Marilyn Monroe and much more as wax figures at the Hollywood Wax Museum. Plus, you can find your way through Hannah's Maze of Mirrors and escape the Zombie Outbreak. It's the closest thing to Hollywood here on the East Coast.
Bend Your Brain at WonderWorks
1313 Celebrity Circle, Myrtle Beach, SC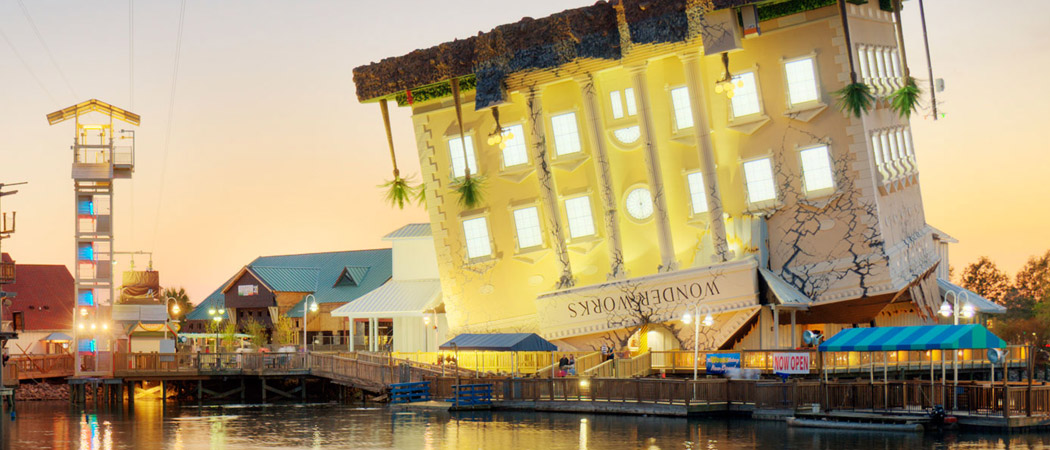 WonderWorks features six different WonderZones to explore as well as a challenging ropes course, laser tag and so much more. See what it feels like to be inside a hurricane or take a rest on a bed of nails! The 6D Extreme Motion Theater takes visitors on a ride like no other without ever leaving their seats.
Check Out a Live Show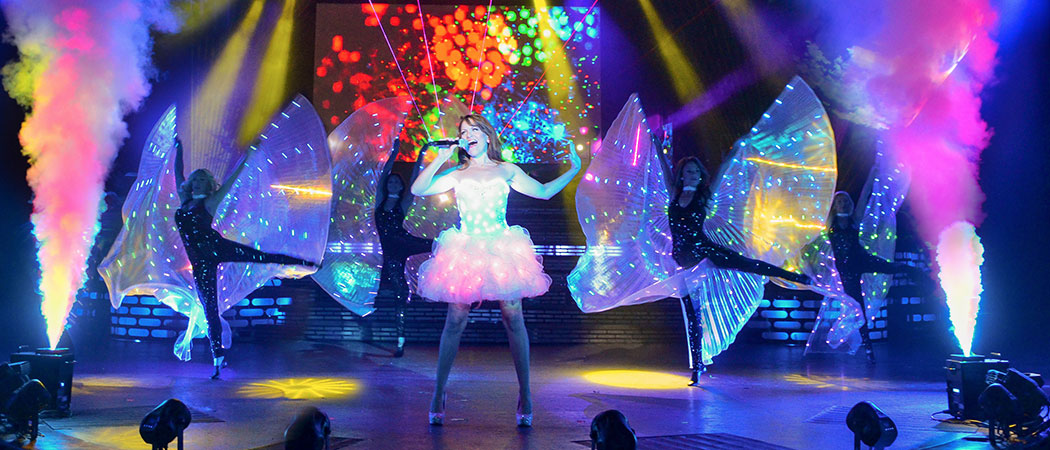 Myrtle Beach is home to a number of theaters featuring exciting shows, amazing tribute artists, hilarious comedy acts, live music and world-class entertainers. These shows are the perfect place to escape your rainy-day blues at the beach. Visit these theaters for some of the best entertainment on the Grand Strand!
Alabama Theatre
4750 Hwy. 17 S., North Myrtle Beach, SC
Home of One: The Show, guest artists and The South's Grandest Christmas Show.
Asher Theatre
3237 Waccamaw Blvd, Myrtle Beach, SC 29579
Come see The Man of a Thousand Voices – James Stephens III. You'll hear many familiar voices from Chris Rock to Bill Clinton to Sammy Davis Jr. This comedy and musical show is a must see!
Calvin Gilmore Theater
8901 N. Kings Hwy., Myrtle Beach, SC
Check out The Carolina Opry, Time Warp, Thunder & Light Show, special artists and The Carolina Opry Christmas Special.
Five Star Venue
3253 Waccamaw Blvd, Myrtle Beach, SC 29579
Five Star Venue is home to a triple threat of incredible shows: Hypno Jimbo – a Vegas-style comedy hypnosis show, Late Night Webshow – with host Jared McMullin (former host of Friday Night Cranks), and Eddie Armbrister's World of Wonder Magic & Illusion Show – a breath-taking magic show.
GTS Theatre
1220 Port Dr., Myrtle Beach, SC
Popular shows include the Motown Tribute Show, Holiday Shows and the Motor City Musical.
House of Blues
4640 Hwy. 17 S., North Myrtle Beach, SC
Enjoy concerts from some of the biggest names in Country, Rock and more as well as a Gospel Brunch every Sunday and special events throughout the year.
Legends in Concert
2925 Hollywood Dr., Myrtle Beach, SC
See the best tribute artists in the business, like Elton John, Michael Jackson, Aretha Franklin, the Blues Brothers and more.
Medieval Times Dinner & Tournament
2904 Fantasy Way, Myrtle Beach, SC
Knights compete to save a beautiful princess while guests enjoy the exciting show and a dinner.
Pirates Voyage Dinner & Show
8907 N. Kings Hwy., Myrtle Beach, SC
Come along and feast while pirates battle it out to win Davy Jones's locker.
See a Movie on the Big Screen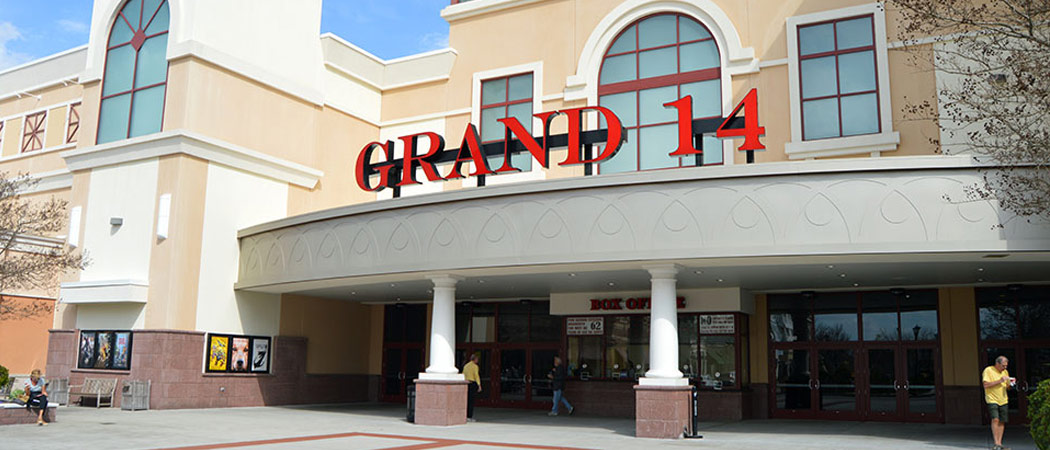 One of the easiest things to do on a rainy day in Myrtle Beach is go to the movie theater. We've made it even easier by curating a list of local places in the area to see the newest movies.
AMC Classic Myrtle Beach
10177 N Kings Hwy, Myrtle Beach, SC
Jumbo screens are the main event here, as well as AMC-crafted cocktails for parents, served up at MacGuffins Bar. After the credits, shop in the mall and explore Bass Pro Shops, where the kids can feed the fish. Tickets & Movie Times
Cinemark at Coastal Grand Mall
2100 Coastal Grand Circle, Myrtle Beach, SC
Kick back in the theatre's posh leather recliners and relax with extra leg room in the aisle. Besides the snack bar standards, mom and dad can order a cold draft beer or glass of wine. Afterwards, go shopping in the mall! Tickets & Movies Times
AMC Classic Broadway 16
1175 Celebrity Circle, Myrtle Beach, SC
Broadway at the Beach is home to giant digital screens and RealD 3D shows. Typical concessions are offered in addition to beer and cocktails from MacGuffins Bar. While you're there, take an umbrella and grab dinner at any of Broadway's popular restaurants. Tickets & Movies Times
Stone Theatres – Grand 14 at The Market Common
4002 Deville St, Myrtle Beach, SC
The Market Common is a hip urban village with a 14-theater venue showing all the latest blockbusters. After the movie, head across the street to Barnes & Noble to pick out a good beach read or head out to one of the great eateries just around the corner. Tickets & Movies Times
Visit Ripley's Aquarium
1110 Celebrity Circle, Myrtle Beach, SC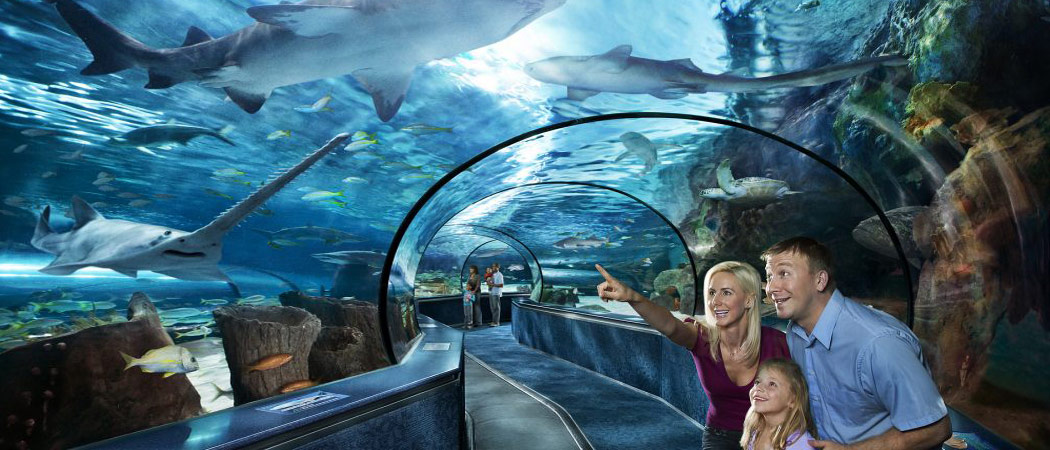 Looking for something to do when it's raining in Myrtle Beach? Bring the kids and head over to Ripley's Aquarium – one of Broadway at the Beach's hottest attractions. Dive right into this underwater adventure and play with the sea creatures. Spend the afternoon maneuvering through the aquarium's Dangerous Reef, where thousands of fish (including sharks) swim overhead.
Have a Ball at Dave & Buster's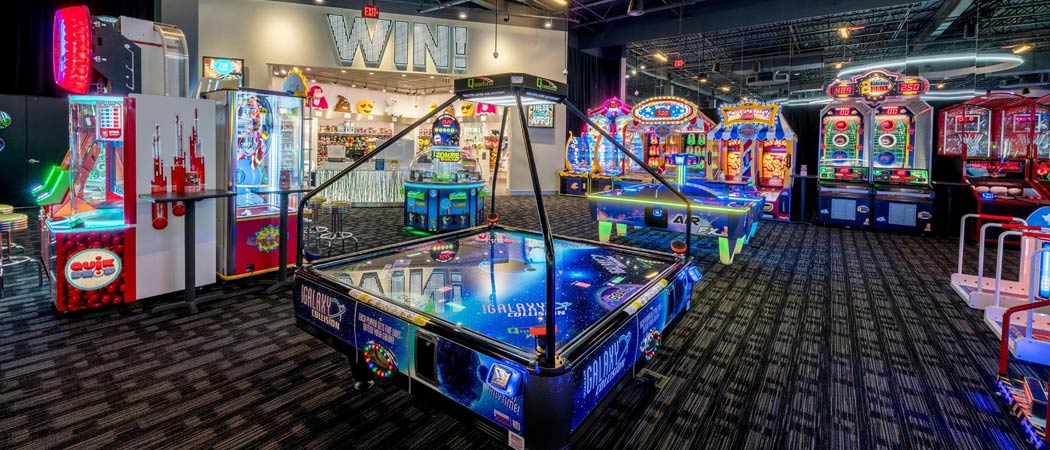 Dave and Buster's at Broadway at the Beach features a wall-to-wall arcade and game zone with all of your favorite games like skee-ball, basketball, racing and so much more. Spend as much (or as little) time as you want, then cash in your tickets for a great prize! They also have a large bar area with plenty of seating to watch the games while devouring their tasty burgers and sandwiches.
Looking for more arcades for a cheap way to spend a rainy day? Here are a few of our favorites:
Boardwalk Arcade – 912 Ocean Blvd., Myrtle Beach, SC
Broadway Grand Prix Arcade – 1820 21st Ave. N., Myrtle Beach, SC
Fun Plaza Arcade – 902 Ocean Blvd., Myrtle Beach, SC
Ultimate California Pizza Game Zone – 959 Lake Arrowhead Rd., Myrtle Beach, SC
Bowl a Strike at 810 Bowling in Myrtle Beach or North Myrtle
810 North Myrtle Beach – 1105 Hwy. 17 S., North Myrtle Beach, SC
810 Myrtle Beach – 1220 Moser Dr., Myrtle Beach, SC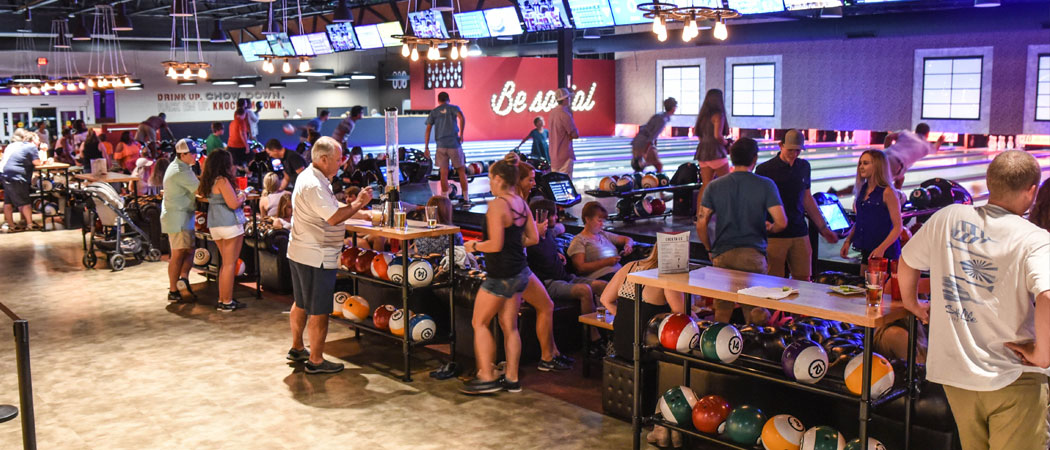 These aren't your grandpa's rundown bowling alleys. The ambiance ranks high on the cool factor, with sleek, high-class lanes, full bars featuring craft beers, specialty cocktails and a menu serving up plates like hummus, seared tuna and gourmet burgers. The kids will have a blast playing in the indoor arcades or with the old school board games.
Other Myrtle Beach area bowling alleys include:
Myrtle Beach Bowl – 101 Phillip Gray Dr., Myrtle Beach, SC
Surfside Bowl – 510 US 17 Bus., Surfside, SC
Little River Lanes – 300 Bowling Ln., Little River, SC
Jump Over to Rockin' Jump
Located at 2200 N Oak St, Myrtle Beach, SC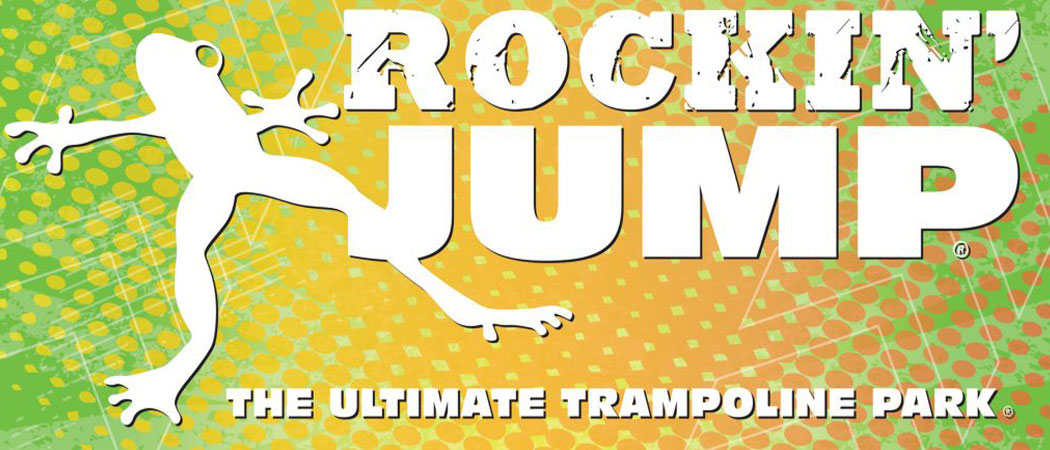 Do your kids have rainy day energy to burn? Book an hour (or two) at this "Ultimate Trampoline Park" to get their wiggles out. They can play dodgeball in one of the open jump arenas, dunk a basketball in the slam dunk zone, climb a rock wall or just jump and flip the entire time. Who said staying indoors for the day can't be fun?
Enjoy Wine Tasting at Duplin Winery
4650 Hwy 17 S, North Myrtle Beach, SC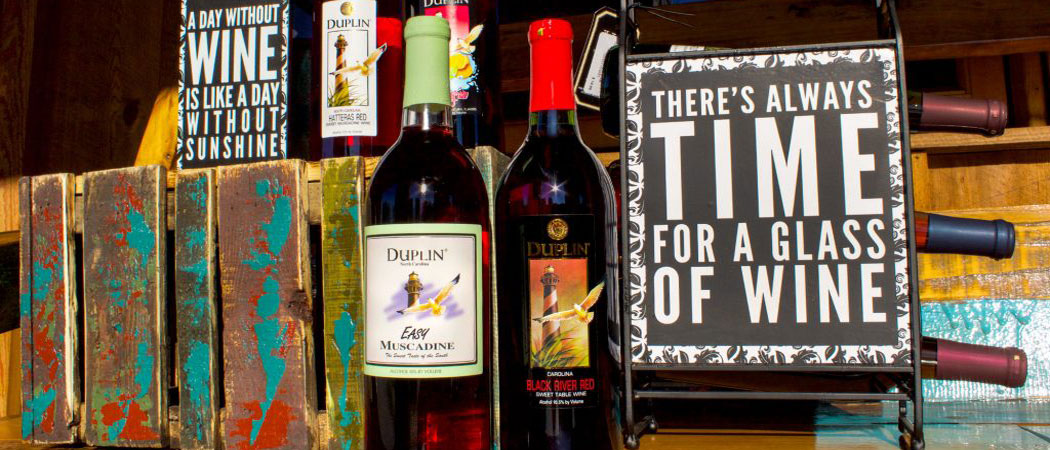 Mom and dad can relax and unwind with samples of any of Duplin's sweet muscadine wines. You may even learn a thing or two about the winemaking and bottling processes. After enjoying some wine, hit the local shops and grab dinner at nearby Barefoot Landing. Read more about our trip to Duplin Winery!
See the Stars at Ingram Planetarium
7625 High Market St, Sunset Beach, NC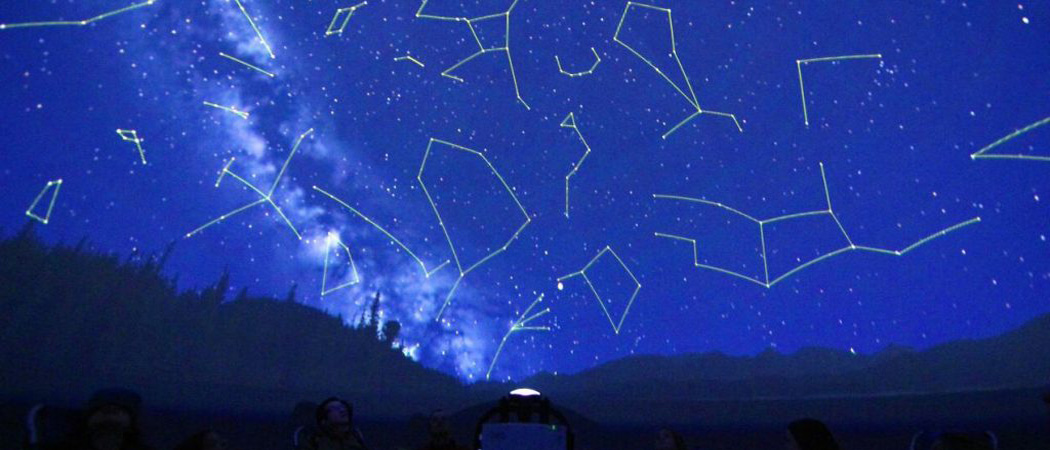 Cross the border into Sunset Beach, North Carolina to travel to the stars at this Planetarium that offers special views of the Carolina night's sky, laser and music shows, and free telescope star watches.
Get Visual at Burroughs-Chapin Art Museum
3100 S Ocean Blvd, Myrtle Beach, SC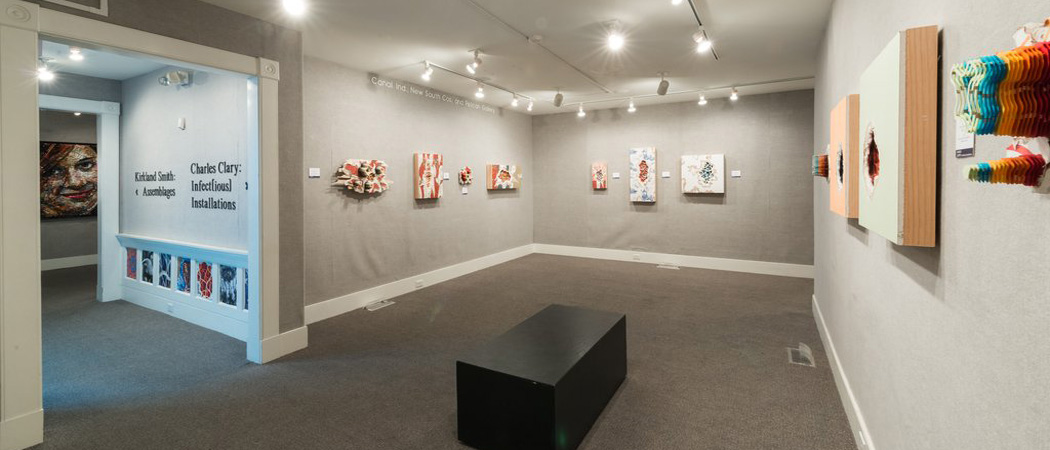 This quaint old beach cottage-turned art museum showcases national traveling exhibits year-round for some cheap rainy-day fun. Free admission gives access to art and interactive areas for all ages.
Have Sun-less Fun at Fun Warehouse
Located at 2349 Dick Pond Road, Myrtle Beach, SC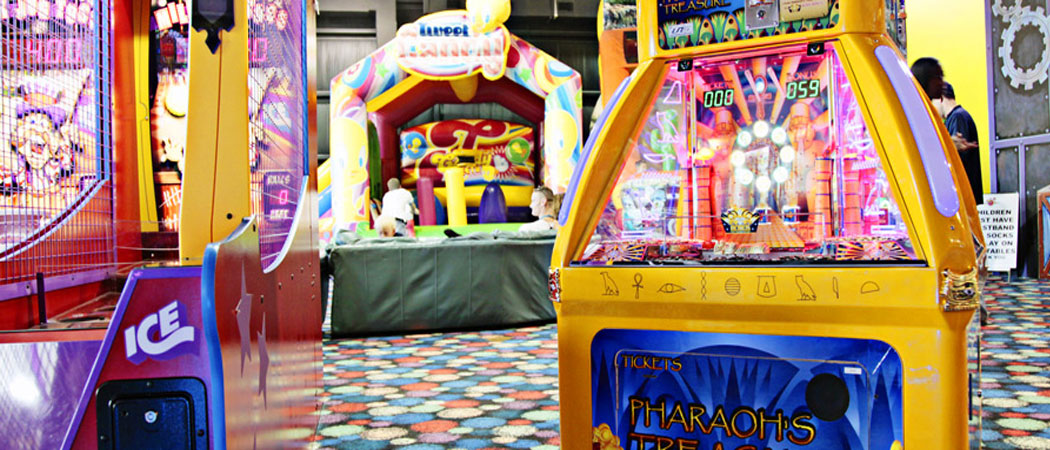 This venue specializes in all things fun, indoors, including roller skating, inflatables, an arcade and laser tag. Your kids will have so much fun here, they'll forget it's raining in Myrtle Beach!
Test Your Skills at an Escape Room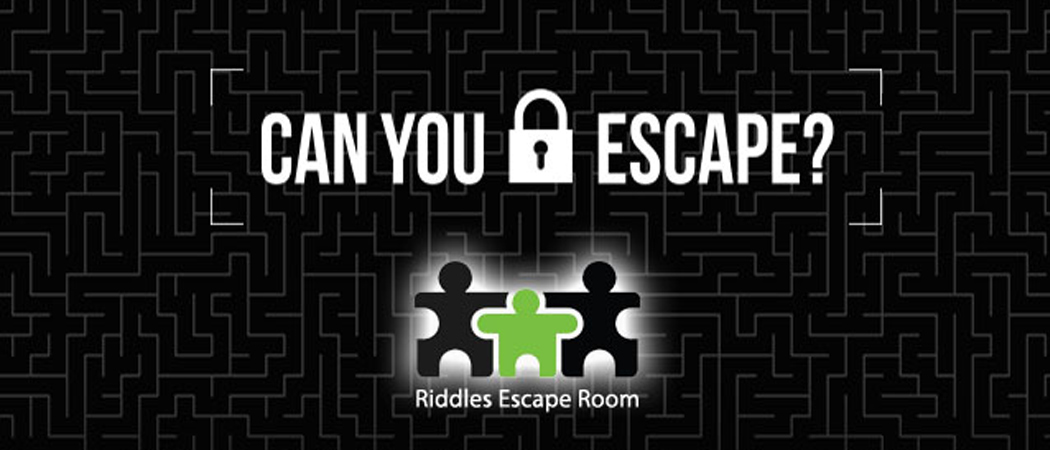 Escape rooms are the latest trend you can't get away from – or can you? Myrtle Beach hosts a handful of these adrenaline-pumping venues that are perfect rainy-day attractions for any age:
Myrtle Beach Room Escape – 505 9th Ave. North, Myrtle Beach, SC
Riddles Escape Room – 9713 N. Kings Highway, Myrtle Beach, SC
Escape! Myrtle Beach – 606 Broadway St., Myrtle Beach, SC
Break Out – 314 Main St., North Myrtle Beach, SC
Backstage Escape Games – 1314 Celebrity Circle, Myrtle Beach, SC
Indoor Fun Just for the Little Ones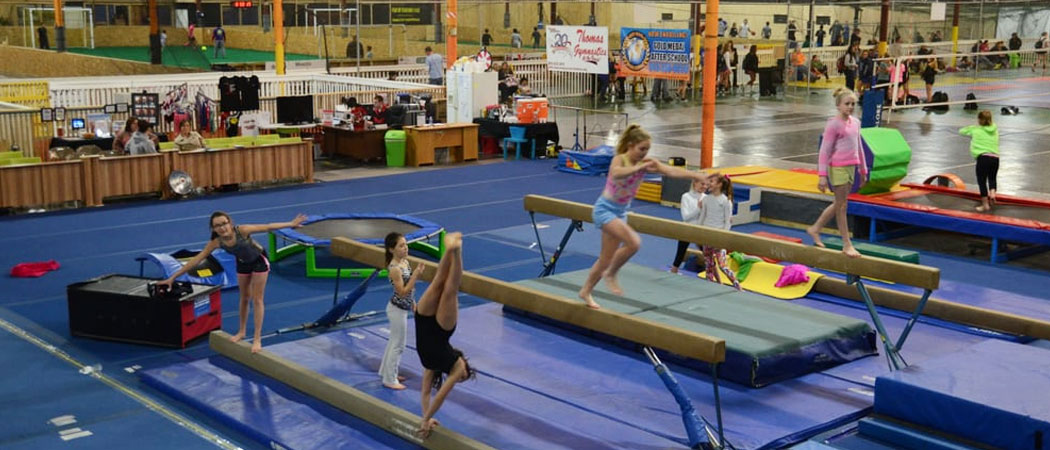 Take your little ones to Windmill Playhouse located inside The X Sports Gym. This indoor playground features ball pits, bounce castles, slides and plenty of inflatable fun all day long! Discounts are given for siblings.
Blow Your Own Mind at Ripley's Believe It Or Not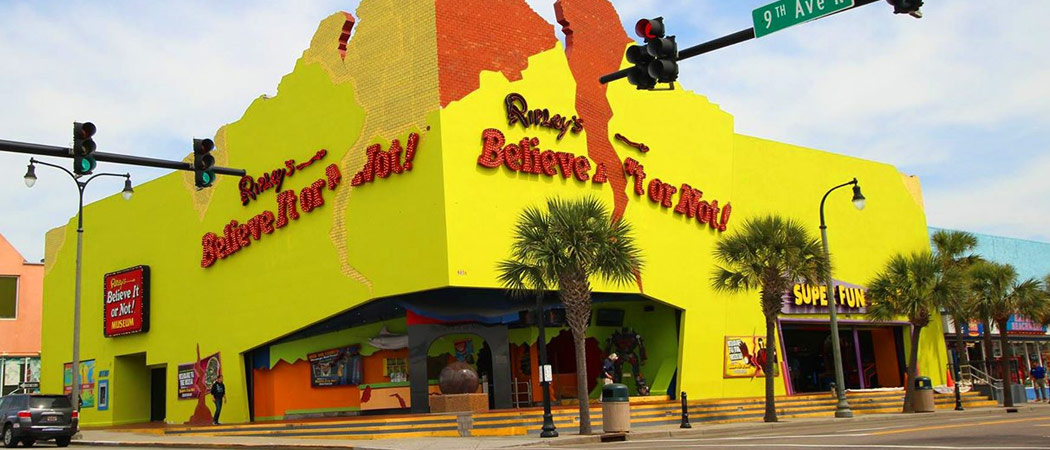 Ripley's Odditorium has dubbed itself the "Weirdest Spot in Myrtle Beach," and for good reason! This unique museum is home to a shrunken head, evidence of a six-legged pig and other stuff you'll have to see to believe (or not).
Book tickets to some of these attractions right here!
Where to Stay
Crescent Shores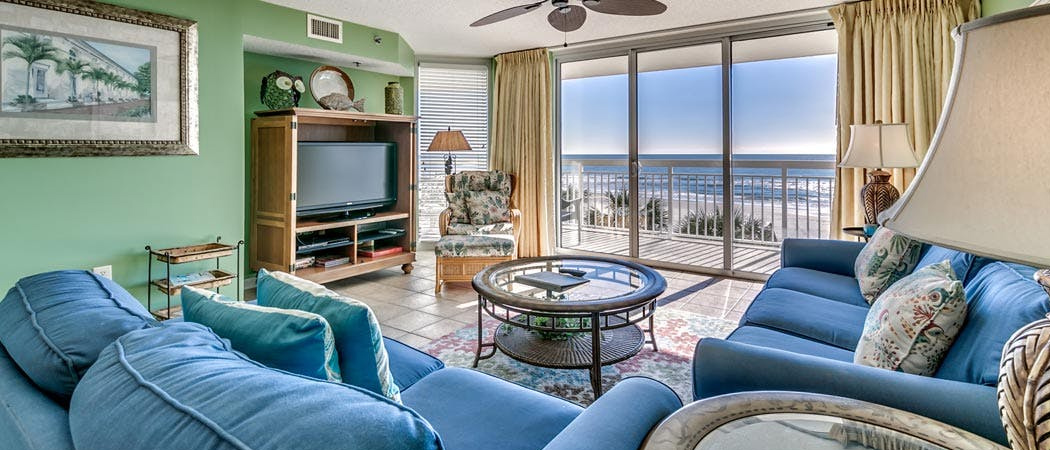 After you've enjoyed a show at the Alabama Theater, stay in North Myrtle Beach at Crescent Shores! Enjoy stylish condos that give you all the comforts of home and an indoor pool while it's raining outside. You don't have to miss your workout either! Spend some time in the workout room and when the sun is back out, you can take advantage of the outdoor pool as well.
The Grande Cayman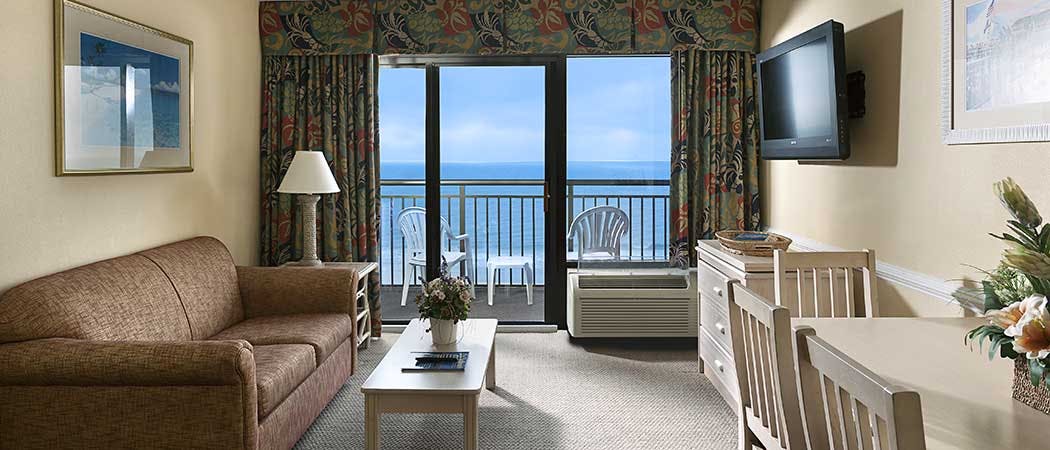 When it's raining and pouring, you can be snoring at The Grande Cayman! You don't have to snore though, you could be swimming in the indoor pool or relaxing in the indoor lazy river. You can also enjoy free DVD rentals throughout your stay when you stay at this newly transformed resort. Don't forget your morning coffee, too! The Grande Cayman provides an on-site Starbucks for your caffeine needs even when it's raining.