Welcome back to the beach for 2022! March marks the time of year we celebrate our northern neighbors by hosting a week of fun in the sun at Can-Am Days here in Myrtle Beach March 12th through March 20th, 2022. It's the 61st year we've been welcoming Canadian snowbirds to experience the best in warm Southern hospitality and Can-Am week in Myrtle Beach is the perfect way to show the love.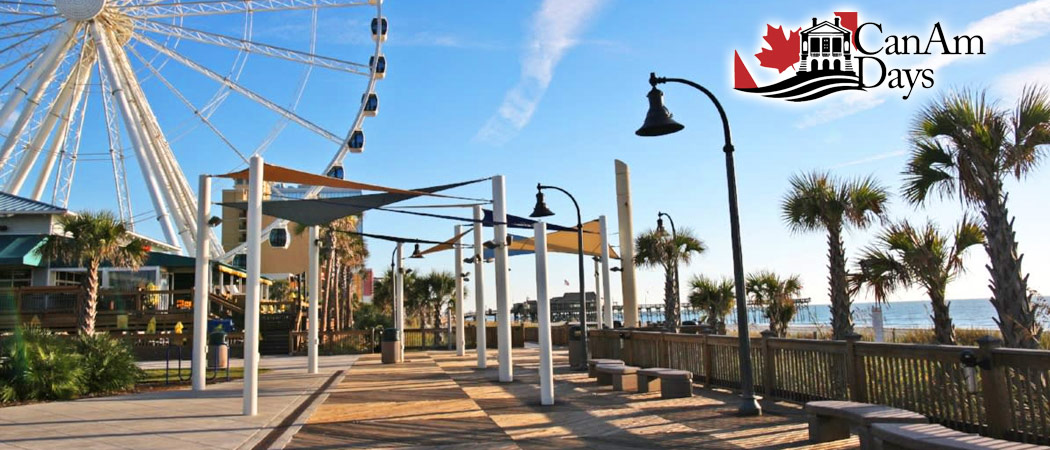 Not only do more than 100,000 Canadians flock here for the events, but also for all of the special discounts on resort reservations, attractions, golf courses, entertainment and restaurants in the area.
Can-Am Days Events Schedule
March 9, 2022 – There will be a ribbon cutting ceremony at the Myrtle Beach Airport to welcome back Porter Airlines with direct flights to and from Toronto, ON.
March 13, 2022 – The Myrtle Beach SkyWheel will light up in Red and White for our Canadian friends around 8 p.m.
March 14, 2022 – The Myrtle Beach Chamber of Commerce is hosting a meet and greet in their lobby from 11 a.m. to 2 p.m. with complimentary refreshments and live music.
March 15, 2022 – A local artists will paint a tribute to Can Am Days in front of Ripley's Aquarium from 11 a.m. to 1 p.m.
March 18, 2022– The Myrtle Beach Pelicans will kick off their 2022 baseball ticket sales with a special Can-Am Days offer. Show your Canadian ID and get in to the stadium for just $10 and enjoy a dazzling fireworks show at 8 p.m. on the field!
March 20, 2022– Once again the Myrtle Beach SkyWheel will pay tribute to the Canadian Flag by lighting up with Red and White at 8 p.m.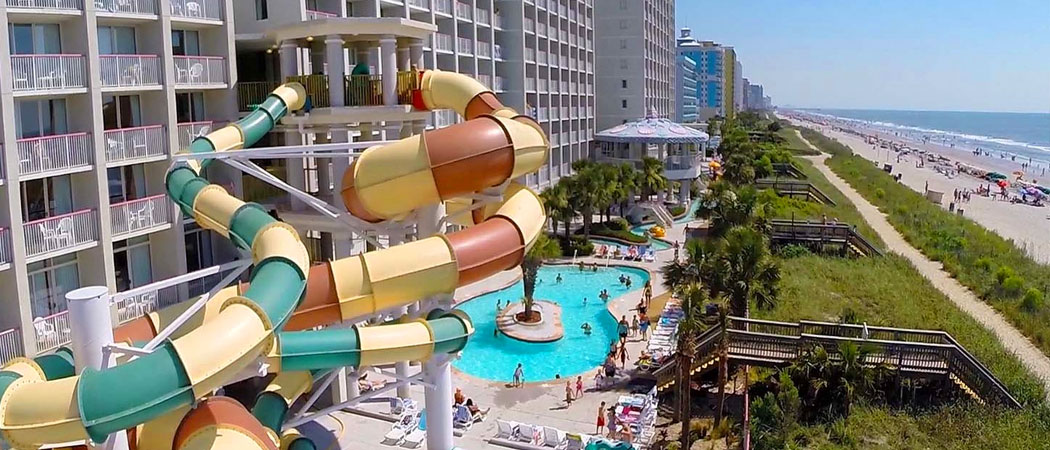 Make sure you have the best view for your Can Am days in Myrtle Beach! Browse Condo-World's amazing selection of Myrtle Beach resorts. Book your stay today and enjoy the Can Am days!
Event Summary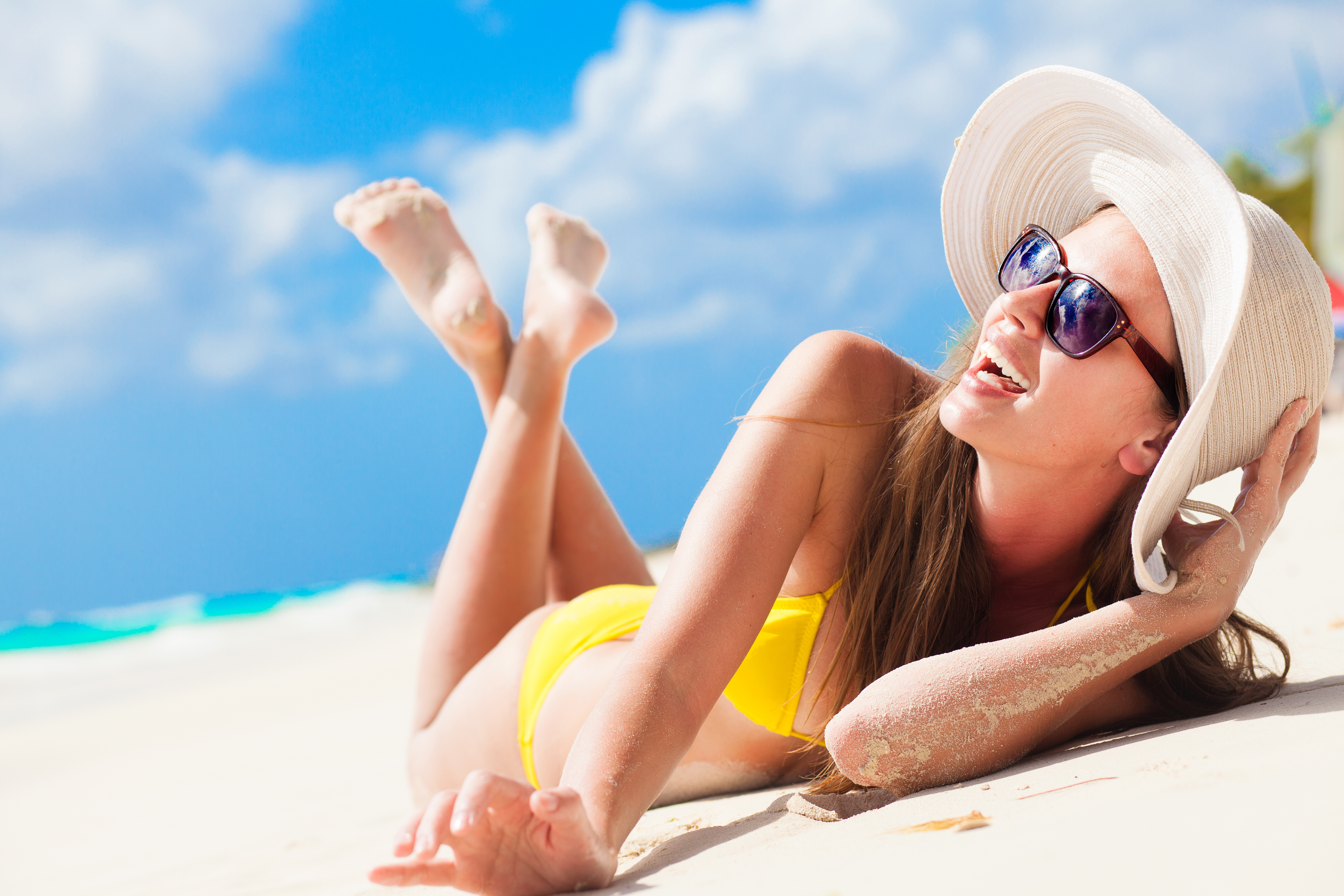 Name
​
Canadian-American Days Festival
Myrtle Beach
,
SC
Start Date
End Date
Description
Can-Am Days Festival welcome Canadian visitors. Restaurants, shops, golf courses, and other attractions in Myrtle Beach will be offering special deals and hosting events in celebration of one of the area's most loyal visitors.