Day Trip To Conway, SC – A Historic Rivertown
Venture northward away from the coast on Highway 501, away from the beachfront lined with hotel high rises, cross the bridge that arches over the Waccamaw River and you'll enter charming, historic downtown Conway, SC.
Founded in 1734, Conway is only about a 15-mile drive from the ocean and offers not only a lovely, live oak tree-lined Main Street that showcases its quaint history, but also a strong cultural presence packed with plenty to do, including cute boutiques, art galleries and restaurants. You don't need to run out of things to do in Myrtle Beach to see why a trip to Conway makes for a great day. Here are just a handful of this eclectic Southern town's treasures we recommend checking out:
Theatre of the Republic
337 Main St.
This landmark theatre on Main Street produces a full schedule of live theatre and musicals, with Broadway-caliber cast and productions for the entire family – without the Broadway ticket price.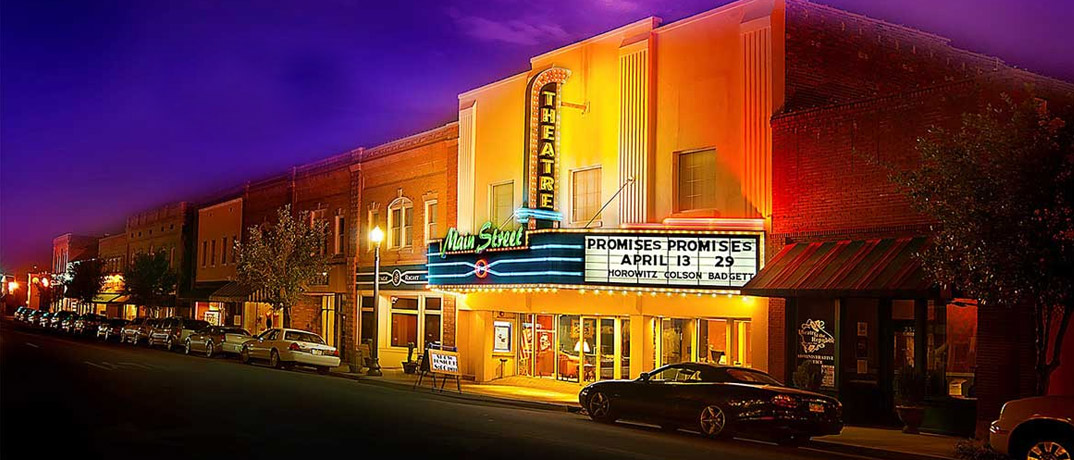 The Trestle
301 Main St.
Foodies will also appreciate Conway's restaurant scene, with must-stops on and off Main Street, like the Trestle Café & Bakery, known for its fresh-baked sour dough. Serving breakfast and lunch, The Trestle is known for its homemade goodies and warm, Southern hospitality.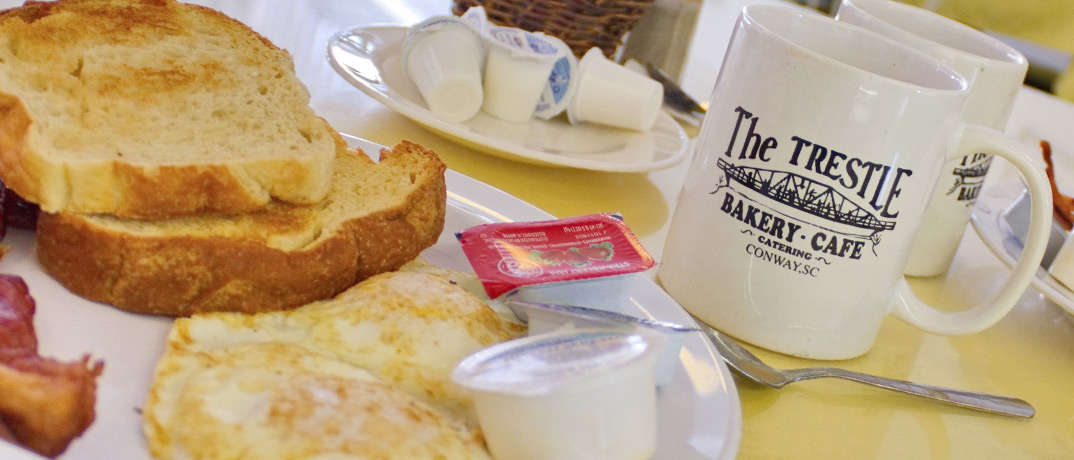 Rivertown Bistro
1111 Third Ave.
This swanky restaurant features a multi-level metro ambience, including rooftop seating, and sustainable lunch and dinner menus designed by chef/owner Darren Smith that defy creative innovation.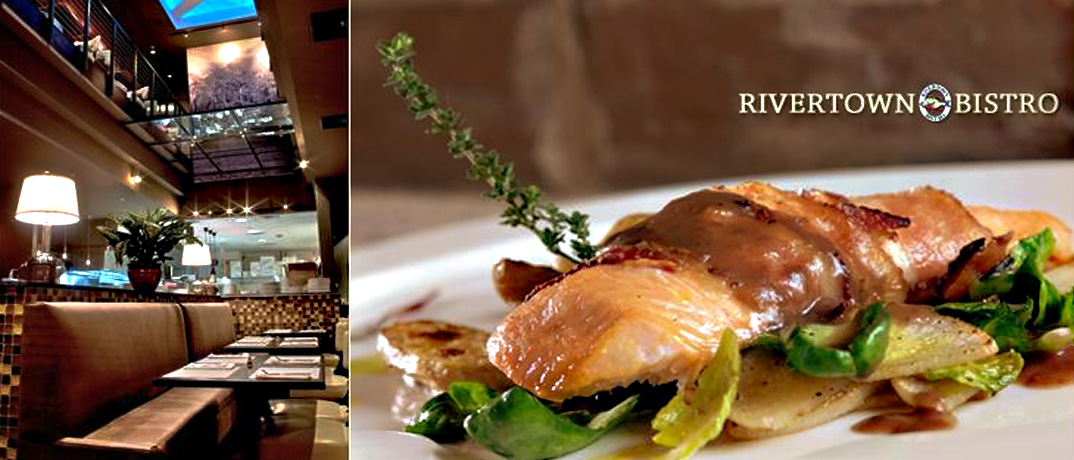 Crafty Rooster
1125 Third Ave.
This family-friendly casual joint, nicknamed "The Bird on Third," is a nod to the hometown team of Coastal Carolina University and its mascot, the Chanticleer. Celebrate the Chants with any of the 12 rotating craft brews on tap and an order of wings or a burger.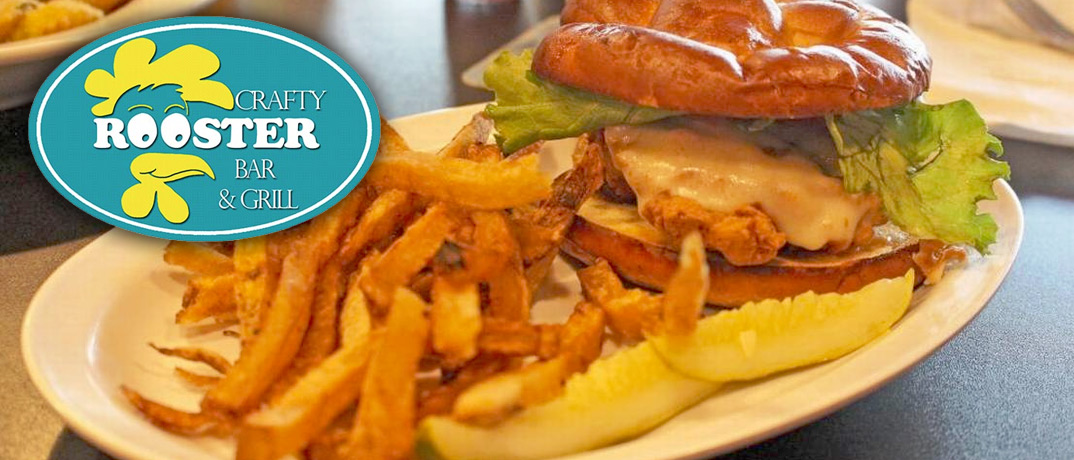 Black Water Market
1019 Fourth Ave.
This is your one-stop shop for shopping local at Black Water's unique boutiques that sell shoes, apparel, gifts and more. The huge building is founded on a lot of history, dating back to the 1930s, destroyed by a fire in 19997 and reopened in 2004. The corridor that runs from the Fourth Avenue to Laurel Street entrances is also a history exhibit by way of streetscape murals.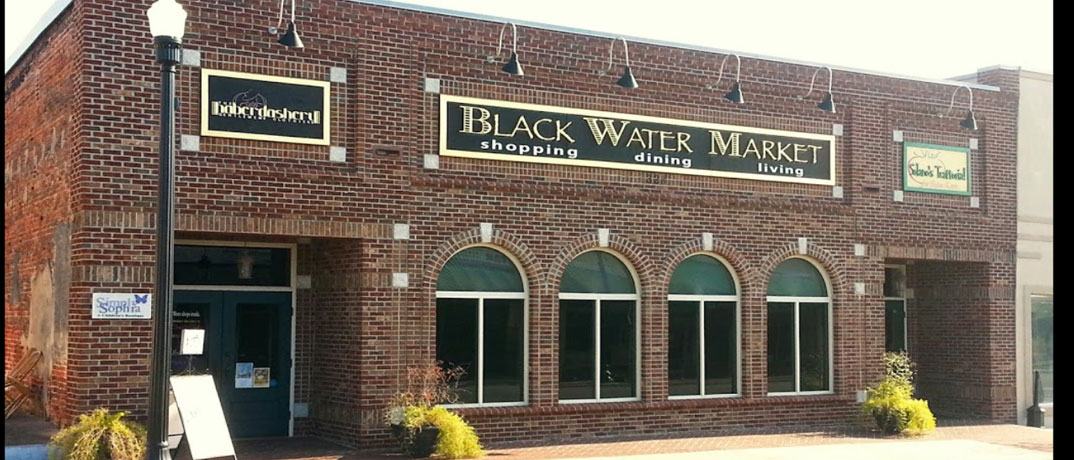 Horry County Museum
805 Main St.
Drive further north along Main Street, where you'll learn, hands-on, about our county's rich history, from visual, interactive exhibits on Native Americans to beach culture to our marine life to natural history, photography and military.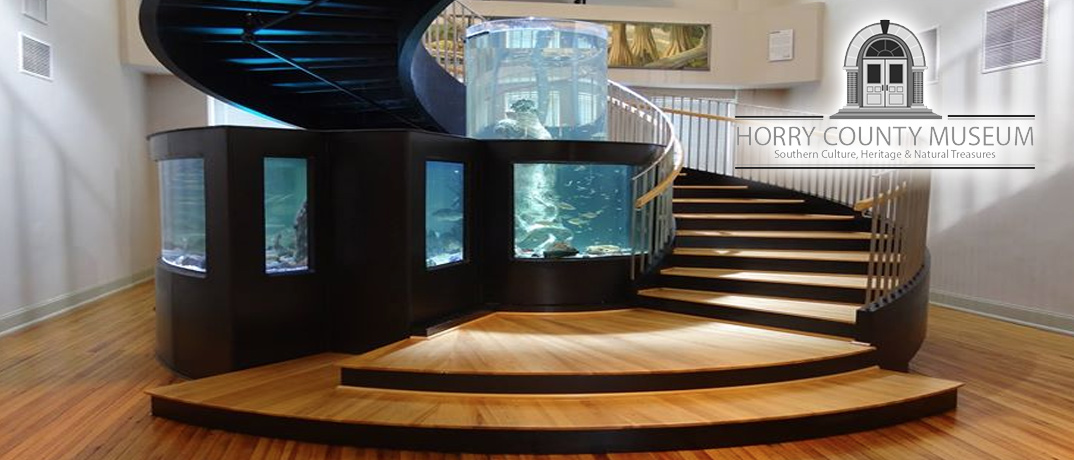 Conway Riverwalk
Second Ave.
Take a stroll along Conway's wooden walkway that winds along the blackwater of the Waccamaw River and offers a park, marina and scenic views by foot. And, if you want to rent a kayak, you can skim amidst the water-bound cypress trees for one-of-a-kind view from the water.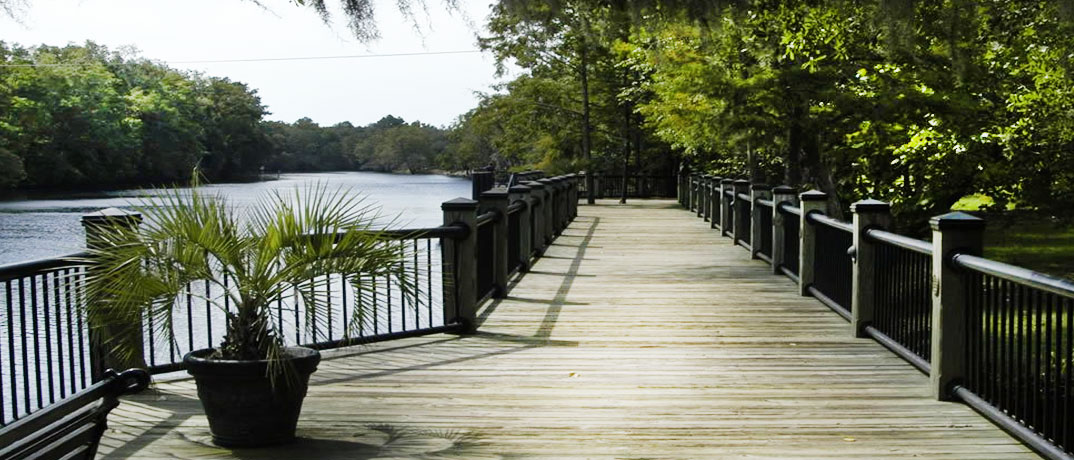 Conway Glass
708 12th Ave.
It's a bit off the Main Street stops by foot, but it's worth a short drive to Ed and Barbara Streeter's blown-glass studio they've been running since 1986. Shop for original works of art here in this historic building or take a glass-blowing class to learn for yourself how to make a vase, bowl, ornament and more.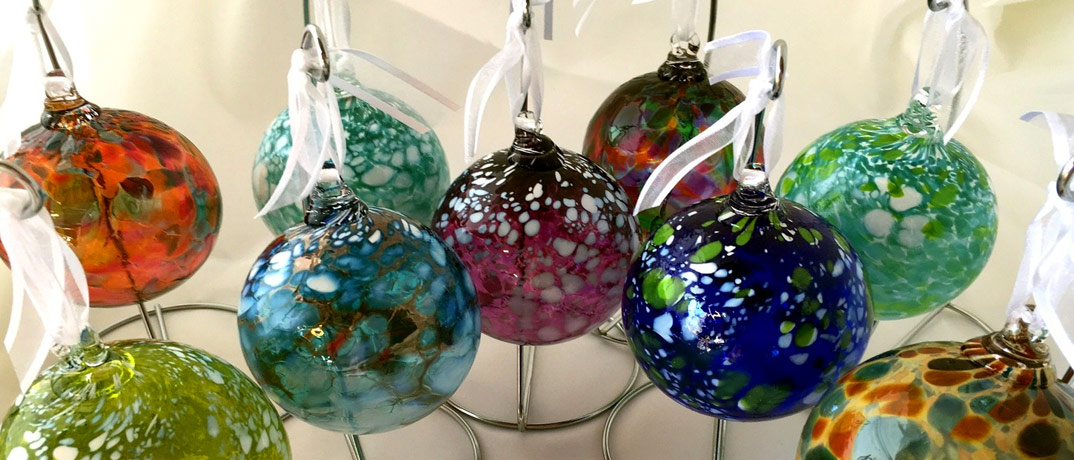 And when you're ready to book your Myrtle Beach vacation, here are a couple Condo-World oceanfront properties we recommend:
Windy Hill Dunes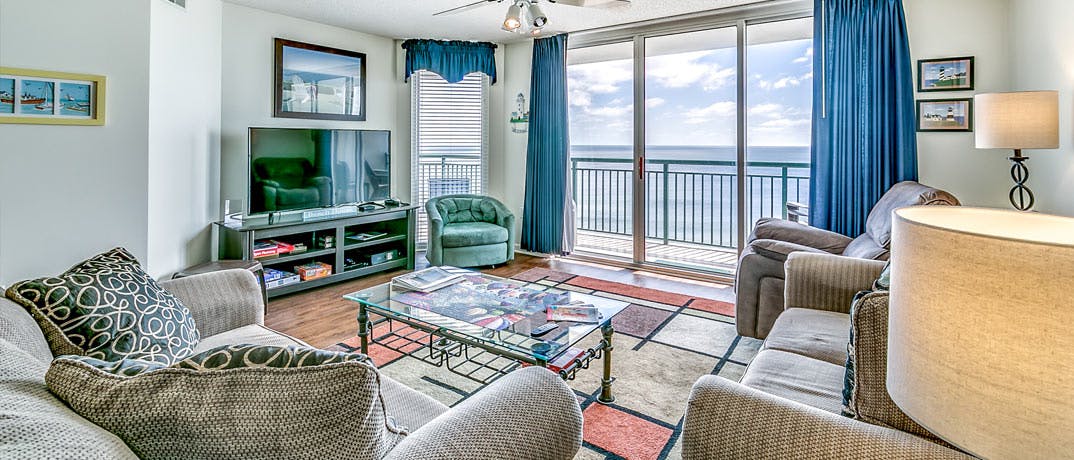 This luxurious oceanfront resort in North Myrtle Beach boasts massive three- and four-bedroom condos, including penthouses with 3,000-plus square feet, that feature breathtaking panoramic views of the Atlantic from the master bedrooms, living and dining areas. There's also plenty to do onsite, such as oceanfront pools, a lazy river, Jacuzzi, and kiddie pool.