Our Day Trip To Georgetown, SC
If you're looking to explore South Carolina's history, a road trip to the nearby Georgetown, SC, waterfront should definitely be the destination programmed into your GPS. Just shy of an hour south of Myrtle Beach, historic Georgetown is rooted in rich history from its lovely live oak-lined streets to its harbor. The third oldest city in South Carolina was once a major hub for rice plantations, and whispers of that past rice culture can be revisited in Georgetown's many museums and plantation tours.
We've put together a list of things to do in Georgetown, SC, in and around Front Street, so you get a taste of exactly where to go and what to see in this Lowcountry landmark:
Georgetown Museums
Georgetown County History Museum, 120 Broad Street. This museum features comprehensive collections for visitors to learn all about this city's fascinating history, from hunting and fishing to plantations, slavery, Native Americans to the 20th century and more.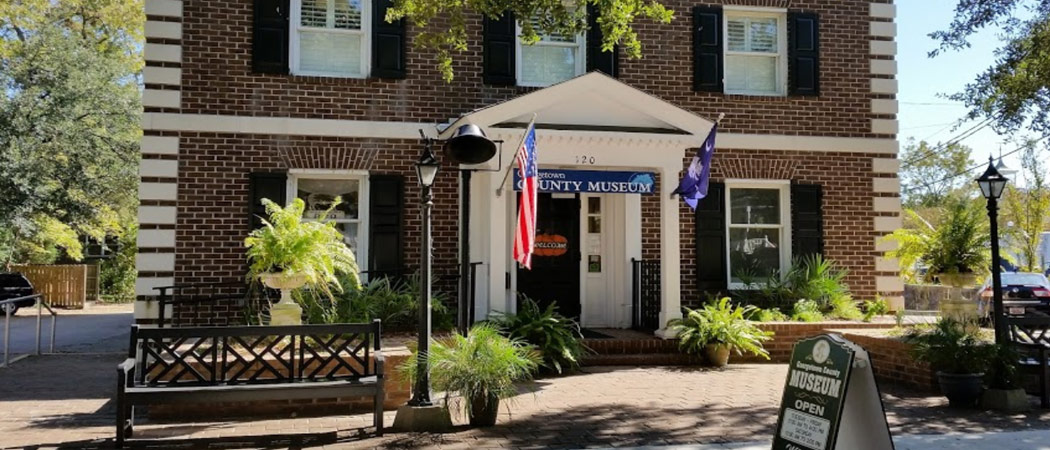 Rice Museum, 633 Front St. Located in the distinct Town Clock building that dates back to 1857 and stands as the first building in Georgetown to be named to the National Register of Historic Places. Inside, you'll be able to dig into the history of the city's rice production and may even be able to sign up for an art workshop in the Clock Tower Studio.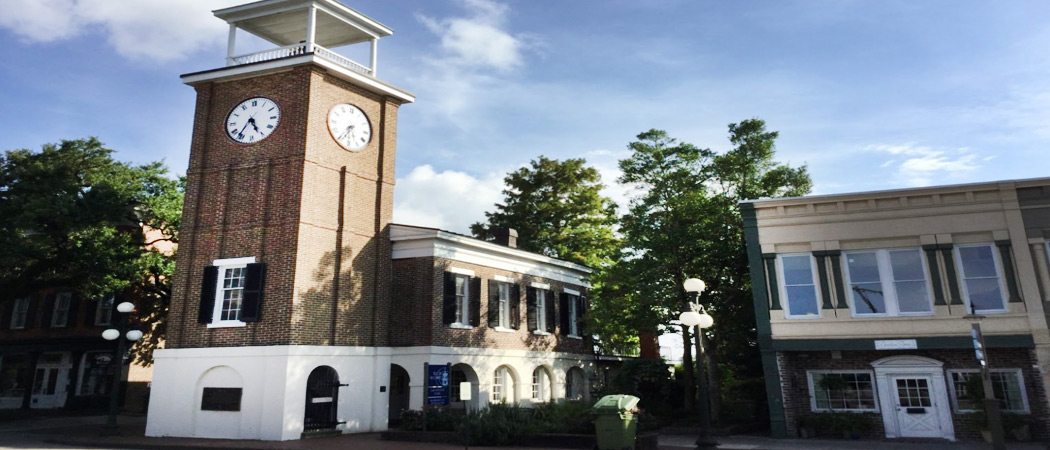 The South Carolina Maritime Museum, 729 Front St. Navigate through all things maritime in this museum that features photographs, videos, documents, artifacts and interactive exhibits, including one with the Fresnel lens of the old North Island lighthouse.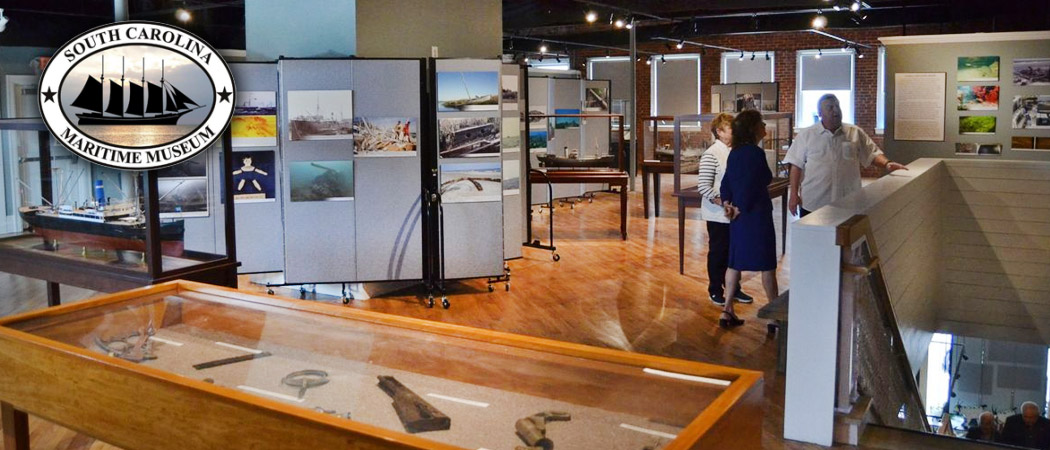 Kaminski House Museum, 1003 Front St. This gorgeous, Georgian-style antebellum home on the banks of the Sampit River dates back to 1769 and boasts rooms of English and American antiques and relics that date back to that era. Tours are given Monday through Saturday; concerts on the lawn are often scheduled and it's also a popular wedding venue.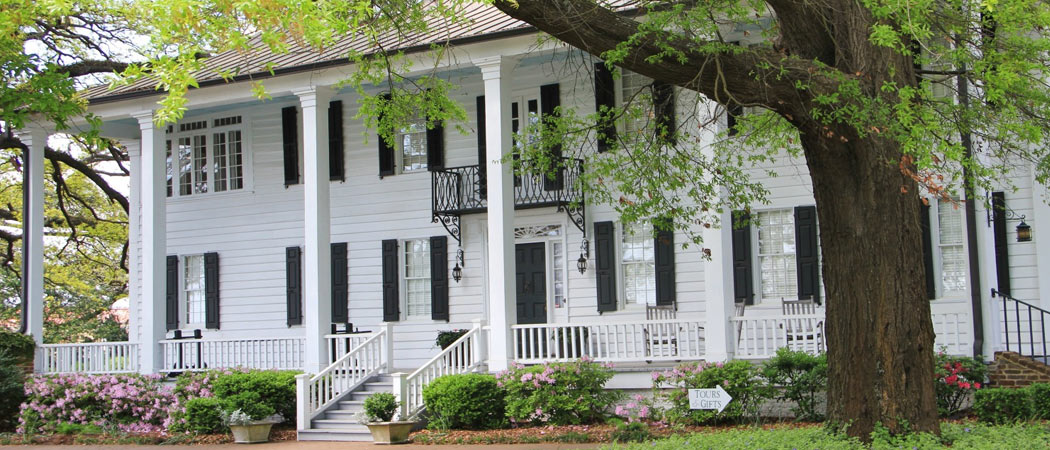 Gullah Museum, 123 King St. It's here that you'll learn all about the Gullah/Geechee heritage and their significant role in the rice culture, along with the development of cattle and indigo in the Lowcountry. This unique group of African Americans along the coast also created their own Creole language. You can learn more about the Gullah culture in Hilton Head.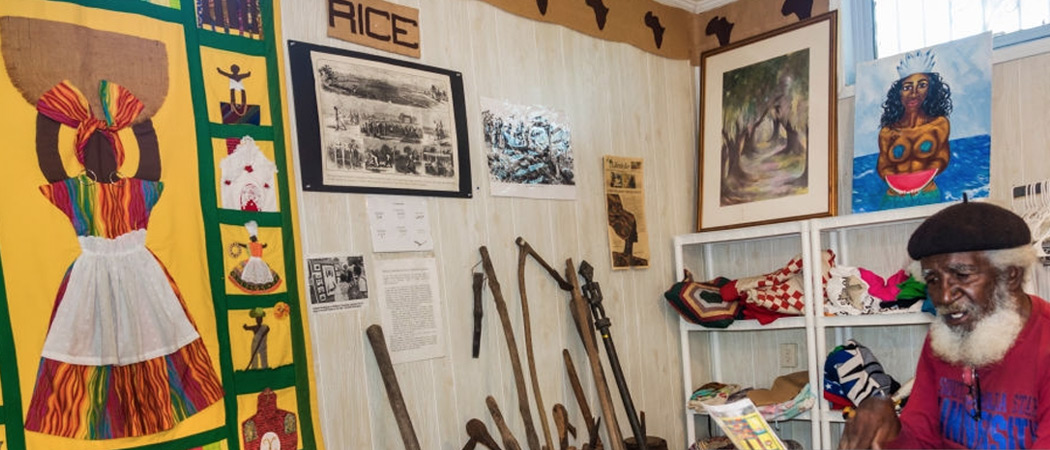 Georgetown, SC Restaurants
Georgetown, SC, restaurants serve up Southern hospitality, charming waterfront views and a plethora of cuisines that travel the globe. Here are a few we recommend on Front Street:
The River Room, 801 Front St. Open since 1984, the folks at The River Room have perfected their menu of seafood specialties and outstanding wine list. You'll also love the ambiance of the historic department store building and its original brick walls and heart pine flooring, massive bar, giant reef aquarium and dining room overlooking the harbor.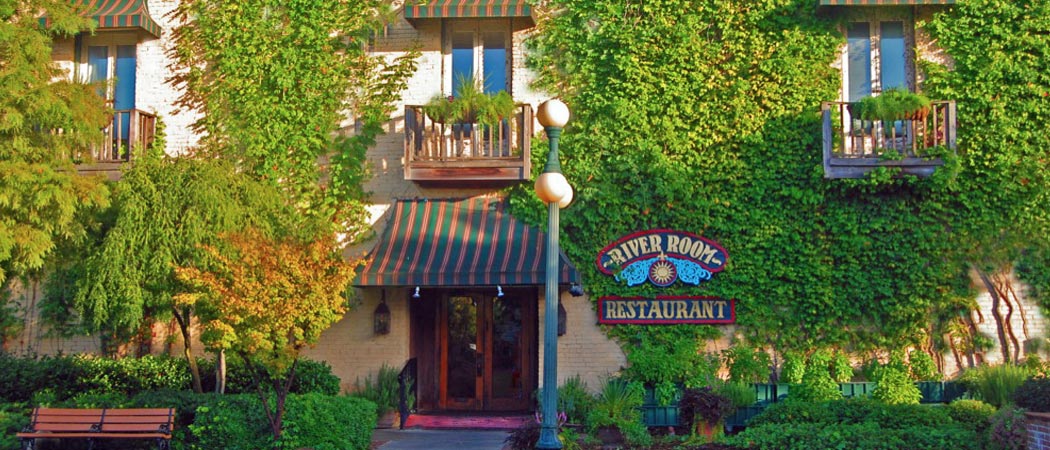 Buzz's Roost, 911 Front St. Named after a pirate named Buzz and getting a second life on a new block of Front Street after a fire destroyed its original location, this two-story waterfront deck serves up casual fried seafood platters, sandwiches, burgers, steaks and more.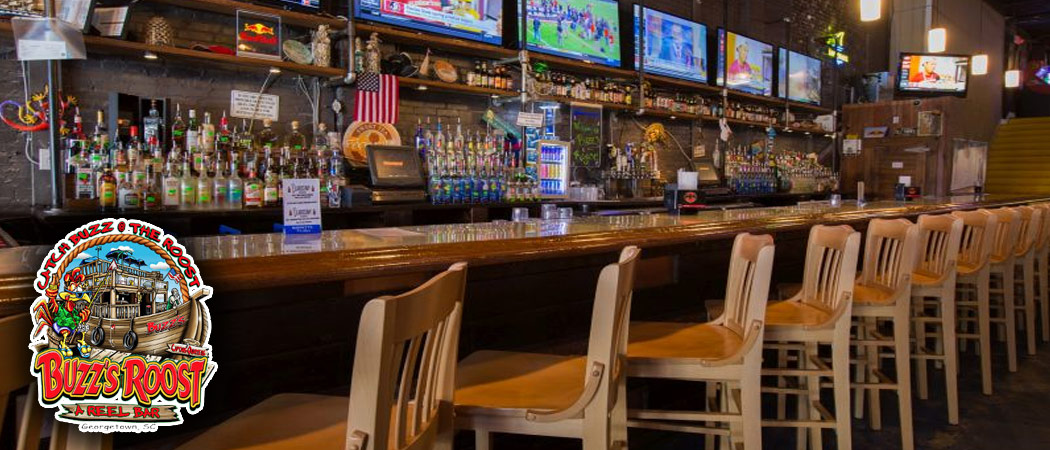 Big Tuna Raw Bar, 807 Front St. Known to be a locals' favorite, Big Tuna is also known for a menu of fresh local shrimp, oyster and clams. Try the Grouper Fingers lightly battered and fried, Tuna Tartar tossed in a soy lime dressing and any of their ice-cold beers.
Georgetown Tours & More
A great way to get an inside peek at this historic destination is by way of any of the plantation tours Georgetown, SC, has to offer on the water or on land led by local experts who know this area, inside and out. Here are a few we think you should try:
Cap'n Rod's Lowcountry Tours, 701 Front St. Cap'n Rod's schedule of boat tour offerings include one to a barrier island past the Shell Island Lighthouse for an afternoon of shelling and exploring, one on the Pee Dee River past old rice plantations and a sunset cruise on the Winyah Bay.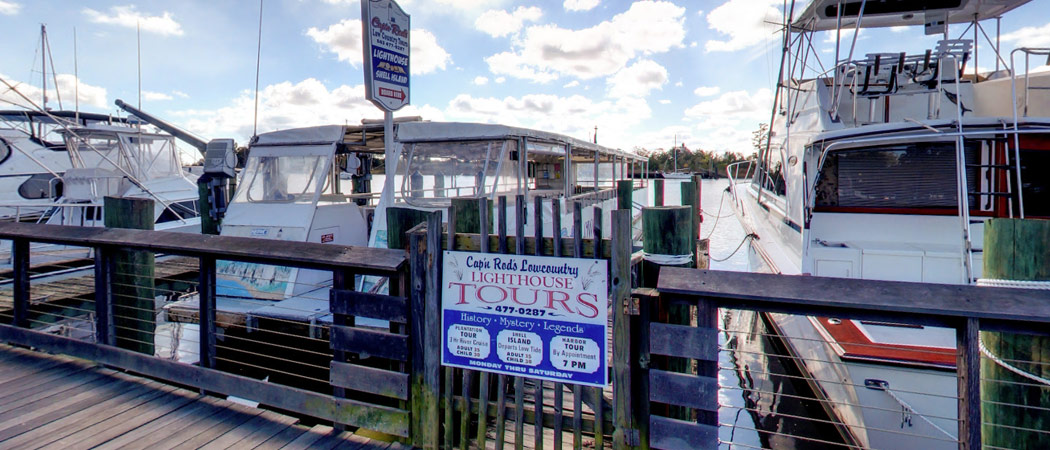 Swamp Fox Tours, 814 Front St. If you'd rather tour through Georgetown by land, hop aboard Swamp Fox's blue-and-white tram. Listen and learn as the guides drive by the town's historic homes, public buildings and even stop inside a church.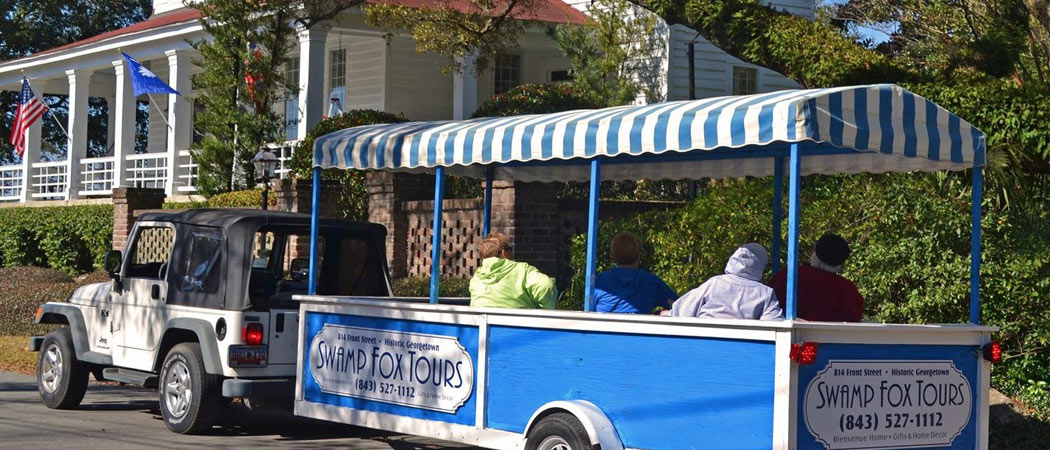 Strollin' on the Sampit Walking Tour, 801 Front St. And if you'd rather tour by foot, Georgetown local Debby Summey will lead on a 12-block walking tour along the Sampit River in the Historical District and the town's beautiful residential area.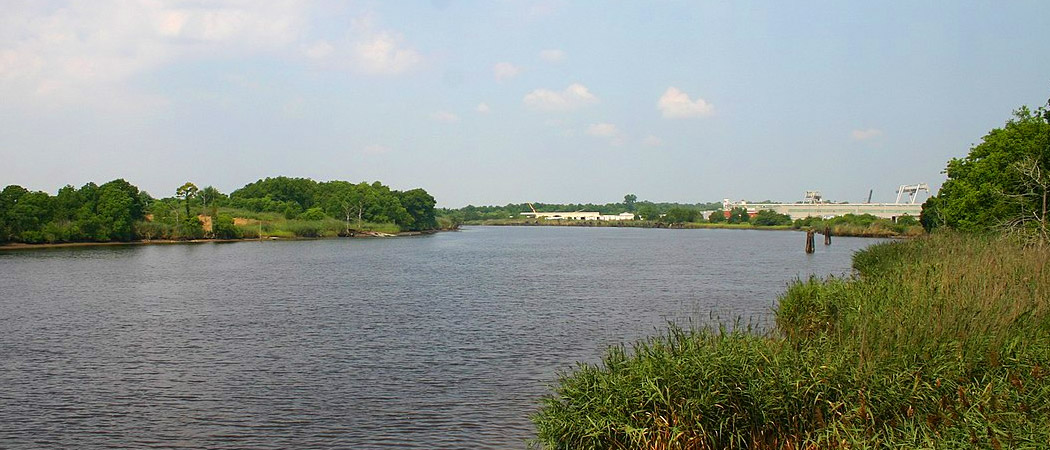 Strand Cinema, 710 Front St. Originally built in 1941, this old theater hosts a full schedule of indie films as well as impressive musicals and productions performed by the Swamp Fox Players troupe.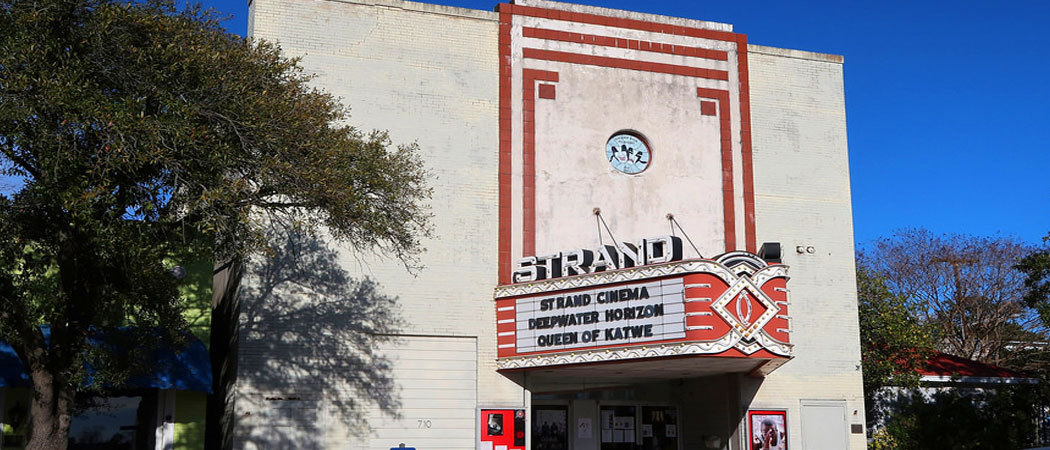 South Strand Resorts & Rentals
Nearby Condo-World resorts and accommodations we recommend checking into include:
South Strand Beach Homes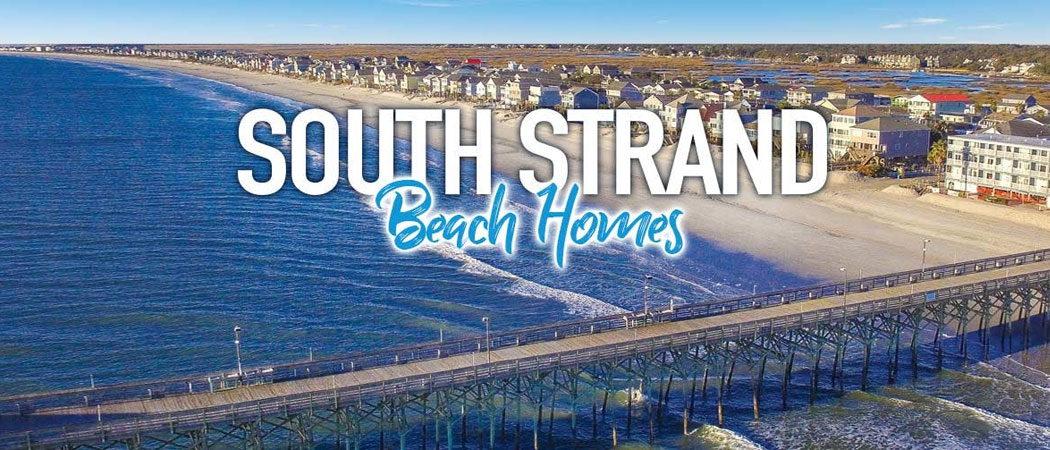 Any of our beach homes in the Surfside Beach and Garden City Beach areas of the Grand Strand will easily become your home away from home during your stay. Located either oceanfront, second row or within a short walk to the beach, our luxury homes feature from three up to seven bedrooms for large groups, full kitchens, spacious floor plans and multiple decks to take in spectacular views.
Litchfield Beach & Golf Resort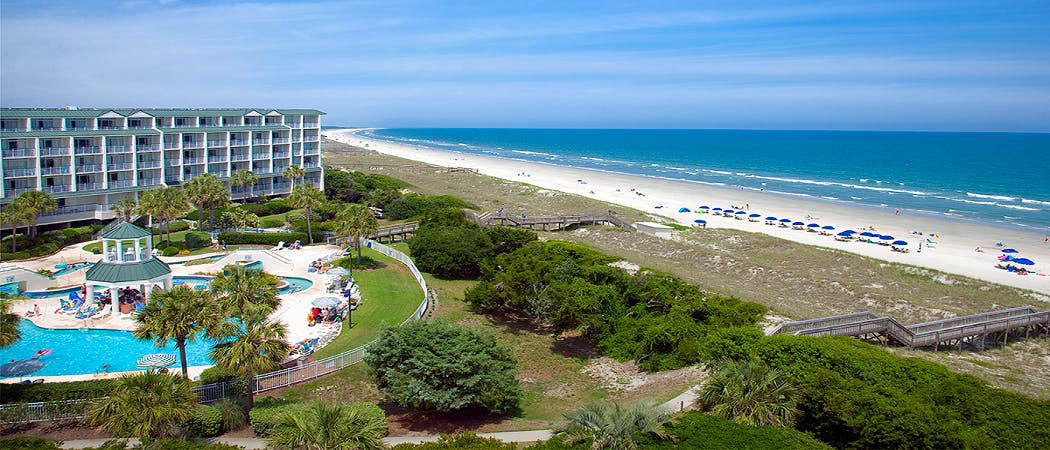 This renowned resort in the spectacular Litchfield Beach section is a peaceful, private retreat for your family. Choose from one- to five-bedroom oceanfront condos, homes or fairway view villas. And onsite amenities will not disappoint, from the three golf courses to the day spa and wellness studio to the Play Pool Plaza, indoor pools, sauna and more.