Savannah is a 45 minute drive from Hilton Head. It is a beautiful, historical gem of a city and there are so many things to do in Savannah, including having lunch or brunch at great restaurants, taking a ghost or historical tour or just walking around and taking in the architecture and spectacular parks.
Savannah is laid out in "squares," of which there are 22. These beautiful green spaces are free and open to the public and surrounding them are churches and mansions. Within some of them are statures and monuments. Known as the first "planned city," it was founded in 1733 by General James Oglethorpe.
Plan a day and drive to Savannah. You'll be glad you did.
Things to Do in Savannah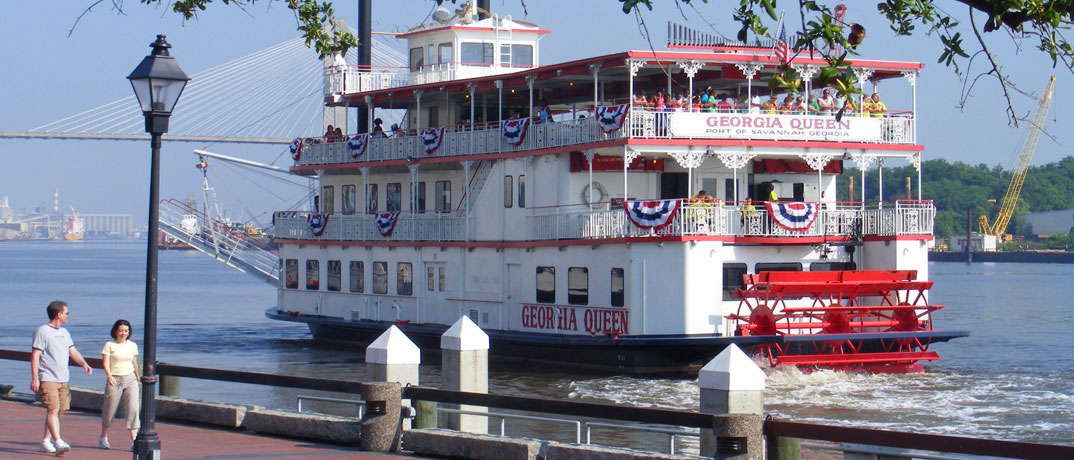 Stroll in the Park
Forsyth Park is located in the Historic District has a magnificent, large fountain, bricked walkways and lush green spaces. It was established in the 1800s and is 30 acres. Walk along the Fragrant Garden, bike or stop by a cafe along the way and people watch.
Take a Trolley Tour
Take a trolley ride to get an entire overview of the city. Some are air-conditioned (definitely best in the summer!) and others aren't. Whatever you choose, you'll be enthralled by the city and the hist Check Old Town Trolley Tours and Old Savannah Tours to schedule.
Savannah Ghost Tours
Go late in the day and take an early ghost tour. Discover some of the city most haunted sites and stop by haunted mansions with sketchy pasts. Visit Ghosts and Graves to learn more.
Visit a Museum
Take a tour at one of the numerous museums in the city — Webb Military Museum, Telfar Museum (the city's older public art museum), Harper Folkes House and any number of historical places. Don't miss the Mercer House that was made famous by the book, "Midnight in the Garden of Good and Evil."
Shop the River Walk
Stroll down River Street on the cobblestones and along the trolley line, with shops and eateries everywhere and absolutely breathtaking views of the Savannah River.
Visit the Cathedral
Stop by Savannah's Cathedral of St. John the Baptist to get a respite from all the activity, admire the stunning architecture and enjoy the reverence of this majestic church.
Riverboat Cruise
Take a riverboat cruise on Savannah Riverboat Cruises — there's a number of different ones to choose from, varying in length and subject; whether it's sightseeing, dinner or a sunset cruise.
Visit the Historic Cemetery
There is a 100-acre cemetery, Bonaventure Cemetery that is simply gorgeous with oak alleys, flowered trails and of course, historical graves. Designed as a traditional Victorian cemetery, it was purchased by the city in the early 1900s.
Savannah Restaurants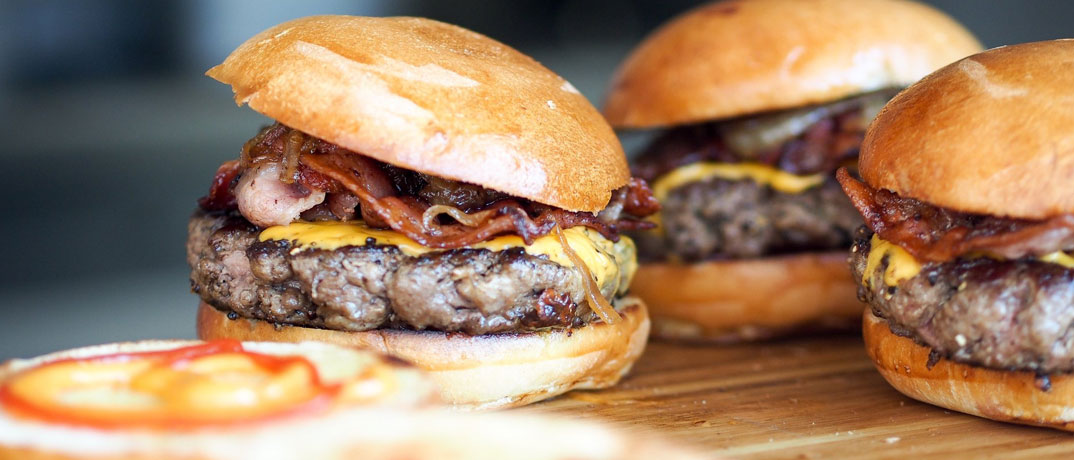 Start with Brunch
The best brunch in Savannah can be had at The Collins Quarter. Brunch is served up every day and it's bricked walls and plank flooring makes the ambiance nearly as good as the food. We love the Brioche French Toast and Shrimp and Scallop Roll. Their Bloody Marys and mimosas are excellent accompaniments to these dishes!
Lunch Options
Wright Square Cafe in the historic district is right off of Wright Square and they've got delicious wraps, sandwiches, soups, salads and some of the best sweets in the south. Visit their website for more info.
Mrs. Wilkes Dining Room is all southern genteel goodness. Considered one of the best restaurants in downtown Savannah, it has been visited by presidents and celebrities. Fried chicken, collard greens, mac and cheese and more, all served up on pristine white tablecloths. Go for the food and the atmosphere.
Dinner Restaurants
The Olde Pink House Tavern is a historic spot, allegedly George Washington held meetings here. Now many hold dinner meetings and romantic, candlelight dinners in this spot. Both seafood and steaks, it's a perfect dining experience within a lovely atmosphere.
The Vault is an eclectic and modern eatery that is housed in what was once a bank. The bank closed in 2013 and this restaurant set up shop here, becoming one of the most popular spots to dine for both locals and tourists. Vegetarian, sushi, fish and beef — they've got it all and it's all delicious—with an Asian fusion flair to the menu.
Condos in Hilton Head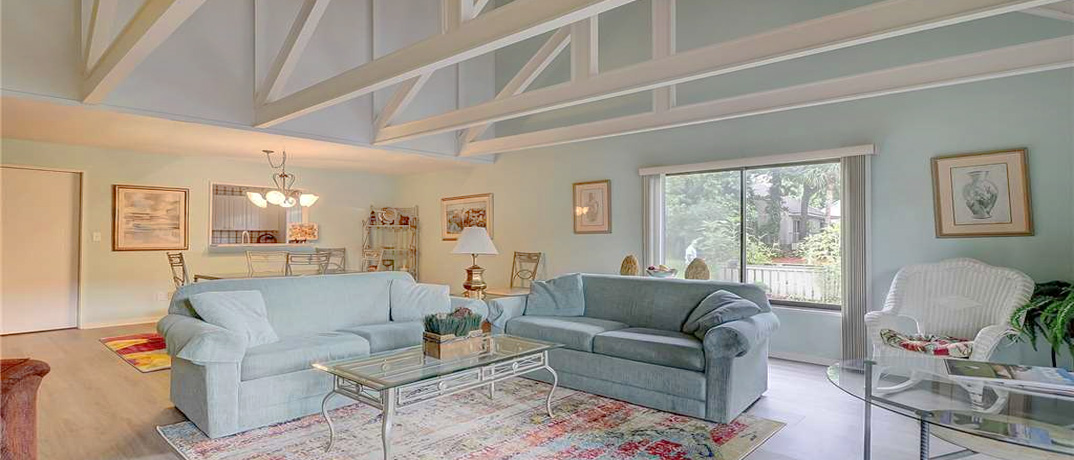 You can spend an entire day in Savannah and still have plenty of time to cruise back to Hilton Head should you wish to experience another glorious sunset along the shores or from your balcony of your luxury condo.