"Yassou" and welcome to Greece on Okaloosa Island! At least that is what it will feel like when the 28th annual Greek Festival comes to Fort Walton Beach on August 30th! If you love learning about different cultures, especially Greek culture, then you can't miss this event!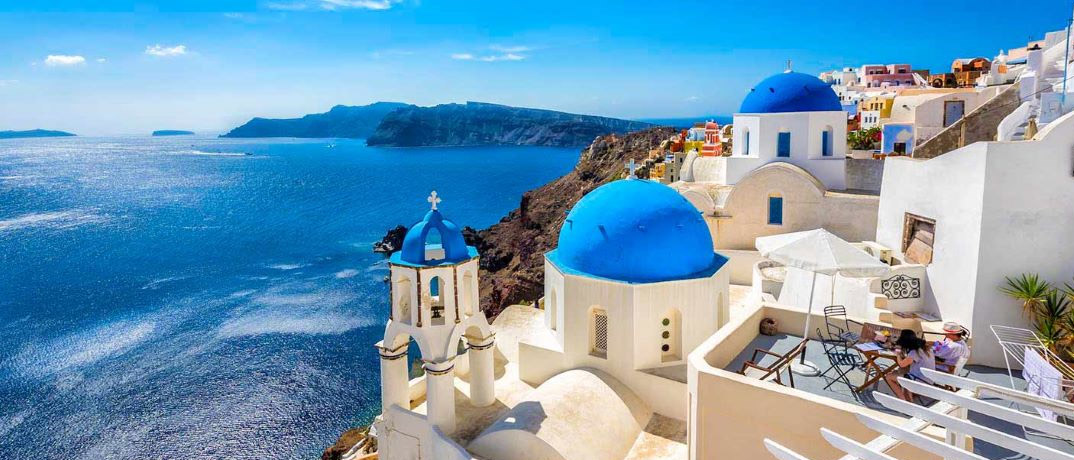 This year's event will again be held at the Emerald Coast Convention Center, located at 1250 Miracle Strip Pkwy, Fort Walton Beach, FL, courtesy of the Saints Markella and Demetrios Greek Orthodox Church.
Price
Admission is only $2 each day for ages 13 and up; free admission for under 13.
Hours
This is a 3 day event with the following schedule:
Friday, August 30th: 4pm-8pm
Saturday, August 31st: 11am-9pm
Sunday, September 1st: 11am-4pm
Entertainment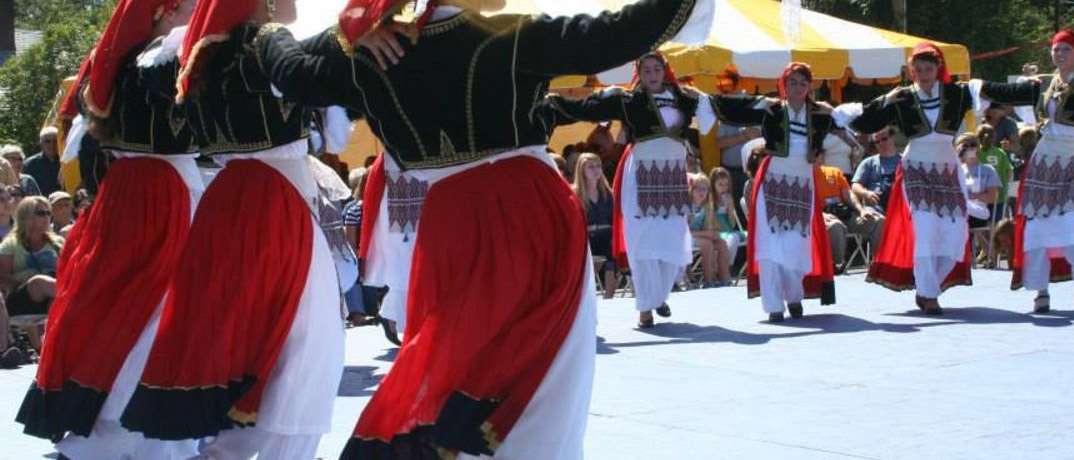 The Kostas Kastanis Band will be attending the event once again to provide true Greek music and guarantees that "the dance floor is never big enough". They are hailed as one the most exciting Greek bands in the U.S. and have played at countless Greek themed festivals along the Southeast United States.
Whenever the band is not playing, the floor will be filled with Saints Markella and Demetrios Greek Orthodox Church's very own dance group. Dressed in traditional garments, the dance group will demonstrate historic folk dances throughout the day. According to the website, you can catch the dances at these times
Friday: 5pm, and 7pm
Saturday: 12pm, 2pm, 4:30pm, and 7pm
Sunday: 12:30pm, and 2:30pm
Authentic Greek Food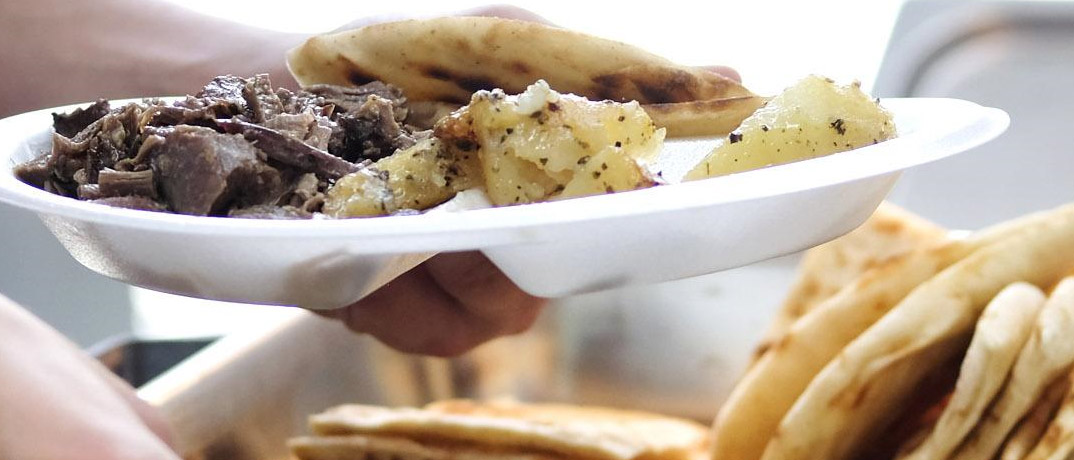 You can't have a festival without food, and there will be plenty of authentic Greek cuisine at the 'Estiatorio' (restaurant). All the classic Greek foods will be there, including Gyros, Tiropita, Dolmades, and of course an assortment of traditional deserts including homemade Baklava and Kataifi. If you have never had authentic, homemade Baklava- you are missing out on something amazing.
Afterwards, check out the 'Taverna' for Greek Beer and 'Ouzo', or the 'Kafeneon' for Greek Coffee and Frappes. I personally can't wait to try the 'Ouzo', which is said to taste similar to licorice with a hint of anise and is sure to pack a punch.
Many years ago, I had a friend move to the United States from the West coast of Turkey. His family had a lot of Greek influences in their meals, so all of these dishes bring back great memories for me. However, not everyone is familiar with these dishes. If you fall into this category, don't be intimidated by all the foreign names as there will be descriptions of all the foods served. If you want to know the menu before heading out there, the Greek Festival website has a menu that you can download that describes every item that will be served.
Additional Attractions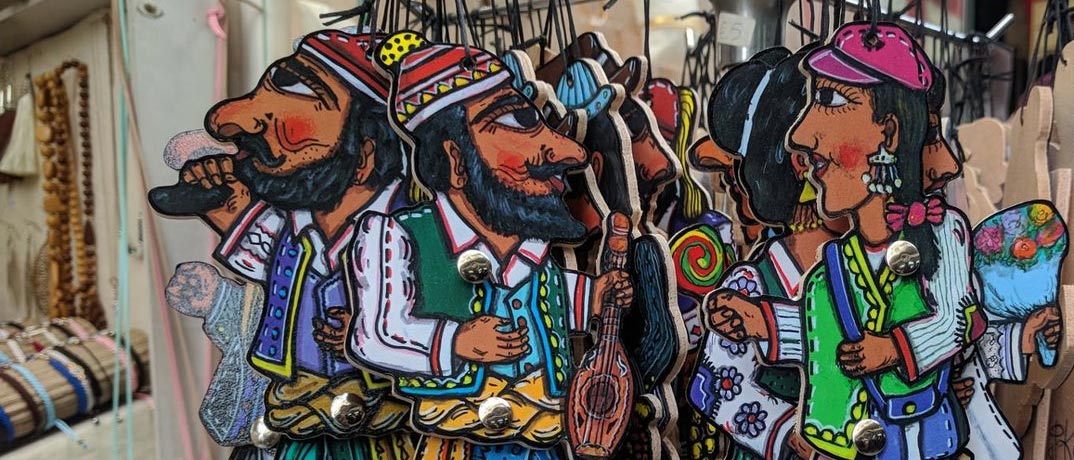 After getting your fill at the 'Estiatorio', go check out the other attractions that will be set up. There will be vendors selling homemade arts and crafts, a bookstore, and a general store or 'Bakaliko' for unique foods and souvenirs.
In the Palm II room, there will be a display set up that will teach you everything you need and want to know about the Orthodox Christian Religion and its history.
Silent Auction
There will be a silent auction area right outside the main hall. Write your bid on the paper and make sure to be present on Saturday at 3:00pm, as that is when the winners will be announced. You must be present to receive the item, otherwise it will go to the next highest bidder.
After the Festival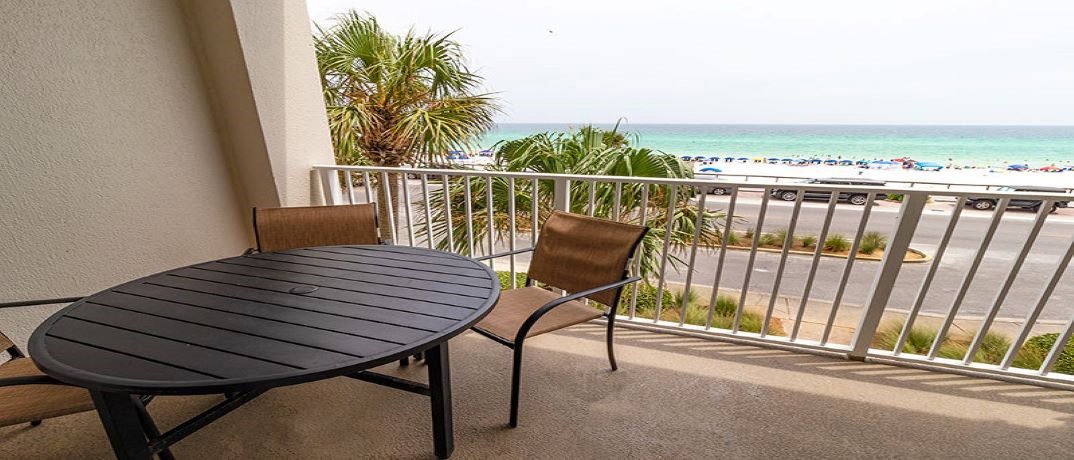 After the festival, it will be likely be a long drive home. Why not stay a night or two in Destin and make a mini vacation out of it? This will give you the opportunity to visit the festival again as well as plenty of time to enjoy the beautiful beaches and explore Destin. Check out these great vacation rentals from Condo-World for the best deals in Destin.
Event Summary
Name
​
28th Annual Greek Festival
Location
​
Emerald Coast Convention Center

,

1250 Miracle Strip Pkwy

,

Fort Walton Beach

,

FL

-

32548
Start Date
End Date
Description
Enjoy authentic Greek food and entertainment at the Fort Walton Beach Greek Festival
Tickets