Test your escaping skills on your next trip to Gatlinburg and Pigeon Forge!
Escape rooms are all the rage nowadays. Can you solve your way out of an asylum or a haunted orphanage? Ever wanted to take a trip to Mars or the Moon? Pigeon Forge has tons of escape game for you enjoy on your next trip to the Great Smoky Mountains. When…or if…you escape one of them you can move onto the next one!
The Escape Game Pigeon Forge
131 The Island Dr #9139, Pigeon Forge, TN 37863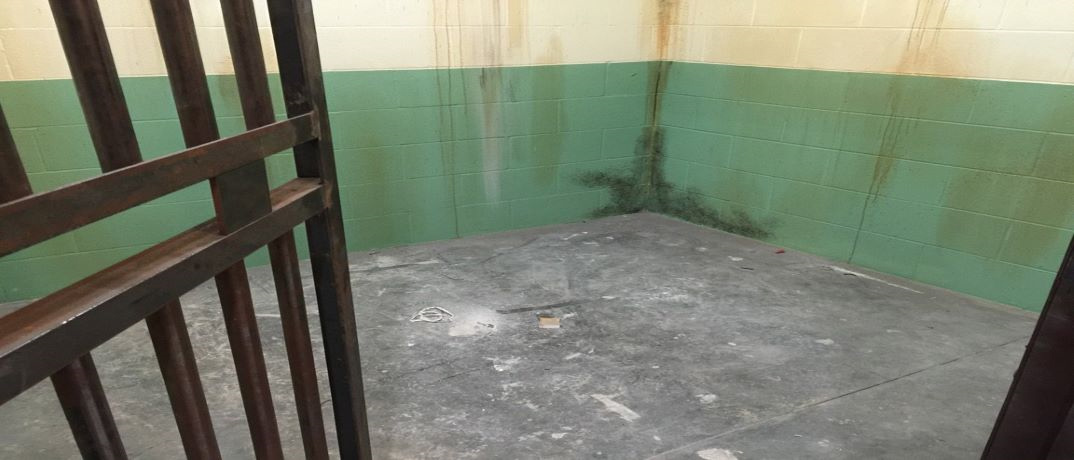 Have you ever wondered what it might be like to break out of prison? You can find out here! You can also search for gold and hold a bank heist, which would get you into prison in the first place. How about a mission to mars? Be an Astronaut and one of the few people on Earth to land on the Moon! You could also work a classified mission, if you can keep a secret, at this escape game complex.
Trapped Escape Game
2530 Parkway suite 22, Pigeon Forge, TN 37863
It doesn't have to be Halloween for you to enjoy a haunted cabin or asylum. Come get trapped in a dead zone or Capone escape room whenever you want! Rumor has it, Alcatraz is haunted with the ghosts of past inmates…and you can find out for yourself here at this Pigeon Forge escape game!
Kryptology Escape Rooms
3784 Parkway #102, Pigeon Forge, TN 37863
What would happen if you were to get stuck in a haunted orphanage? What would you do if someone vanished and you had no way to find them? Kryptology Escape Rooms are for those who want a little scare with their fun! Or, if you would rather solve a puzzle than a missing person's case, there is always the Davinci's Challenge here as well.
Smoky Mountain Escape Games
179 E Wears Valley Rd Suite 24, Pigeon Forge, TN 37863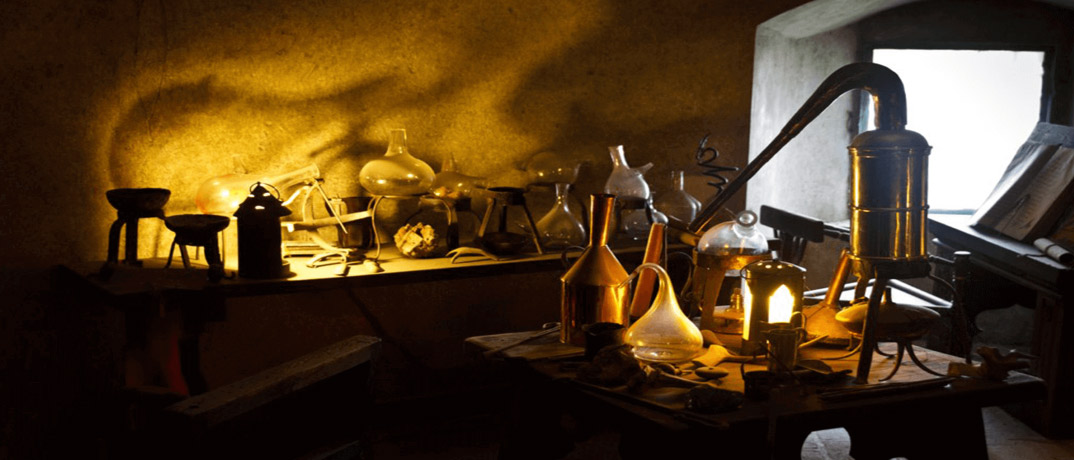 There is bound to be some Moonshine Mayhem in the Smoky Mountains, but would you expect Mad Scientists? At the Smoky Mountain Escape Games, you can pull off a diamond heist…but you can't keep them. Also, beware…of the haunting at the Smoky Mountain Escape Games…or you may not escape at all!
Stay in Pigeon Forge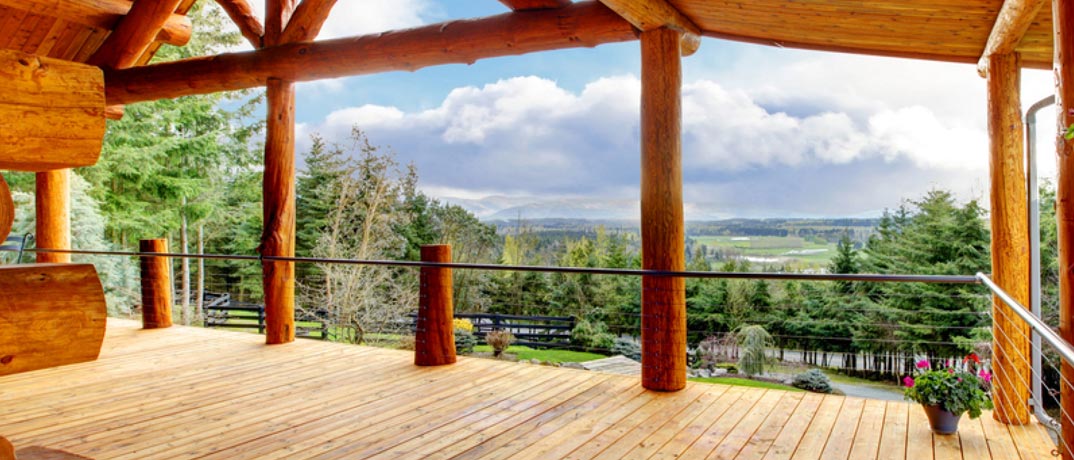 Condo-World has a cabin for everyone in Pigeon Forge! Whether you need something with a pool, a game room or an in-home theatre, you will find it at Condo-World.com! Enjoy a beautiful view of the Smoky Mountains while you're in town in a cabin that you won't want to escape!