Location of Bird Island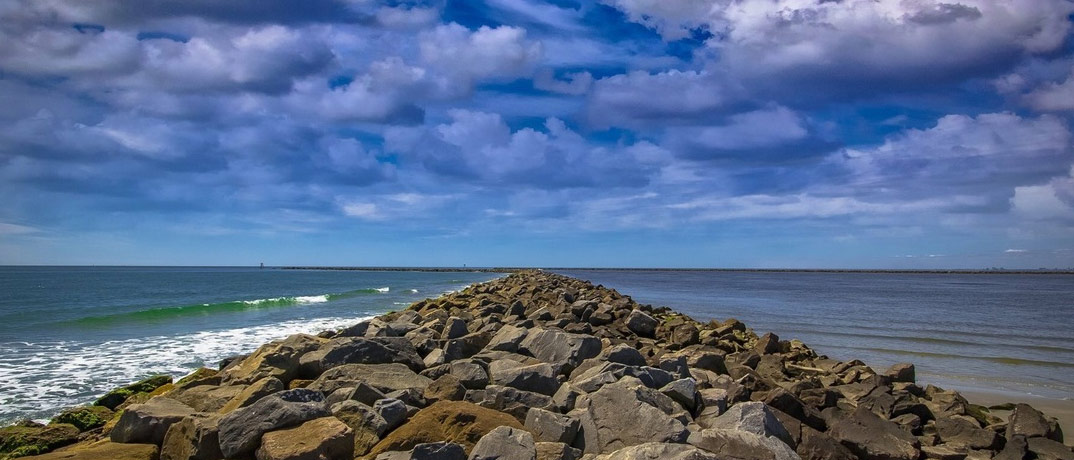 Bird Island is a secluded section of beach near Sunset Beach, North Carolina you can access from the Intracoastal Waterway. It's just a short distance from the border of South Carolina and is a favorite stop among boaters.
Bird Island Reserve is located about a mile and half from the last beach access on Sunset Beach in North Carolina, just over the border from Little River, South Carolina. Boats can follow the Bonaparte Creek to get to the island or come in from the south near Little River. It's home to 1,300 acres of white, sandy beaches along the salt marshes and serves as a type of sanctuary to visitors with its perfectly preserved high dunes and rare native species. It's truly the perfect place to escape from everyday life.
What to do on Bird Island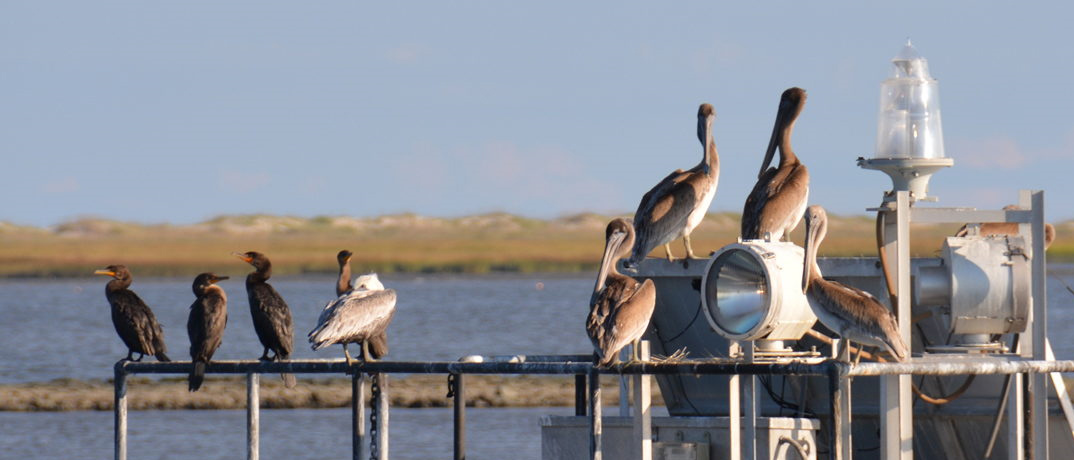 Dive into the history of Bird Island with a guided tour from the Bird Island Preservation Society Stewards. Walks are about two hours long and are held at 8:30 a.m. every Wednesday from June through August.
While visiting Bird Island be sure to stop at the Kindred Spirit mailbox. The mailbox was placed there nearly 40 years ago by a couple who wanted to start a kind of tradition in the private beach. It contains notes and journals of all kinds and everyone is encouraged to write their own note to leave for the next visitors to discover.
Stay Near Bird Island
Mar Vista Grande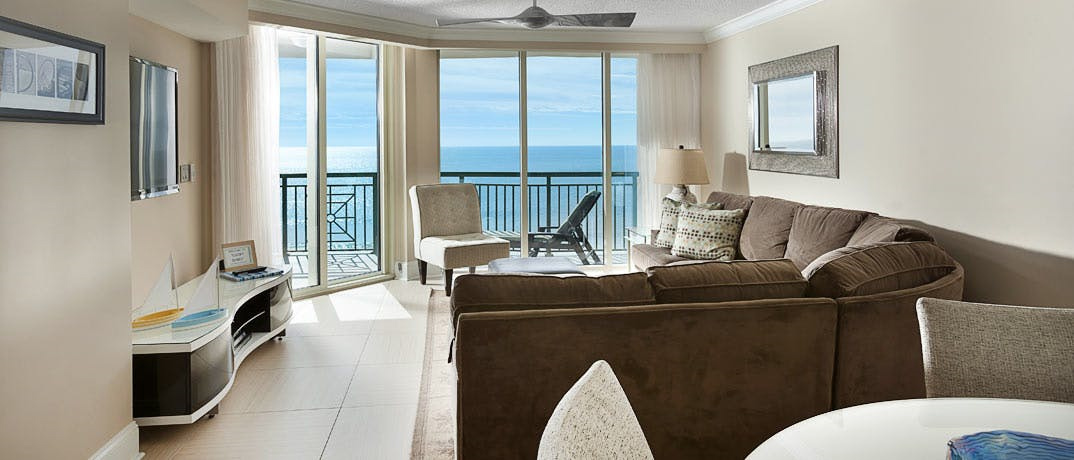 The luxurious Mar Vista Grande is located in North Myrtle Beach and offers guests the perfect retreat for their vacation. The resort offers three- and four-bedroom condos with ocean views, tastefully decorated rooms and full kitchens. Guests can enjoy soaking in a large indoor hot tub or outdoor pool, working out in the fitness center or lounging in a lazy river at this AAA four diamond resort in North Myrtle Beach. Other features at Mar Vista include covered parking, free wireless internet, vending machines and a seasonal Tiki Bar.
Ocean Bay Club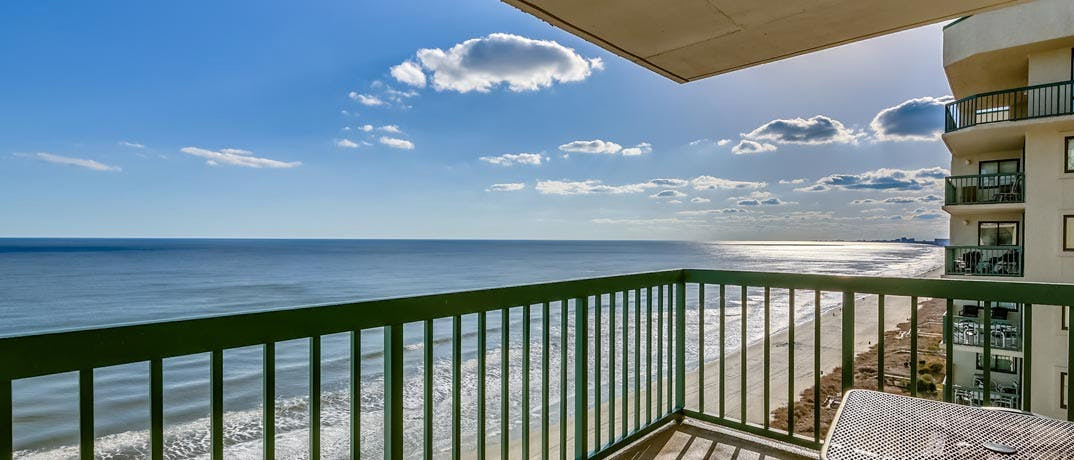 The Ocean Bay Club in North Myrtle Beach is home to a variety of one-, two-, three- and four-bedrooms condos which can accommodate up to 12 people. With easy access to Main Street, this oceanfront resort is in the perfect location for those who wish to walk to restaurants, shops and entertainment venues. While on the property visitors have access to amenities like the oceanfront pool, kiddie pool, lazy river, indoor pool, hot tubs and a fitness room.