If you've ever been boating along the Intracoastal Waterway in Myrtle Beach, chances are you've made a pit stop at Sandy Island! This 9,000 square foot sand dune is located between the Pee Dee and Waccamaw rivers in Georgetown County and can only be accessed by boat. During the summer months boaters can be found anchored at both sides of Sandy Island with picnics, music, drinks and plenty of family fun – but there's more to this island than just a stop along the waterway.
Information About Sandy Island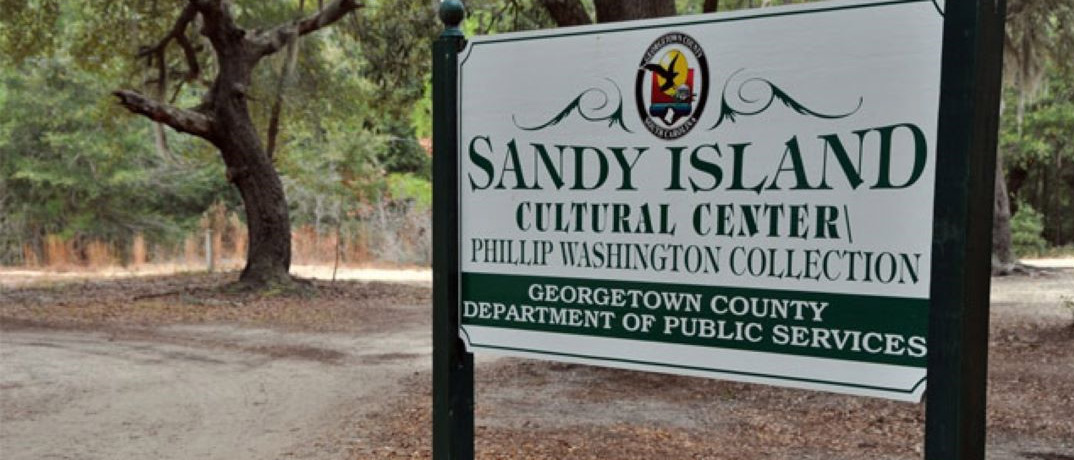 Sandy Island was founded by a former rice plantation slave whose descendants can still be found living in the community. Today's residents are transported by boats to the mainland for work and school and the Gullah culture is still very relevant in their everyday lives. A former schoolhouse is used as a meeting place and the only business found on the island is Pyatt's General Store which sells refreshments and snacks for thirsty boaters as well as Gullah Folk Art and souvenirs.
The land at Sandy Island Preserve belongs exclusively to The Nature Conservancy and people of South Carolina. Since it remains undeveloped it's a hot spot for naturalists and outdoor enthusiasts. Species found on Sandy Island include the endangered red-cockaded woodpecker, long leaf pine, live oak trees, alligators, water moccasins and many others. The Larry Paul Hiking Trail is a two-mile loop around the island and is a great way to explore all that Sandy Island has to offer. Brookgreen Gardens offers a guide boat tour that also offers visitors a chance to see the island.
Where to Stay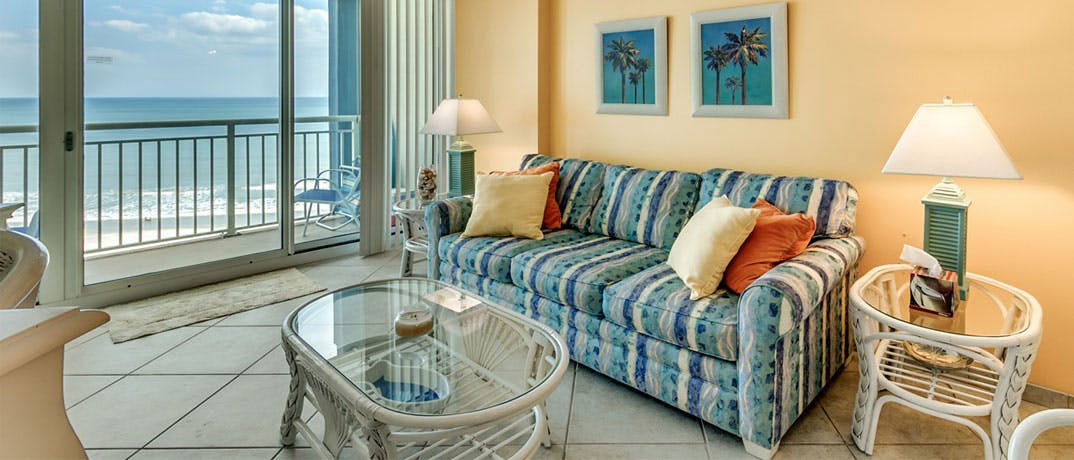 Ready to book a trip to the beach and find Sandy Island for yourself? These Myrtle Beach resorts offer guests top-notch amenities, cozy rooms and easy access to fun attractions and more. Prefer to stay closer to Sandy Island? Book your stay at a beach house on the South Strand with a private pool, hot tub and accommodations for your entire extended family.