Exploring Museums and Historic Sites in Gatlinburg
Don't you love taking a day to explore the culture around you? Gatlinburg museums and historical landmarks are plentiful and we've made it easier for you to get your culture fix. Below is our list of fun and significant museums in Gatlinburg, as well as some places for all you history buffs.
The Salt and Pepper Museum – Gatlinburg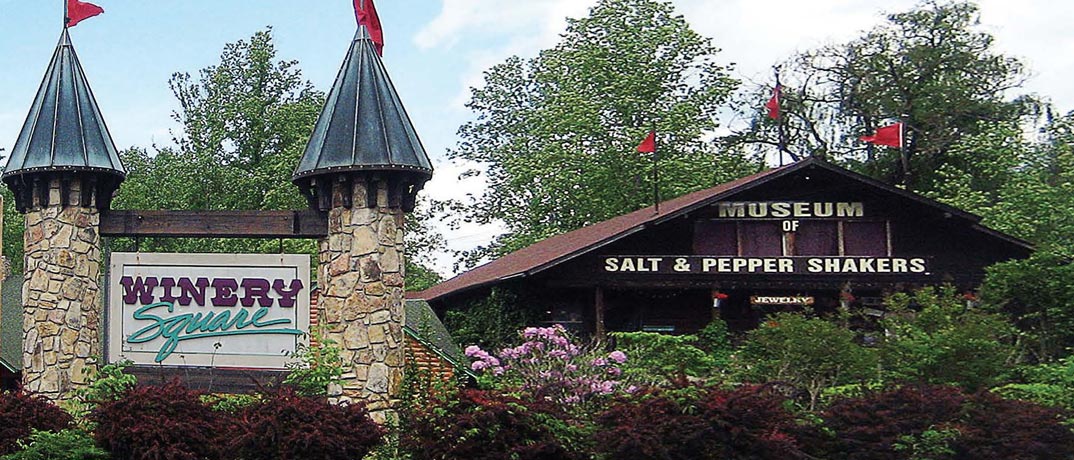 Having won Trip Advisor's Certificate of Excellence, first on our list is the The Salt and Pepper Shaker Museum. It's the only one in the world (except for their sister museum in Spain) and if you're a collector, you gotta go see this! Over 20,000 sets and they're from all over the world. It all started with a woman in California who began collecting them on her window sill. Her collection grew so large, that she had to open a museum to house them all. Moving to Gatlinburg in 2002 with 12,000 sets, it's still growing! Not only are they hard-to-find, and one-of-a-kind, but they show how our culture has changed throughout the decades. Seriously amazing! Collectors and history buffs alike will love exploring here. Any welcome sign that says:
"Inside you will see an amazing variety of salt and pepper shakers from the smallest to the largest, made from anything and everything you can imagine. Including seashells, light bulbs, gourds, eggs, antlers, walnut shells, bone, plastic, grass, stone, gold, silver, aluminum,"
Count us in! Located at 461 Brookside Village Way.
Dukes of Hazzard Museum – Gatlinburg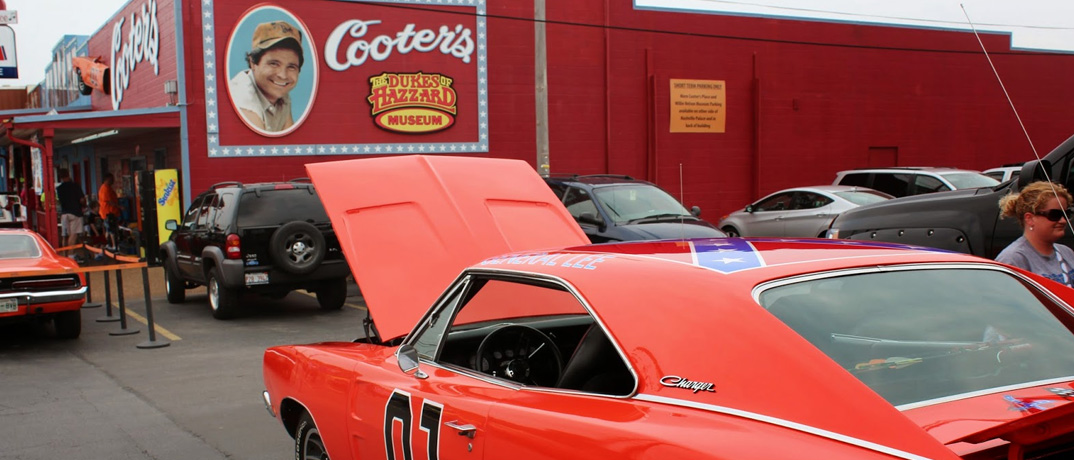 For all you Dukes of Hazzard diehards, you're going to want to visit this small museum within Cooter's Place. Located at 542 Parkway, get ready for some cheesy, campy good fun. Hailed as "the newest Southern-fried pop cultural mecca" by Entertainment Weekly, you can visit the museum free of charge and check out all kinds of Hazzard memorabilia- props, costumes, scripts-and from time to time, you may get to meet Cooter Davenport and other actors who we hear make surprise visits from time to time. There are events there as well, jamborees and such, plus lots of great tee shirts and stuff that reflect Dukes of Hazzard mania. After visiting, you can ride like 'em on indoor go-karts or play mini-golf. The 80s are calling-best to stop in and answer!
Hollywood Star Cars Museum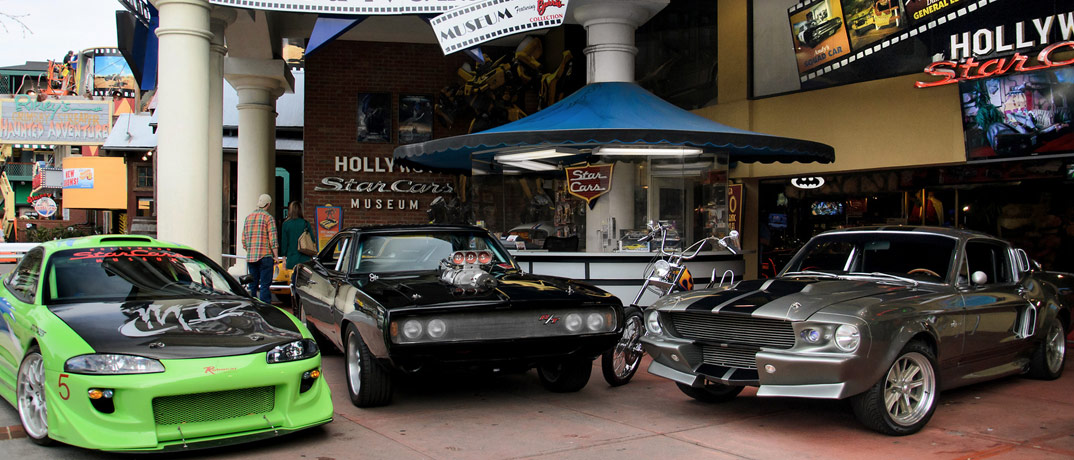 A must-see for all you car aficionados. Located at 914 Parkway at Traffic Light #8, this museum has a massive collection of souped-up cars from movies and television. The Love Bug, The motorcycle from the Terminator, Mike Tyson's Lamborghini and Tom Cruise's hot rod from Days of Thunder are just a few. The collection changes and grows but it's pretty awesome no matter what day you choose to go. Stop by the studio and gift shop and get a photo of yourself next to one of these historical vehicles. Visit their website for more info.
Ripley's Guinness World Records. Ripley's Odditorium & Other Ripley Attractions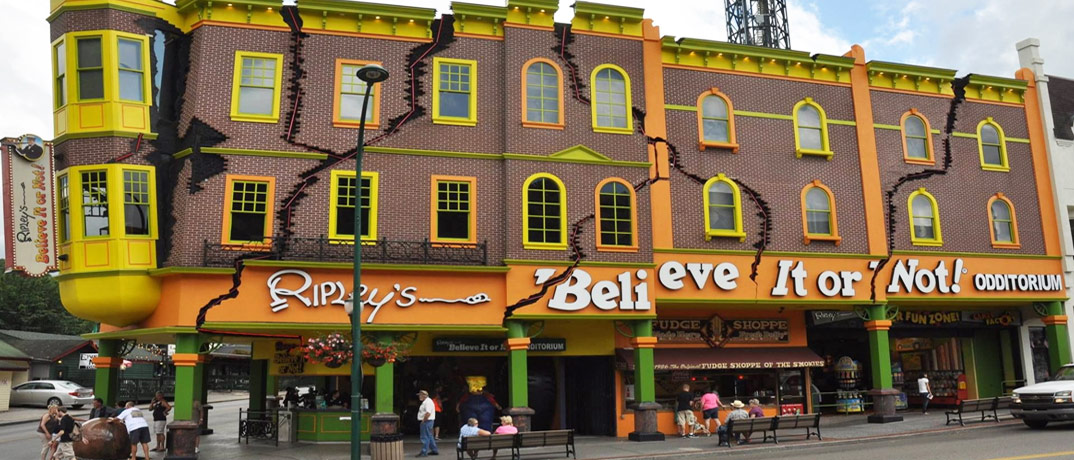 Exhibits, galleries, videos and interactive games-it's all here plus an opportunity to make your own Guinness World Record by testing your skills in an interactive challenge. The Odditorium is recently renovated and has over 12,000 feet of themed galleries packed full of all kinds of odds and ends-skulls, torture devices and just plain weird and fascinating stuff! Visit the Moving Theater, have a Haunted Adventure and don't miss the gorgeous Aquarium. To buy the ultimate fun pass, click here.
Historic Sites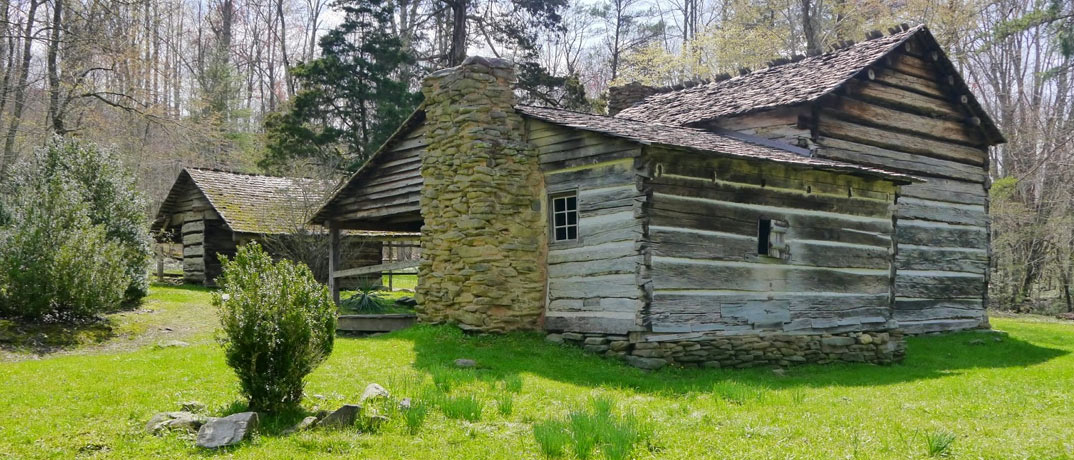 For those who enjoy visiting historical places where you can go at your own pace, visit The Walker Sisters' Cabin in the Great Smoky Mountains National Park. The cabin is the place where two sisters who spent their entire lives in the Smokies refused to leave, even when the National Park came in! Located on the Little Brier Trail, it's about a 40-minute drive from Gatlinburg.
Elkmont Ghost Town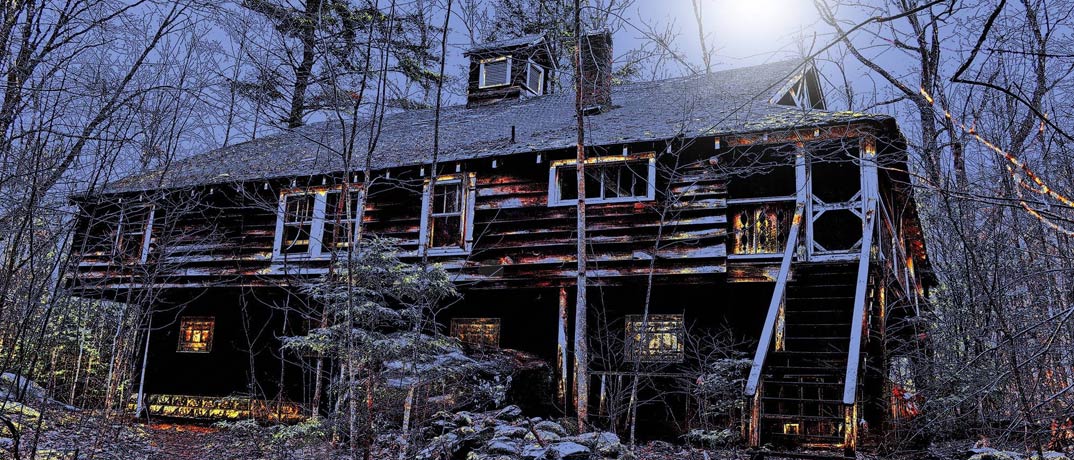 An eerie and beautiful place, but a historical one. Once a vacation community, the Appalachian Club next to a logging town, Elkmont, cottages were constructed by individual owners. For about 7 decades, families vacationed here from the 1920s, A large resort hotel was built nearby and the cottages were eventually abandoned. Plans are to remove some of the remaining structures while renovating others. A cool place to visit to see how wealthy landowners lived in the 20s and 30s. To get there: Take 411 from Gatlinburg to the Sugarlands Visitor Center, turn onto Fighting Creek Gap Road and you'll be there in about 5 miles.
Trinity Episcopal Church of Gatlinburg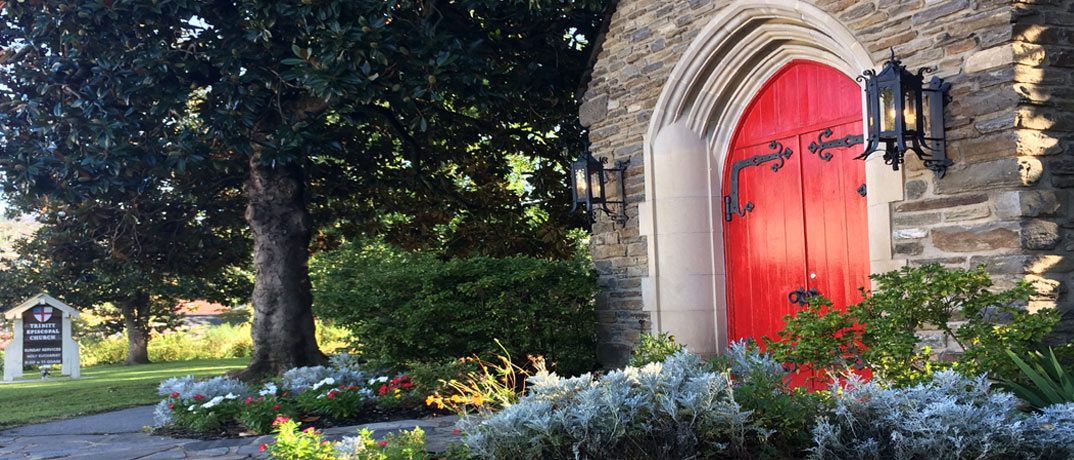 The tiny church with a big heart is how some describe this beautiful church. Their notable bright red door is a big welcome to any and all persons of any belief and denomination. A serene respite to visit and worship, if you wish, surrounded by the beauty of the Great Smoky Mountains. Located at 509 Historic Nature Trail. To read a brief history, click here.
The Ogle Cabin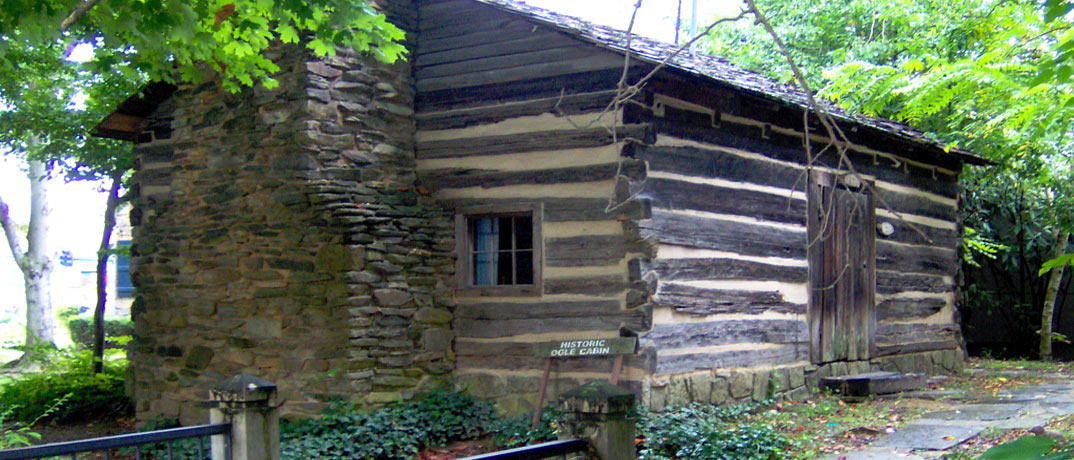 The first cabin in Gatlinburg and built in 1807. The Ogle family, among the first European Americans to move to Gatlinburg, built this home for themselves and their seven children. The cabin was relocated in May of 2017, carefully, and with all of its original finishings and construction intact. Location: 576 Parkway, at the intersection of the parkways 441 & 321.
Cades Cove Loop Road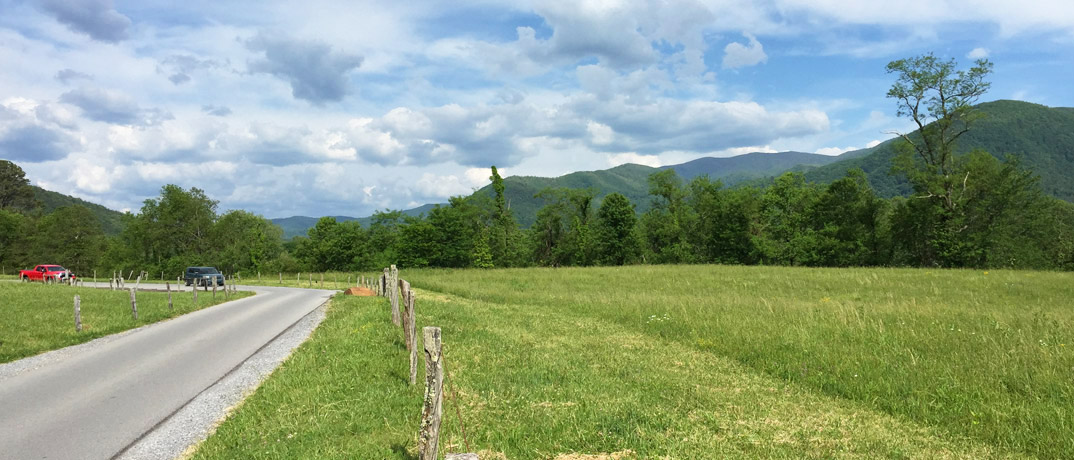 From Gatlinburg, it will most likely take you an hour or so to get to Cades Cove. Stop by the Sugarland Visitor's Center to pick up a map and to find out where to stop on this beautiful and historical excursion. You'll see cabins, churches, cemeteries and mills that are representative of the vast history of the Great Smoky Mountains settlers, native Americans and inhabitants. Click here for a downloadable map.
After all your cultural explorations, you'll want a luxurious cabin to come back to at the end of the day. Condo-World has a variety of cabin rentals in Gatlinburg available.