Destin, FL, offers beach vacation fun for the whole family, but it's not just sand and sun! Memorable experiences await at one of the many attractions in Destin! If you're looking for inspiration, entertainment, and education, make plans to spend a day at the Gulfarium Marine  Adventure Park just a few miles west of Destin!
Since its inception in 1955, the Gulfarium has entertained millions while focusing on wildlife and marine conservation. Guests can plan hours of fun and excitement at the many exhibits and animal encounters that are offered year-round.
What to Expect at Gulfarium Marine Adventure Park
Exhibits and Encounters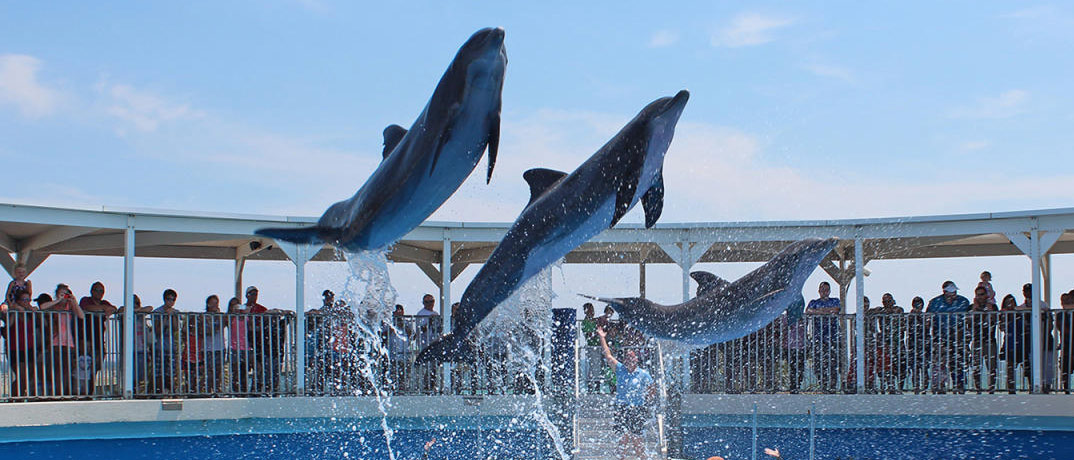 Expect fun and adventure when you visit the Gulfarium! Enjoy animal encounters, dolphin and sea lion shows, animal chats, and amazing exhibits.
What should you plan to do at the Gulfarium? Watch dolphins and sea lions perform daily, observe chats by the reptile, shark, and otter exhibits, and see fun behaviors and demonstrations by the animal residents.
Want to get up close and personal with dolphins? Guests can feed, play with, and give behavior signals to dolphins all while learning about them at the two dolphin encounters: Discover Dolphins and Dolphin Splash Encounter. (This is not a full-immersion swim with the dolphins).
There are many other animal encounters at the Gulfarium. Destin visitors can choose their adventure and get up close and personal at one of these exciting encounters:
Discover Harbor Seals
Stingray Bay Snorkel
Kids Reptile Safari
Discover Turtles
Discover Stingrays
Discover Gators
Discover Penguins
Discover Sea Lions
VIP Trainer
Dolphin Doodle
For more information including pricing and age restrictions for the animal encounters, visit the Gulfarium website.
What to Know Before Visiting The Gulfarium?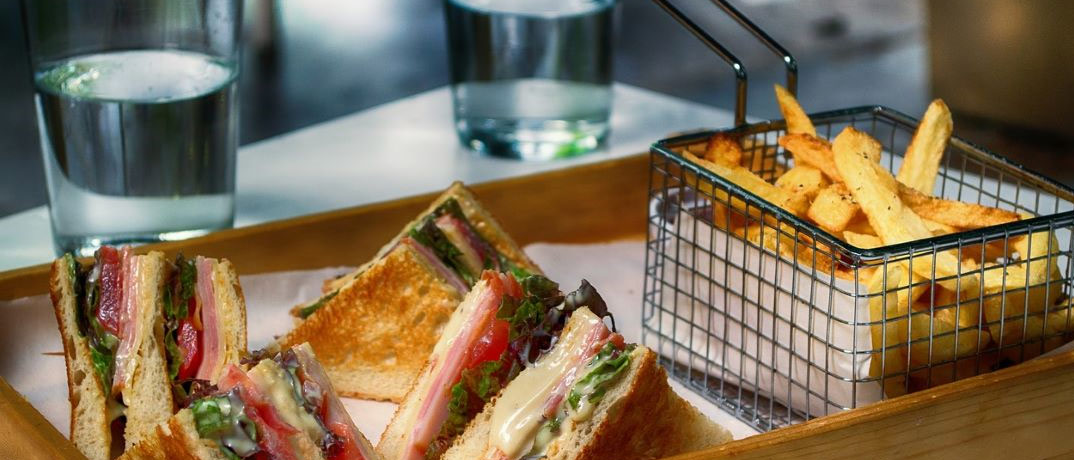 Open daily year-round, the Gulfarium hours are 9AM – 4:30PM (closing at 3:30PM during Fall and Winter).
Visitors should plan to spend several hours or half a day at Gulfarium Marine Adventure Park to take advantage of everything that's offered. Coolers, outside food and drink, and picnic lunches are not permitted. Parents with baby formula or baby food, as well as guests with special diets may bring food items into the park. Onsite concessions are offered, or guests can leave the park for lunch and return same day by showing admission receipt. The Dive-In Eatery offers lunch selections that can be enjoyed at one of the picnic tables directly adjacent to Seal Harbor.
The Gulfarium is open rain or shine, but it is an outdoor, open-air facility located right on the Gulf of Mexico. On rainy days, it's best to bring an umbrella or rain jacket, but the walkways are covered with awnings. Shows and encounters continue rain or shine but they could be delayed by severe weather and electrical activity.
Gulfarium Ticket & Price Information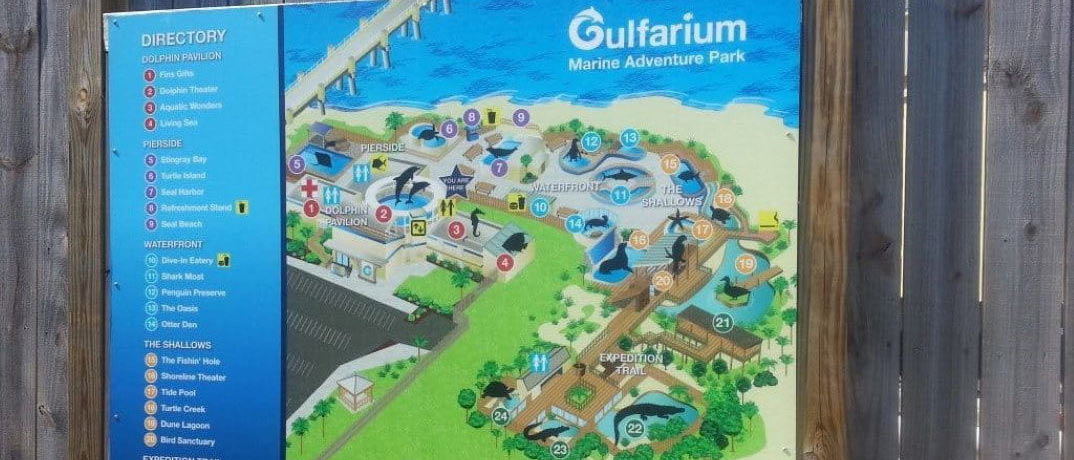 Gulfarium prices vary depending on age, and discounts for military, seniors, and Florida residents are offered. Admission includes access to all exhibits, shows, training demonstrations, and more! Animal encounters are an additional cost on top of admission pricing.
Browse Destin, Florida Vacation Rental Options Near The Gulfarium
Experience beach fun at its best and find a condo near Gulfarium Marine Adventure Park at one of Condo-World's luxury Destin accommodations. Find the best prices and customer service paired with the perfect vacation experience when you book your stay with Condo-World. Experience our upscale, yet casual, way of life!