Vacations are expensive! Anytime you plan on traveling to another city, especially one as big as Panama City Beach, FL, you want to be able to experience as much as possible without breaking the bank. Whether you're looking for something to do by yourself or with the whole family, we've got you (and your wallet) covered with this list of free things to do in Panama City Beach.
Spend the Day at the Beach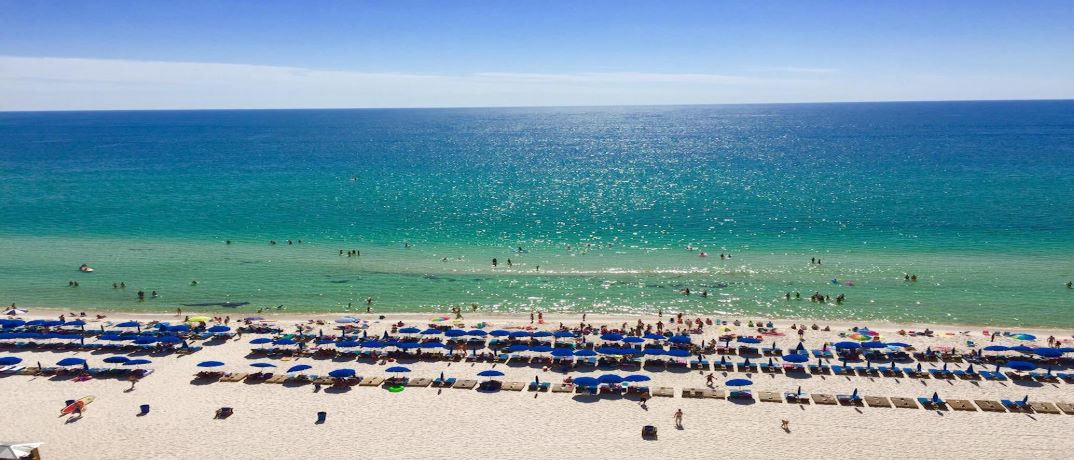 Obviously, you can't come to Panama City Beach without actually going to Panama City Beach. There are over a hundred beach access paths along Thomas Drive and Front Beach Road that are easily accessible and usually close to free parking areas. Even if you choose to vacation at a resort that is not beach front, you can generally count on there being a beach access point within a block or two of wherever you choose to stay.
If you're staying farther out and must drive to the beach, then there are plenty of free parking options such as the MB Miller Pier, or Richard Seltzer Park. Both of these locations have bathrooms, changing rooms, showers, and easy access to the beach.
Every beach access will have a flag flying high above the sand. These flags are part of an important system that helps keep you safe. Rip currents are a common occurrence along the coast and can be very, very dangerous. It is crucial to your safety, and the safety of others, that you pay attention and, while it may be frustrating, please do not swim while red flags are flying.
Cold Freshwater Creeks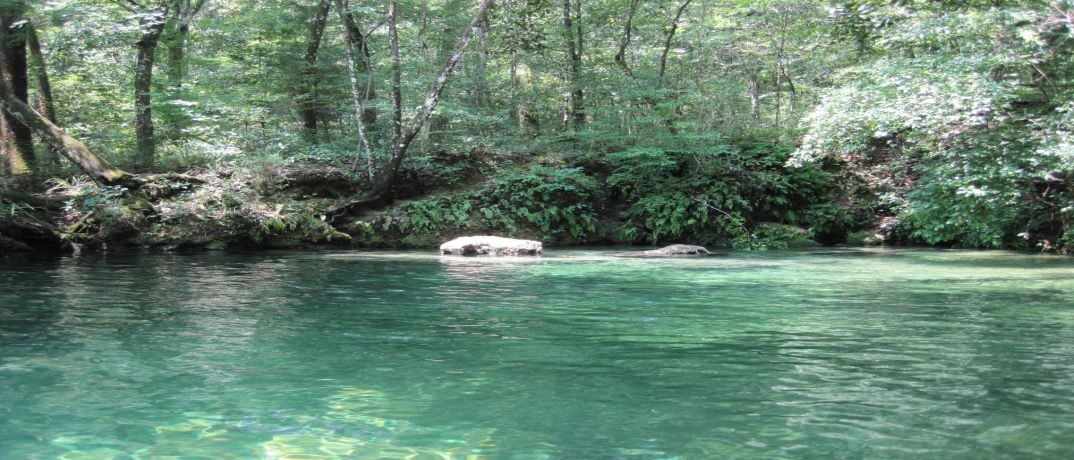 If you had your heart set on swimming but were unable to take a dip in the gulf, consider taking a drive to Econfina Creek.  It is located about an hour north of Panama City Beach, but the drive is absolutely worth it on a hot summer day.
Econfina Creek is fed by over 100 natural springs that makes the water incredibly cold, even on the hottest summer day. There are many places along the 26 miles of creek such as Pitt Springs, Williford Springs, and Blue Springs that provide free parking, shaded picnic areas, and canoe launches. Make sure to bring your waterproof camera, as this area has some of the most picturesque Florida terrain filled with a variety of wildlife, whitewater hills, and beautiful plants that you will not find anywhere else in the world.
There are also several hiking trails as well, including the Florida National Scenic Trail, which is one of the 11 National Trails. How many people do you know that can say they have been on a National Scenic Trail and a world famous beach in the same week?
Pier Park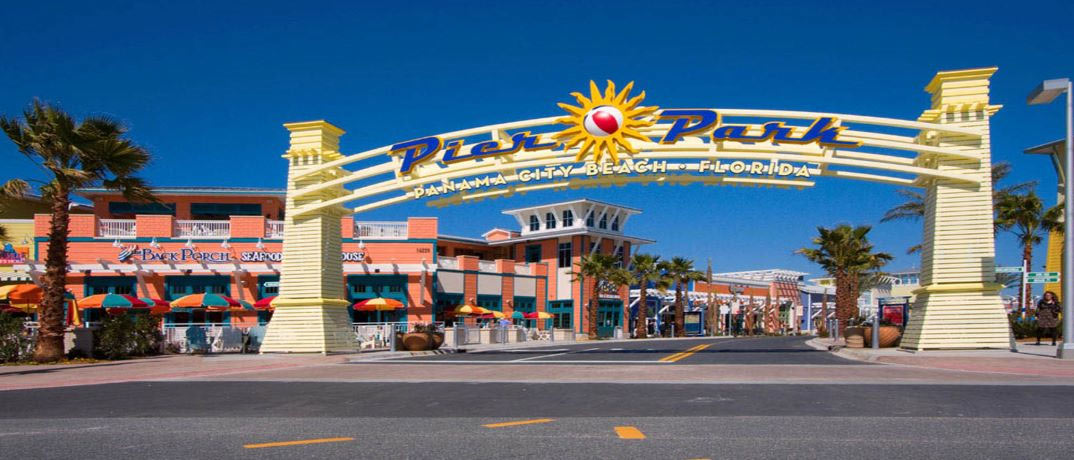 If you are looking to kill some time without killing your bank account, consider going for a walk around Pier Park. This is an outdoor mall that stretches from Front Beach Road to Back Beach
Road and has over 200 stores. There is never any pressure to buy anything and you will find that there is always an exciting, festive feeling no matter what time of the year it is, even if you are only window shopping.
Also located within Pier Park is Aaron Bessant Park which hosts a free summer concert series every summer as well as many other events throughout the year. Even when there aren't any events going on, this park creates the perfect summer afternoon atmosphere. There is a walking track and plenty of grassy, shaded areas that are perfect for relaxing with a good book or letting the kids loose to run off their energy.
Downtown Panama City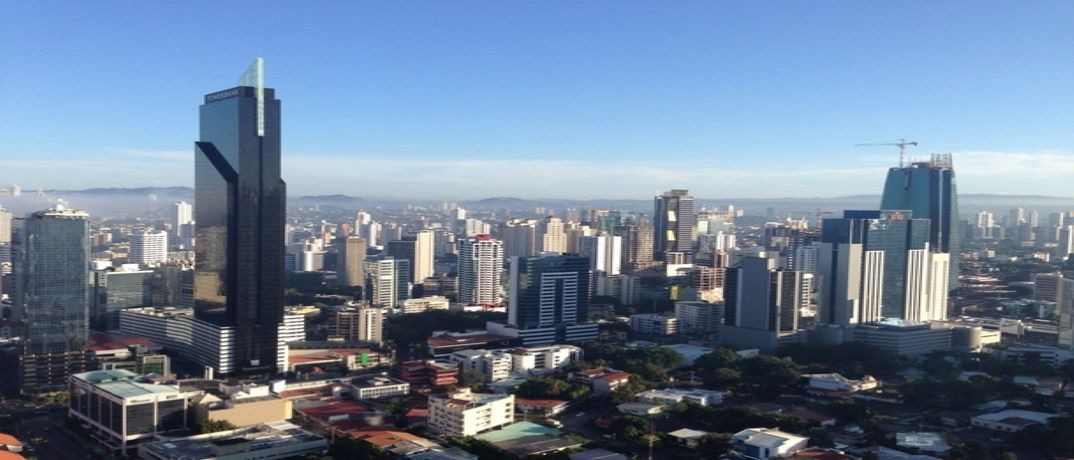 Another great place to window shop is Historical Downtown Panama City, located across the Hathaway Bridge in Panama City Proper. Downtown Panama City is a mecca of small shops filled with all kinds of antiques and other unique items. In the heart of it all is McKenzie Park, where many local festivals and events happen. Most of these events are free and are usually listed on the Downtown Improvement Board's website.
There is also a lot of history in this area of town, dating back to the early 1900's. So, if you are history enthusiast, make sure to put Downtown on your list of things to do. It won't be hard to keep yourself enthralled here all day. Almost every building has a plaque by the door telling the story of that building, and many of the shop keepers are happy to strike up a conversation about the history of their building as well.
St. Andrews
Frankly, I think everything in St. Andrews is just amazing. It's a tight knit artsy community that is always planning something to bring everyone together. Oaks by the Bay is a popular spot for both locals and tourists that literally does have something for everyone. There is a walking trail that leads straight to the beach, a large gazebo, benches, grassy areas, and is right across the street from Truesdell Park which has a playground and picnic tables. While your there, make sure to get your picture under "The Old Sentry" a giant old oak tree that has been standing guard over St. Andrews for over 250 years.
Parks and Playgrounds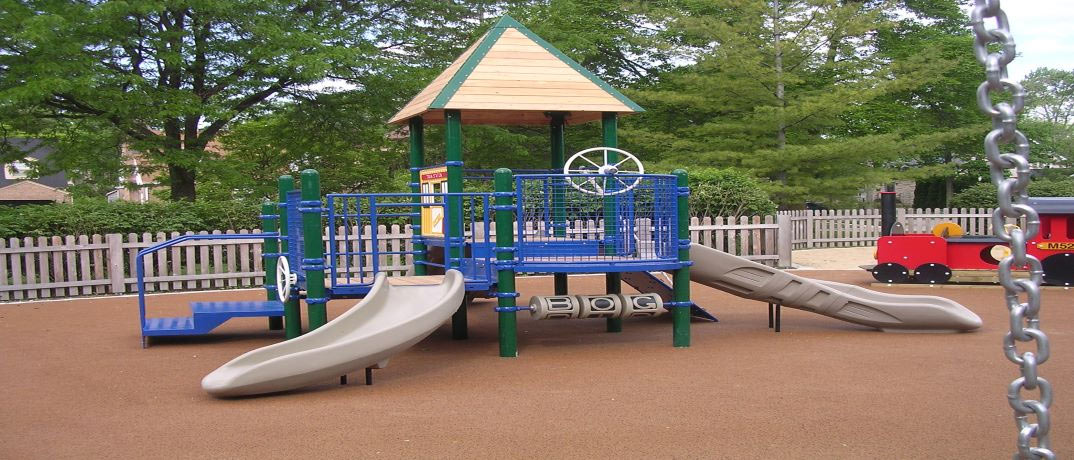 Parks are probably one of the most underrated free activity that is widely available in any town that you visit.  
Scott Field Park is a small park that's just minutes away from Pier Park and has a picnic area and a playground for kids. A few minutes farther up the road is Conservation Park, which is great for nature walks, picnics, and exploring the "woodsy" part of Panama City Beach.
If you don't mind driving further inland (about 25 minutes North of Panama City Beach proper) there are 4 amazing parks located in Lynn Haven that are perfect for keeping kids busy all day. There is Sheffield Park which has a large playground and amphitheater for events, Cain Griffin Park and A.L. Kinsaul Park both have playgrounds and splash pads, and then Porter Park which has been a favorite in my family for decades. We love Porter Park because not only is there a playground, but there is a small beach access that is hardly ever crowded, and the water stays calm and never rises to more than 4 ft deep for at least 30 yards out. This is perfect if you have young children that want to swim at the beach but are worried about riptides and sea life.
"850 ROCKS!"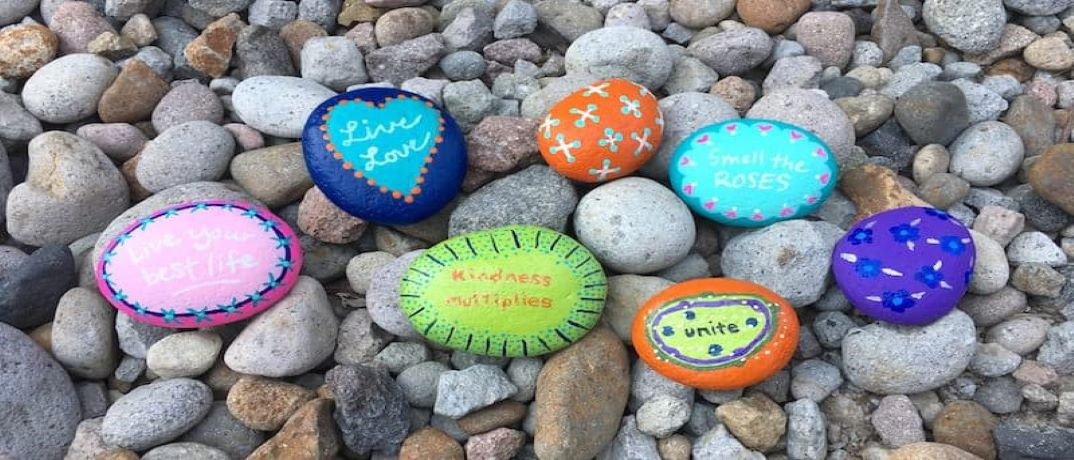 Any park you visit, store you shop at, or anywhere else you may go while in Bay County, keep an eye out for colorful painted rocks hidden all over. "850 Rocks" is essentially a county wide community hide and seek game that started several years ago and never ended. You can choose to paint rocks and hide them if you want, but you can also just look for them and re-hide them in a new location. All finds, hints, and posts can be found on the "850 ROCKS" Facebook page or #850Rocks. There are several pages that have been created over the years, and it doesn't matter which one you decide to follow, any page can be just as fun as the other. Just make sure that you don't forget to upload pictures and hints so that the fun keeps going. This may very well be the most unique activity you participate in without spending a dime.
Free Events
Depending on when you visit, there is a good possibility of finding a fun festival or event that has free admission. Especially around major holidays such as Mardi Gras or New Year's. Free events don't usually get much advertisement, but most of the time you can find something posted by one of the local news stations (WJHG and WMBB) which are usually pretty good about covering community events a few days in advance. All articles get posted on both their website and social media pages.
Resort Amenities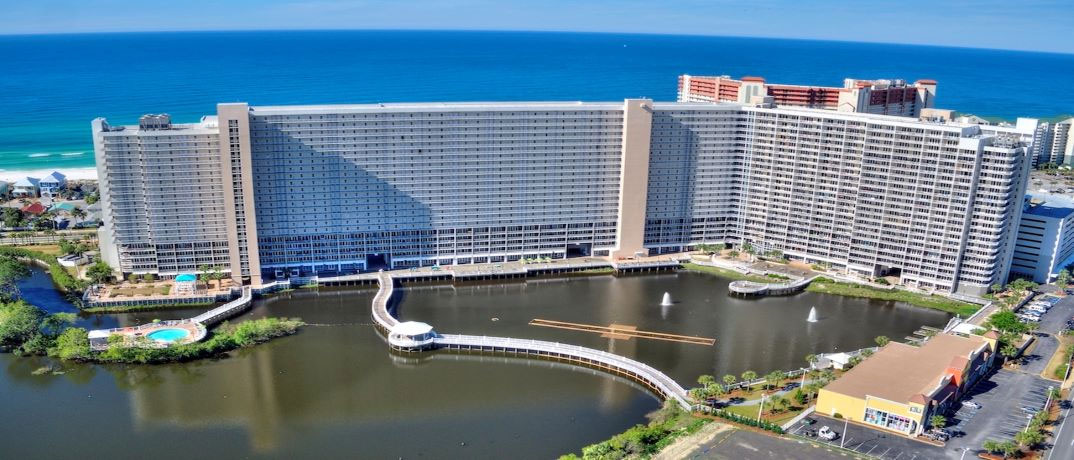 When looking for something free to do, look no further than your hotel. You have already paid for the room, why not take advantage of every luxury that it has to offer? Of course, you don't want to spend all of your vacation cooped up on the resort property, but when you are looking to get the most bang for your buck, don't underestimate the value of on-site amenities. Many resorts will charge extra for these luxuries, so it can be difficult to weigh the pros and cons. Our budget-friendly resorts offer on-site amenities like daily events, tennis & shuffleboard courts, movie nights, and more! Reserve your condo today!