Fun in Florida – Awesome Things To Do In Orlando Besides Theme Parks
Though Orlando is home to Disney World, Sea World and the like, there are are limitless things to do in Orlando. For those who aren't the "theme park type person," the fun things to do in Orlando don't just involve Mickey Mouse, large whales and big, splashy rides.
Take a look at our best of Orlando attractions list below. We've included things to do in Orlando with kids, as well as things to do in Orlando for adults!
Winter Park Boat Tours & Winter Park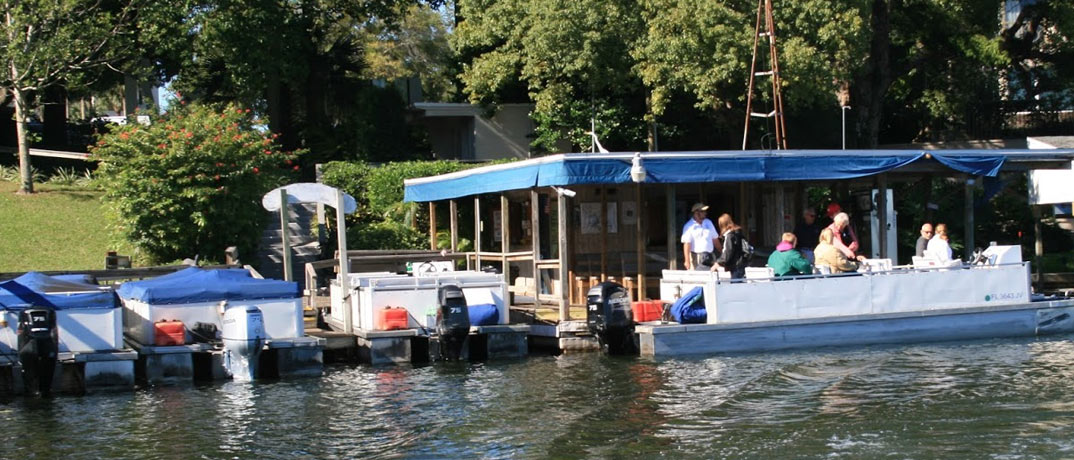 Winter Park is an upscale, artsy community about 20 miles from Orlando. Catch a ride on Winter Park's Scenic Boat Tours. Located on 312 East Morse Blvd on Lake Osceola, this tour company is a mere 10 minutes from downtown Orlando. There's a fleet of six pontoon boats where you'll float along the chain of Winter Park's lakes. See beautiful flora, fauna, wildlife and opulent homes along the way. You can reserve your own private tour if you'd rather go it alone with your friends and family. If you opt for the 18-passenger tour, adults pay $14 and children under 12, $7. Open from 10 a.m. to 4 p.m., tours leave every hour. Afterwards, take a stroll in nearby historic Winter Park's Park Avenue. where's there's plenty of shopping, dining, art museums and events throughout the year.
Madame Tussauds – Orlando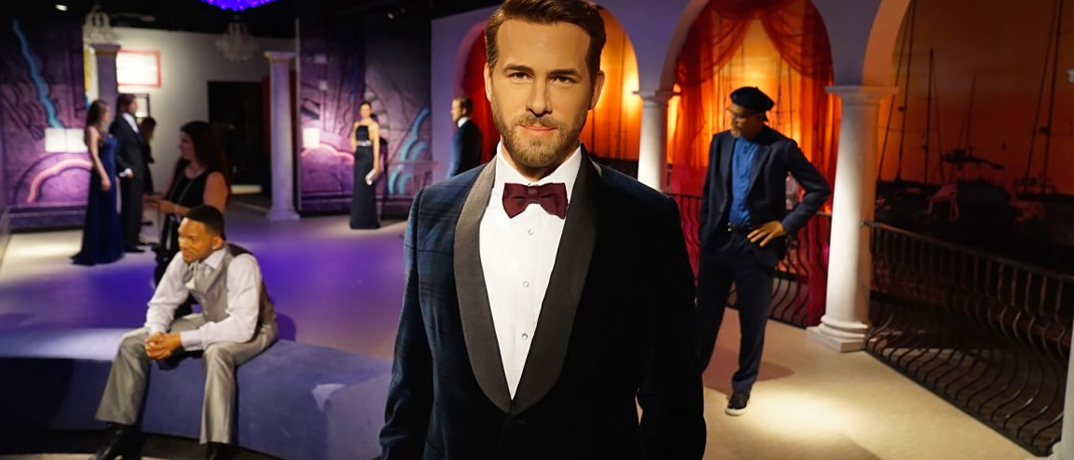 If you want to hang out with celebrities, you have to visit Madame Tussauds. Well, not real celebrities, but close enough to snap some priceless Instagram selfies. Stand alongside Justice League superheroes such as Batman, Superman and Wonder Woman. Be part of your favorite movie scene such as Breakfast at Tiffany's with Audra Hepburn or phone home while standing next to E.T. The life-like appearance is astounding! Figures include Will Smith, Ryan Gosling and Jennifer Anniston. Musical stars such as Miley Cyrus, Justin Bieber and Pit Bull are waiting, as is historical figures and television stars. Go ahead, tell everyone, you ran into Selena Gomez and you all become great friends! Who's gonna know? Located at 8387 International Drive at ICON Orlando. Visit Madame Tussauds' website for info.
ICON Orlando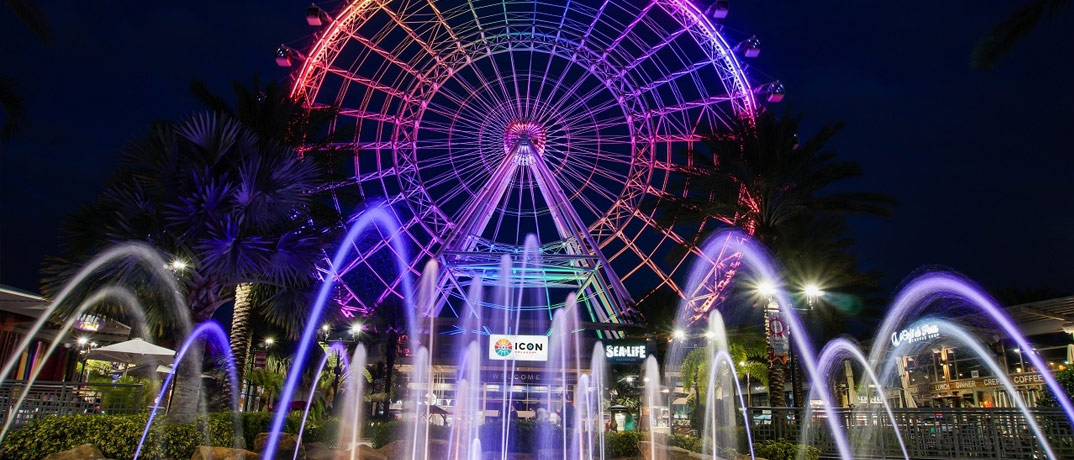 Want a memorable, best-ever, romantic date night? Hop aboard the observation wheel (the tallest on the East Coast) to view Orlando's skyline at night. Or, book a very private capsule, complete with champagne, roses and chocolate truffles. It will set you back about $185, but this adults only excursion will make an anniversary that much more special and takes date night or that one-of-a-kind proposal to a whole new level.
Visiting ICON Orlando provides something for everyone! There's shopping, bars, restaurants and great attractions such as the Aquarium. There's also tons of events throughout the year. Check their website to find out more.
Kennedy Space Center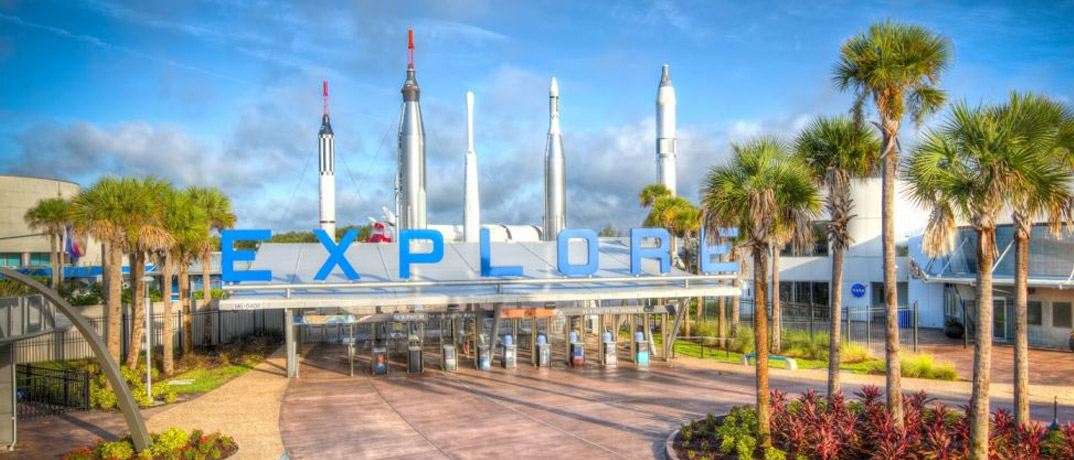 This amazing complex is about an hour from Orlando located in Titusville on 405 Kennedy Space Center, but well worth the trip. An educational and amazing experience, you'll see the shuttle exhibits, an astronaut memorial, The Apollo and Saturn exhibit, a Rocket Garden and learn how space exploration got started, from its beginning to what's happening now. You'll also have the opportunity to talk to astronauts. A must for space enthusiasts and wanderers who want to know more about what's "out there." Visit their website for tickets and info. Download the Kennedy Space Official Guide app for iPhone here and for Androids, here.
Central Florida Zoo and Botanical Gardens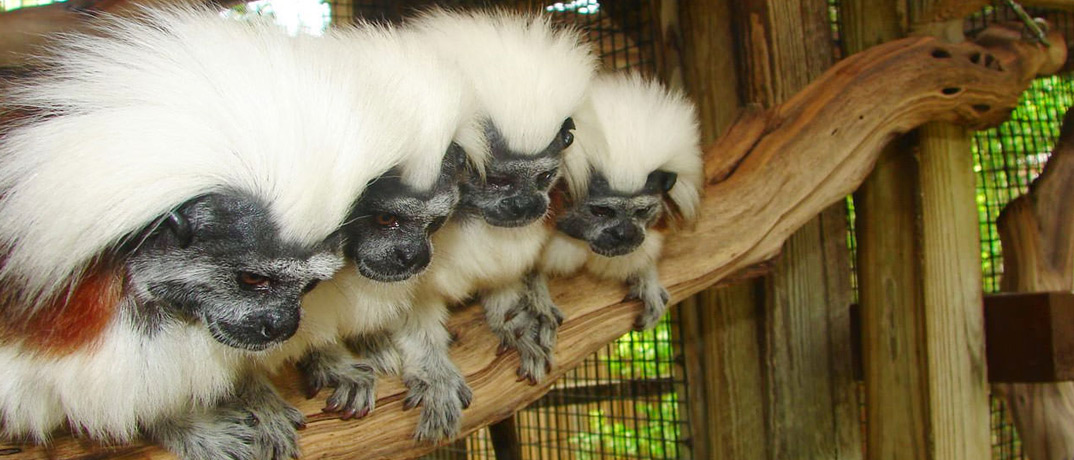 Whole family fun at the zoo! About 30 minutes from Orlando in Sanford on 3755 Seminole Blvd, the Central Florida Zoo and Botanical Gardens is 116 acres of animals, insects, reptiles and various gardens to explore. There's a children's petting zoo and a splash playground to cool off if you need to. The zoo is open from 9 a.m. to 5 p.m. daily. Adults pay $19.50 and kids' tickets are $13.75. Visit their website for info and events.
The Outta Control Magic Comedy Dinner Show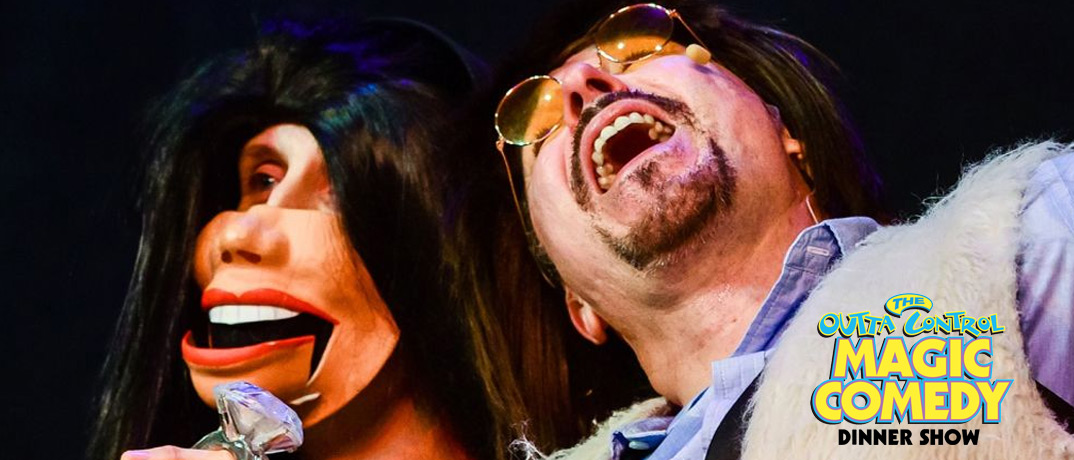 For a night of friends, food and laughter, you can't go wrong at the Outta Control Magic Comedy Dinner Show. One of Orlando's longest running dinner shows, it promises that you'll not only laugh a lot, you'll become a part of the show yourself and what could be more fun than that? For the whole family and located at WonderWorks Orlando at 9067 International Drive.
Mango's Cafe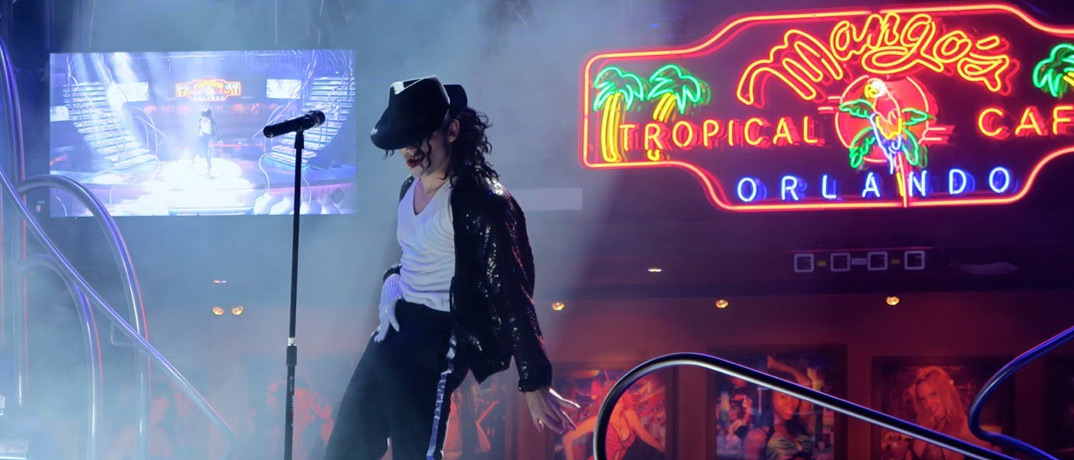 One of the most colorful and fun things to do in Orlando for adults! Happy hour, live music and The Voodoo Room will have you salsa dancing well into the night. There's also numerous choices for dinner shows-Hip Hop, Brazilian, Samba, tributes to pop, Latino and rock legends as well as some of the tastiest cuisine in the area. Five star reviews from Trip Advisor and Expedia, as well as a host of local newspapers' "Best Of" for a variety of reasons, Mango's Cafe is a must-do.
Boggy Creek AirBoat Rides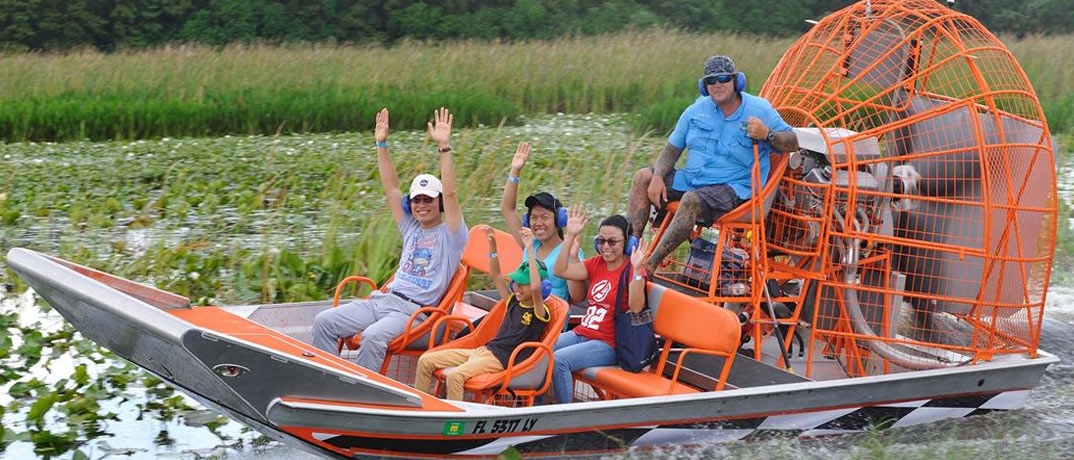 For those who want to get up close and personal with Florida's Everglades and its inhabitants, this is it. There's six different tours to choose from and all are guided by Master Captains. Get your gator gear ready because chances are, you'll see one! You can also visit a Native American village or mine for gems, gator teeth and fossils. If you'd like to explore on your own with family and friends, rent some bikes and ride around 32 acres of Central Florida's terrain. On the way back, you can stop by a lakeside BBQ restaurant. For more info visit Boggy Creek Airboat Adventures' website.
Those are just a few of our favorite things to do in Orlando. Do you have a favorite hangout or hotspot? For the best condos while vacationing in Orlando, visit Condo-World and book online today!