Orlando isn't right on the beach, but it does have plenty of waterways. If you're looking for ways to hit the water for some fun water sports, Orlando has you covered. Wake boarding, paddle boarding, picnicking at the lake and swimming — in, and nearby it's there.
Below is seven of our favorite lakes in and near the Orlando area.
Lake Eola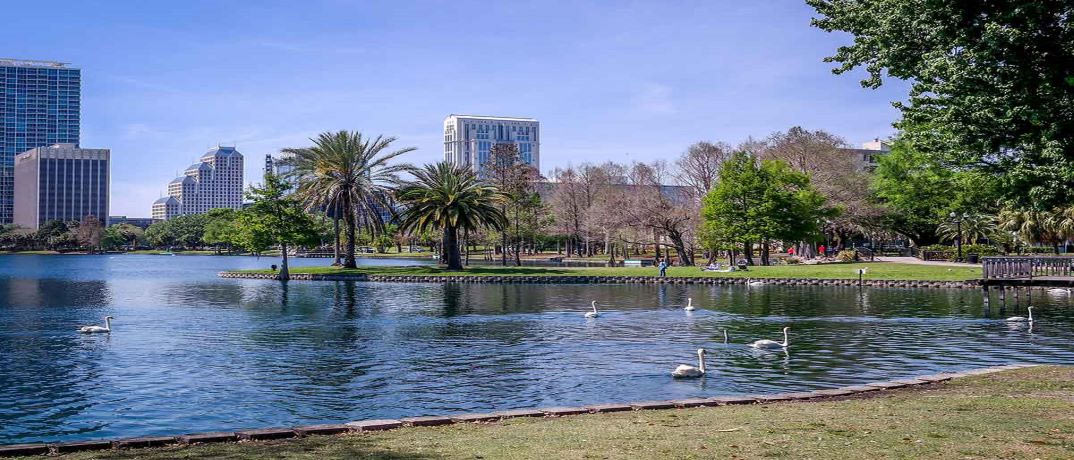 This small, but lovely lake is in downtown Orlando and within Lake Eola Park. Surrounding it is a paved area, playground, plenty of green space, patio, pagoda and and a roomy sidewalk that's about a mile around the lake. You can rent swan shaped paddle boats, and watch concerts, movies and plays in the Walt Disney Amphitheater that sits along its shores. There's also restaurants and shops nearby. There's a beautiful fountain that lights up at night. A perfect way to spend the day!
Lake Okeechobee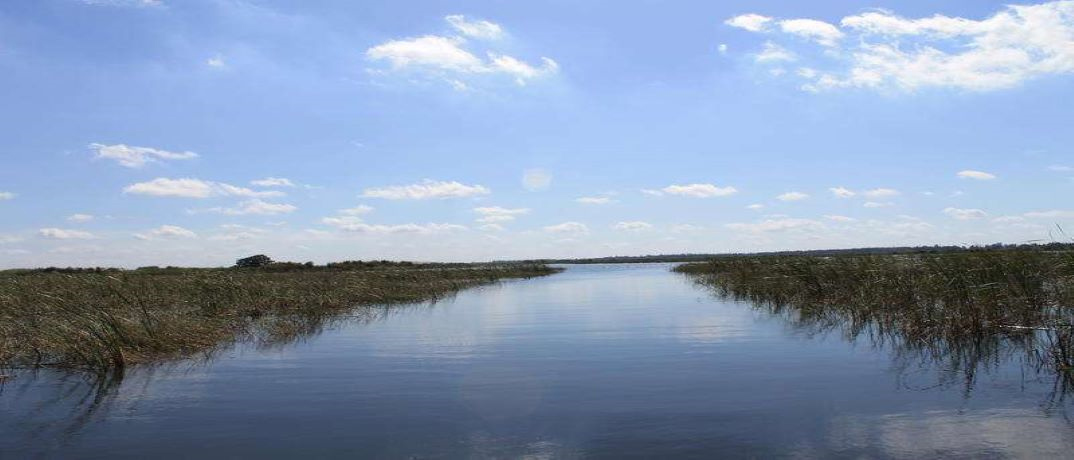 This is the largest freshwater lake in Florida and second largest in the country, so it's definitely worth visiting. It covers over 700 miles and spreads across five counties. Locals refer to it as the "Big O," and there's so much to do around it as well. Hiking, fishing and walking the lake's scenic trail. It's about a two hour drive from Orlando, so bring a tent and enjoy an evening and a day there.
Lake Parker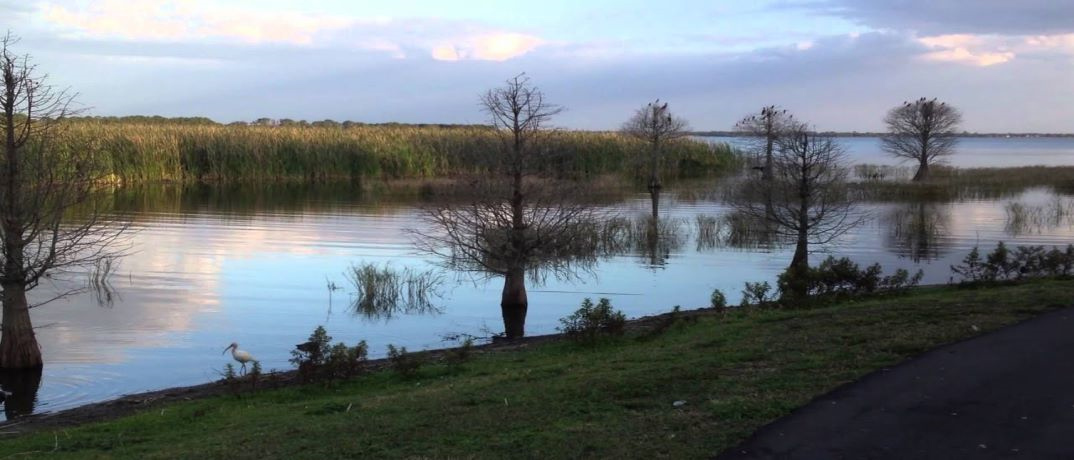 About an hour away from Orlando is Lake Parker; 100 acres of wildlife, Florida vegetation and a beautiful park and dock that sits along its perimeter. There's plenty of paths to walk, hike and bike on and a kid's playground. There's also plenty of pavilions for picnics. This is a quiet family spot to relax and wile away the day. Fishing and boating are the top activities here and there are three boat ramps.
Lake Conway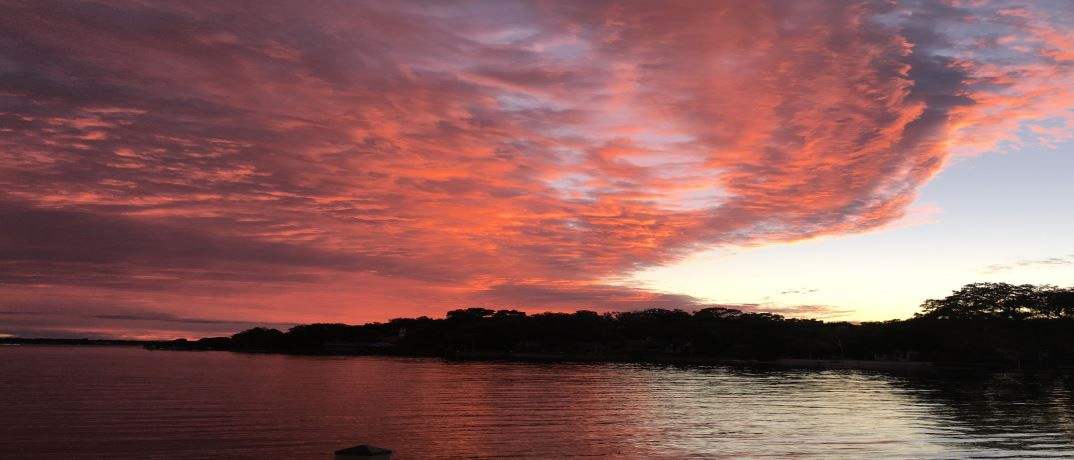 This large lake is an Orlando hotspot, but it's so big that it never seems crowded. Part of its charm is the large classic homes that surround it and if you're in Florida during the holidays they are decorated to the hilt. Skiing, tubing and wave boarding is popular here. There are actually two lakes — North Lake Conway and Little Lake Conway. Bring your fishing gear to catch large mouth bass as they are plentiful and the water is clear and clean.
Lake Ivanhoe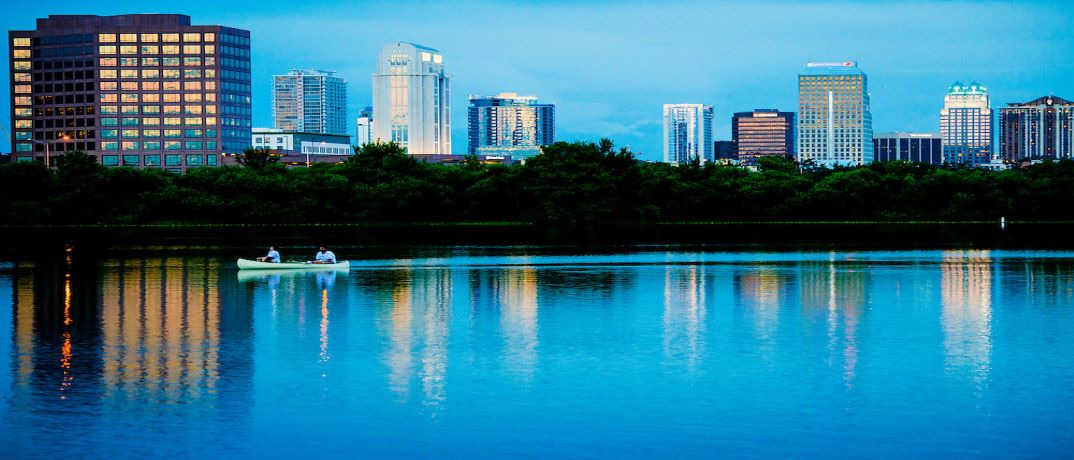 This gorgeous lake is within a historic neighborhood in the Orlando, Ivanhoe Village. Paddle board, bike, tube and then walk along the streets to do some shopping. There are boutique and eclectic shops, eateries and a vintage record store. This area is very popular so if you like people watching and lying by the lake, Lake Ivanhoe is a perfect choice.
Clear Lake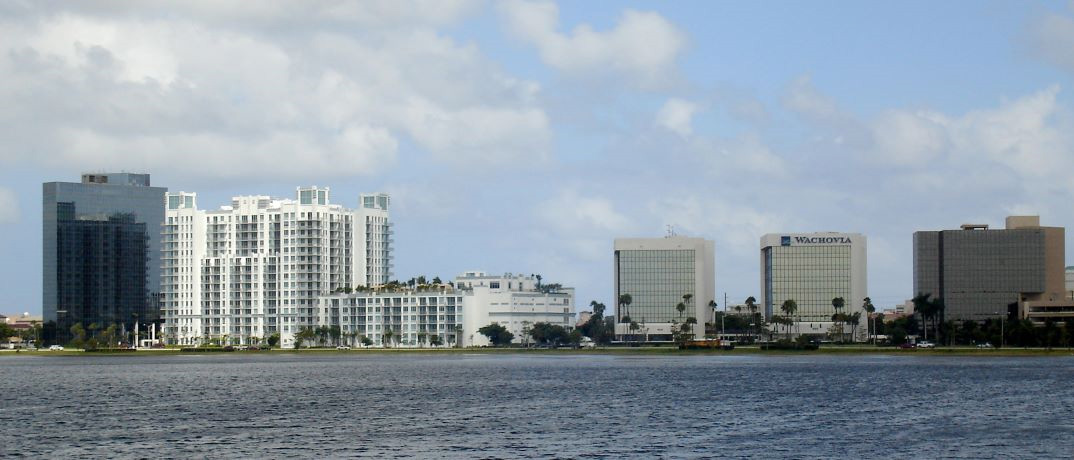 Right in the center of Orlando is Clear Lake. Shaped like a lemon and bordered by three public parks, there is something for everyone here. It's over 350 acres and there are a series of canals. Fishing, walking and boating are all popular things to do here and parks have track, football and softball fields. Clear Lake Park has walking trails, a fishing dock and a nice boardwalk to take in one of Florida orange-pink sunsets.
Lake Virginia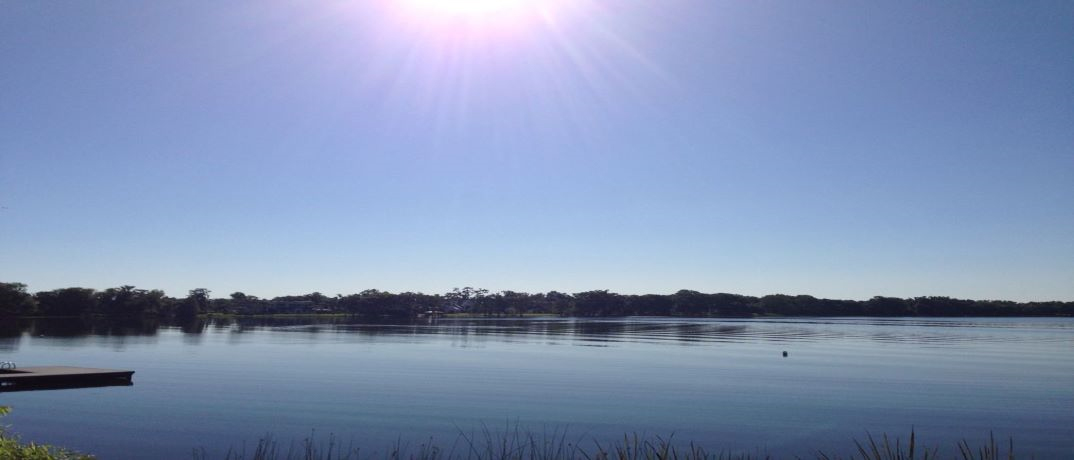 Located in the upscale area known as Winter Park, this lake is bordered by estates and Rolllins College. Paddleboard, kayak and boat here. You can also take a pontoon boat tour and there is also a sandy beach along its shores for relaxing. Quiet, peaceful — perfect!
Where to Stay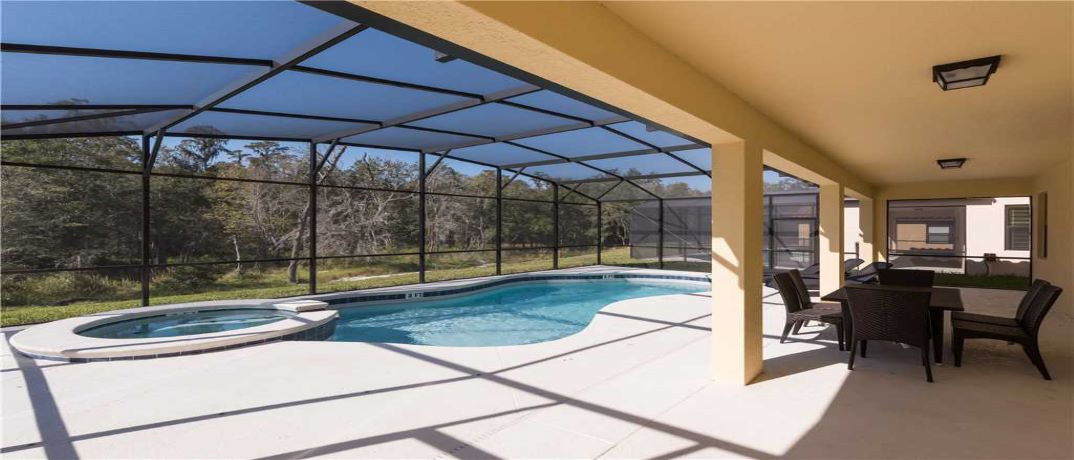 Make sure you have the perfect vacation rental to come back to after a day of fishing, paddle boarding or touring Orlando area lakes. Condo World has a great selection of condos to fit any family. Book yours online today!