Get Ready, Get Set, Go Karts in Pigeon Forge!
You've probably realized all the great things to do in Pigeon Forge with kids. After biking, hiking, golfing, museum wandering and picking up souvenirs for the family, what's left?
Go karts! Fast, easy, expert-it's all here and we've gathered up a list of the best go karts in Pigeon Forge. Your kids will love you for it!
Xtreme Racing Center of Pigeon Forge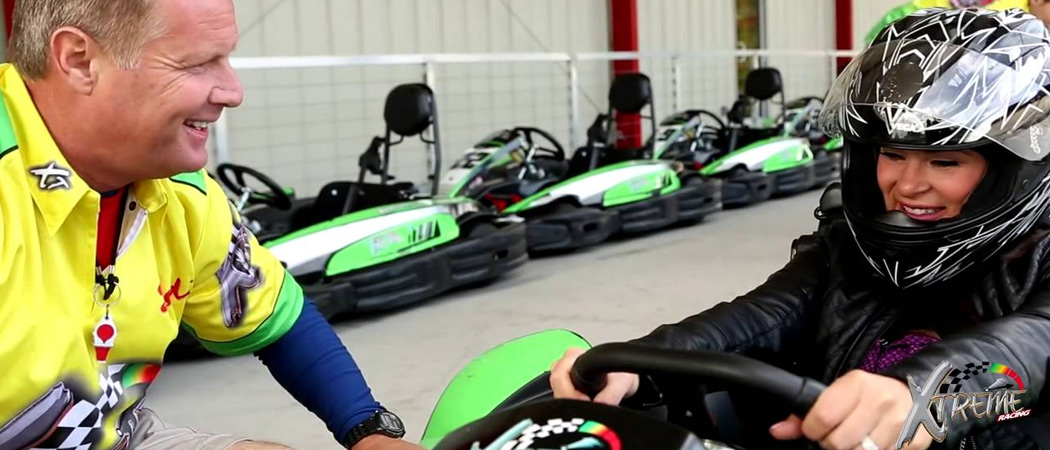 For the ultimate, fastest go karts in Pigeon Forge, stop but Xtreme Racing Center. At 3144 Parkway Way and open 7 days a week until midnight, these tracks have burned some rubber. Sodi high-speed karts and three courses to choose from, including an elevated one that will have the entire family feeling the need for speed! Visit their website for ticket and other information.
The Track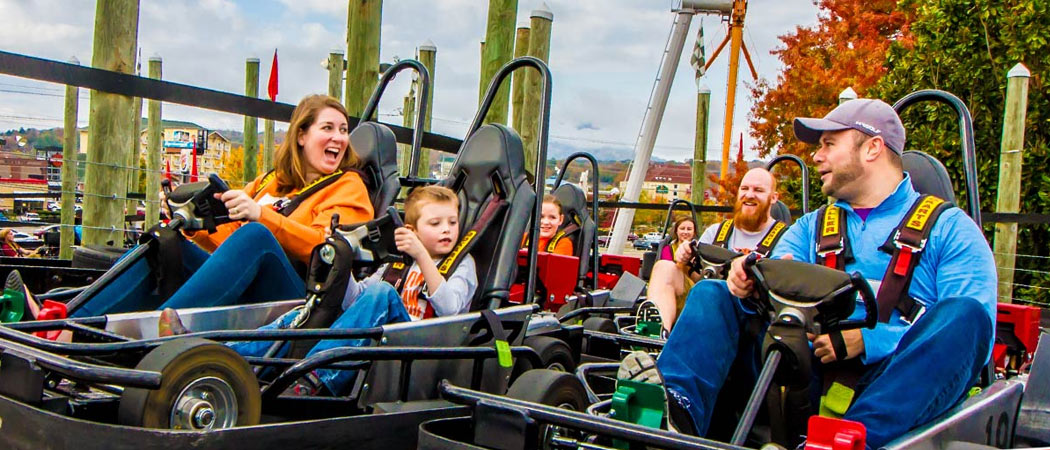 The Track has an elevated, multi-level track, Wild Woody, supports both single and double karts. A tamer way to go is their Family track and for the younger, less experienced go-karters, the Rookie Karts are just the thing to practice for the big league. For the littlest ones, Kiddie Karts and tracks are designed especially for them. After racing, you can stop at The Carousel, Ferris Wheel and other kid-friendly rides or well as have a blast with their bumper cars and blaster boats. There's also an arcade and for the dare-devils in the family, their 75-foot SkyFlyer is like skydiving without jumping out of a plane. Check out the fun at The Track here.
Nascar Speed Park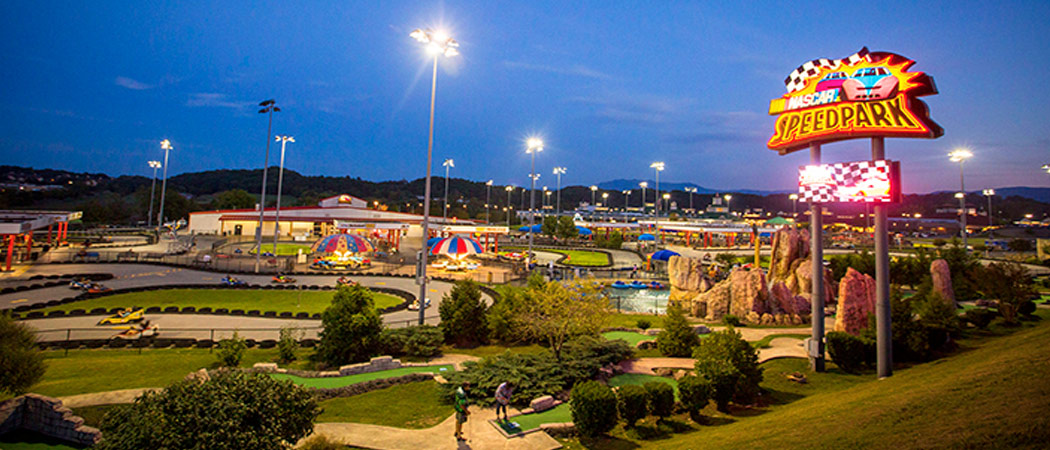 Located just a few miles down the road in Sevierville, Nascar Speed Park has 8 different courses. Their Smoky Mountain Speedway course is a down-scaled version of the real thing, similar to what Nascar drivers experience. This track is only open on the weekends during the off season. On the other end of the spectrum, is their Baby Bristol track where you can teach your toddlers how to drive like a pro-someday! There's something for every skill level and this park is one of TripAdvisor's fan favorites for great go-karting. Located on 1545 Parkway in Sevierville.
Blake Jones Racing Center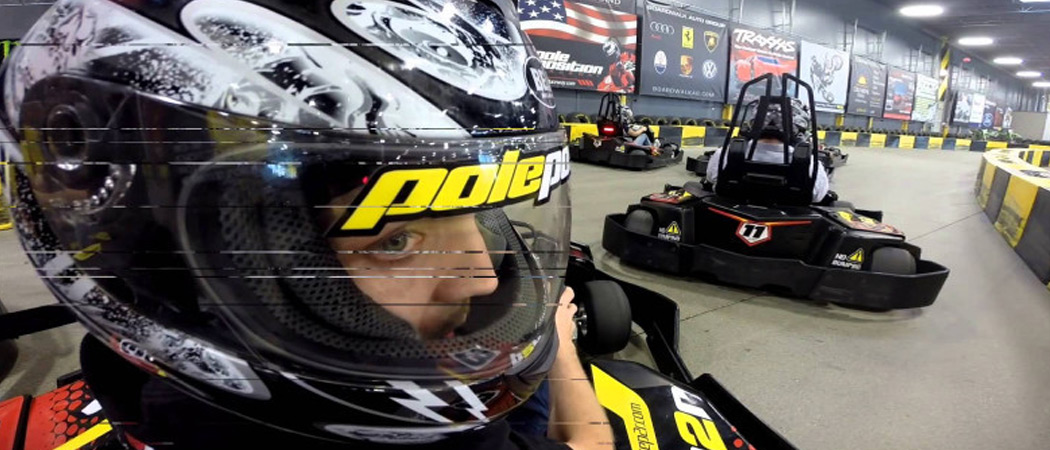 Looking for fast indoor go karts in Pigeon Forge? Look here-Blake Jones Racing Center. A Figure-8 slick track, as well as electric go-karts and bumper cars! For kids and adults as well, these indoor karts are high-performance speed machines (some up to triple digit speeds!) but only if you want to. Offering both single and double karts, you can get your speed on rain or shine. Visit their website here.
Speed Zone Fun Park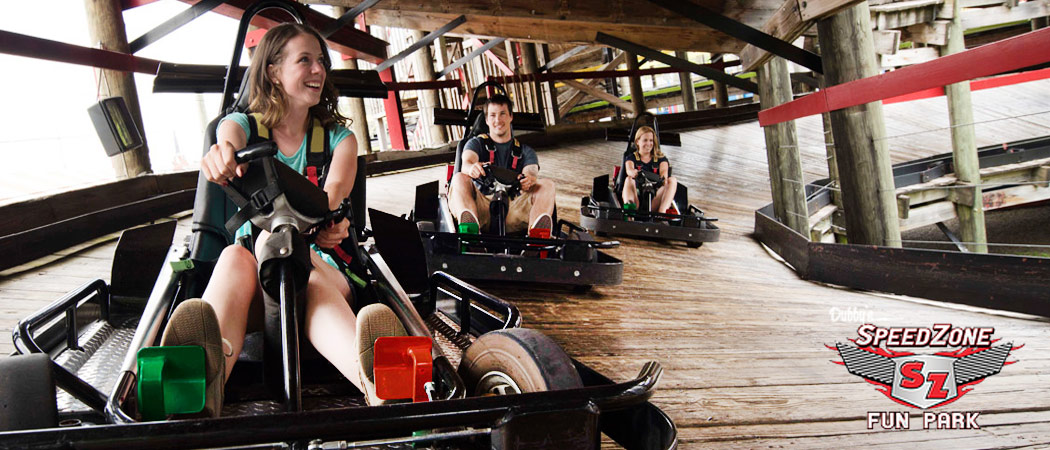 Four great tracks to race down-slick, coaster, twister and kids-anyone at any skill level can enjoy some speedy fun. Open 7 days a week until midnight, age ranges are 4 and up. The Tennessee Twister track is a wooden track that's comprised of twists and turns while the Coaster Track can accommodate single and double karts for plenty of family togetherness. Visit the Speed Zone Fun Park website for more information.
Rockin' Raceway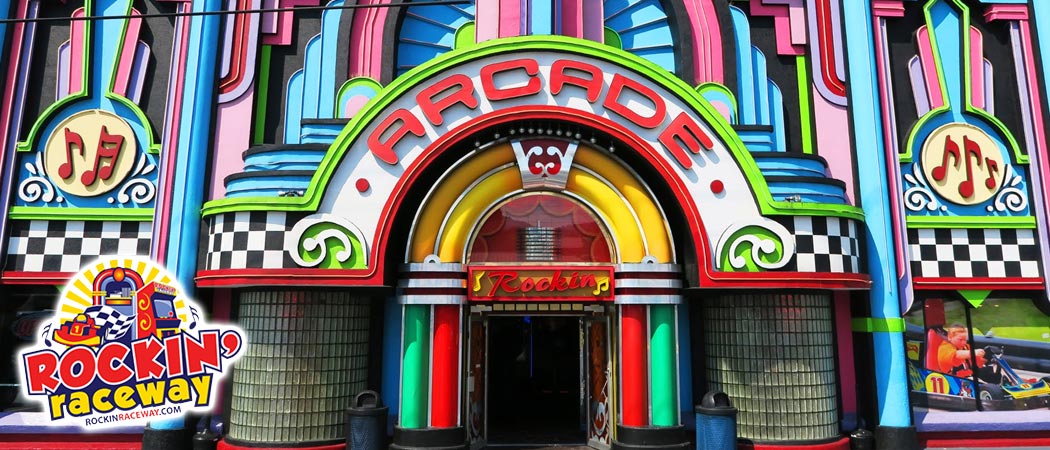 Last, but certainly not least, is Rockin' Raceway at 2839 Parkway. Open until 11 pm on Thursdays and Sundays and until midnight on Fridays and Saturdays, this place plays it fast and loud! Kid-friendly and fun, you can ride go-karts or play 150 arcade games. Lots of lights, bells and music. It's, as their website says, like stepping into a giant jukebox!
You'll need a place to relax after a day at the races. Book your cabin in Pigeon Forge at Condo-World today!