Myrtle Beach and North Myrtle Beach have been two of the most family-friendly vacation destinations for decades. With hundreds of restaurants, top-rated hotels, exciting attractions and dozens of golf courses it's not hard to see why families continue to come back to the Myrtle Beach area year after year.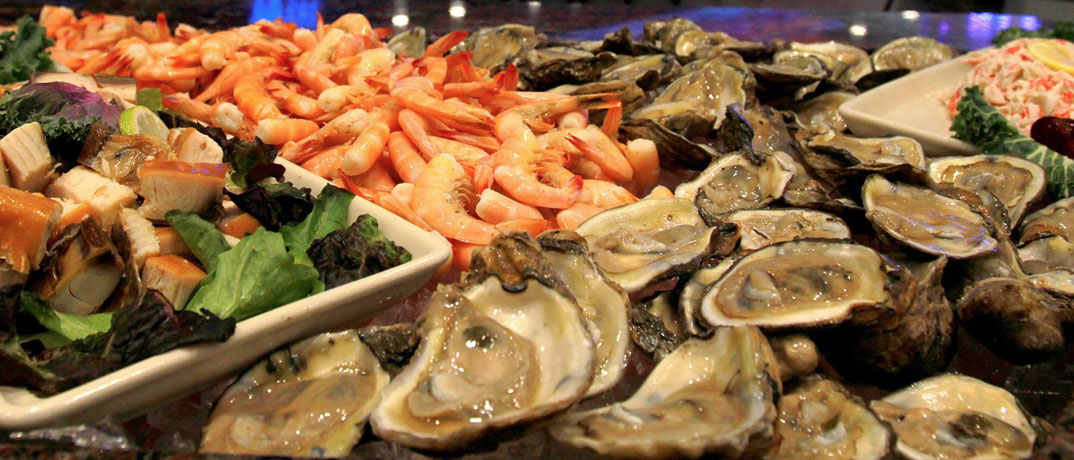 You may know some of the history of Myrtle Beach, but did you know…?
The area is often referred to as the Grand Strand which is a sixty mile stretch of beaches along the Atlantic coast that extends from Little River, South Carolina to Georgetown.
There are nearly 100 golf courses in the Myrtle Beach area which is why it's been called the Seaside Golf Capital of the World!
North Myrtle Beach is the Home of The Shag Dance and hosts several Shag Dance festivals and celebrations each year along Ocean Drive and Main Street like the Spring SOS and Fall SOS.
Myrtle Beach was the winning name in a competition set in 1900 and was named after the Wax Myrtles that thrive in the area.
At 187 feet tall, the Myrtle Beach SkyWheel is one of the tallest Ferris Wheels in the United States.
There are more than a dozen seafood buffets around Myrtle Beach. These buffets are famous for all-you-can-eat crab legs and Calabash-style seafood.
The Waccamaw Tribe was the first to inhabit this area and fished in what is now the Little River and North Myrtle Beach area.
The Zoo at Brookgreen Gardens is one of the only accredited zoos by the Association of Zoos and Aquariums. All of the animals at their zoo are native to the Lowcountry.
Portions of Magic Mike XXL were filmed along the Boulevard in downtown Myrtle Beach. You can also spot other landmarks in the film including the Boardwalk and SkyWheel.
The area known as The Market Common was once home to the Myrtle Beach Air Force Base which served as a training base during World War II.
Myrtle Beach and North Myrtle Beach see an average of 2,800 hours of sunshine per year.
Myrtle Beach is completely separated from the continental United States by the Intracoastal Waterway.
Places to Stay in Myrtle Beach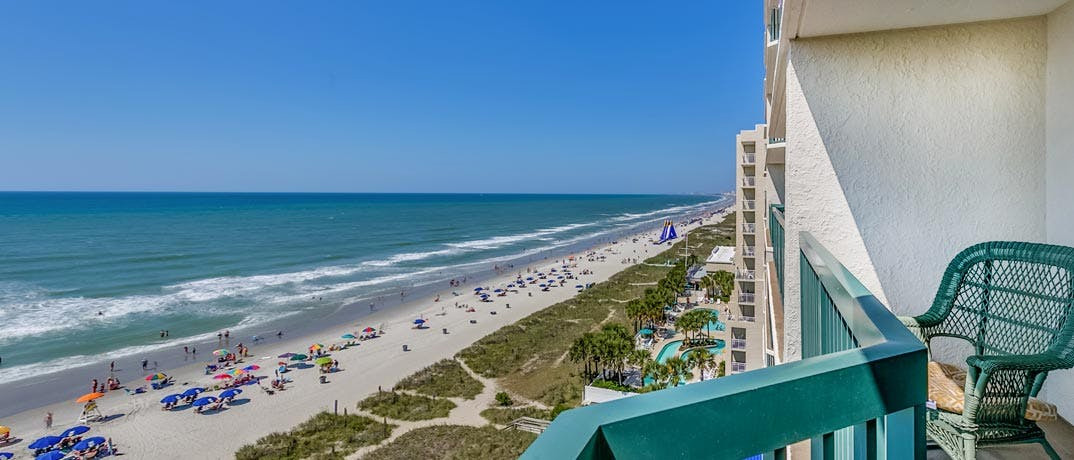 The beach is full of fun facts and secrets and so much to see and do! Whether you come for a round or two of golf or you want to relax by the beach the entire time, Condo-World can help you find the perfect resort in Myrtle Beach or a luxurious North Myrtle Beach condo to make your stay the best one yet.