The Junior Shag Association will host its 28th annual Junior SOS this July in North Myrtle Beach, South Carolina. The competition draws in kids for a week filled with shag dancing competitions, socials and fun. This year's event will be held July 16-21, 2019 and headquartered at O.D. Beach and Golf Resort.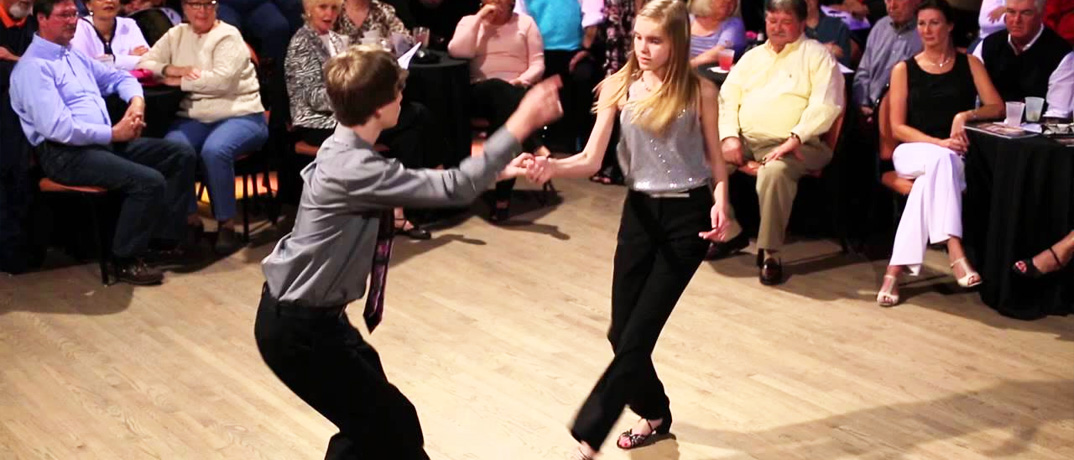 Junior SOS is divided into several different age categories including ages 5 and under; ages 6 to 10 and ages 11 and up. The schedule features exciting classes for beginners, exhibits, steps classes, rhythm classes, a scavenger hunt, glow party and more. Other highlights include a community service project, team competitions and social dancing.
Scholarships are awarded at the end of Junior SOS to the top junior shag dancers of the week. The generous scholarships are provided by The JLee Foundation, The Ellen Taylor Foundation for Junior Shaggers, The Twisters Shag Club and The Association of Beach and Shag Club DeeJays.
Early Bird registration is open through June 30, 2019 for $17 and goes up to $22 after July 10, 2019. Registration includes a Junior SOS t-shirt while supplies last.
Condos Near Junior SOS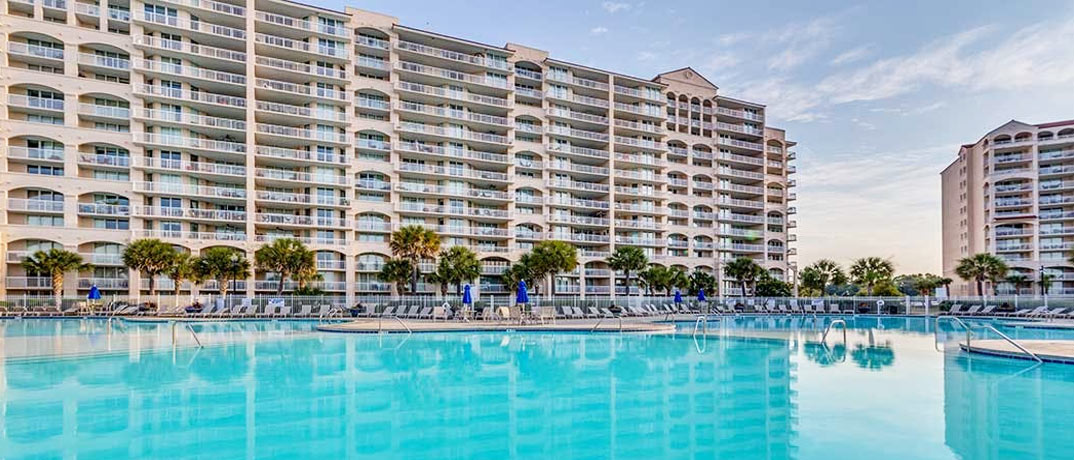 Visit North Myrtle Beach, the home of the Shag, for one of their great shag dancing events. Be sure to check out the Shaggers on the Strand travel guide and get started planning your next amazing beach vacation!
Event Summary
Name
Location
​
Ocean Drive Beach & Golf Resort

,

98 N Ocean Blvd

,

North Myrtle Beach

,

SC

-

29582
Start Date
End Date
Description
Back for the 28th year, the Junior SOS annual shagger's event will take place at Ocean Drive Beach & Golf Resort on July 16 - 21, 2019. Read the full event schedule.
Tickets