It's time to build onto your days of fun had at all the parks in Orlando with a short day trip to Winter Haven, Florida, home of LEGOLAND!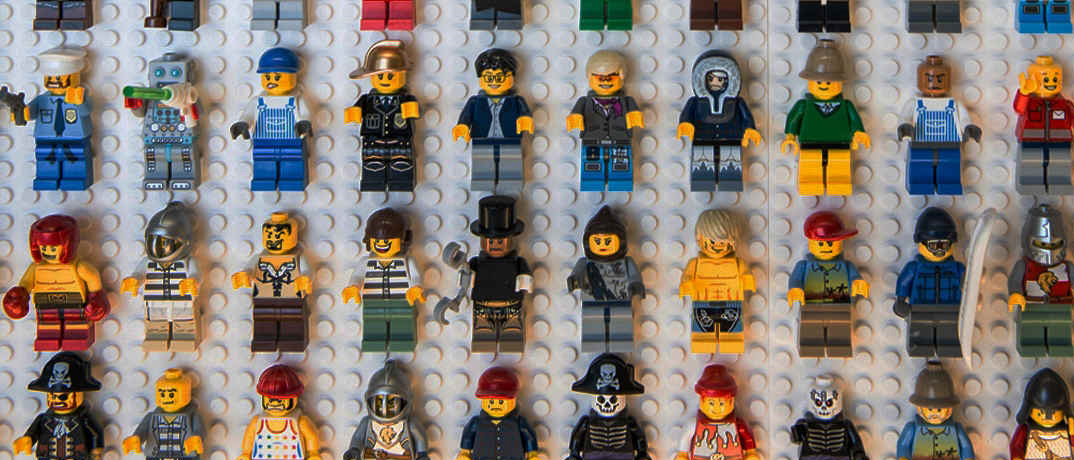 Awesome awaits at LEGOLAND Park, where everything is also LEGO-themed – and there's a lot to see and do for the entire family! The next section of the park we're going to break down is The LEGO Movie world, where all of your favorite "LEGO Movie" characters come to life by way of rides, shopping stops, cafes and more. There's so much to explore, so let's get started!
Rides & Attractions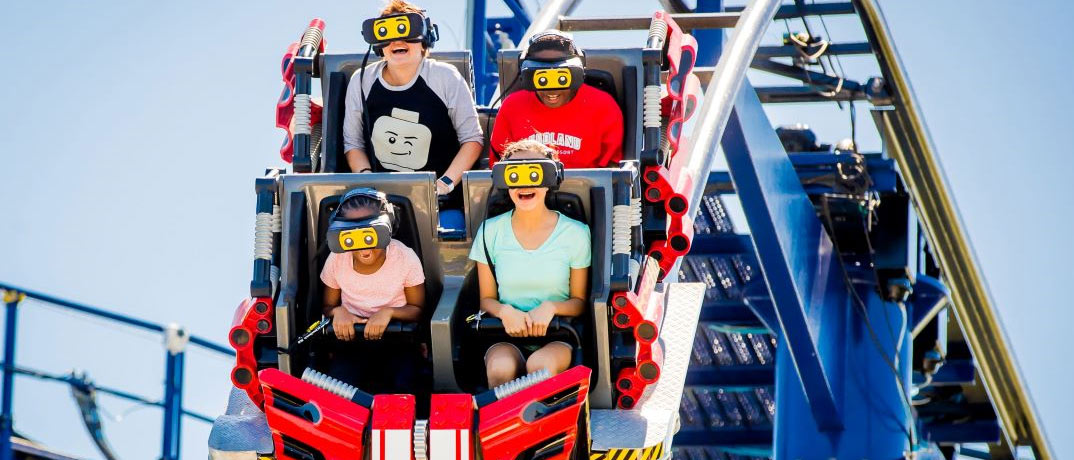 Battle of Bricksburg
It's up to you defend Bricksburg by spraying those sneaky DUPLO alien invaders in this water ride. You're guaranteed to get wet on this LEGO Movie World ride, which could be a refreshing reward on a hot day walking through the park.
The LEGO Movie Masters of Flight
LEGOLAND's LEGO Movie World goes to all new heights with this high-flying theatre attraction that has riders joining Master Builders on a Triple Decker Flying Couch (just like the movie) that flies high above all over The LEGO Movie universe.
Unikitty's Disco Drop
Everything is awesome – and happy – especially when it comes to Unikitty. In this moving and grooving ride, you'll get to drop, spin and bounce to all heights of Unikitty's Cloud Cuckoo land. There's a good chance you'll walk away with a smile!
Benny's Play-Ship
If you've always wanted to find out where Benny gets to blast off, here's your chance! He's opened the door to his spaceship that's landed in the middle of Bricksburg, and the space-themed playground structure is fair game to climb and play before he prepares for takeoff once again.
Shopping & Entertainment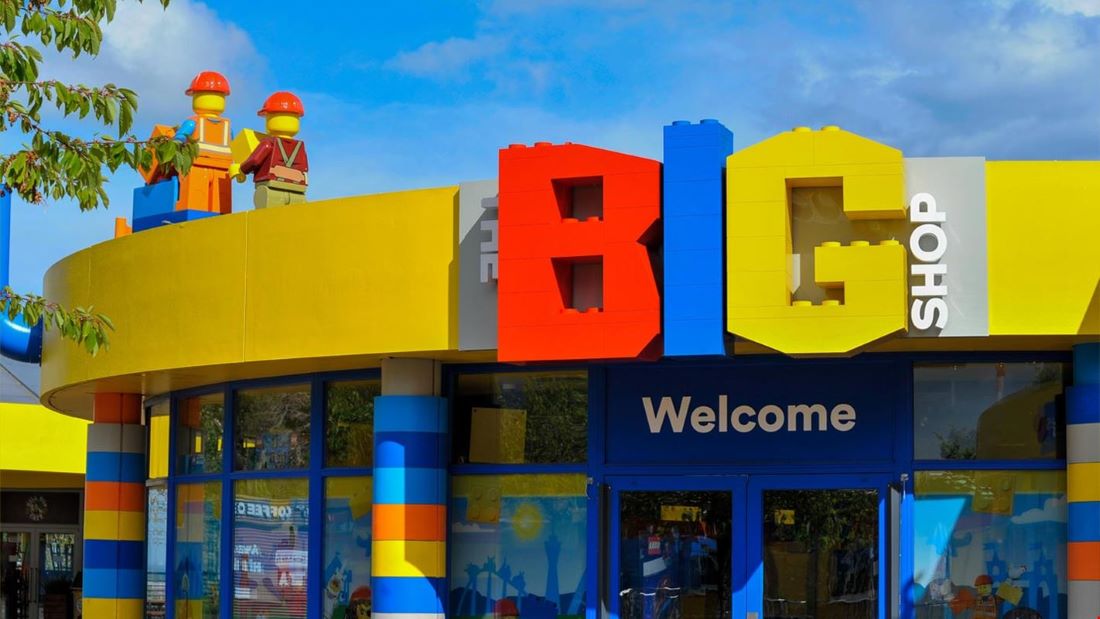 Emmet's Super Suite
Have some spare time and want to meet The LEGO Movie's most famous character? Then stop by Emmet's Super Suite, where you'll have the chance to meet him and life-size versions of all of his friends!
The Awesome Shop
If awesome exists as a tangible item to have as your own collection, it's sold here. The Awesome Shop stocks everything awesome for your purchasing and memory-keeping.
Dining & Restaurants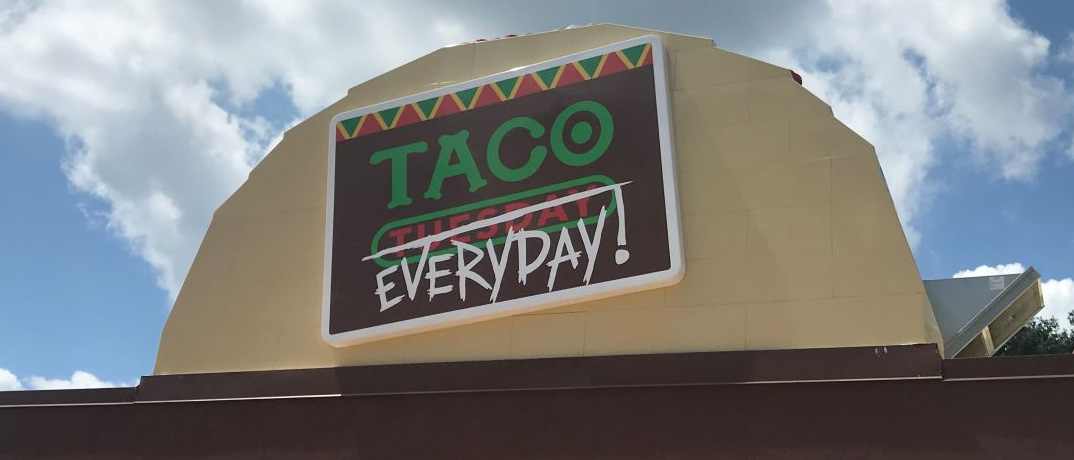 Taco Everyday
In The LEGO Movie World, it's not just Taco Tuesday, it's Taco every day! Put your hands on these delicious tortilla creations to refuel every day, any time of day.
After you've explored all of the ins and outs of The LEGO Movie World section of the LEGOLAND theme park, move onto Fun Town, located next door near The Beginning at the front entrance.
Where to Stay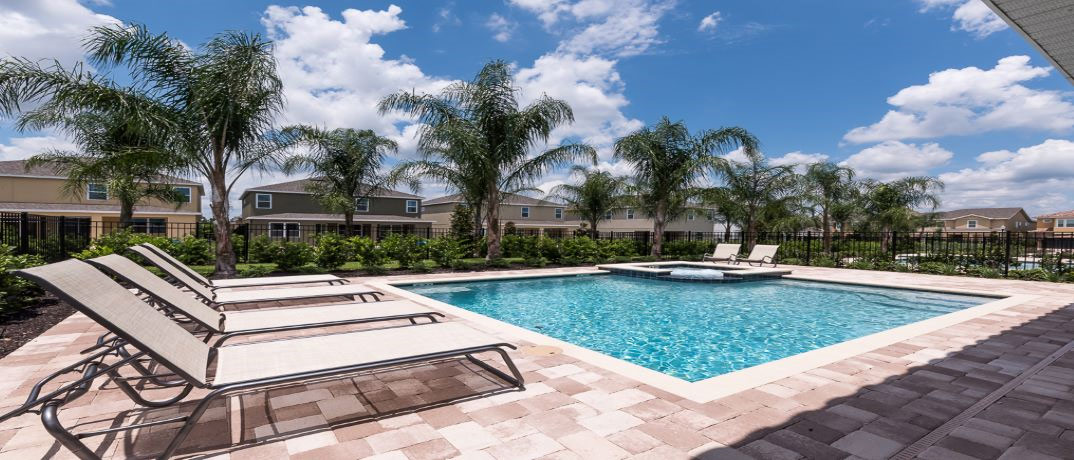 And, after you've built all of the LEGOLAND memories you possibly can, relax in one of our Condo-World vacation homes in Orlando, Florida. Condo-World offers plenty of options in luxury rentals and home rentals for your family, no matter the size of your group. After you're done exploring Orlando's magical theme parks or the activities the city has to offer, you'll love returning to one of our properties to relax and unwind, with private pools, hot tubs and more.