If you're big on shrimp, the 18th annual Little River ShrimpFest is the place you'll want to park yourself along the historic Little River waterfront on Saturday, October 14th and Sunday, October 15th, 2023.
Fish-loving festival guests will eat up this two-day event on the streets lined with moss-draped live oaks, where there's a children's activity area, face painting, stilt walkers, balloon artists, two stages of live music, and nearly 150 delicious food, art and craft vendors. The Little River Shrimp Festival also features booths for business expos and local charities. But the main course is what you'll be talking about until next year's festival: a bounty of fresh, local shrimp and seafood dishes will be served by some of the best local waterfront restaurants, along with all of your favorite sides.
ShrimpFest History
Originally called the Little River Shrimp & Jazz Festival, the festival's name change now reflects its inclusion of the wide variety of live music genres performed on the festival stage, from jazz to country to pop to rock.
Little River ShrimpFest Concert Line-Up
Saturday, October 14th
Main Stage
11:15 a.m. – Paul Grimshaw
1:15 p.m. – City Lights
3:15 p.m. – Band on Fire
Side Stage
12:45 p.m. & 2:45 p.m. – Bryan Ernst
Sunday, October 15th
Main Stage
11:00 a.m. – Radio Fade
1:00 p.m. – Diversity
3:15 p.m. – Julio & The Saltines
Side Stage
11:00 a.m.; 12:30 p.m.; 2:30 p.m. – Brian Ernst
Shrimp Fest Info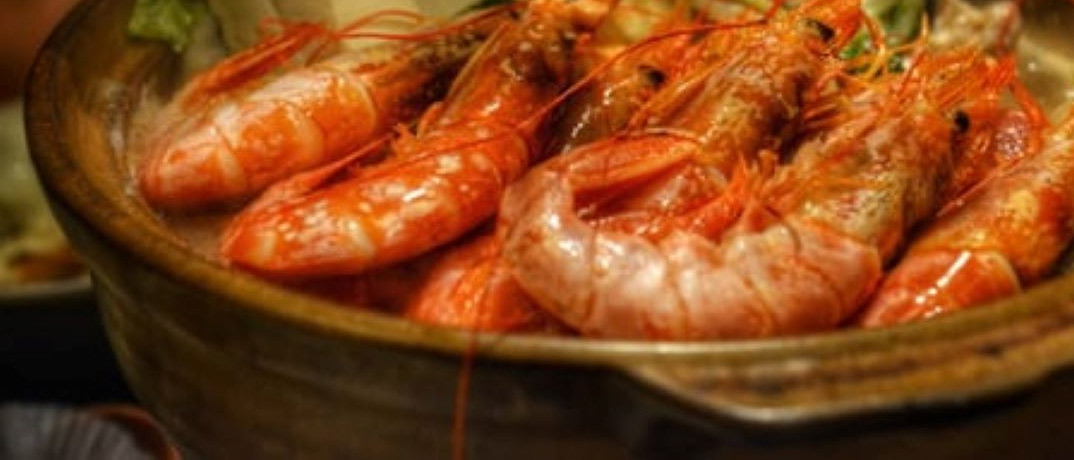 All festival activities run from 9 a.m. to 5 p.m. on both days at Mineola and Waterfront Avenues in Little River. Travel by land by car or shuttle, or by water taxi. Admission is $7 and does not include food. Children ages 12 and under are free. For more info on the Little River ShrimpFest, visit www.littlerivershrimpfest.com.
Parking can be found at River Hills Medical Plaza, Hope Willard (grassy lot), Pizzeli's (handicapped and volunteer parking only), and South Brunswick Branch Library. Busses and shuttles will be available at these lots throughout the entire festival.
Myrtle Beach Watersports will offer a Water Taxi aboard the Sea Screamer out of Harbourgate Marina. The cost is $20/rider and includes your festival ticket, parking at the marina, and a round trip ride to the festival and back.
Condos Near ShrimpFest
After the sun sets, turn in at these nearby Condo-World resorts:
Tilghman Beach & Golf Resort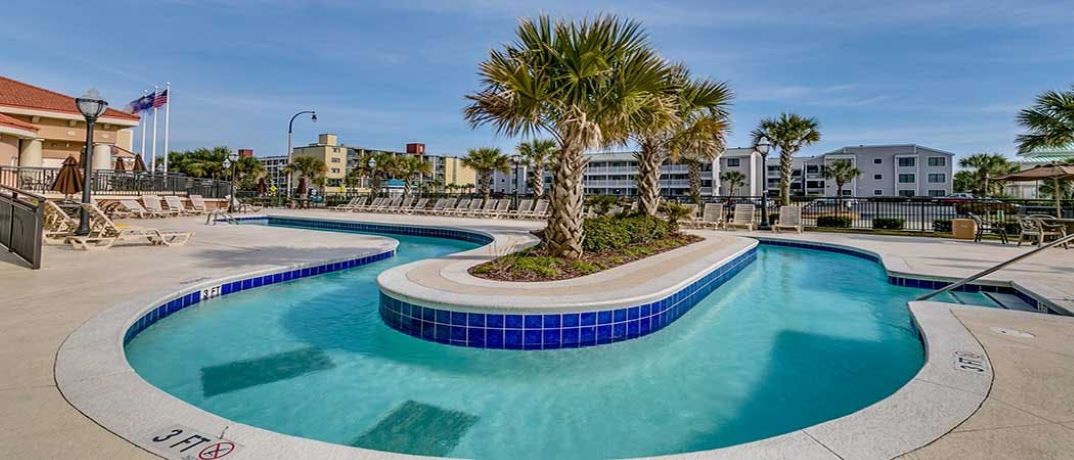 The Tilghman Beach & Golf Resort in the Cherry Grove section of North Myrtle Beach does not skimp on luxury in amenities and accommodations! From the spacious condos clad in designer furnishings to the brand-new outdoor pool, lazy river, Jacuzzi and poolside bar. Your family will want to return to stay year after year!
Mar Vista Grande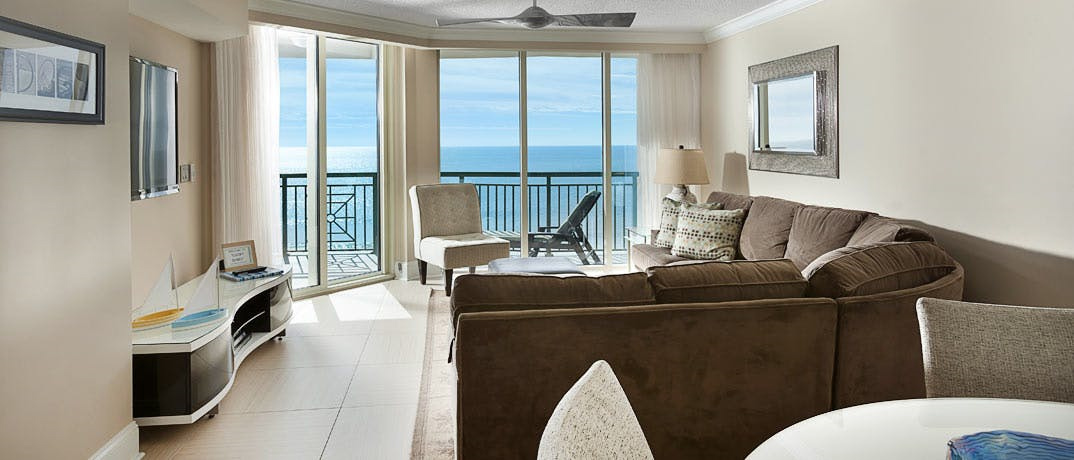 This popular oceanfront North Myrtle Beach resort is the answer to all of your luxurious wants and needs. Mar Vista Grande features three- and four-bedroom condos that are the perfect getaway: spacious, with custom designed furnishings, flat screen TVs and all the comforts of home. Your fun won't end at the festival because the Mar Vista Grande Myrtle Beach resort has plenty to do for the whole family, like a variety of pools, sundecks, exercise facilities, and more!
Event Summary
Name
Location
​
Historic Little River Waterfront

,

4468 Mineola Ave

,

Little River

,

SC

-

29566
Start Date
End Date
Description
150 food, arts and crafts vendors will be in attendance at the ShrimpFest. There are also two stages for live music performances.
Tickets