You'll be as happy as a H.O.G. if you plan to hit the open road to Myrtle Beach on your motorcycle for the Myrtle Beach Fall Bike Week 2019, set for September 30 through October 6, 2019.
Why? Our coastline is still happily warmed by the autumn sun – even in October – which means it's the perfect setting for a ride alongside the hundreds of fellow Harley-Davidson owners that rumble into town on two wheels.
Event Information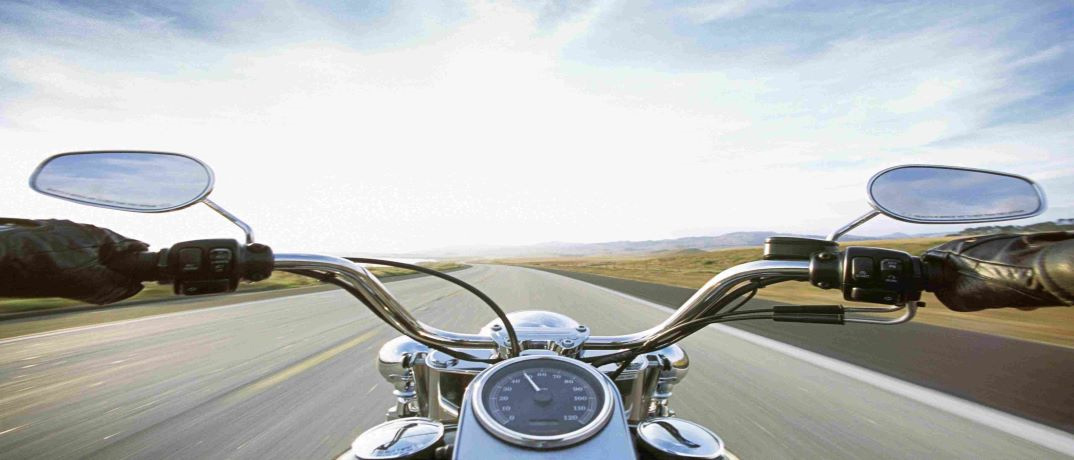 It's not just about the journey during the annual Myrtle Beach Fall Bike Week, it's also about the biker-friendly pit stops in between, where you can throw your kickstand down, kick back, sip on a cold one, refuel with some grub, and shop for all the latest biker gear and memorabilia. Here are some popular Fall Bike Week hangouts we suggest:
North Loop
Cruise the 90 miles of the North Loop throughout North Myrtle Beach and Little River, and stop at hotspots, such as the Harley Shop at the Beach dealership; Barefoot Landing for a host of vendors, including the House of Blues' Throttle Fest; Harley's Roadhouse; 17 Customs; and a lineup of biker bars on the Little River waterfront, like Patio's Tiki Bar and Grill, Key West Crazy and more.
South Loop
And save time (and mileage) for a long cruise along the anchoring South Loop, which extends from Myrtle Beach into Murrells Inlet and farther south into Georgetown. Stop off Highway 501 and park at the Myrtle Beach Speedway, Boathouse on the Waterway and Magoo's Sports and Spirits. Turn east toward the beach and travel south on Highway 17, where you'll want to make a pit stop at the Myrtle Beach Harley-Davidson or Jamin' Leather (on 17 Bypass) and continue on to the mouth of Murrells Inlet, where the streets practically close down for the rally! Music stages and vendors line the streets – and you can walk from bar to bar, including the legendary Suck Bang Blow, the Beaver Bar and Coastal Victory Motorcycles. The waterfront Murrells Inlet Marsh Walk is a must, as well as the waterfront Harbor Walk in Georgetown – two landmarks worthy of the views and brews.
Biker-Friendly Vacation Rentals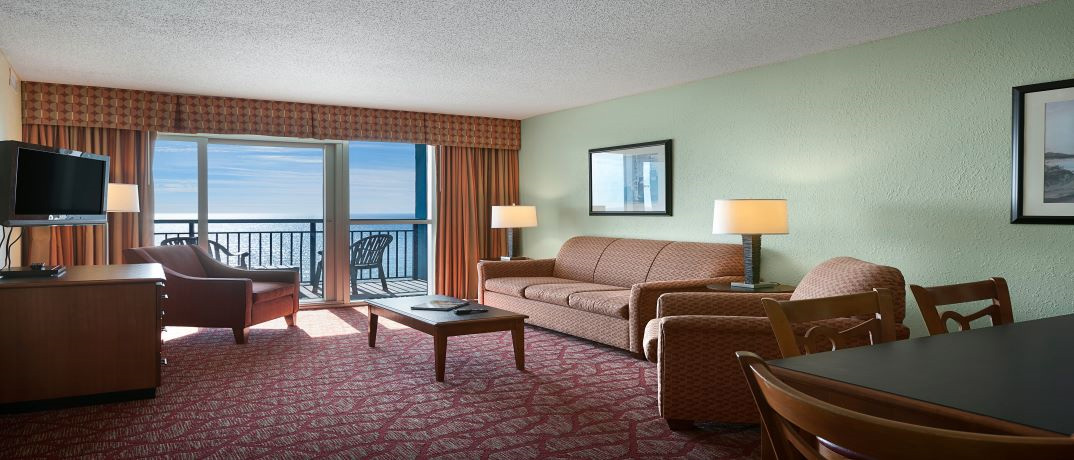 When you're ready to call it a night, cruise into your comfortable accommodations and relax! Condo-World offers plenty of motorcycle and trailer-friendly properties in North Myrtle Beach, Garden City Beach, Myrtle Beach, and Surfside Beach. Take your pick from condos and suites to expansive resorts and luxurious beach homes. Reserve your stay for the Myrtle Beach Fall Bike Week now!
Event Summary

Name
​
Myrtle Beach Fall Bike Week
Location
​
Myrtle Beach

,

Myrtle Beach

,

SC
Start Date
End Date
Description
Join us for the Myrtle Beach Fall Bike Rally 2019, during the week of September 30th-October 6th 2019. View details and schedule of events.