Pigs may fly, but hogs will rumble and ride during Myrtle Beach Fall Bike Week, scheduled in 2022 for September 26 through October 2.
The Fall Rally is known to be hog heaven here on the Grand Strand, as one of the oldest continuous annual motorcycle rallies in the country. It's the perfect time of year in Myrtle Beach, where it's still sunny and warm, sans the summer crowds.
Event Information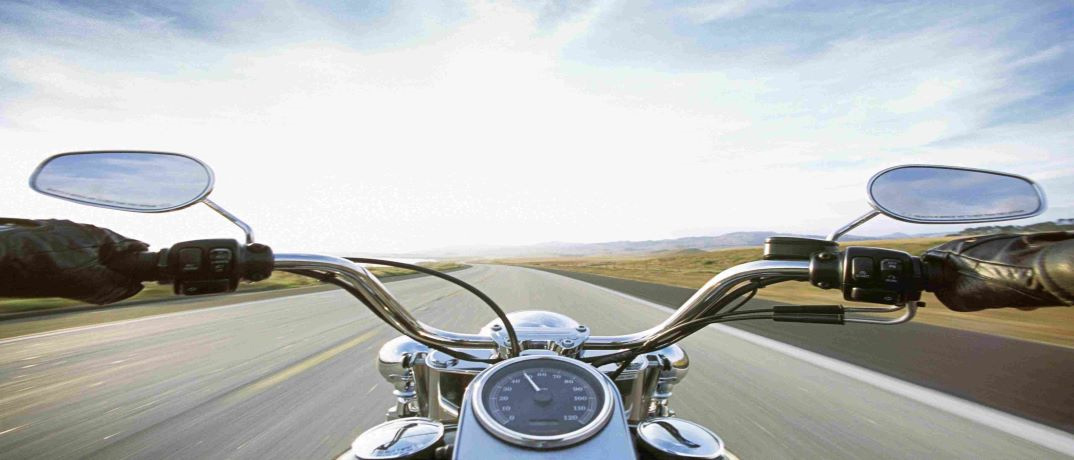 If you're planning your Fall Bike Week, Myrtle Beach embraces bikers with a lively, full schedule of events, live music, Harley-Davidson vendors, restaurant specials, bars, attractions and nightclubs, and more. You'll find the hog hotspots for the Myrtle Beach Fall Bike Rally to be located at Barefoot Landing in North Myrtle Beach; The Rat Hole and Harley-Davidson in Myrtle Beach; and Suck Bang Blow and Beaver Bar in Murrells Inlet, just north of the MarshWalk. Be sure to stop by Plantation Pancake House in Surfside Beach. This biker-friendly breakfast joint serves some of the best breakfast dishes on the beach.
Myrtle Beach Harley-Davidson will host a Fall Rally Kick-Off Party from 4-8 PM Monday, September 26 at Dagwood's Deli and Sports Bar in North Myrtle Beach. Gear up for free food, live music, entertainment, giveaways, and rally games. They'll also host the Biker Olympics at The Rat Hole from 12-7 PM Wednesday, September 28 with plenty of fun and games for all.
Over the past decade, however, the massive riding event has really spread out over the 60 miles of coastline, so you'll feel welcome anywhere from North Myrtle Beach and Little River, south into Georgetown. And if you're up for cruising for more miles along our coastline beyond the Myrtle Beach Fall Rally, continue on Highway 17 south into Charleston, an historic city teeming with an incomparable restaurant scene, farmers' markets, plantation tours and more. Head north on 17 and cross into North Carolina, where resort towns like Calabash, Ocean Isle Beach and Holden Beach lead to historic Wilmington along the river. Be sure to check out the Battleship North Carolina before you cross the bridge into Wilmington and to wear your helmet (it's a law in North Carolina).
Biker-Friendly Vacation Rentals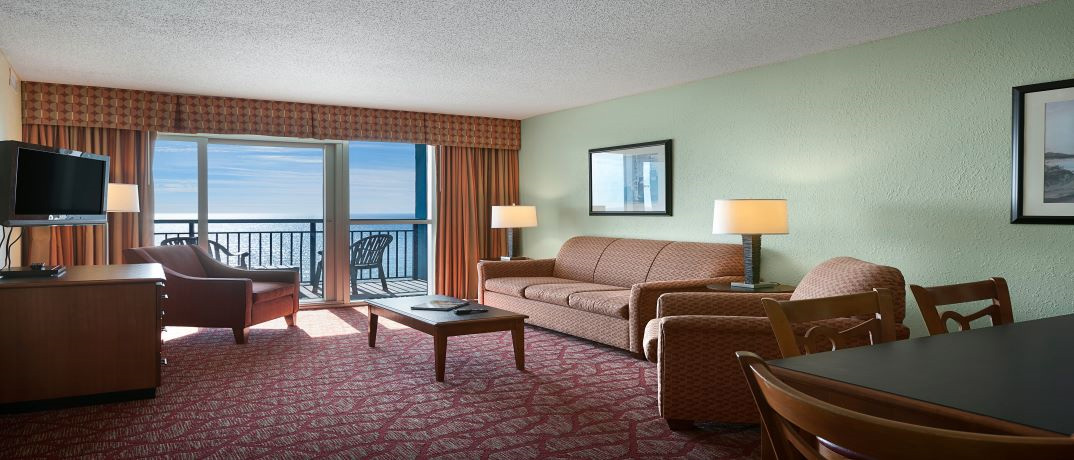 When you're ready to call it a night, cruise into your comfortable accommodations and relax! Condo-World offers plenty of motorcycle and trailer-friendly condo rentals in North Myrtle Beach, Garden City Beach, Myrtle Beach, and Surfside Beach. Take your pick from condos and suites to expansive resorts and luxurious beach homes. Reserve your stay for the Myrtle Beach Fall Bike Week now!
Event Summary

Name
​
Myrtle Beach Fall Bike Week
Location
​
Myrtle Beach

,

Myrtle Beach

,

SC
Start Date
End Date
Description
Join us for the Myrtle Beach Fall Bike Rally 2022, during the week of September 26 - October 2, 2022. View details and schedule of events.