If you're looking for a live view of Orlando, Florida — you're in luck! We've compiled a list of the best Orlando webcams, including popular spots like Disney, Epcot & Magic Kingdom.  
Epcot/Disney Springs Live Webcam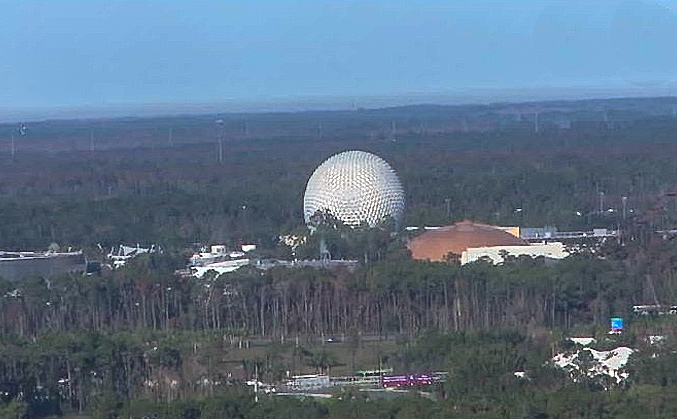 Pointed at Disney Springs, with Epcot in the background, this live streaming cam is mounted at the Blue Heron Resort in Orlando. You can catch the fireworks show most nights at 9 p.m.
Main Street at Magic Kingdom Webcam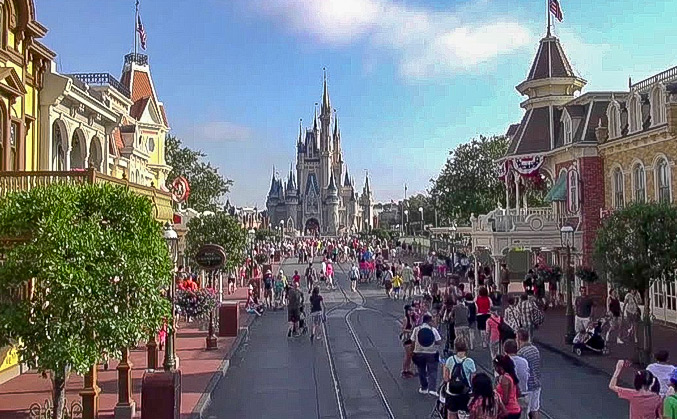 This Orlando live webcam lets you in on all the activity happening on Main Street, including parades and shows, in the Magic Kingdom until 11 p.m. daily.
Cinderella's Castle at Magic Kingdom Live Webcam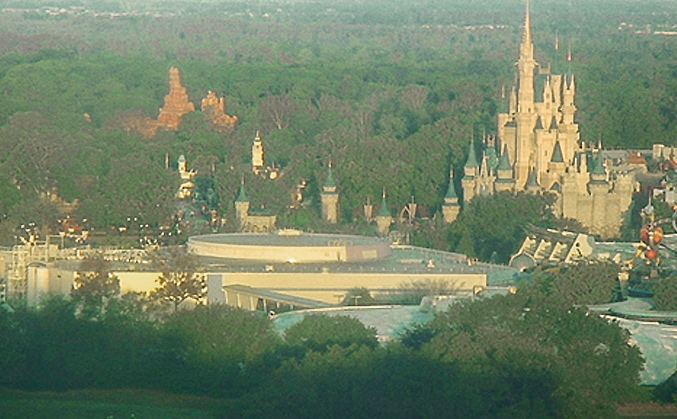 Take a look at this inside view of the Magic Kingdom Park, with this cam, which zooms in on Cinderella's Castle.
Contemporary Resort Webcam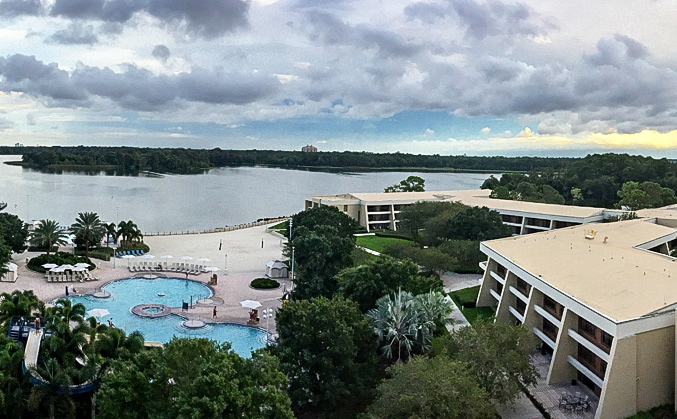 Watch as the boats cruise by and check out all the beach and pool traffic from your balcony view at the Contemporary Resort with this cam. It streams daily from 7 a.m. to 10 p.m.
Walt Disney World Parks Overview Webcam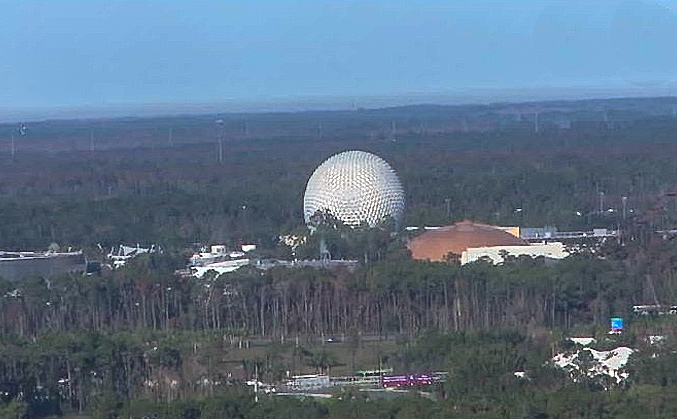 This cam updates every five minutes to show you an overall look at Epcot, Disney Springs, Magic Kingdom and many other sights.
I-4 near Walt Disney World Webcam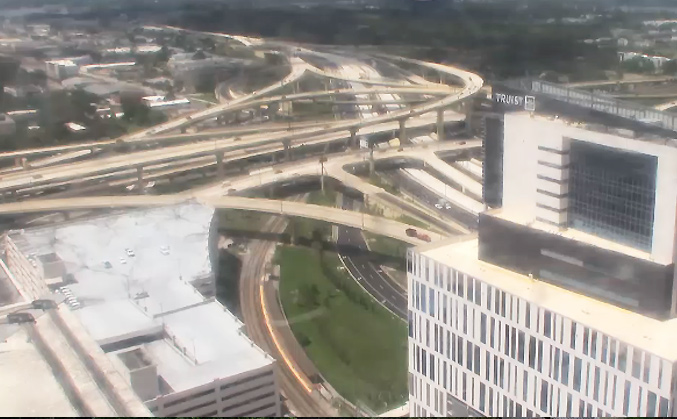 This Orlando, Florida live cam streams the traffic flow of Interstate 4, the main road into Disney World, as it crosses the Florida Turnpike.
Orlando: Lake Marsha Webcam
This live webcam overlooks Universal Studios at Lake Marsha from the Hollywood Rip Ride Rockit rollercoaster.
Related content you might like: Search for vacation rentals in Orlando, FL
Orlando East Webcam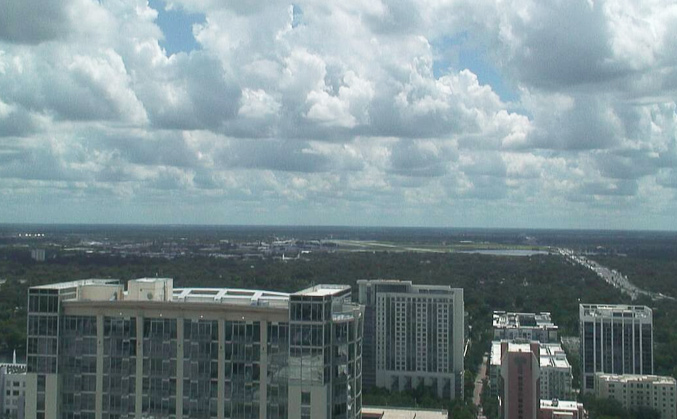 Looking eastward, this Spectrum News 13 live webcam shows sky-high views of the downtown Orlando skyline from atop the FBC Mortgage Building.
Orlando West Webcam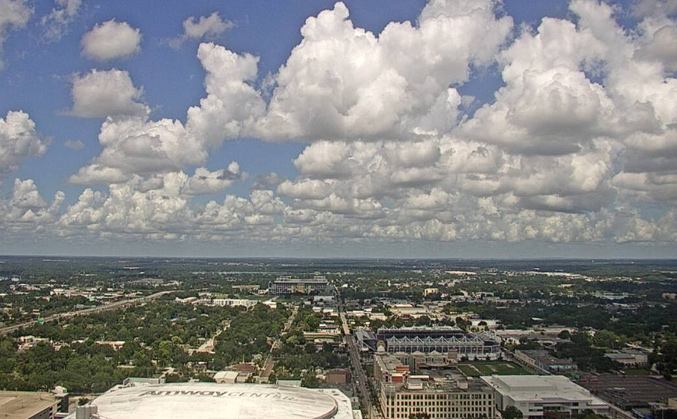 For a look west, this Spectrum News 13 live webcam shows views of the downtown Orlando skyline from the western side of the FBC Mortgage Building.
Orlando Health Webcam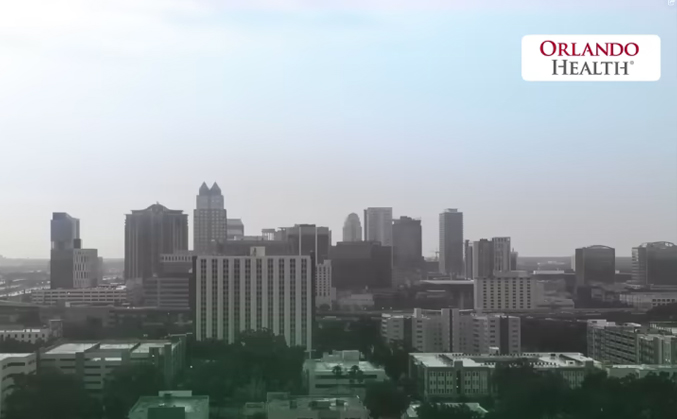 This live cam from Orlando Health overlooks beautiful views of downtown Orlando.
Live Webcams from Other Destinations