Disney Park Hopper or Hopper Plus – Which One is Right For Me?
Walt Disney World is the ultimate vacation destination for families, couples, friends or anyone that just loves the magic of Mickey. There are plenty of choices for creating the perfect Disney vacation and the Park Hopper and Park Hopper Plus offer great options for getting the most out of your visit.
Which package is the right one for you? We're here to break it all down for you to get the most bang for your buck!
Disney Park Hopper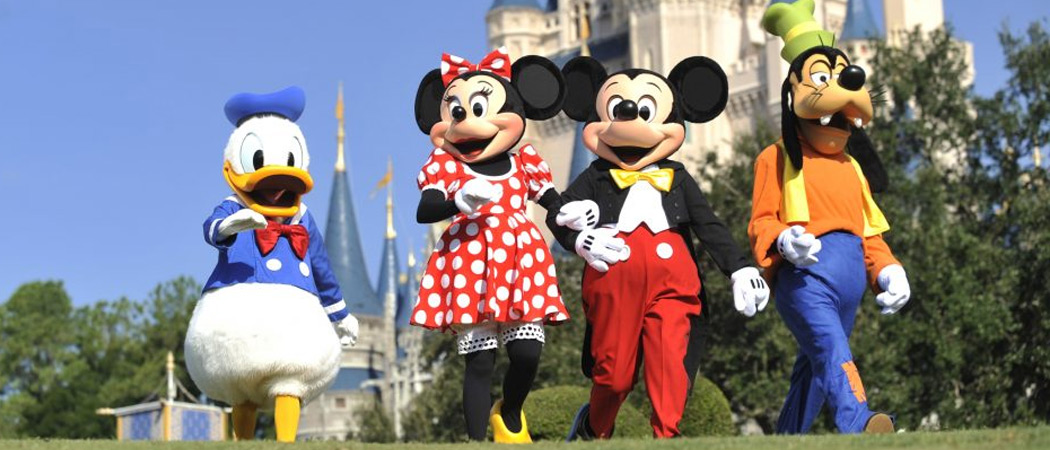 The Disney Park Hopper is a great way to get to explore all of the theme parks you like each day of your trip. Add on a Park Hopper pass and you can visit the following parks as many times as you want during your day:
Disney's Animal Kingdom
Epcot Center
Magic Kingdom Park
Disney's Hollywood Studios
Save more money when you buy Park Hopper tickets for three days or more. The Disney Park Hopper Pass price ranges from $52-$164 per day for ages 10 and up. Prices vary by time of year, length of trip and can change at any time.
Disney Park Hopper Plus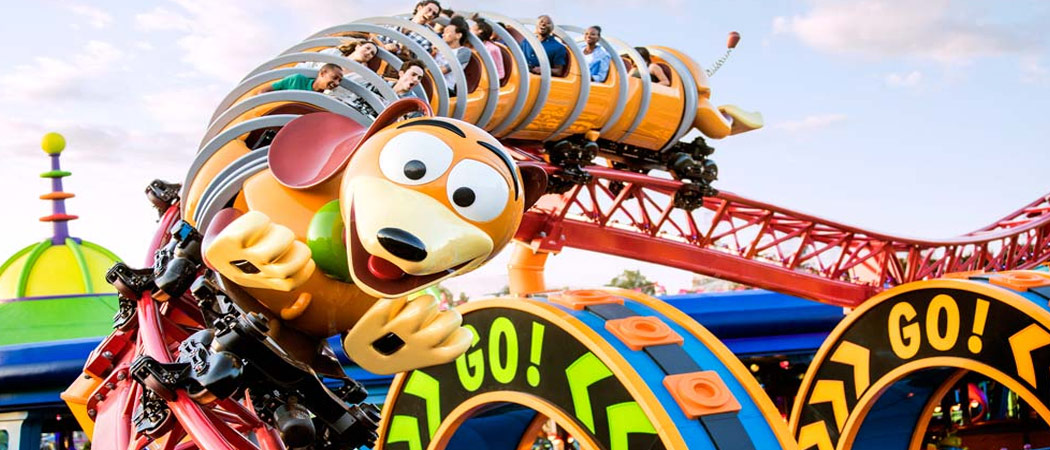 Park Hopper Plus tickets include admission to all of the Disney Theme Parks for the same day PLUS admission to:
Disney's Blizzard Beach Water Park
Disney's Typhoon Lagoon Water Park
ESPN Wide World of Sports Complex
Oak Trail Golf Course
Fantasia Miniature Golf Course
Winter Summerland Miniature Golf Course
Park Hopper Plus tickets are good for one visit per ticket purchased (i.e. if you have a Disney 3-day Park Hopper Plus ticket, you get a total of three visits to the waterparks or golf courses). The price of a Disney Park Hopper Plus ticket ranges from $54-$189 per day for ages 10 and up.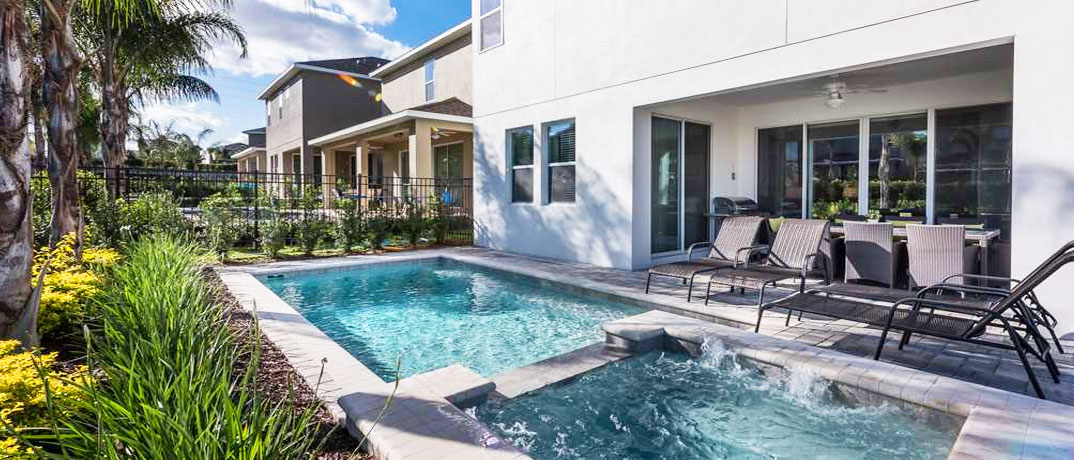 Whether you're just planning a one-day trip to the parks or you want to see them all over the course of a week, these Park Hopper passes give you the best deal during your Disney World vacation. Looking for a great vacation rental in Orlando? Condo-World offers a wide variety of luxury homes and condos for families large or small!