Meher Spiritual Center in Myrtle Beach
Maybe you've heard of it before, or maybe you've driven past the Meher Spiritual Center and never even noticed. Whatever the case, the history of this spiritual center in Myrtle Beach dates back to the early 1940s. The Meher Spiritual Center is "a place of pilgrimage for all time."
To understand the center and how it was formed you must dive into the history of its founder. Merwan Sheriar Irani, later known as Meher Baba, was born in India and spent his life seeking God and divine knowledge. In 1921 he formed a group made up of disciples he trained, and later formed a colony where he offered free schooling, shelters for the poor and free medical care.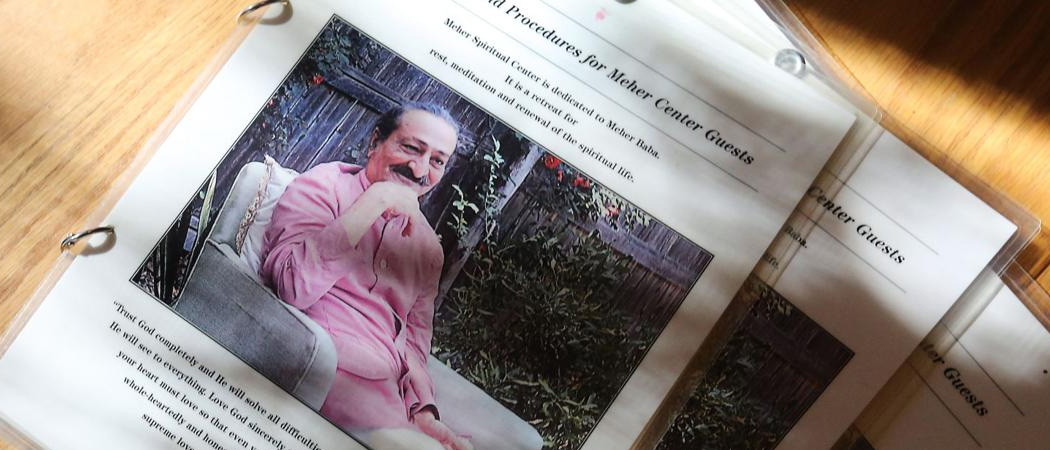 Twenty years later Meher Baba sent two disciples to the United States to find a spot to open a center for his work. One of the disciples happened to visit her father in Myrtle Beach, South Carolina and found a large, untouched piece of oceanfront property. The land was obtained from the Myrtle Beach Farms Company in 1944 and work began to open the Meher Spiritual Center.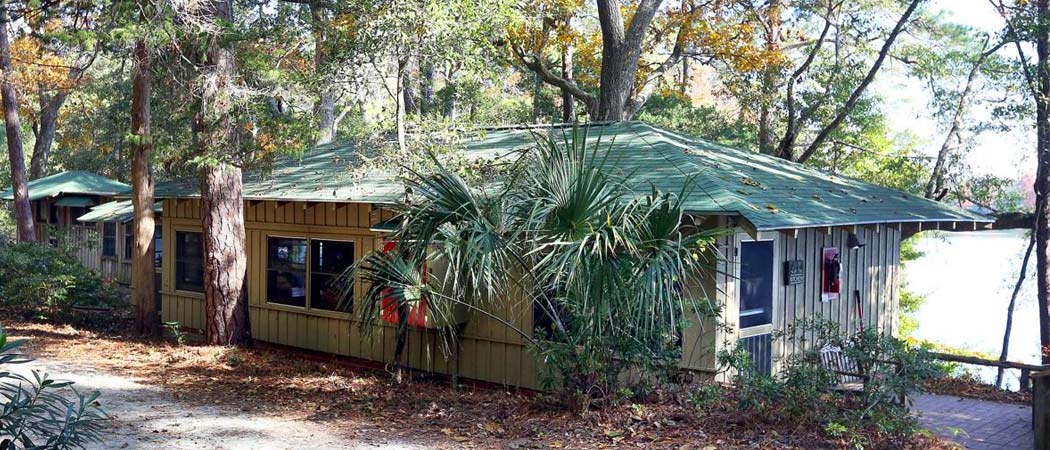 The Meher Spiritual Center is a 500-acre property which includes cabins for overnight guests, a library, meeting place, Baba's House or Meher Abode, The Lagoon Cabin, and The Barn. Each road, structure and building has been maintained since Meher Baba's final visit in the 1950s and provide a place for prayer, quiet thought, studying, meditation and learning. He dubbed the Center his "Home in the West" and his followers have been coming back ever since.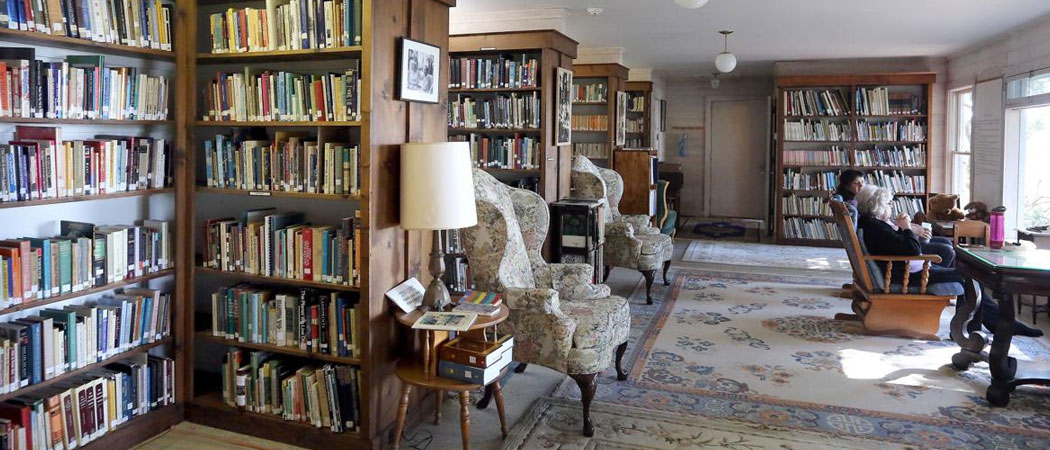 Programs and lessons about Meher Baba's life and teachings, the history of the Center and other activities are available throughout the year. The Center welcomes people for overnight retreats for up to two weeks as well as day and evening visits and tours. First time visitors are encouraged to plan for a full-guided tour to experience all there is to experience at the Meher Spiritual Center. Other visitors can take part in tours of the main house or enjoy quietude in the Lagood and Barn. Children are welcome at the Center and have their own playground, sandbox and Shelter with toys.
You'll find the Meher Spiritual Center in Northern Myrtle Beach along the Atlantic Ocean. It's located across Kings Highway from the Myrtle Beach Mall near the Briarcliffe Acres section of Myrtle Beach.
Hotels Near Meher Spiritual Center
Sea Watch Resort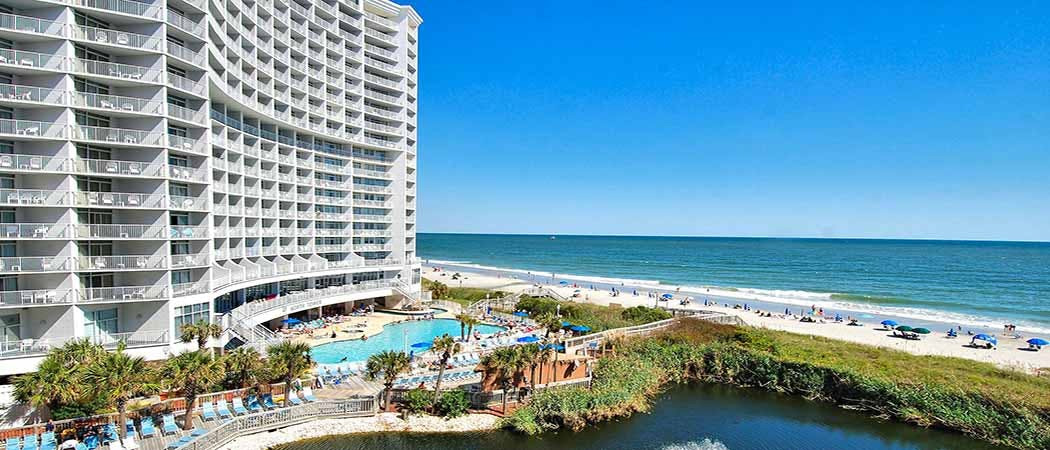 Sea Watch Resort in Myrtle Beach features oceanfront accommodations, 19 different water features, on-site dining options and amazing resort amenities. The resort offers a wide variety of studios, rooms and one-, two- and three-bedroom condos with private balconies, full kitchens and laundry rooms. The water amenities include six oceanfront pools, two of which are heated and covered in the cooler months, ten hot tubs and two long, winding lazy rivers. The Loggerhead Beach Playground is a huge hit with kids, and parents just love sitting near the fire pit at dark listening to the waves crash into the shore. Sea Watch Resort is located in the northern section of Myrtle Beach near the Tanger Outlet Center, golf courses, the Myrtle Beach Mall and more.
North Beach Resort & Villas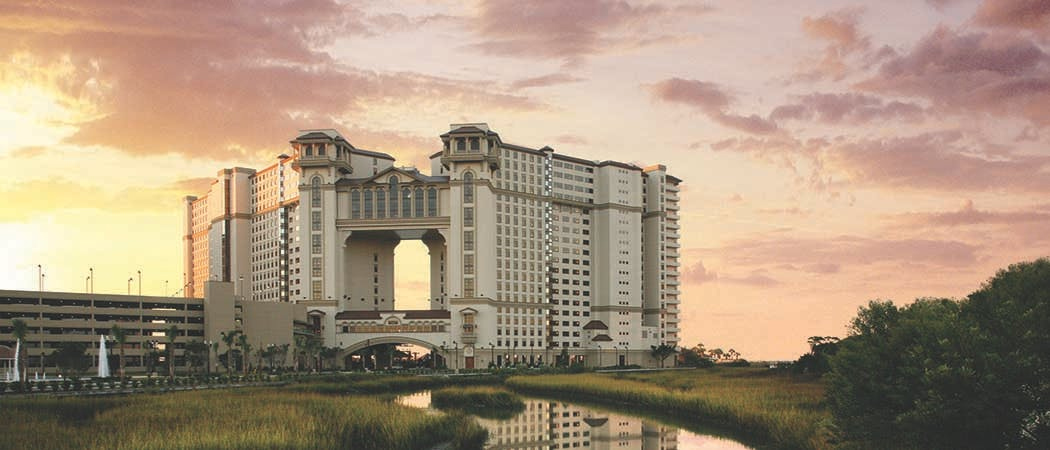 Treat yourself to a luxurious stay at North Beach Resort & Villas in North Myrtle Beach. From world-class accommodations to an award-winning spa on the grounds, this is the place to unwind. They offer private cottages, one- to five-bedroom condos and an immaculately kept seven-bedroom penthouse known at The Bridge. Around the resort you'll find a Caribbean-themed poolscape, state-of-the-art fitness center, 21 Main Prime Steakhouse and The Cinzia Spa. North Beach Resort & Villas is located just a short drive from Barefoot Landing.